The Ultimatum is Nick and Vanessa Lachey's newest "social experiment" reality dating show on Netflix, and it's a delightful mess.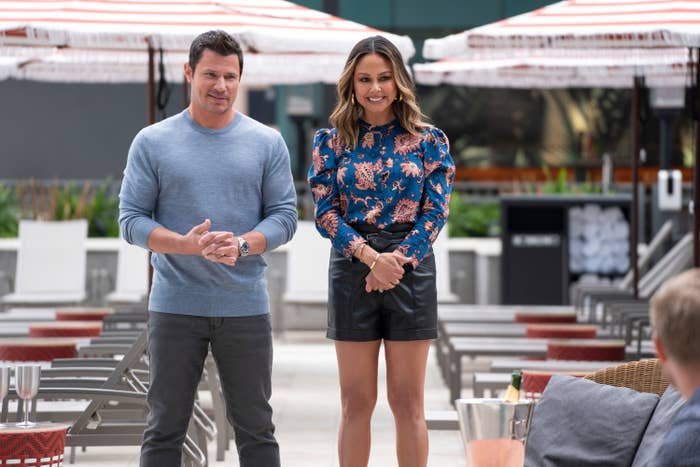 Couples who have issued each other ultimatums on getting married sign up to essentially trade partners for three weeks, then get back with each other to reevaluate their relationship.
But in spite of all the mess, the show did actually get some things right.
1.
Right — Opening up participants' eyes to the other kinds of people out there whose goals and communication style might match theirs.
2.
Wrong — Lauren and Nathan skirting the challenge without talking about their issues.
3.
Right — Showcasing the humanity of the participants and not making anyone a "villain" in production.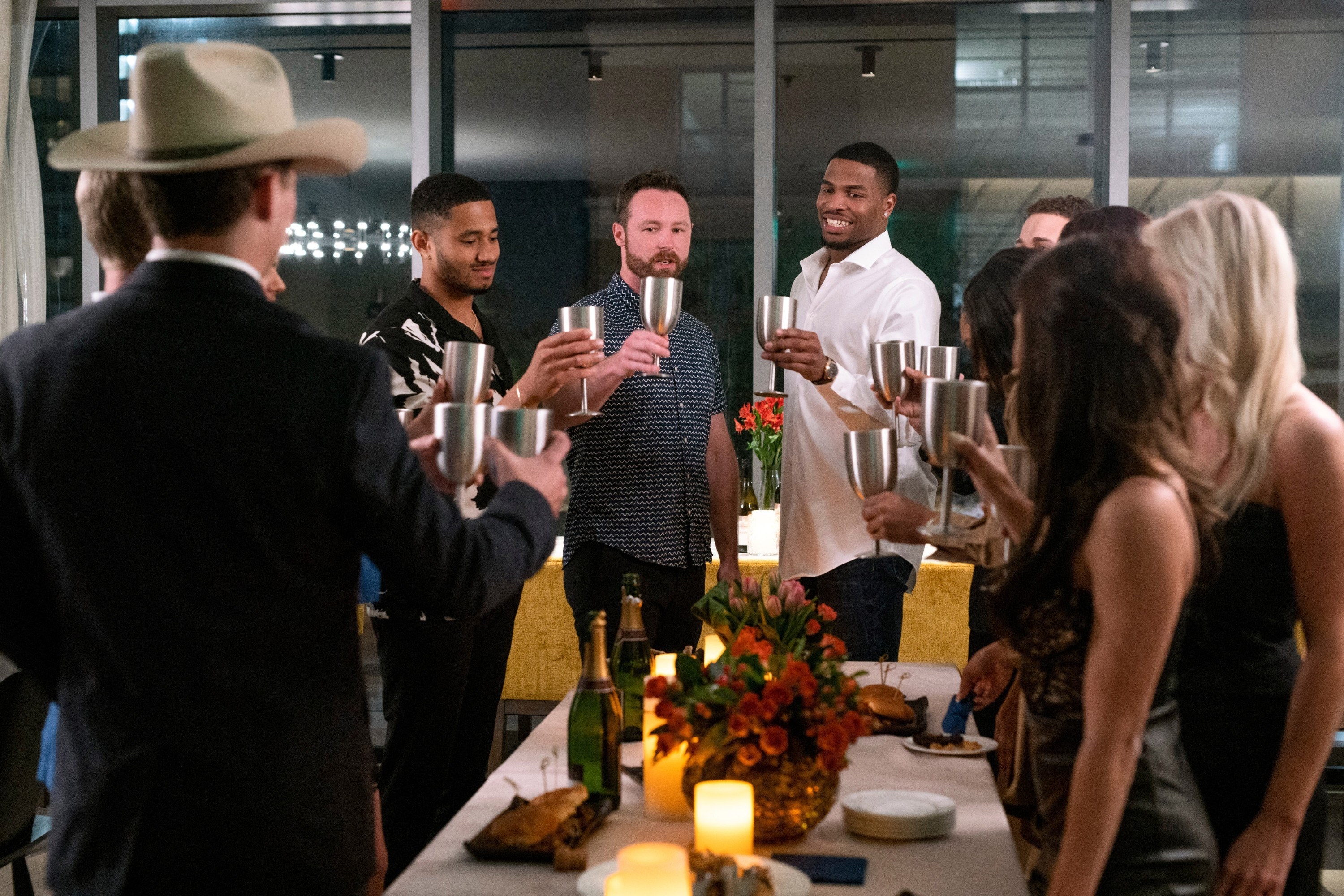 4.
Wrong — Not having therapists or love coaches help the participants through their issues.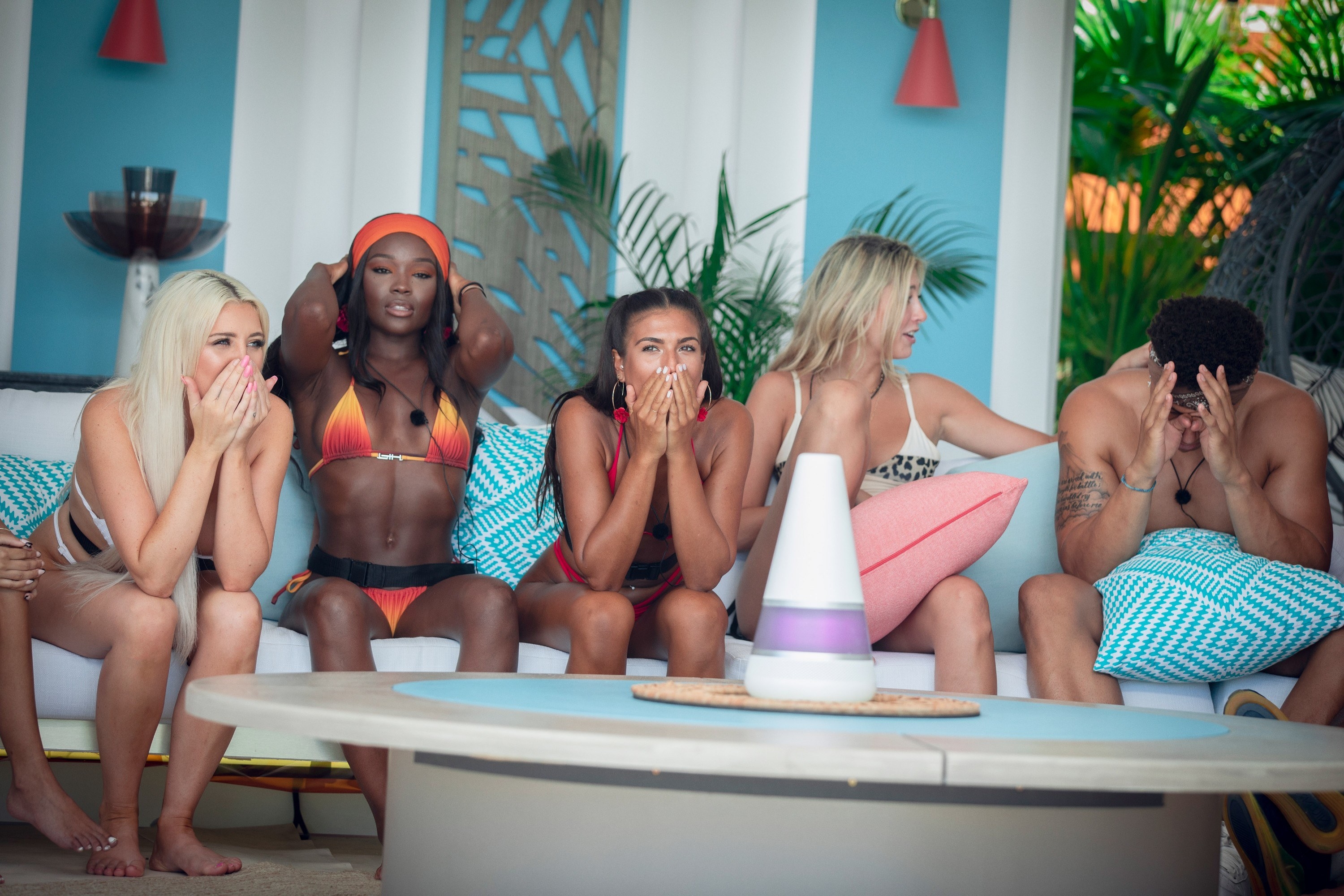 5.
Right — Forcing couples to live together before getting married.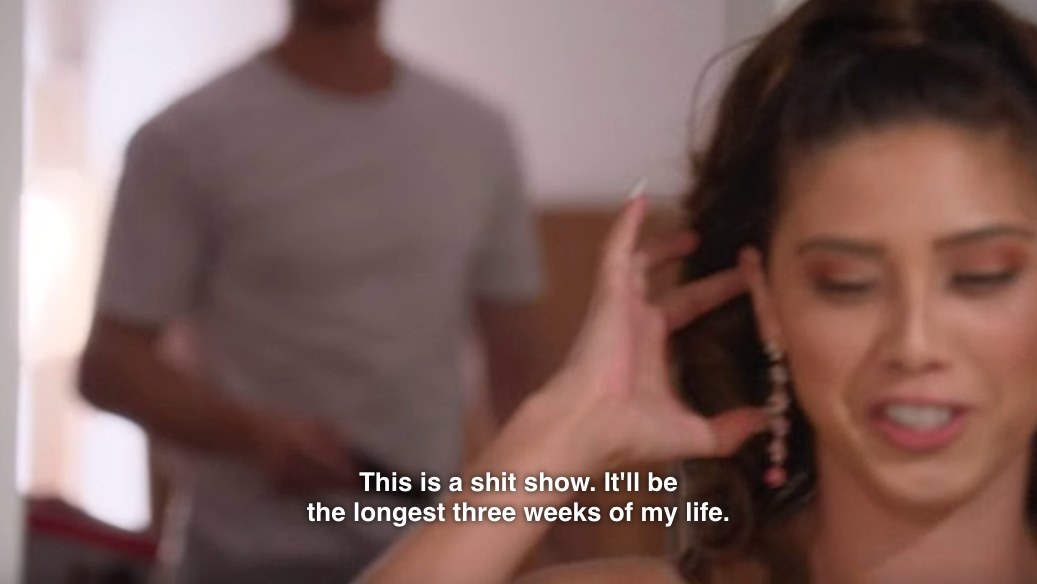 6.
Wrong — Allowing cheating to occur outside of the experiment.
7.
Right — Randall's refusal to take his physical relationship with Madlyn to the next level.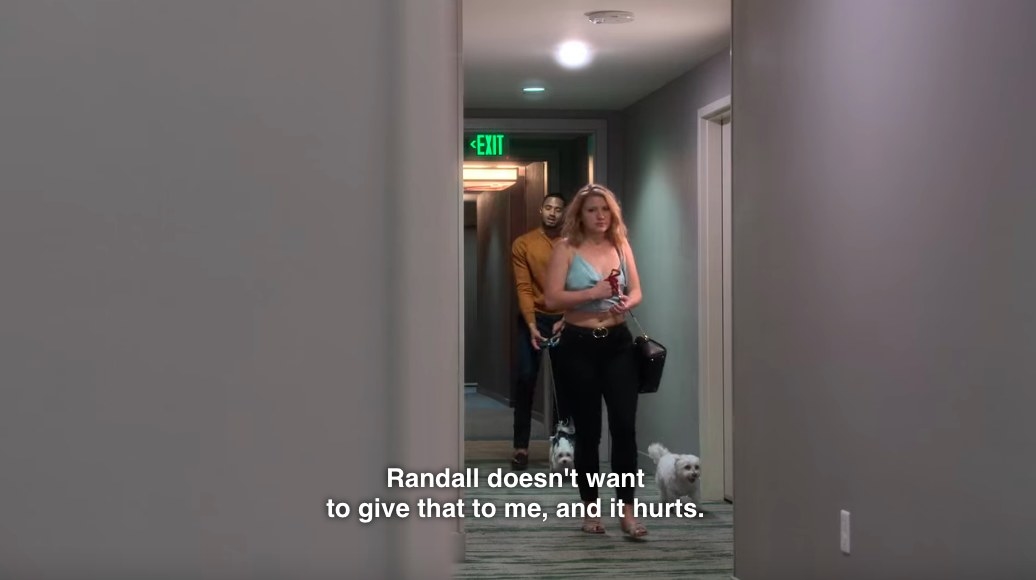 8.
Wrong — Encouraging excessive drinking.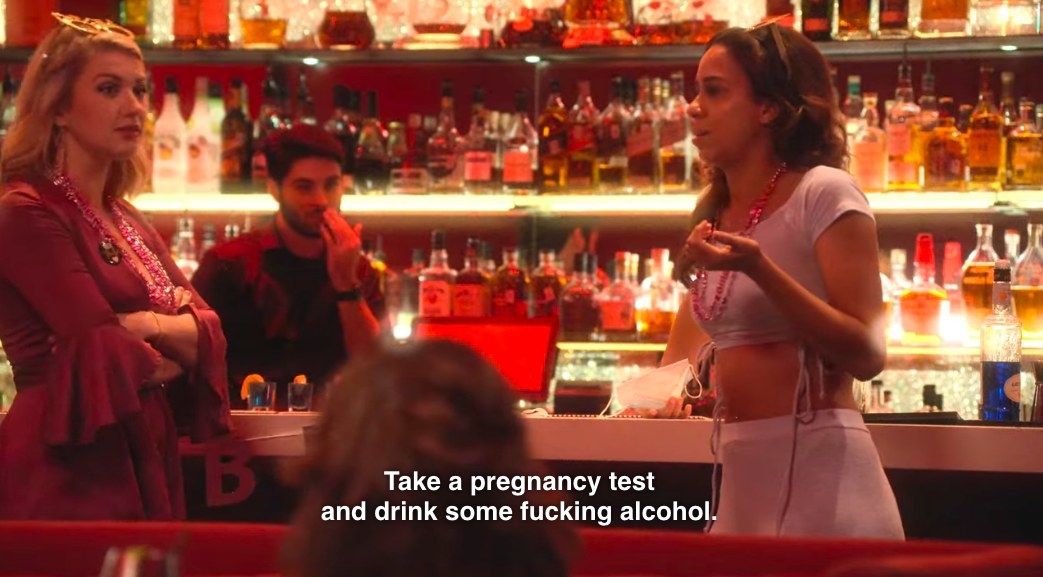 9.
Right — Jake letting go of April.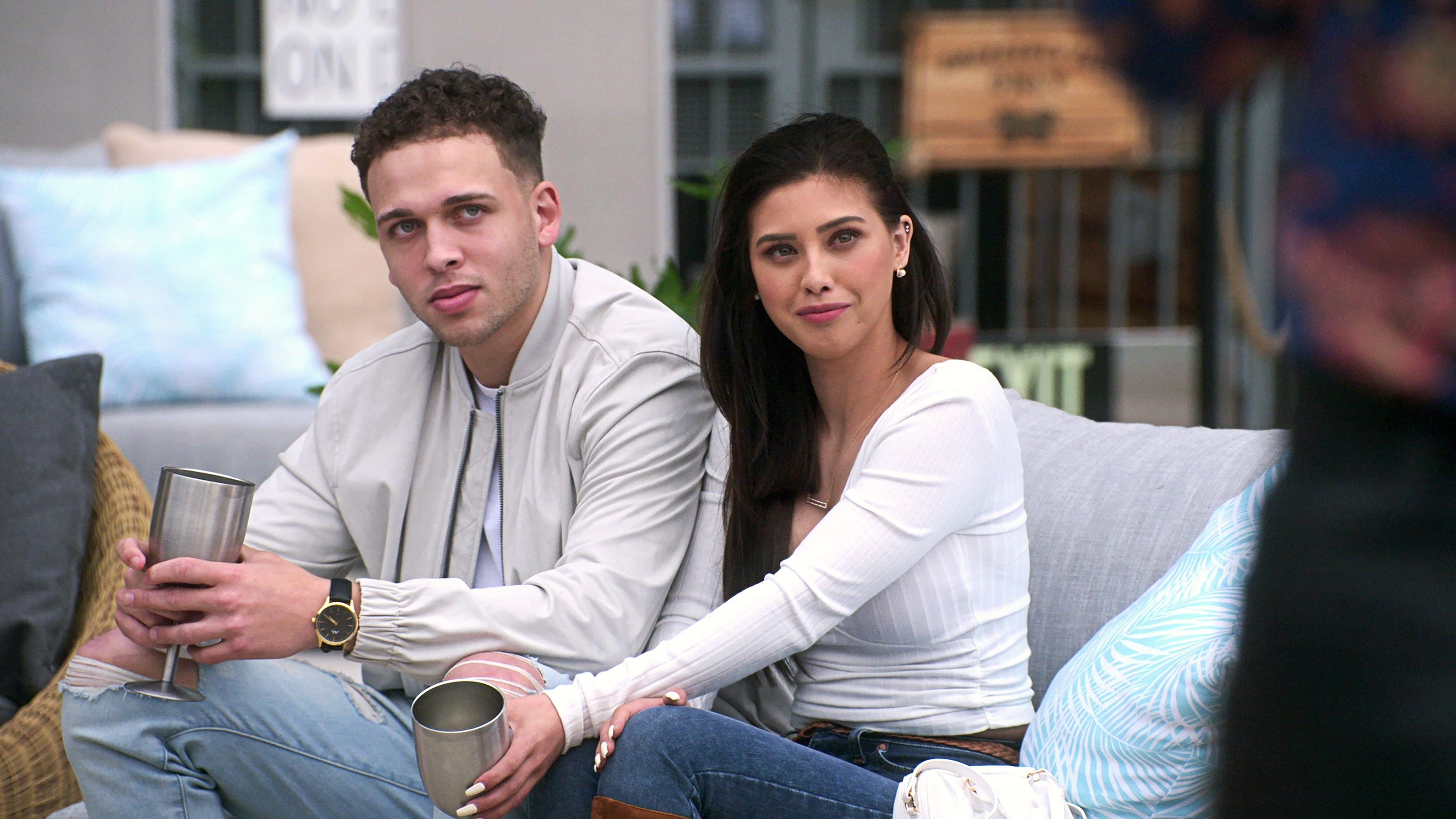 10.
Wrong — Colby turning a proposal into a surprise wedding.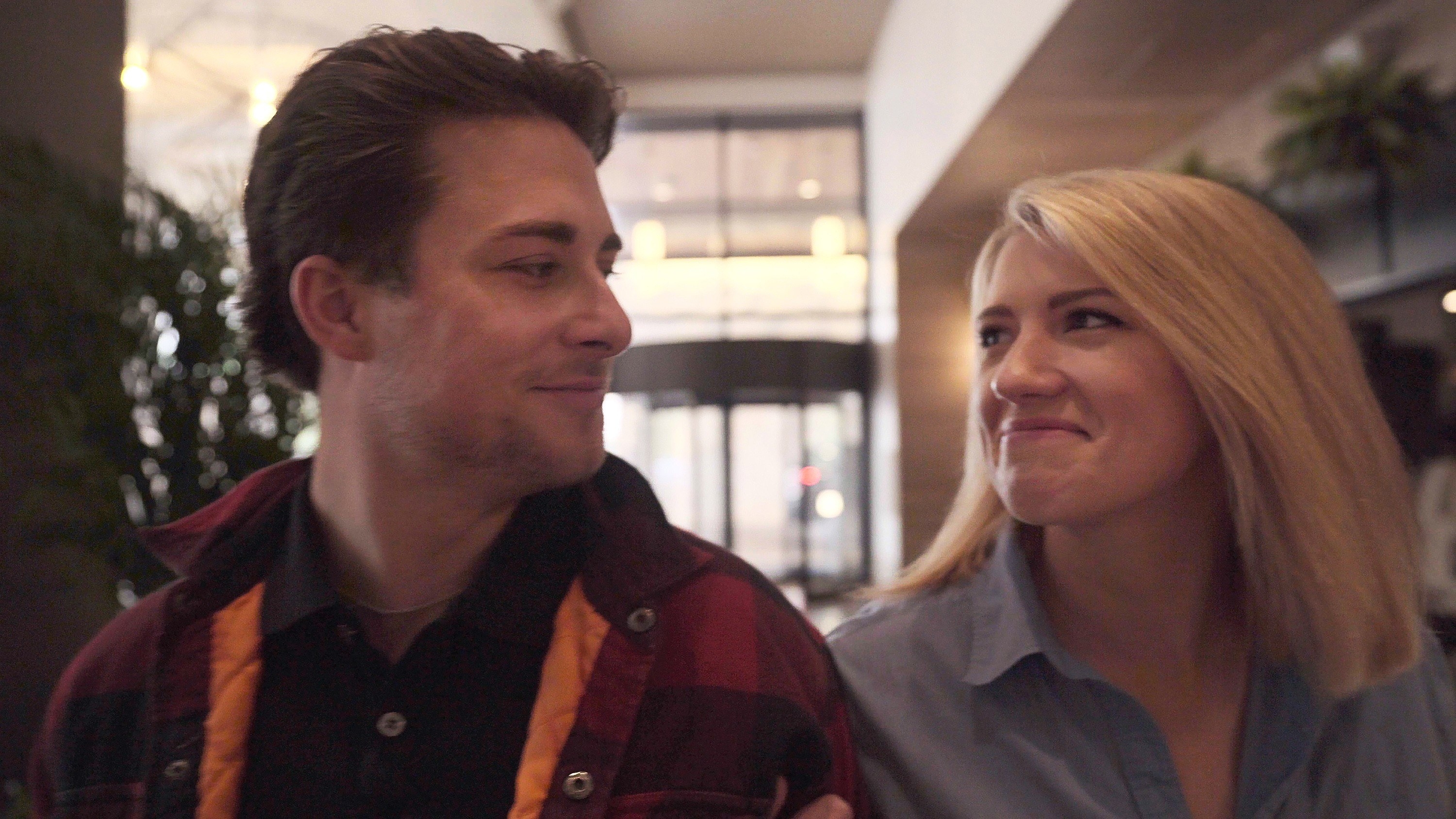 11.
Right — Zay and Rae separating.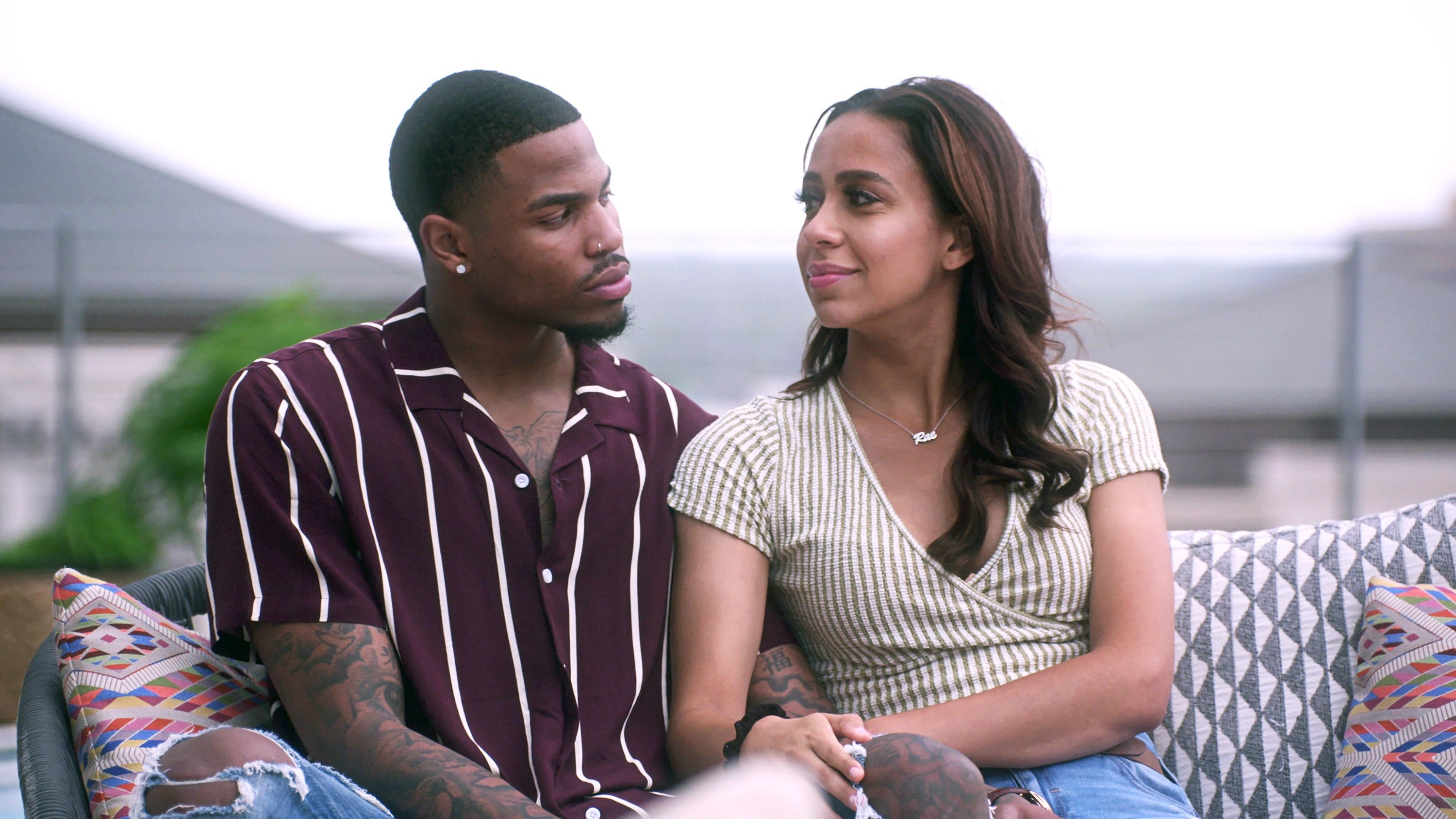 12.
Wrong — Lack of intervention from producers when a domestic dispute occurred.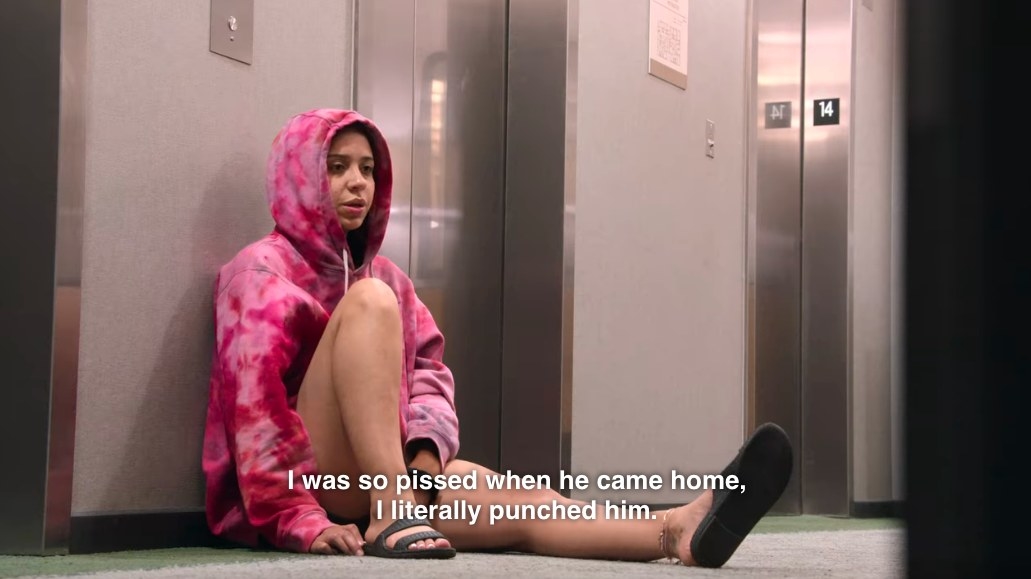 13.
Right — Accepting that the outcome of "marry or move on," like the show's title suggests, is not realistic.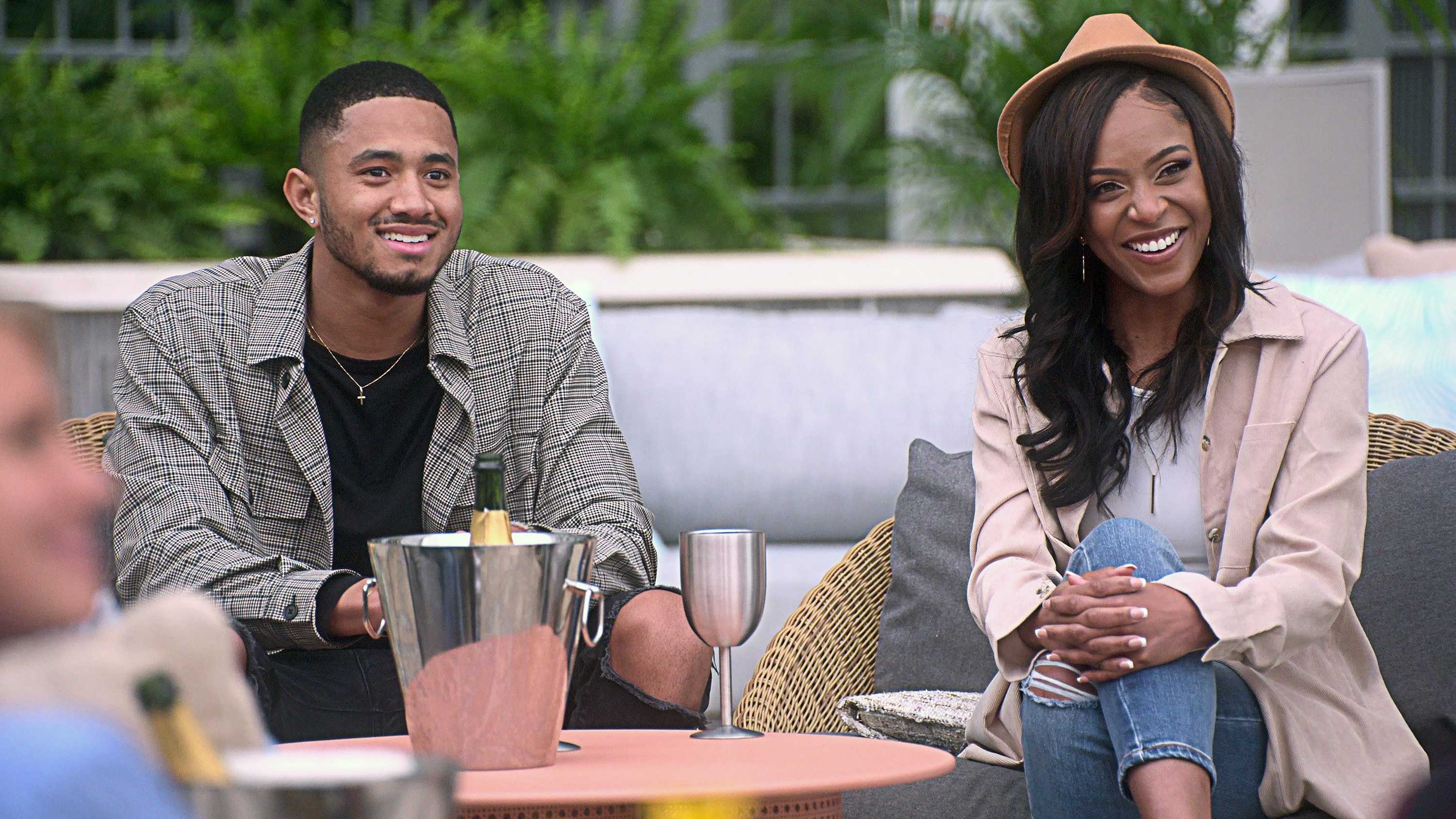 14.
Wrong — Participants comparing their relationships to others', because no two relationships are the same.
15.
Right — Rae not blaming Shanique for Zay's dishonesty about their physical relationship.
16.
Wrong — Preying on participant's insecurities.
What do you think The Ultimatum got right? What was the biggest mishap? Let us know in the comments!