Taylor Swift Was A Bridesmaid At Lena Dunham's Wedding, And I'm Loving Her Dress
Lena and her partner, Luis Felber, tied the knot earlier this month in London.
The Girls creator even made a cameo in Taylor's "Bad Blood" video back in 2015.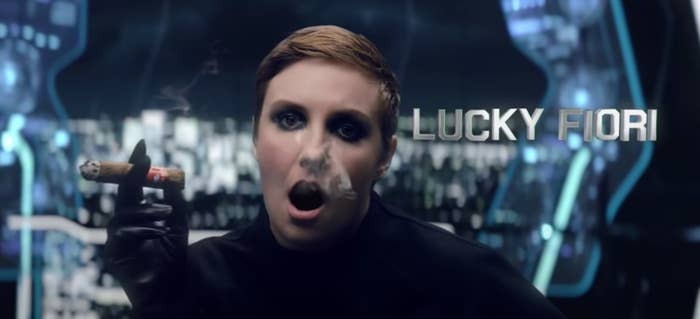 Anyway, clearly the pair's friendship has stood the test of time! Taylor was a bridesmaid at Lena's wedding earlier this month, which Vogue captured in a series of beautiful photos.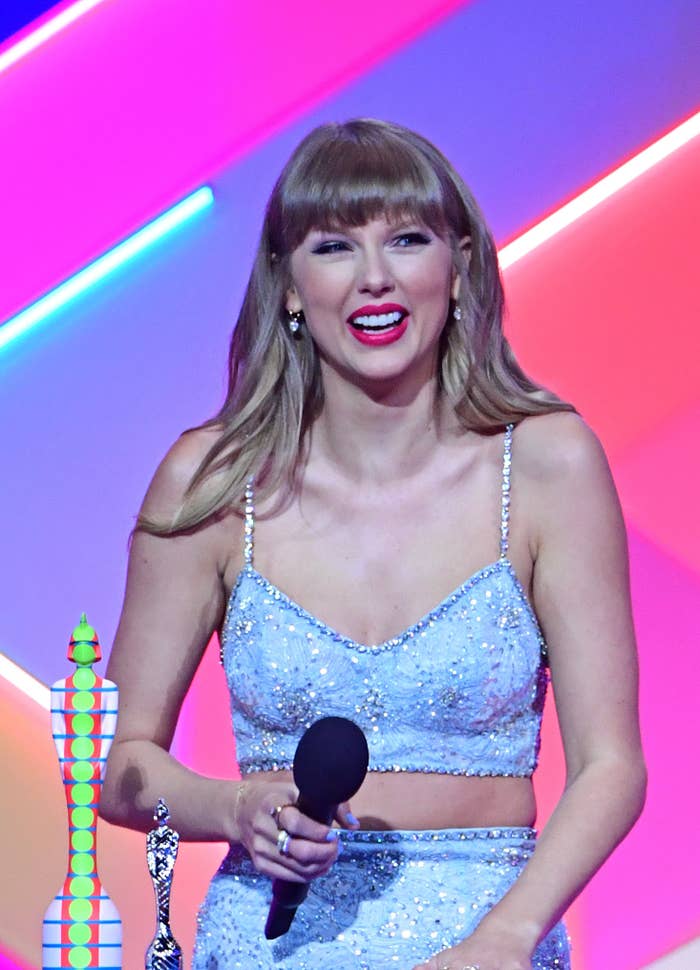 Very envious of Taylor's table, which also included Tommy Dorfman and comedian Jerrod Carmichael.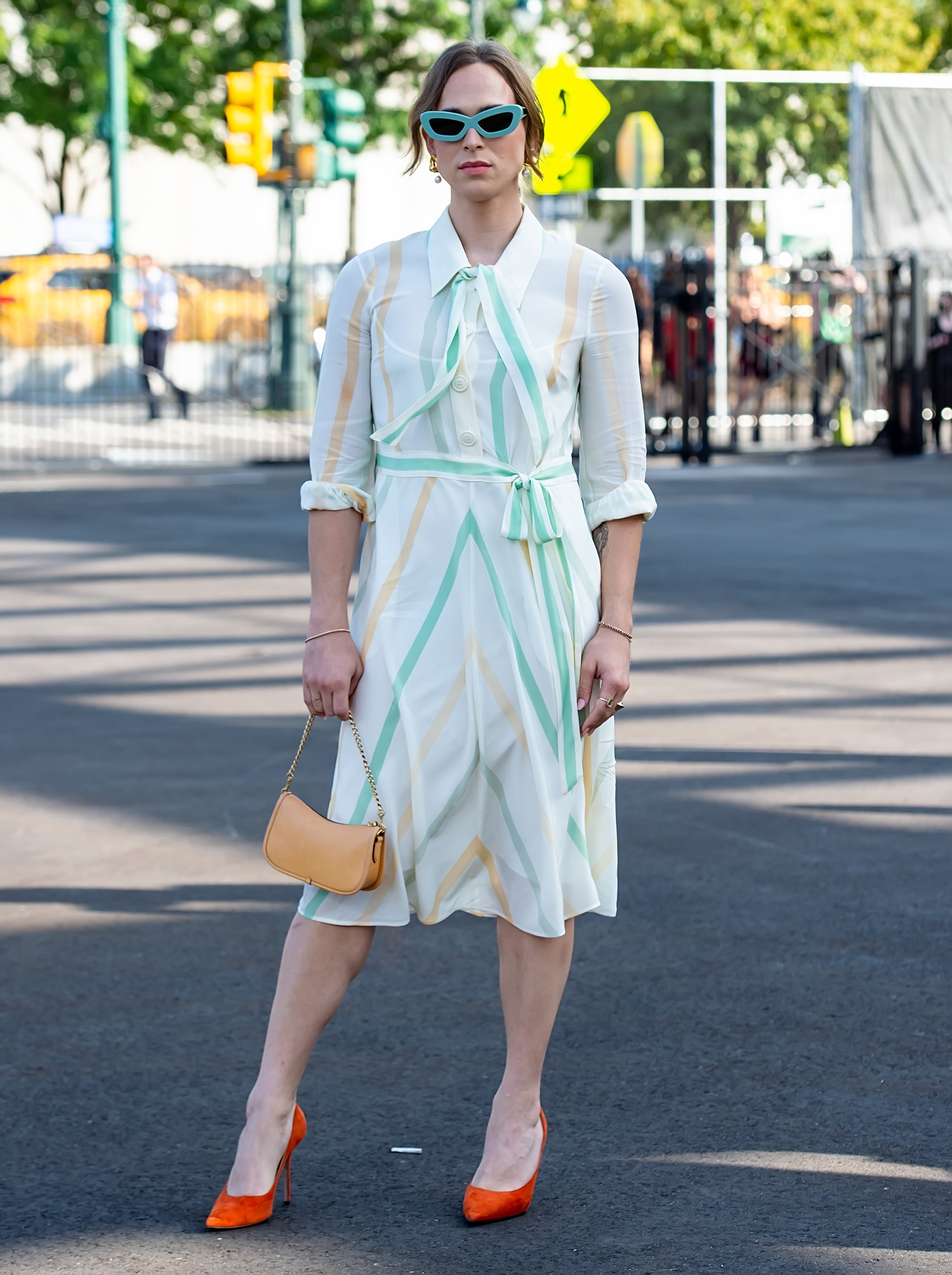 As for the wedding, Lena married musician Luis Felber in an intimate ceremony at London's Union Club.
The two even talked each other up in separate interviews, with Luis giving a Q&A with the New York Times and Lena chatting with Vogue.
"I was trying to parse it, and we were sort of talking about it, but talking around it," Lena said of the fast turnaround from proposal to wedding. "So we just cut the 10 years down to 10 hours. And then we took a month to get married instead of waiting six months or a year."
Now, as for what Taylor and Lena wore, the bride wore three(!) different dresses by designer Christopher Kane, who also designed the bridesmaid dresses!
"I'm always proud of Taylor," Lena said on Watch What Happens Live in 2018. Not only is she an amazing friend to me on a personal level, but she's an amazing friend to lots of people in the world. ... I'm so moved and honored to be her friend."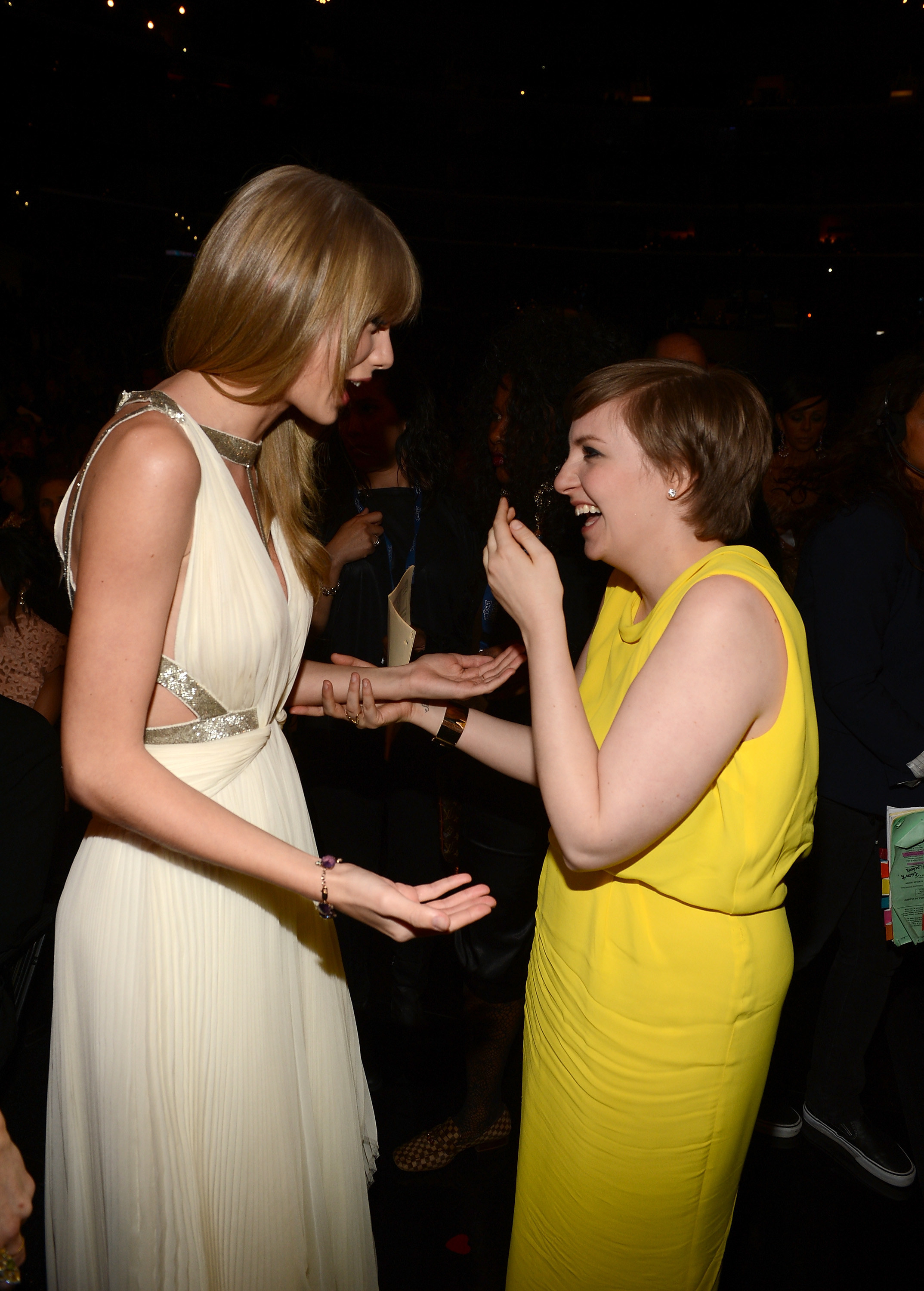 So much awwwww.