Yes, fam: Sydney loves restoring vintage cars, an activity she regularly chronicles on TikTok, @syds_garage.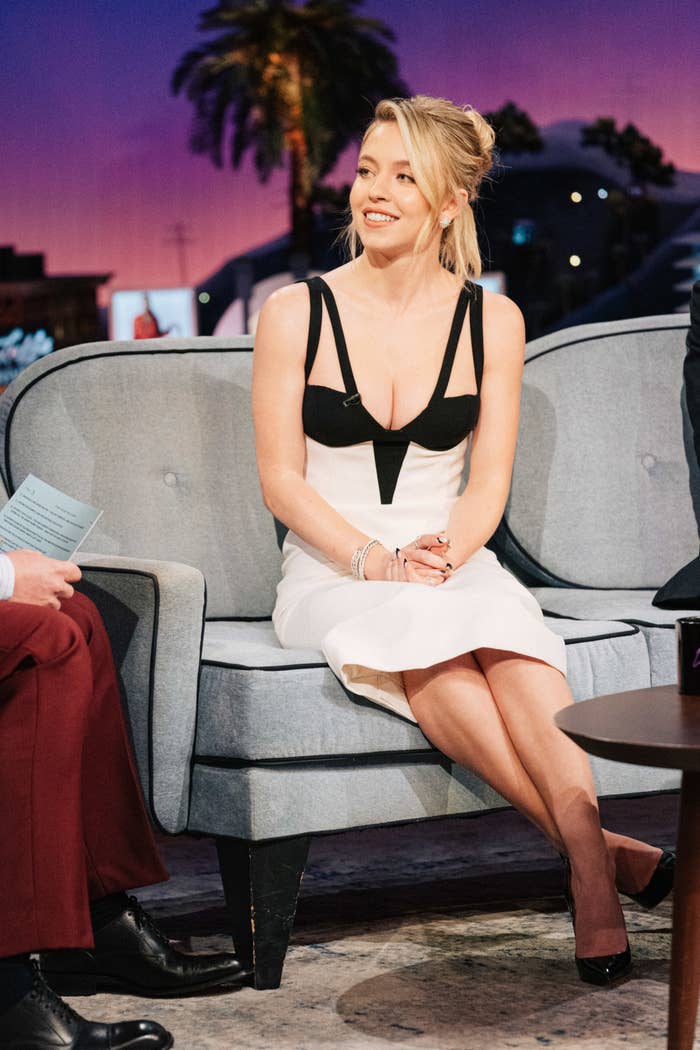 "I wanted a Bronco so badly," Sydney told Cosmopolitan. "But I wanted to build one so that when I drove it and people said 'cool car,' I could be like 'yeah, thanks' and know I made it."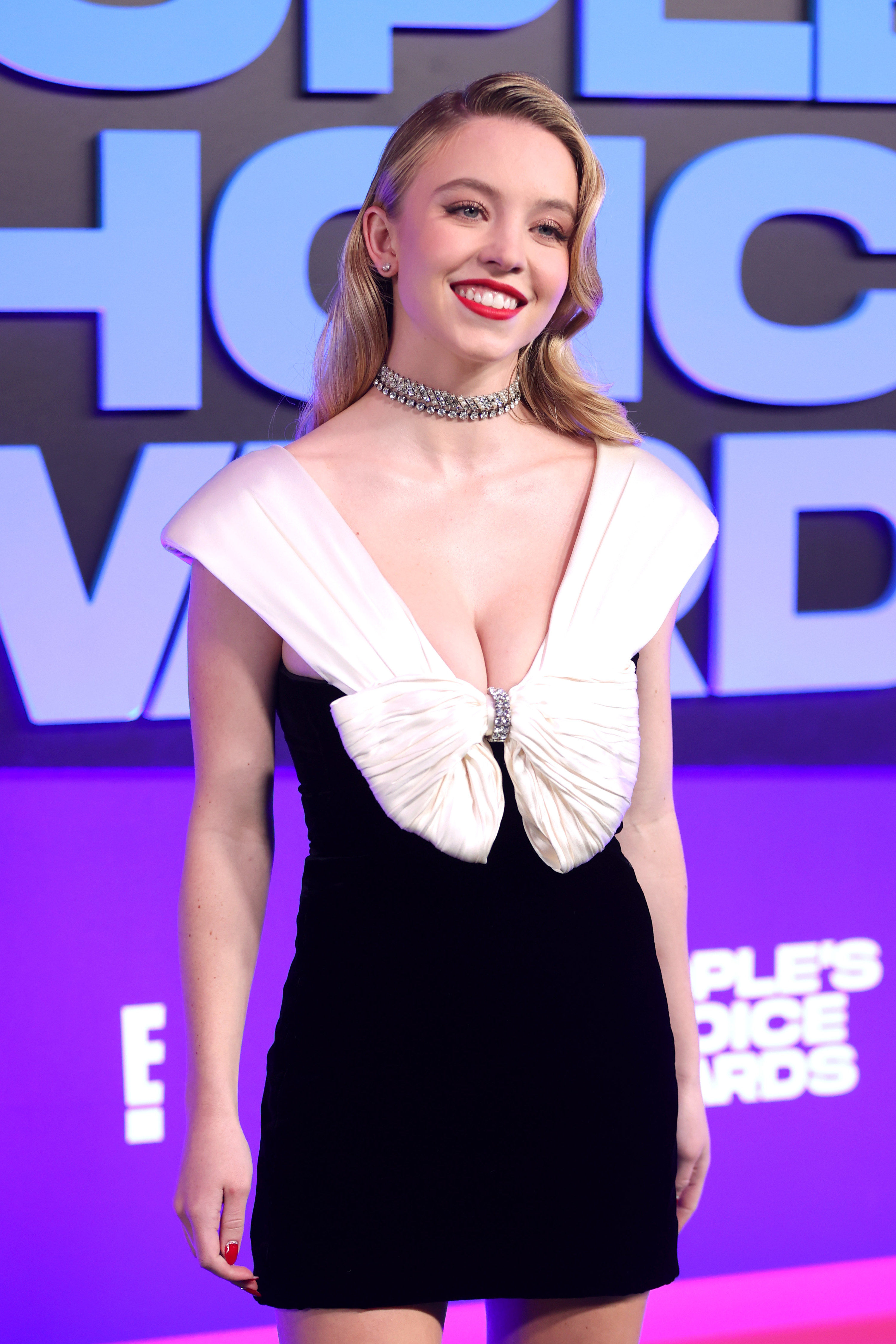 Let's watch a few more videos from Syd's garage account!