When she began dating Kanye West in 2012, Kim Kardashian underwent a major style shift. As many fans remember, Kanye was suuuper vocal about Kim's fashion choices both before and throughout their marriage.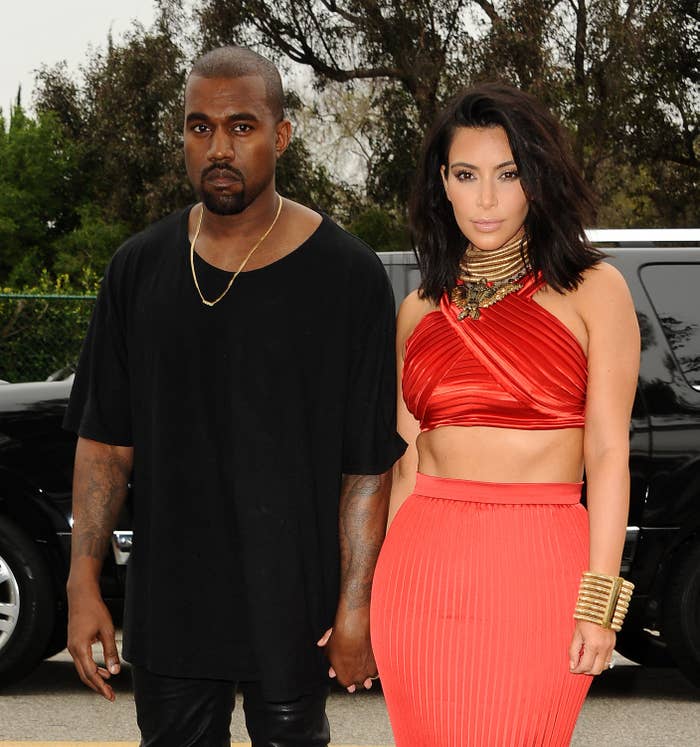 "I always thought I had really good style—until I met my husband and he told me that I had the worst style," Kim once said. "He was really nice about it and cleaned out my whole closet."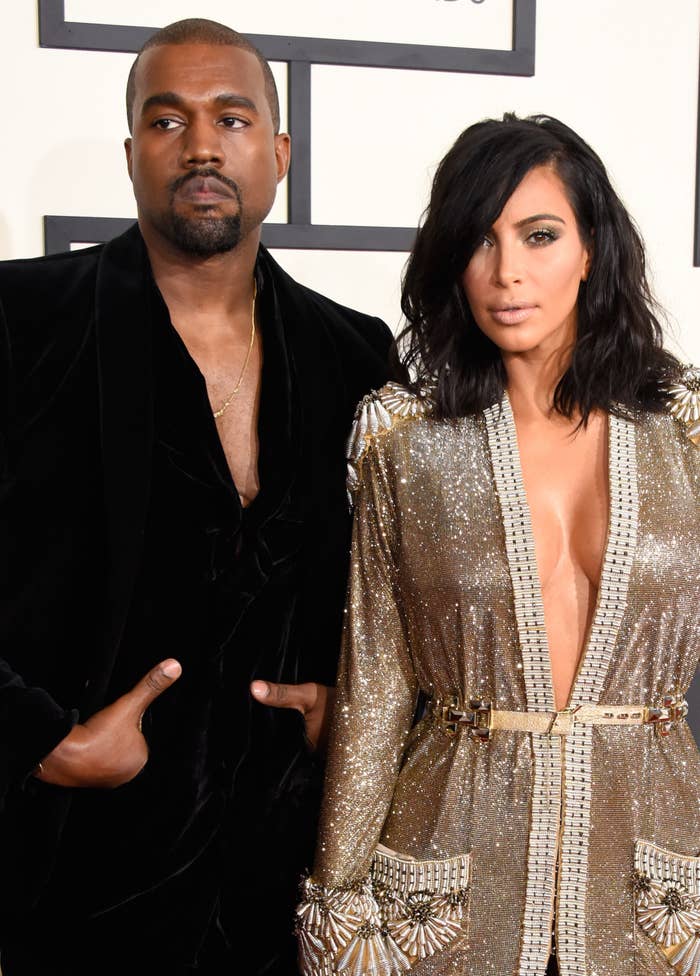 Let's have a look at how Kim's style has changed since splitting from Kanye.
Here's Kim looking very Matrix at Milan Fashion Week.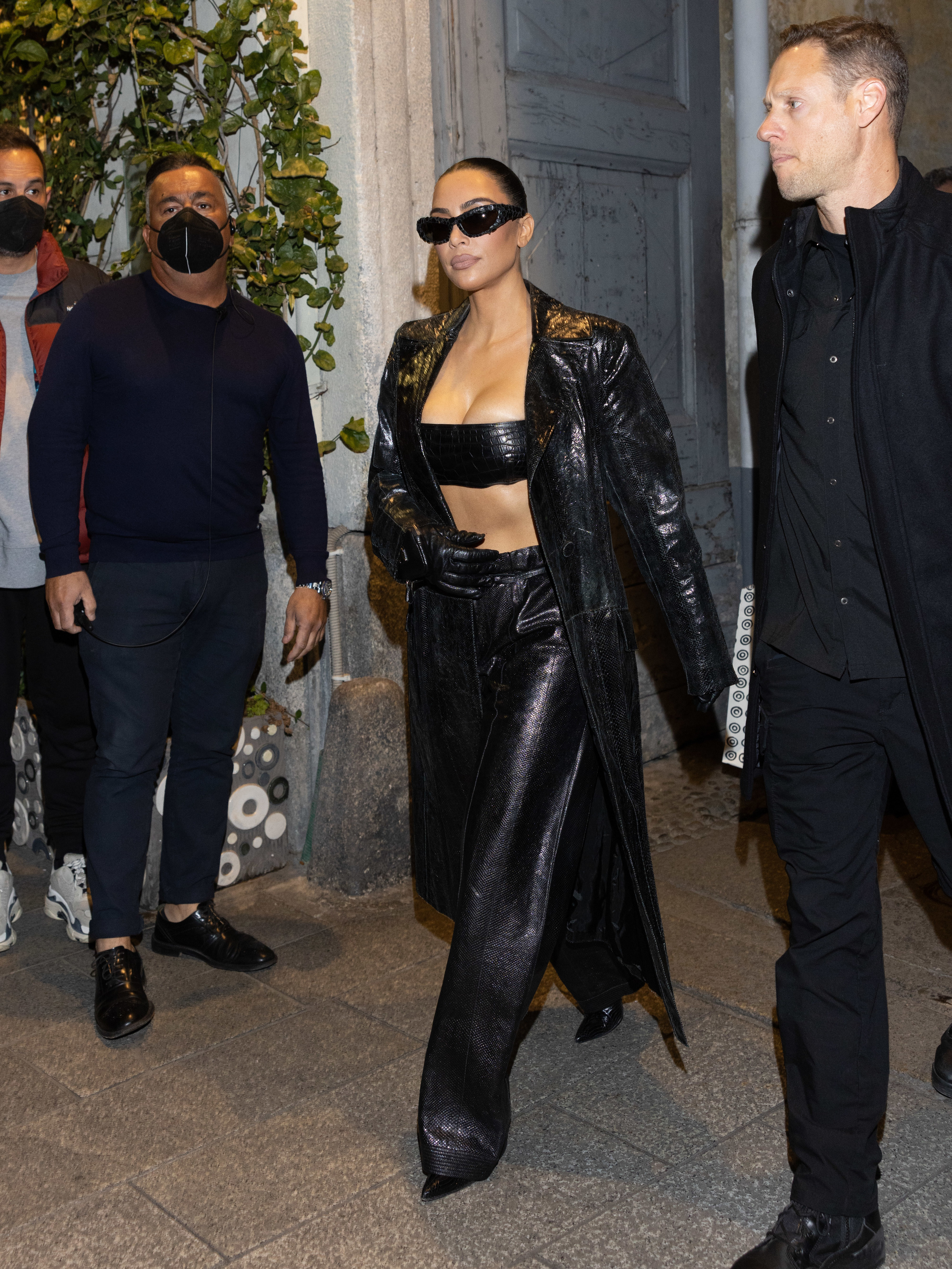 After months of rocking Kanye's favored brand, Balenciaga, Kim was in all Prada at Milan Fashion Week.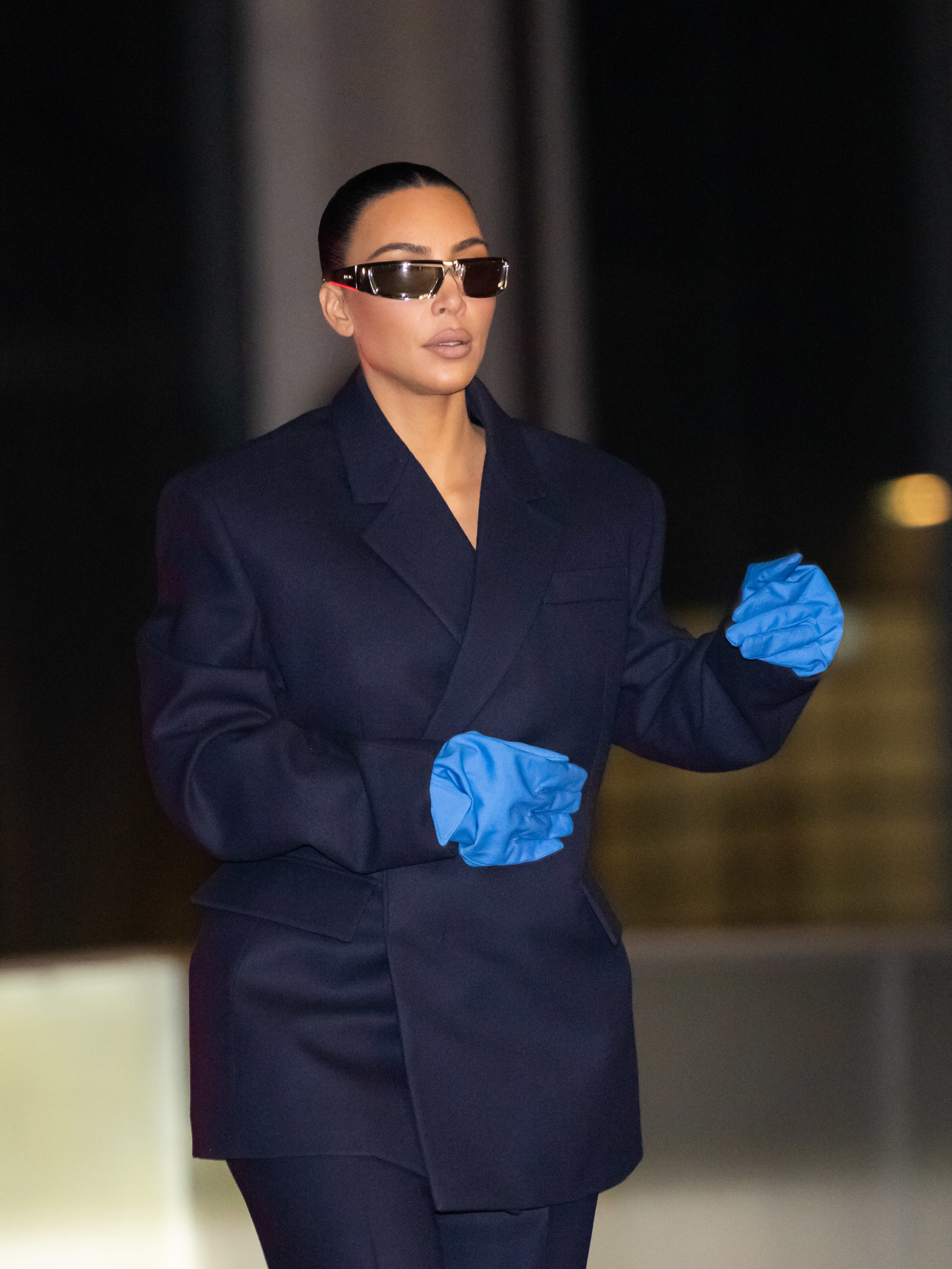 Looove this color blocking as she heads into the Prada show.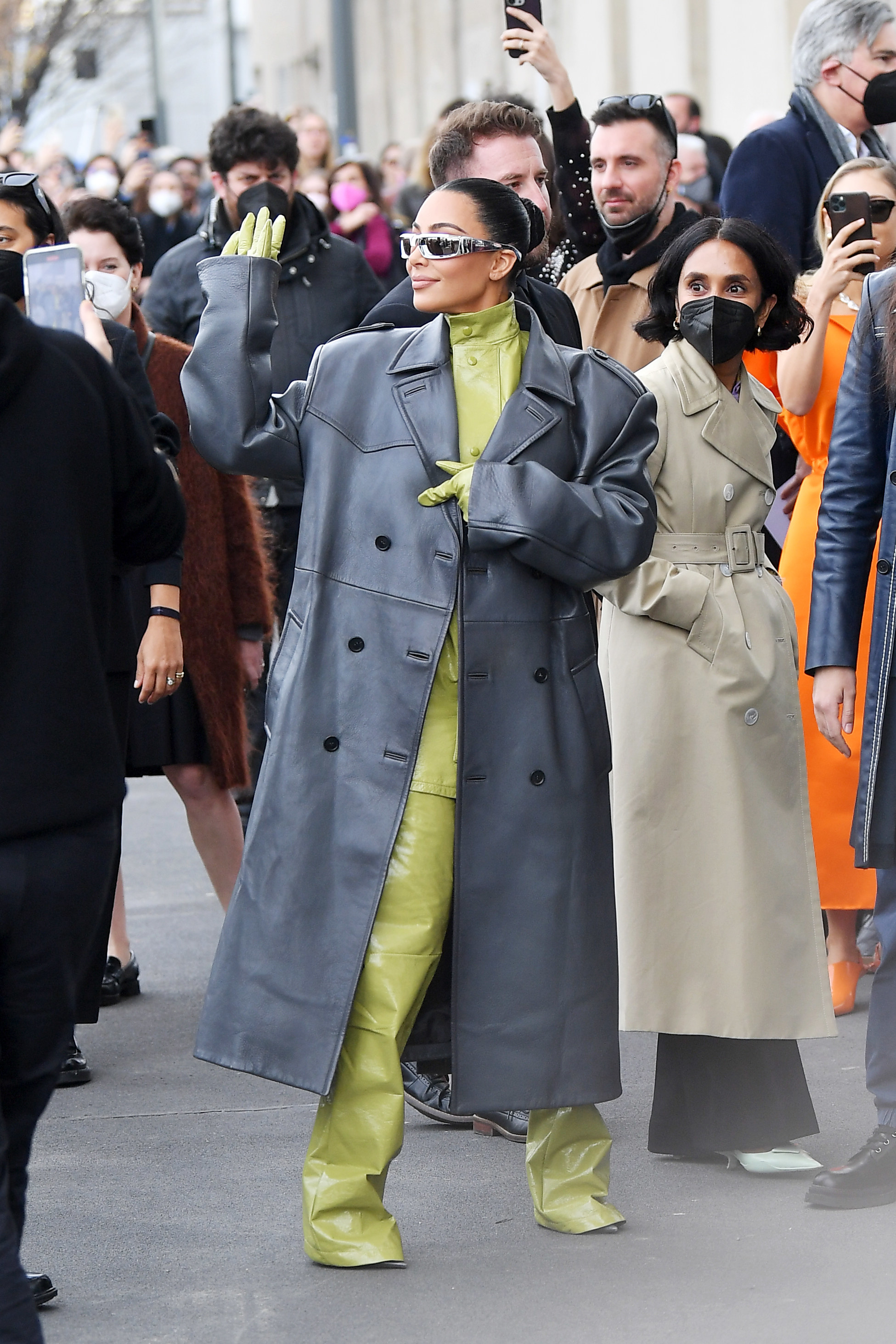 Catwoman vibes at the People's Choice Awards.
Looking very professional!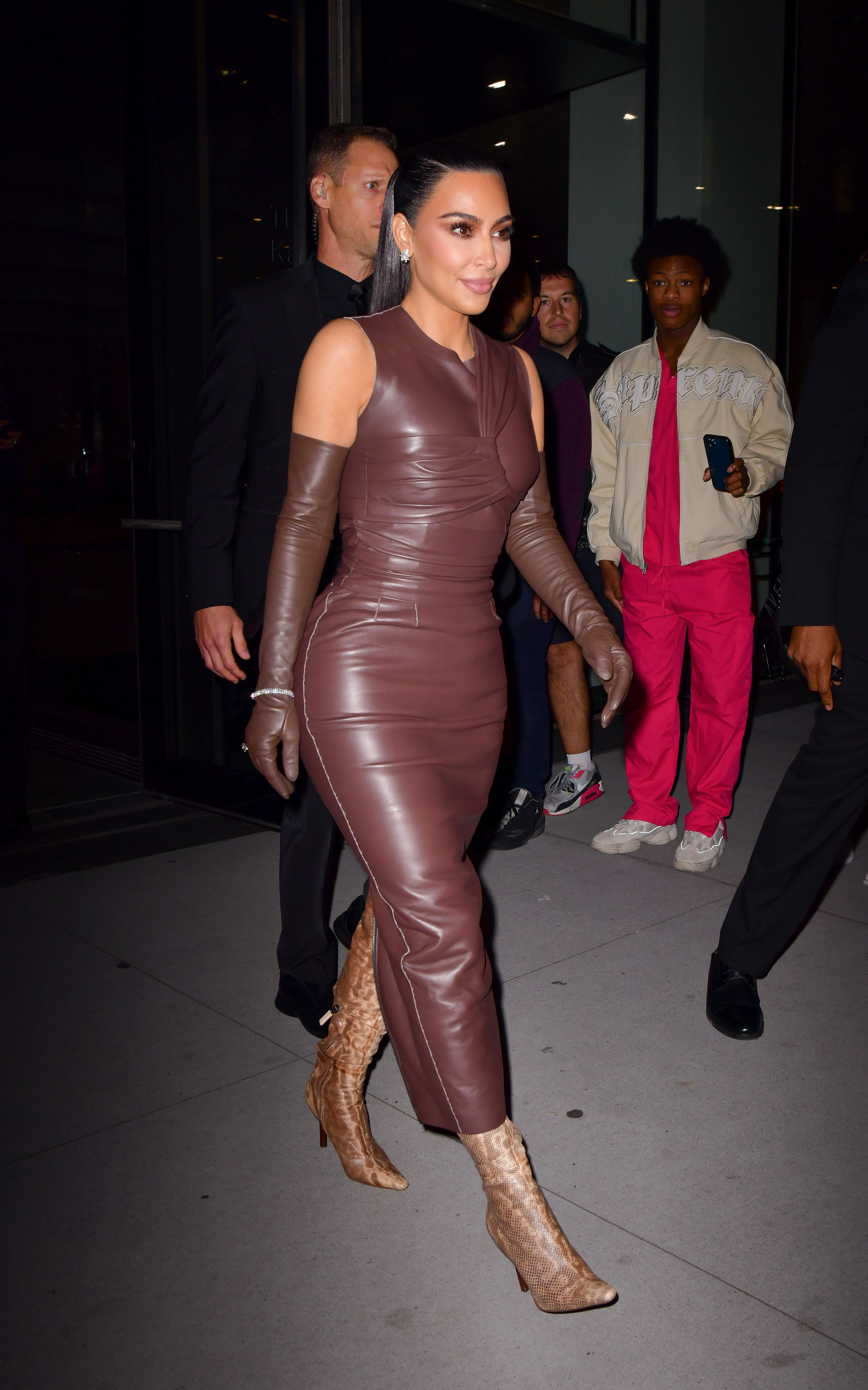 Looking a little more casual here as she returns to her hotel in NYC...
More casual looks, with a big 'ol coat to balance things out.
Indeed, Kim has been dressing a smidge more casual these days! She's also posting lots of thirst-trap bikini pics...
And a fuzzy, cozy-looking SKIMS fabric.
Kim's also been leaning back into a pre-Kanye more-is-more aesthetic, as seen here with this dope opal-studded grill.
And Kim's been dressing in ultra-short, curve-hugging mini-dresses. Again, very pre-Kanye KUWTK vibes.
This is Kim's time for freedom and renewal, and I truly love to see it.