Meet Jennifer Coolidge: You know her from movies like American Pie, Best in Show, A Mighty Wind — and, duh — Legally Blonde.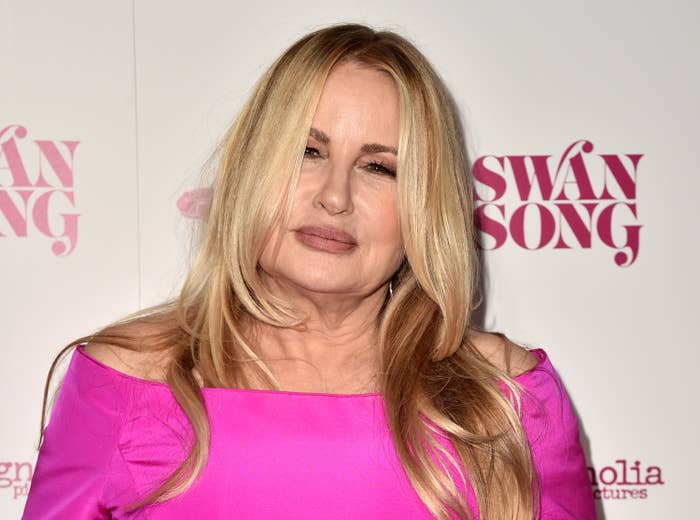 Jennifer is 100% having a huge moment right now around the success of HBO's The White Lotus, where she plays Tanya, a wealthy woman grieving the loss of her mother on vacation in Hawaii.
Apparently, though, Jennifer almost didn't take the role, telling the Guardian that when creator Mike White called her, she was in a pretty bad place due to the pandemic.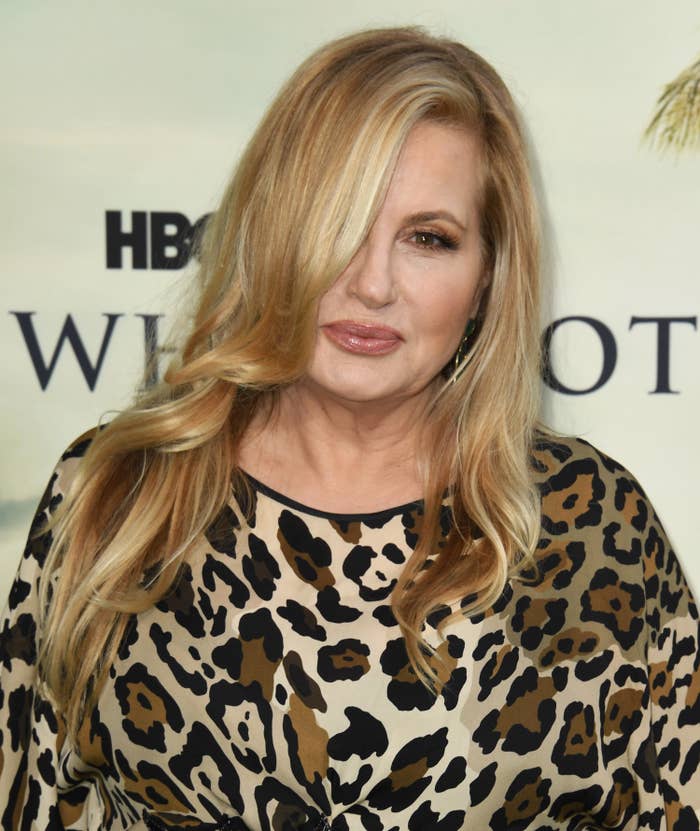 "We're doing it now. You need to get on a plane to Hawaii," Mike said at the time. "That was an impossibility to my mind," Coolidge admitted. "I'd been gorging and self-destructing at home for months, eating pizza all day. There was no way I wanted to be on film unless they shot me from the neck up. I'm sort of vain, so there was no fucking way."
Even so, Mike did write the character of Tanya specifically for Jennifer. Actually, the two go way back: "He played my love interest in a movie, like 12 years ago, called Gentlemen Broncos, so we've known each other," Jennifer told Collider. "He's tried to write some things for me — he tried to sell a show to HBO about another character. So, he has said that he had me in mind, but I don't know."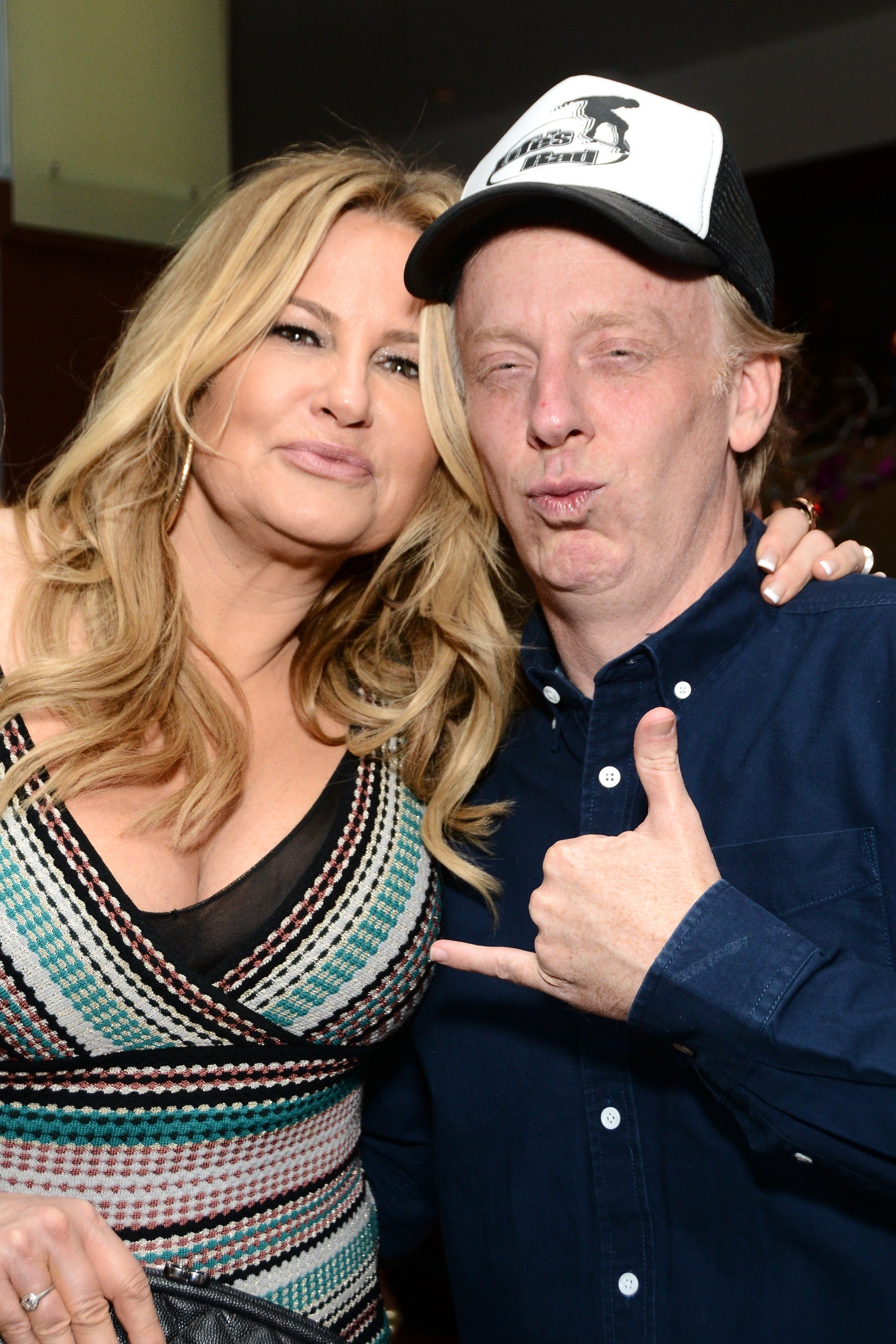 "Isn't that funny, when someone writes a part and they go, 'I had you in mind, Jennifer. I feel like this is very much you,'" she added.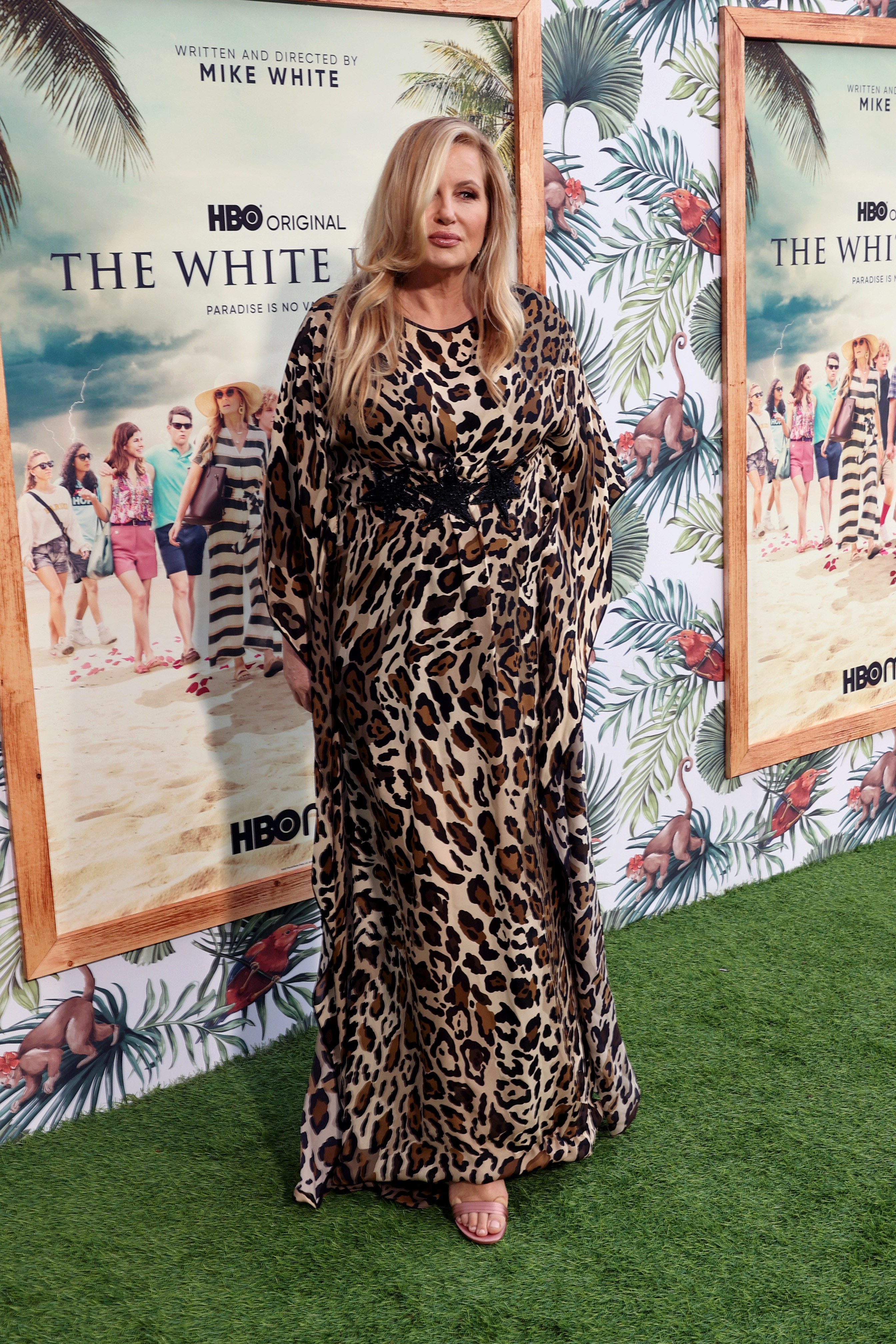 Look, I'm just glad it all worked out. Because Jennifer Coolidge is hilarious, beautiful, and truly the gift that keeps on giving!