James Marsden Was Brutally Honest About Playing A Disney Prince In The "Enchanted" Sequel And How He's "Never Felt Older"
"You go back in and you just got a belly and three chins."
You know James Marsden.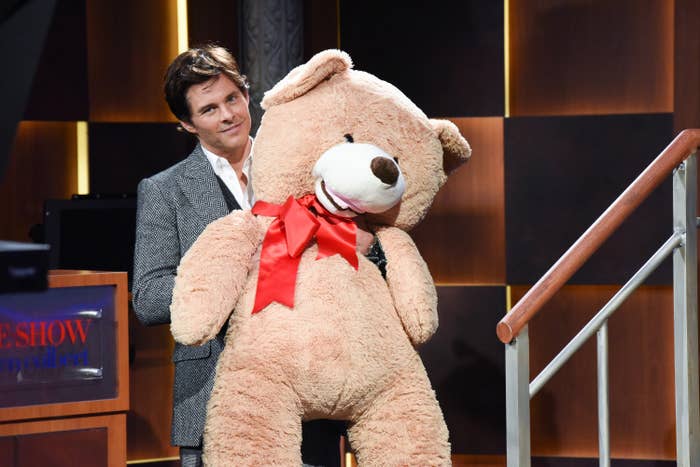 He's reprising his role as Prince Edward in the long-awaited sequel to Disney's Enchanted, which also starred Amy Adams and Patrick Dempsey.
The sequel is called Disenchanted, and it'll stream exclusively on Disney+ in 2022.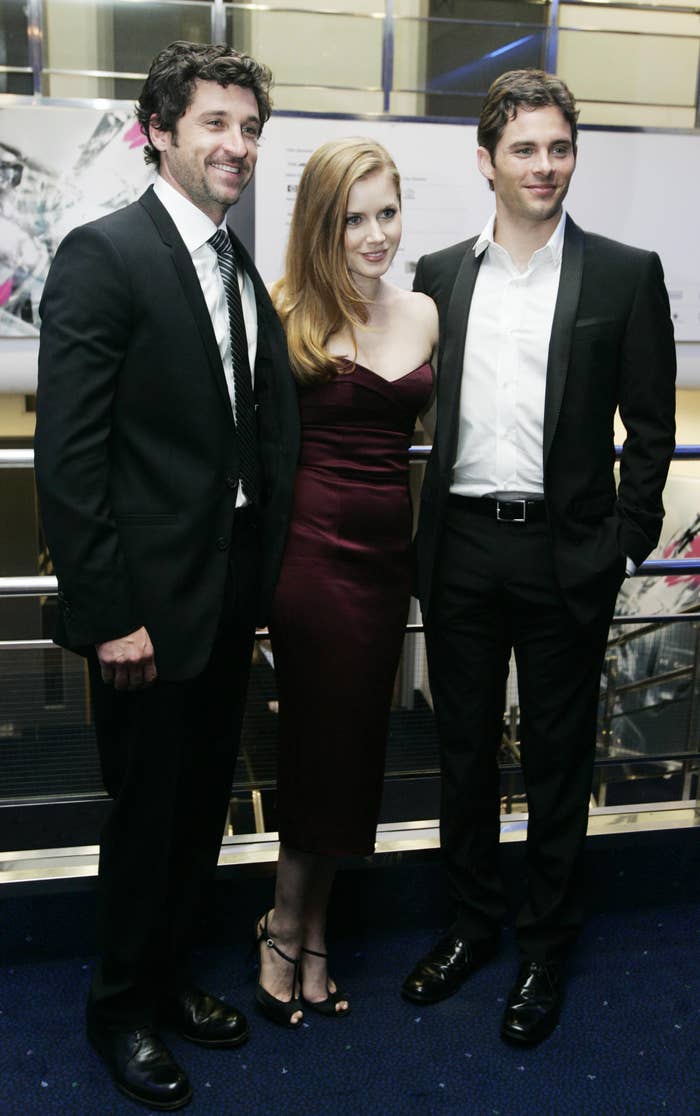 Anyway, James recently talked about playing a Disney prince again, and he had some, uh, HONEST things to say.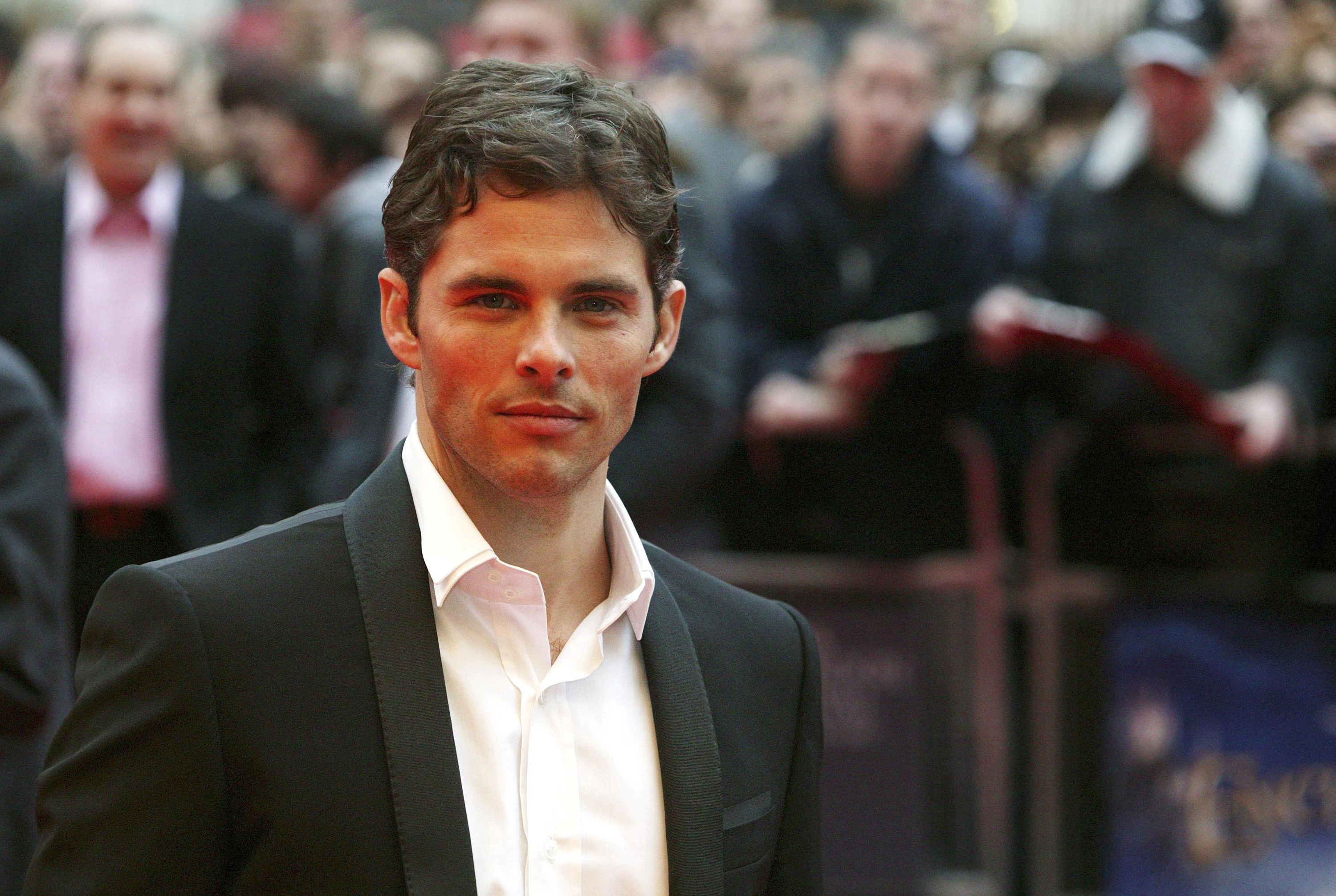 "I have never felt older," the 48-year-old actor joked to ET. "15 years is not the sort of time frame you want to wait for the sequel of your movie where you play a Disney prince [to come out]. You go back in and you just got a belly and three chins."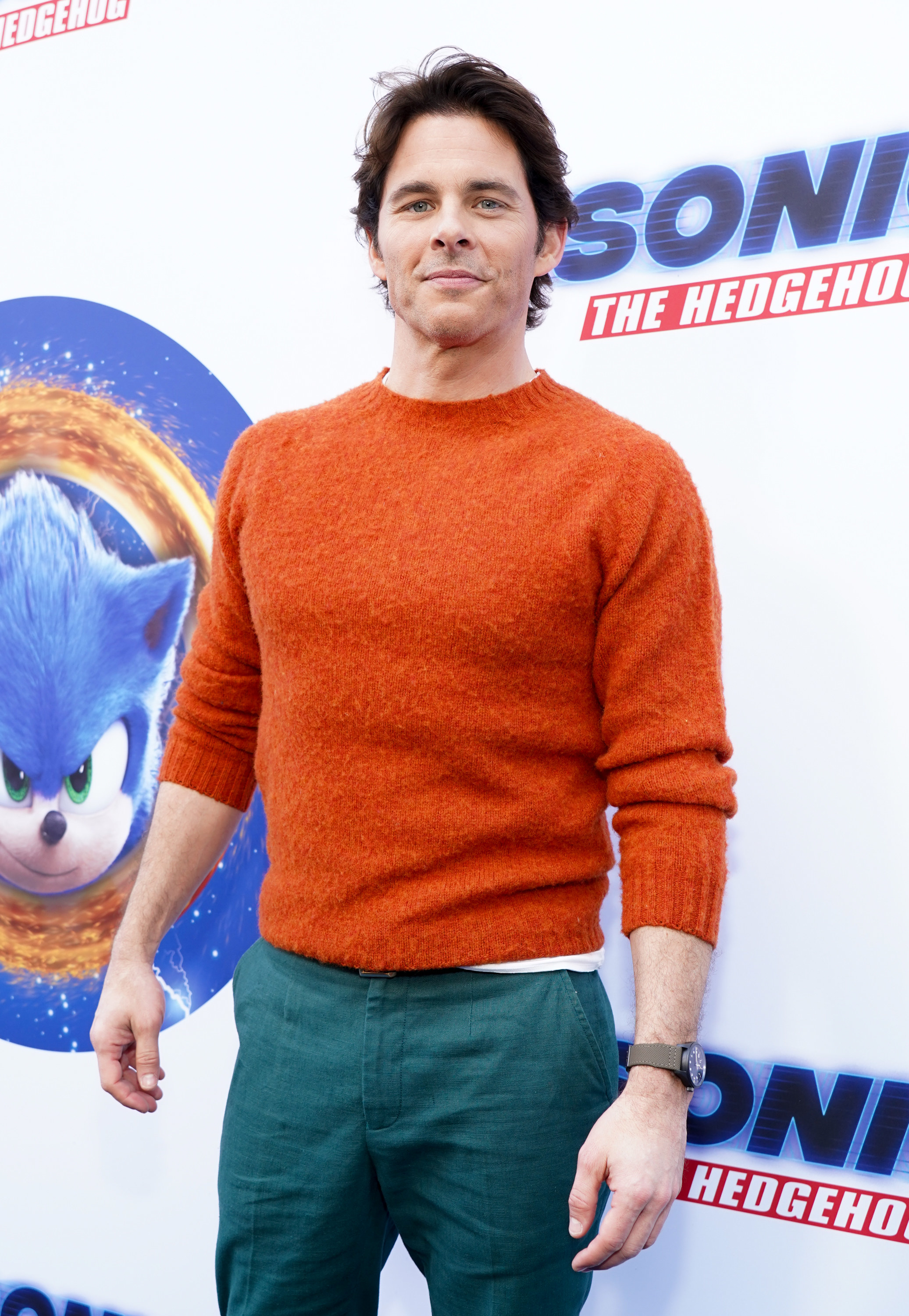 Still, he's pumped for the sequel, which he never actually thought would happen. "They have been talking about making it for years," he said. "I got my hopes up many times before and recently I was like, 'Sure, sure, they're going to make it.' And last year they said, 'We are actually doing this,' and they sent songs, and I am like, 'OK, this is actually real.'"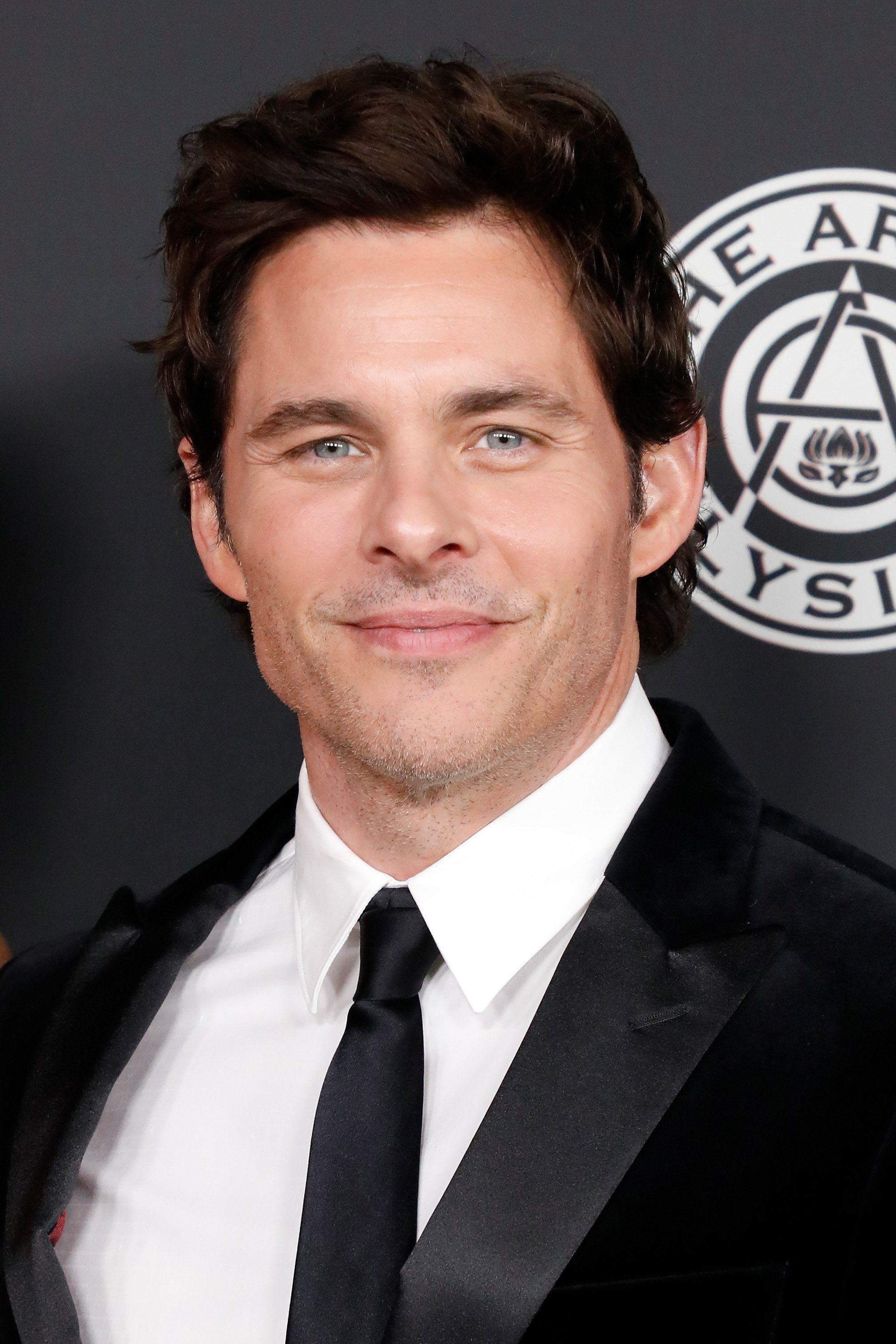 Don't feel self-conscious, Prince Zaddy. I mean James.