Iggy Azalea dropped some insight onto Twitter the other day, arguing that record labels should help protect artists' mental health by employing psychologists.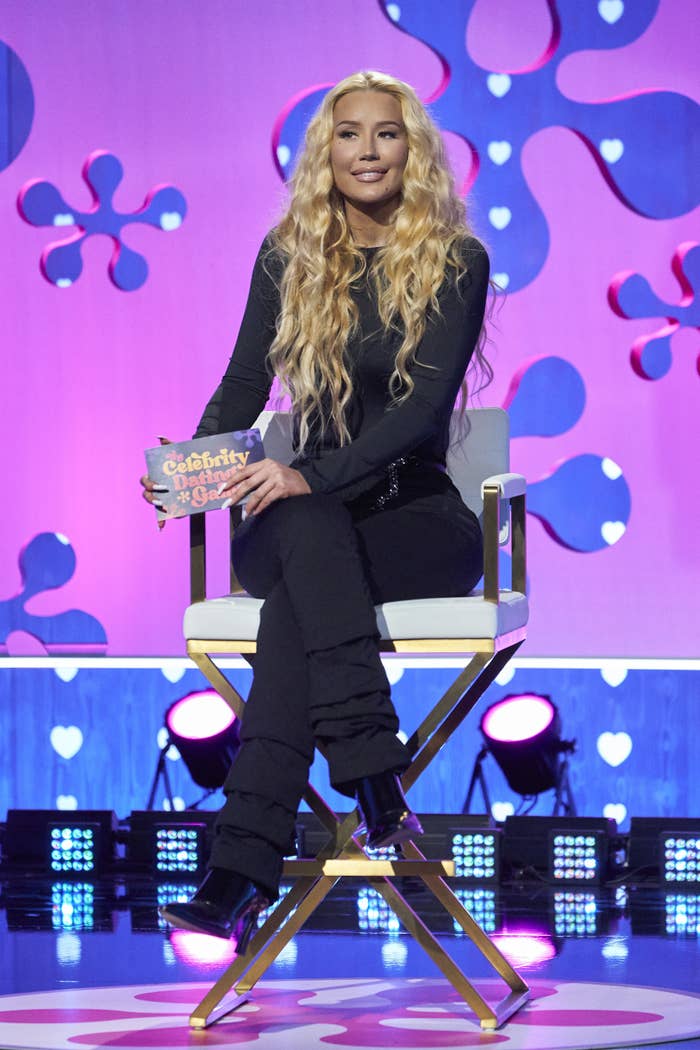 And you know what? I have to say, the "Fancy" rapper's got a point.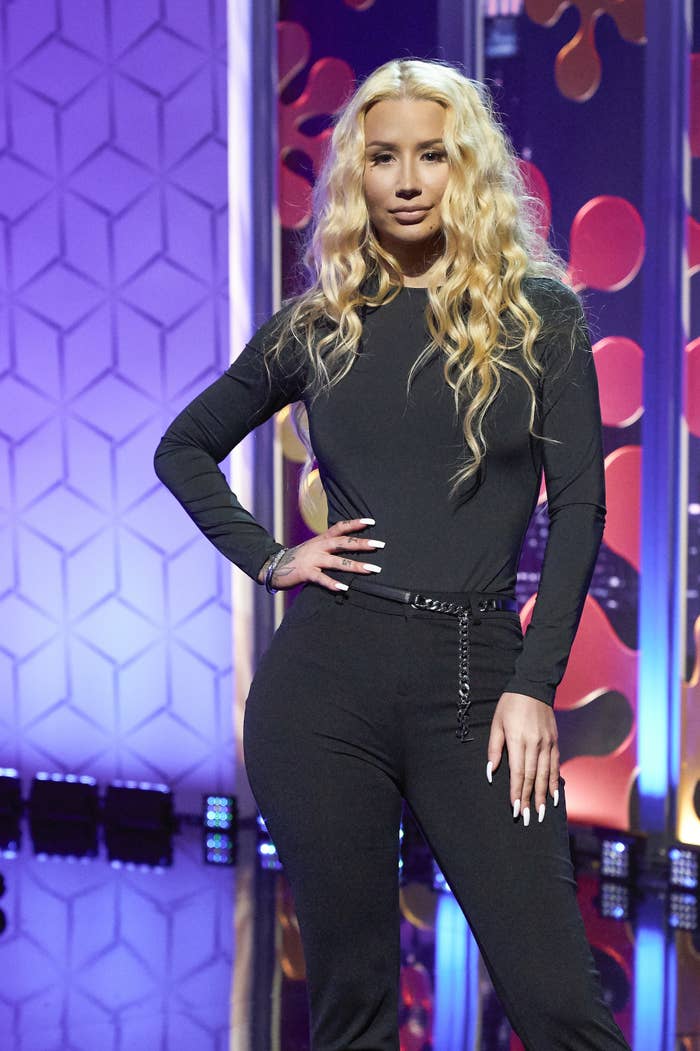 Taking to Twitter, Iggy wrote, "I REALLY WISH record labels would all agree to make it mandatory to hire at least ONE psychologist per label. Almost EVERY artist in recent times has expressed struggling with the level of hate & pressure. Sports teams do it for their athletes, why not music labels?"
"Also yes it may seem like 'But there's so many labels!'" she added. "There's actually only about 4 guys running the entire music business so it would be pretty easy to hold them accountable and make them implement a change across their businesses."
Then, Iggy dropped some names. "Lucian Grainge is at the top of that list. Rob Stringer is also on the list, why isn't he doing anything."
"Between these two guys that's literally like 85% coverage across the labels," Iggy concluded. "See what I'm saying? It's not hard to actually do this. Why won't they do it? But have like 20 deep teams of A&Rs that literally no one even wants in the studio."
Iggy has been frank about her own mental health struggles before. Opening up to Cosmopolitan in 2019, the rapper talked about her journey toward seeking help at a mental health retreat in Arizona. "I just couldn't get out of functioning at this insanity level," she said. "Where you're like, 'Whoa, hold on, don't operate the vehicle.'"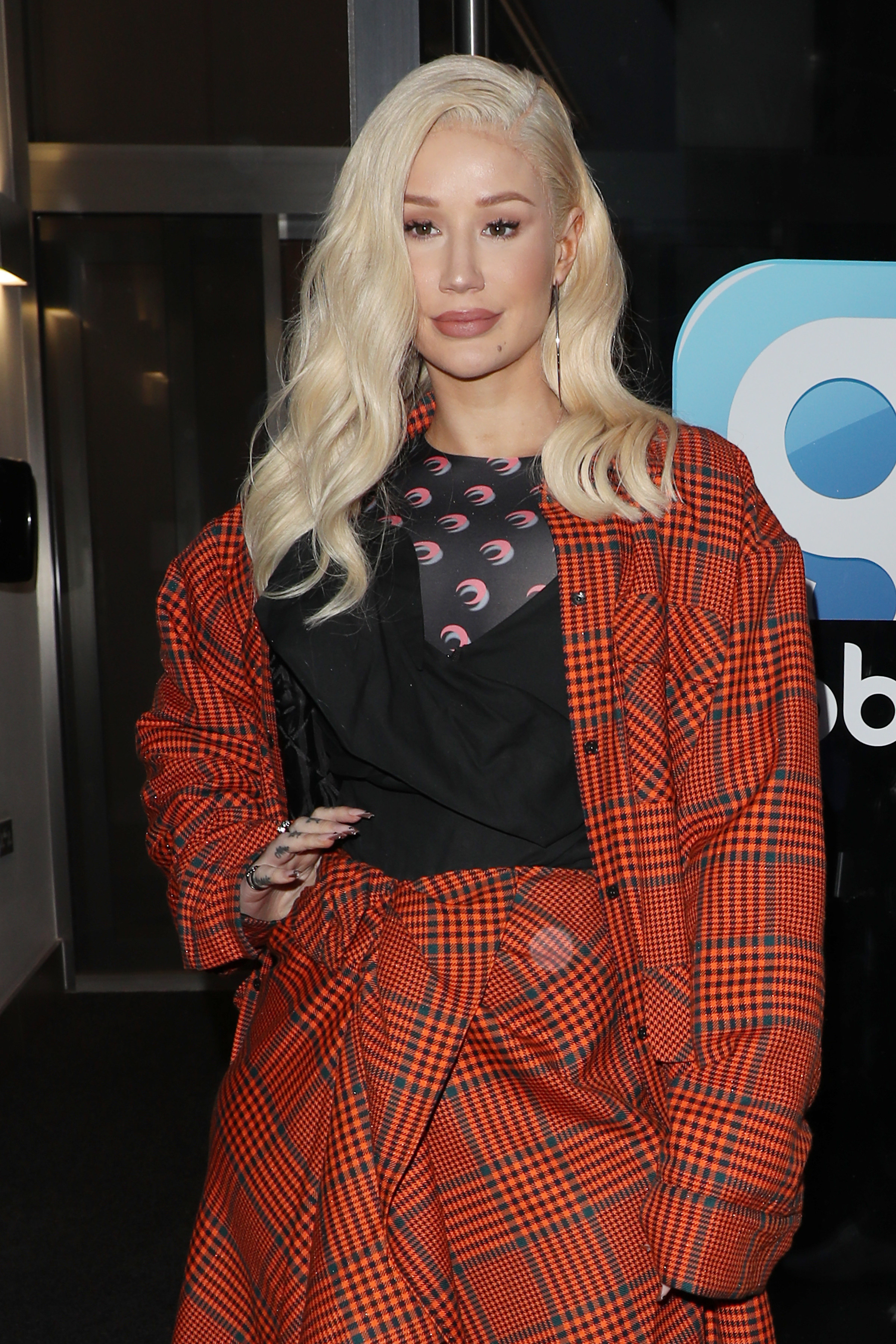 "The whole thing was very overwhelming," she added. "You want to be right so bad because you feel like you're justified, your emotions are so real. It's hard to say, 'Okay, I handled that in a bad way.'"
Also, Iggy is hardly alone in calling for a destigmatization of seeking help when it's needed. Last May, Ariana Grande recognized Mental Health Awareness Month by posting a list of resources to Instagram.
"Here's to ending the stigma around mental health and normalizing asking for help," Ariana captioned. "Healing isn't linear, fun, quick or at all easy but we are here and we've got to commit to making this time as healthy, peaceful and beautiful as possible. the work is so hard but we are capable and worth it. sending so much love and strength."
Anyway, this seems like a simple — and certainly valid — request on Iggy's part.