Money can be a big barrier when it comes to seeking therapy — but you DO have options.
1.
If you have insurance, give them a call first. They'll help clear up confusion about what's actually covered.
2.
Hit up 211 or the NAMI HelpLine if you want help finding free and affordable mental healthcare in your area.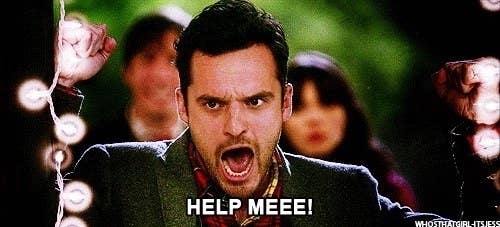 4.
Or find a therapist who has a sliding scale, which can reduce the cost of therapy based on your situation.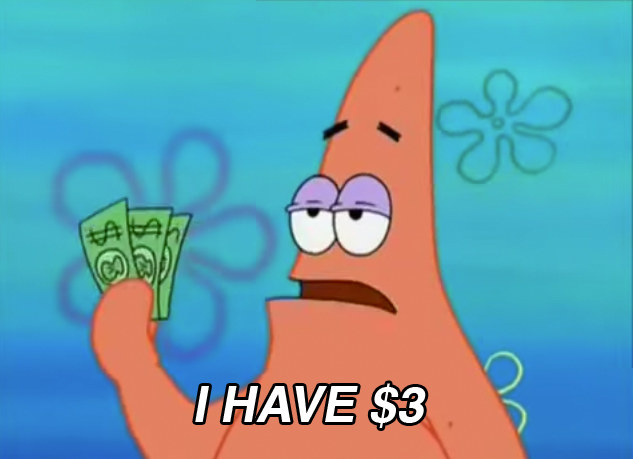 5.
Most therapists take on a number of clients for free, so don't be afraid to ask if they have pro bono spots open.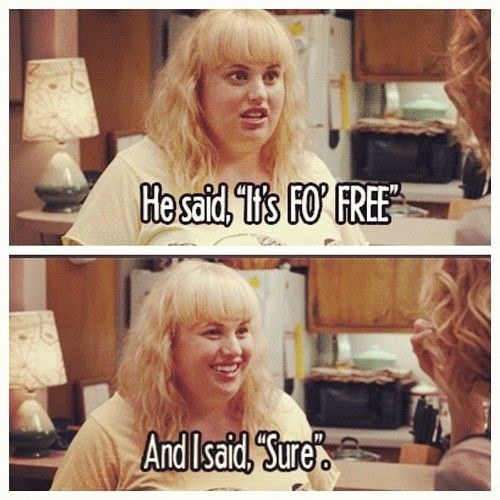 6.
See if your job has an Employee Assistance Program (EAP), which can provide you with short-term mental healthcare, referrals, and financial advice.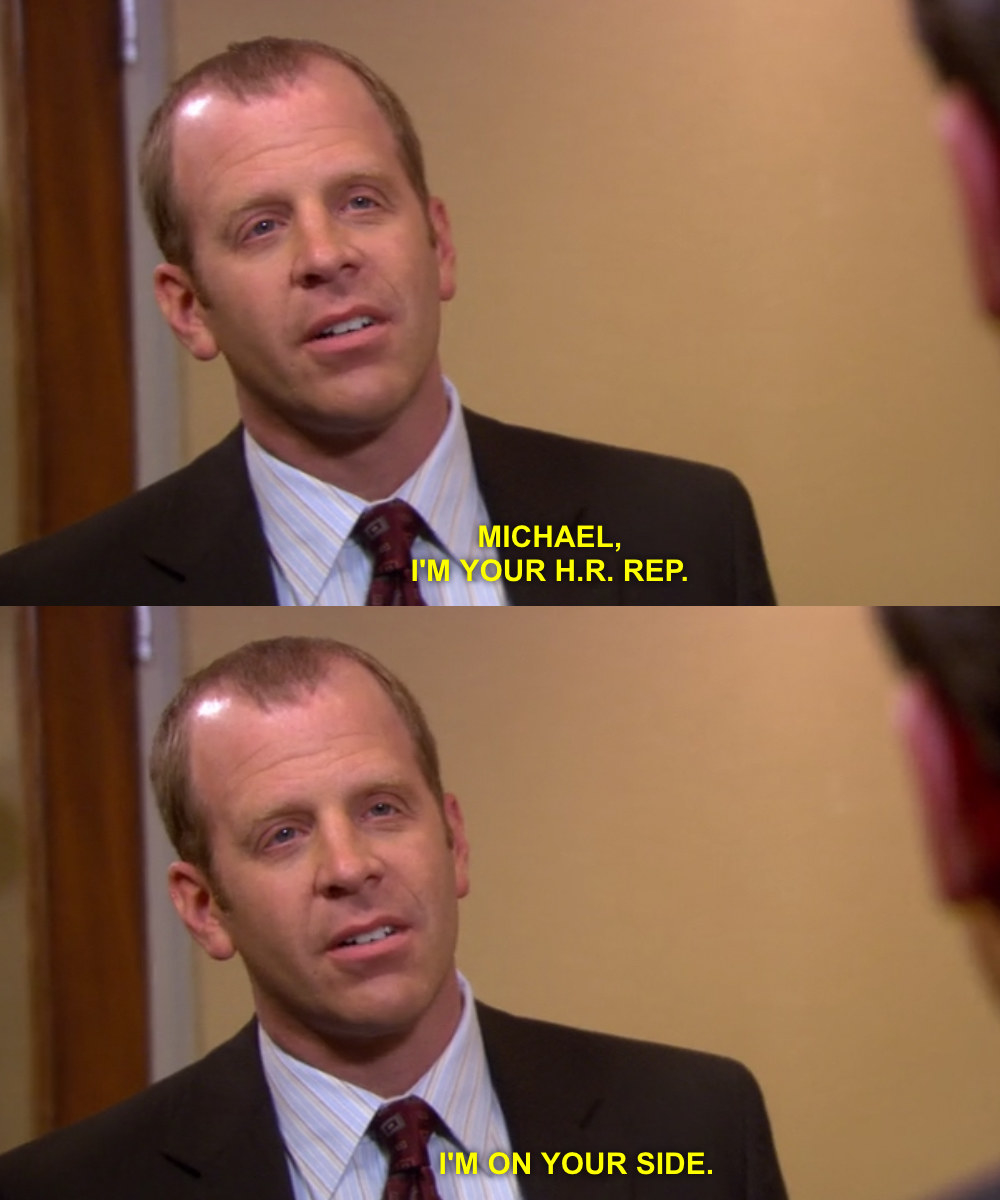 7.
Look into nearby graduate schools or teaching hospitals, which usually have clinics where trainees see people at a reduced rate.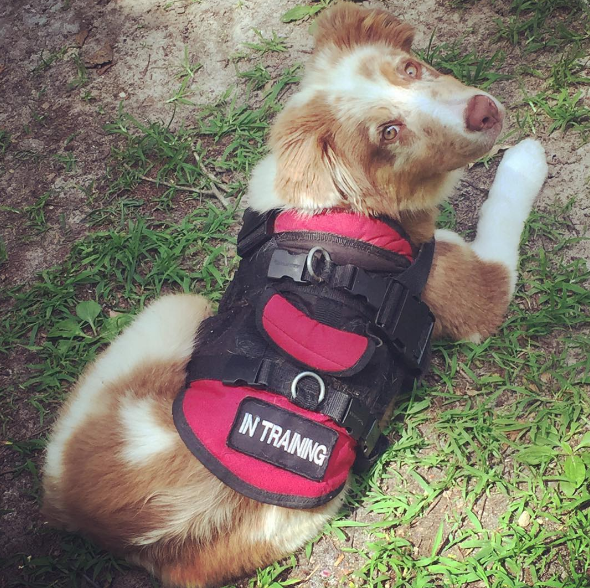 8.
If you're a student, take advantage of your free campus resources — then ask for a student discount elsewhere when you exhaust those.
9.
Consider group therapy or support groups, which are cheaper or free.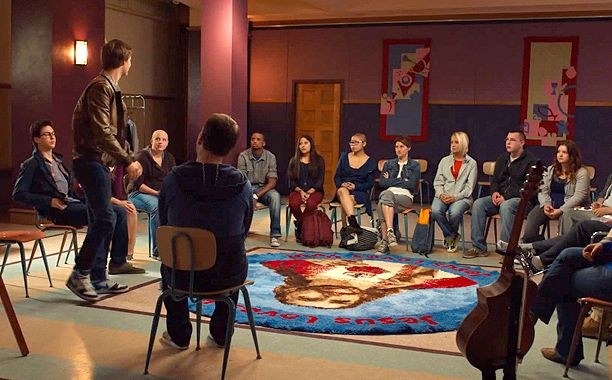 10.
Your house of worship might have options, too.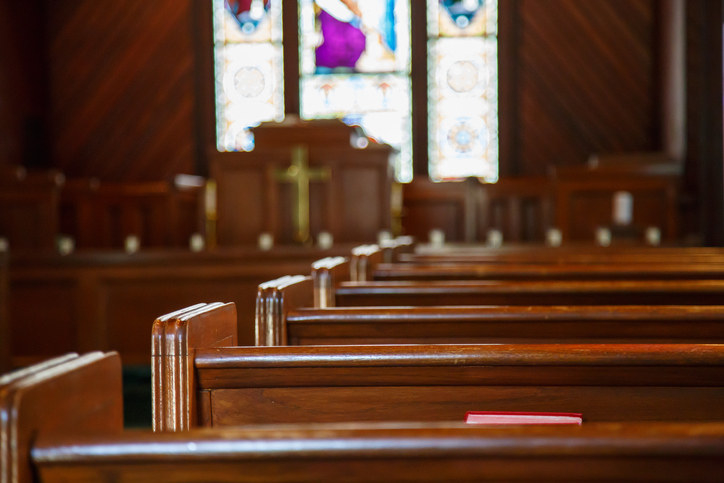 11.
Download an app that can help you cope in the meantime.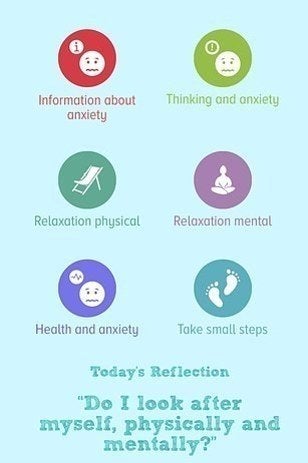 Obviously, mental health apps aren't a replacement for professional mental healthcare, but they can help provide you with skills and small ways to ease your symptoms.
PsyberGuide is a great place to find software and apps for managing mental health conditions. You can search by your condition or by type of treatment and see expert reviews and ratings.
13.
Look at your budget to make sure you don't have any spending habits that would be better spent on your mental health.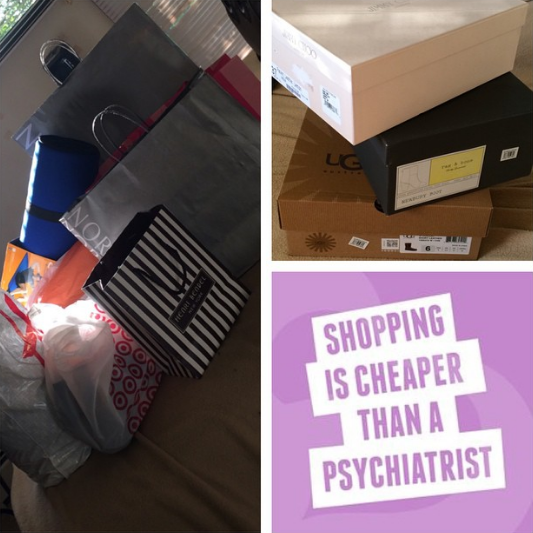 14.
Lastly, remember that your mental health is important and you shouldn't feel guilty for spending money on your own care.