Hilary Duff Shared Super-Personal Photos Of Her Home Birth, And I Cannot Clap Hard Enough
This is as real as it gets.
As you might know, in addition to being a kickass actor and singer, Hilary Duff is an amazing mom to three kids.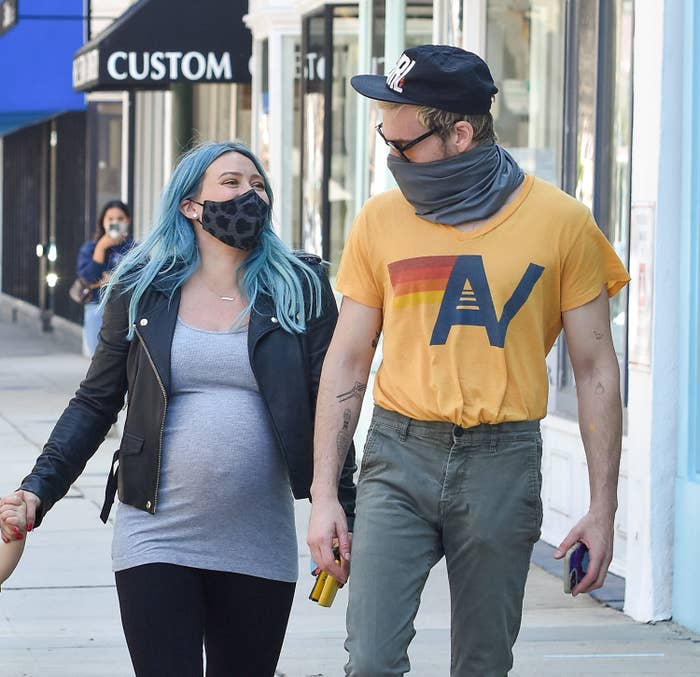 And Hilary just got realllly real about the process, sharing some super-intimate (and touching) photos of her home birth.
"For me to feel safe during birth and get to where I need to go, it's crucial to have the right support system," The Younger star added. "The perfect amount of space, counter-pressure, humor, stillness, and people that support my power."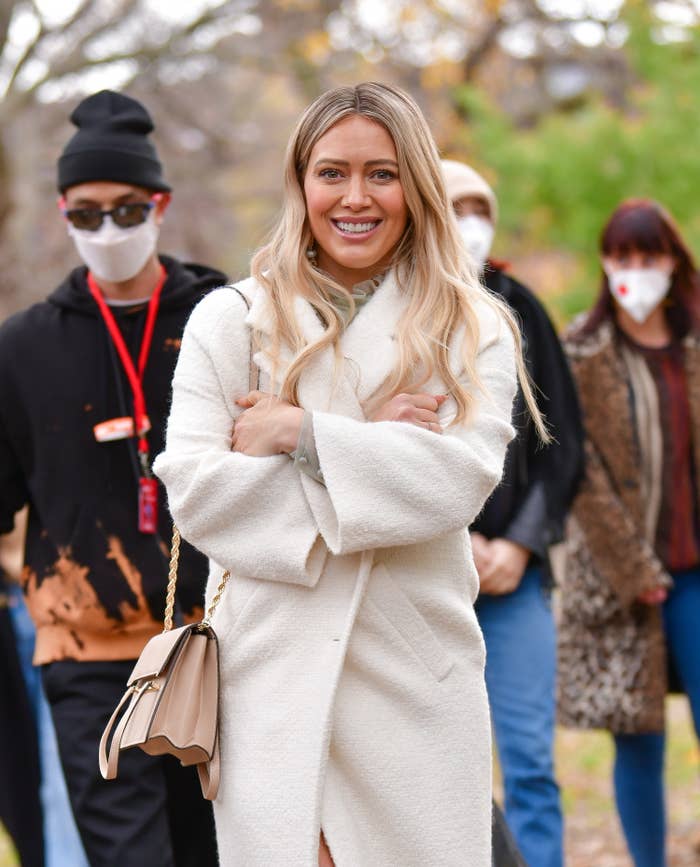 "My own mama was there to make all the snacks and watch with a big nervous smile as her baby brings her a new grandbaby earthside," Hilary continued.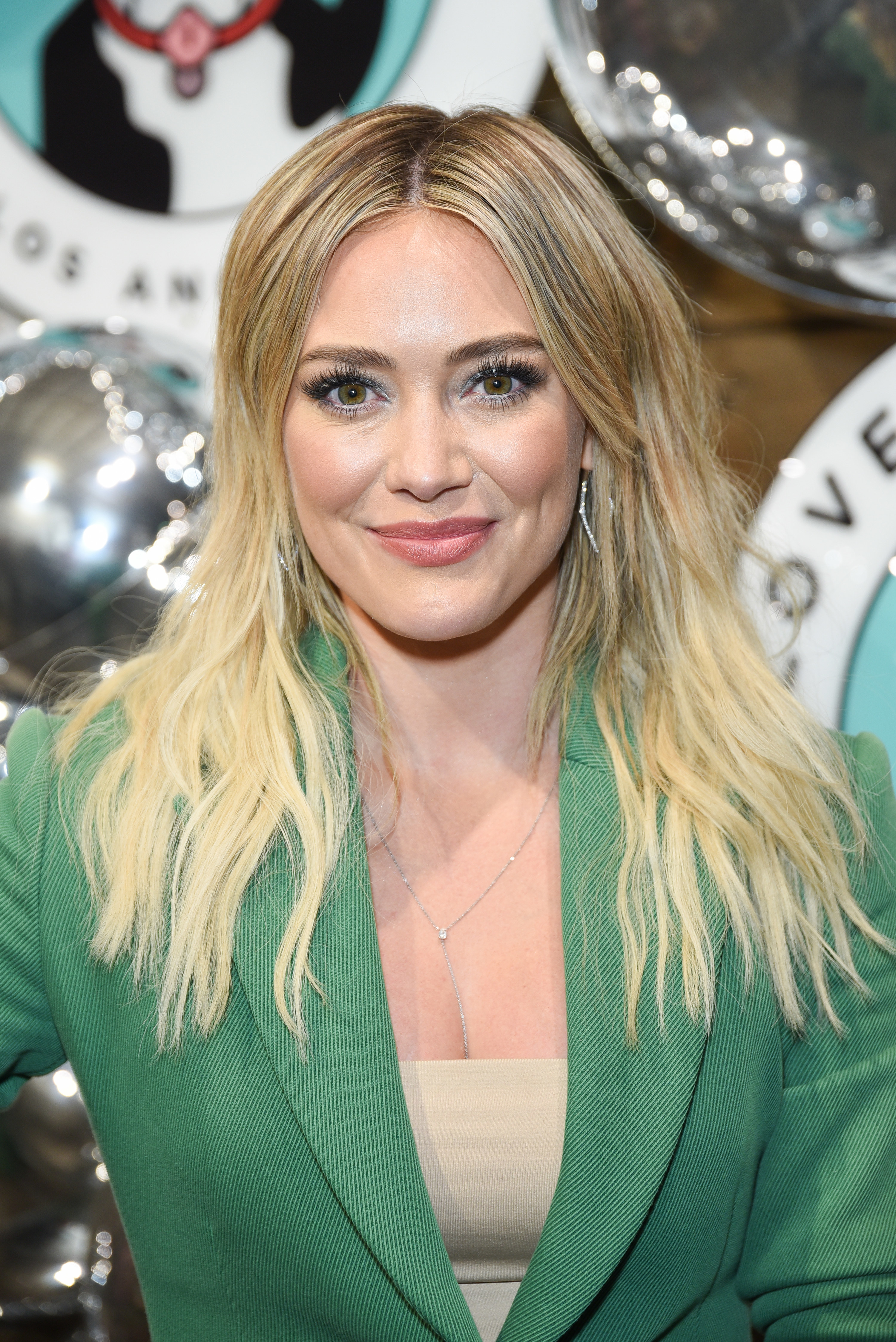 "The help that I have to support my other children while I am not able is maybe the most comforting thought of all. All hands on deck. Forever lol. This is hard work…every way a woman brings a baby in is."
"From getting pregnant, to C-sections, hospital or home births, the breastfeeding journey (oy vey that one gets me every time), and raising these little beings responsibly to be stand-up, confident, kind citizens of the world."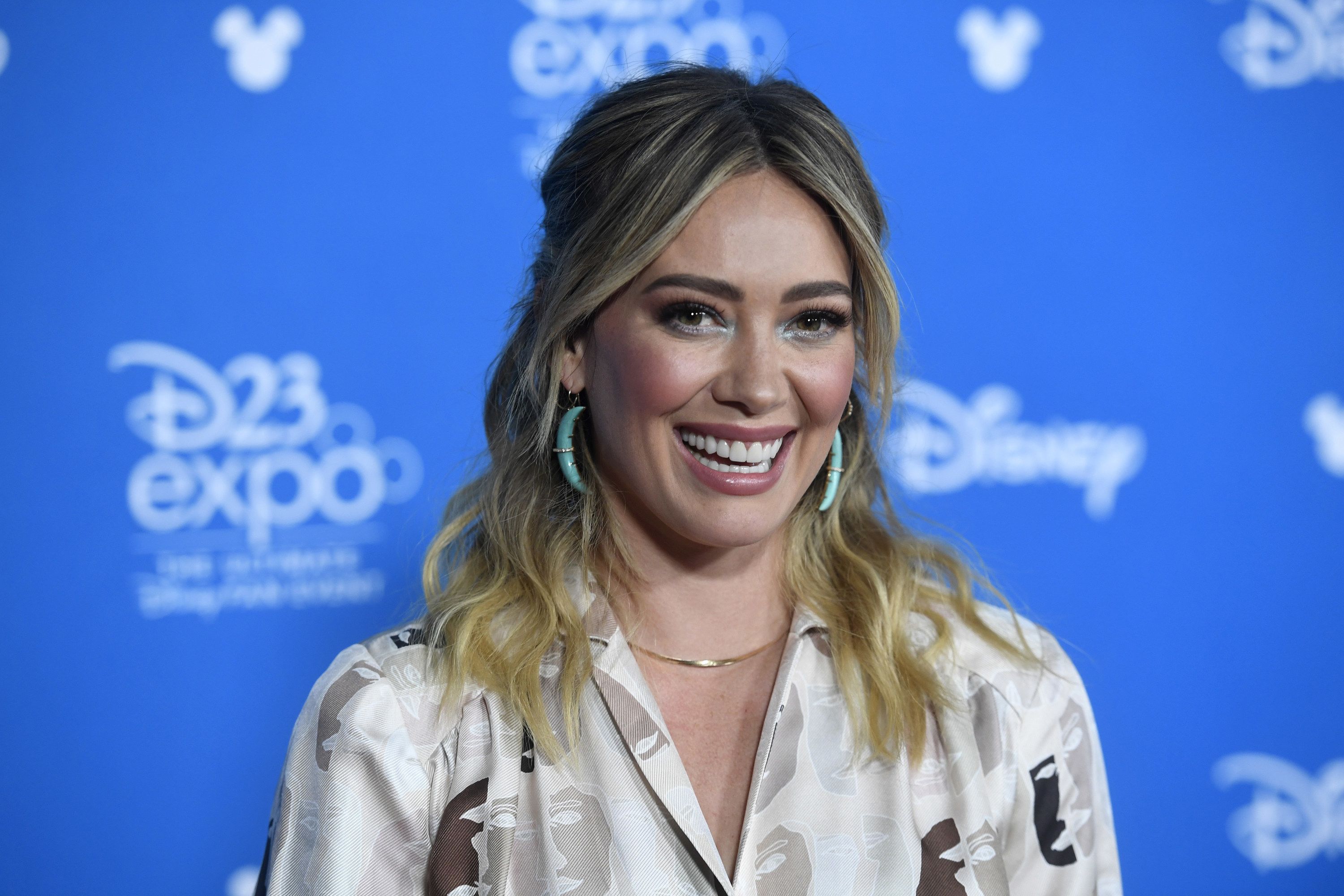 "So cheers, almighty mothers. You make mountains move daily."
This isn't the first time Hilary got personal about the process of giving birth and caring for a newborn. Back in April, she wanted new moms to know that it was okay to talk about having a tough time breastfeeding — because she was, too.
"Just still painful and it's hard, and it's even harder having the other two that I know need me so much, and this takes up such a huge portion of the day. It seems like every 20 minutes, I'm feeding the baby, and I have to be sitting in one place," she added.
Hilary also said that she gets anxiety at not having enough output, which only further affects her output.