Oh, So This Is Why Zendaya Only Has Seven Minutes Of Screentime In "Dune"
THIS IS ONLY THE BEGINNING.
Dune finally hit theaters and HBO Max this month — yay, spice for everyone!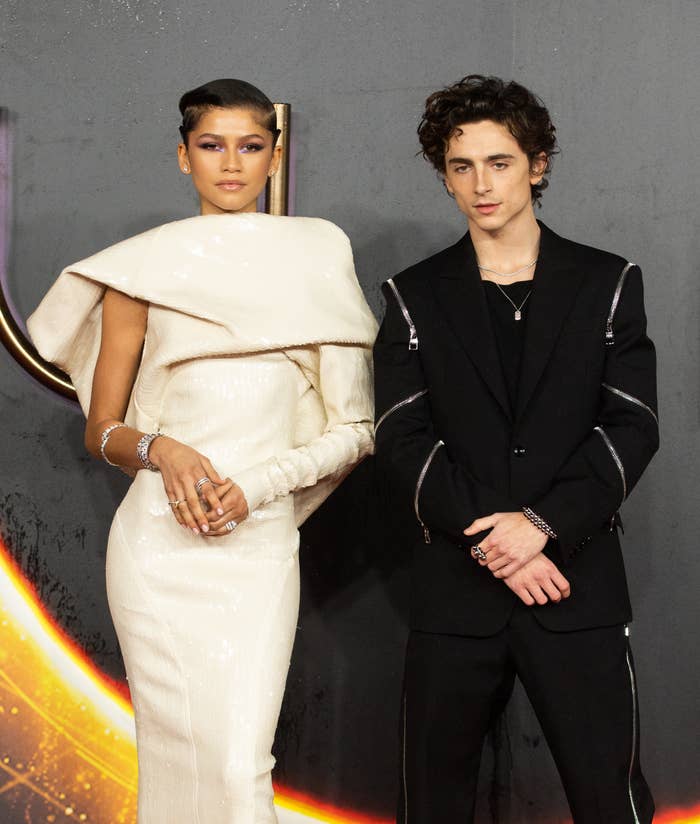 Turns out, director Denis Villeneuve has a perfectly logical explanation.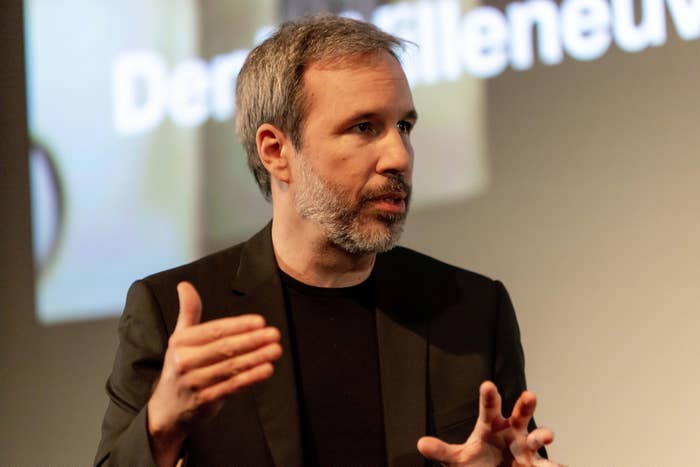 Dune, which is based on Frank Herbert's 1965 sci-fi novel, technically only covers the first part of the story, properly introducing Chani toward the end. And now that Dune is officially getting a sequel(!), we'll spend a lot more time with Zendaya/Chani in the second movie.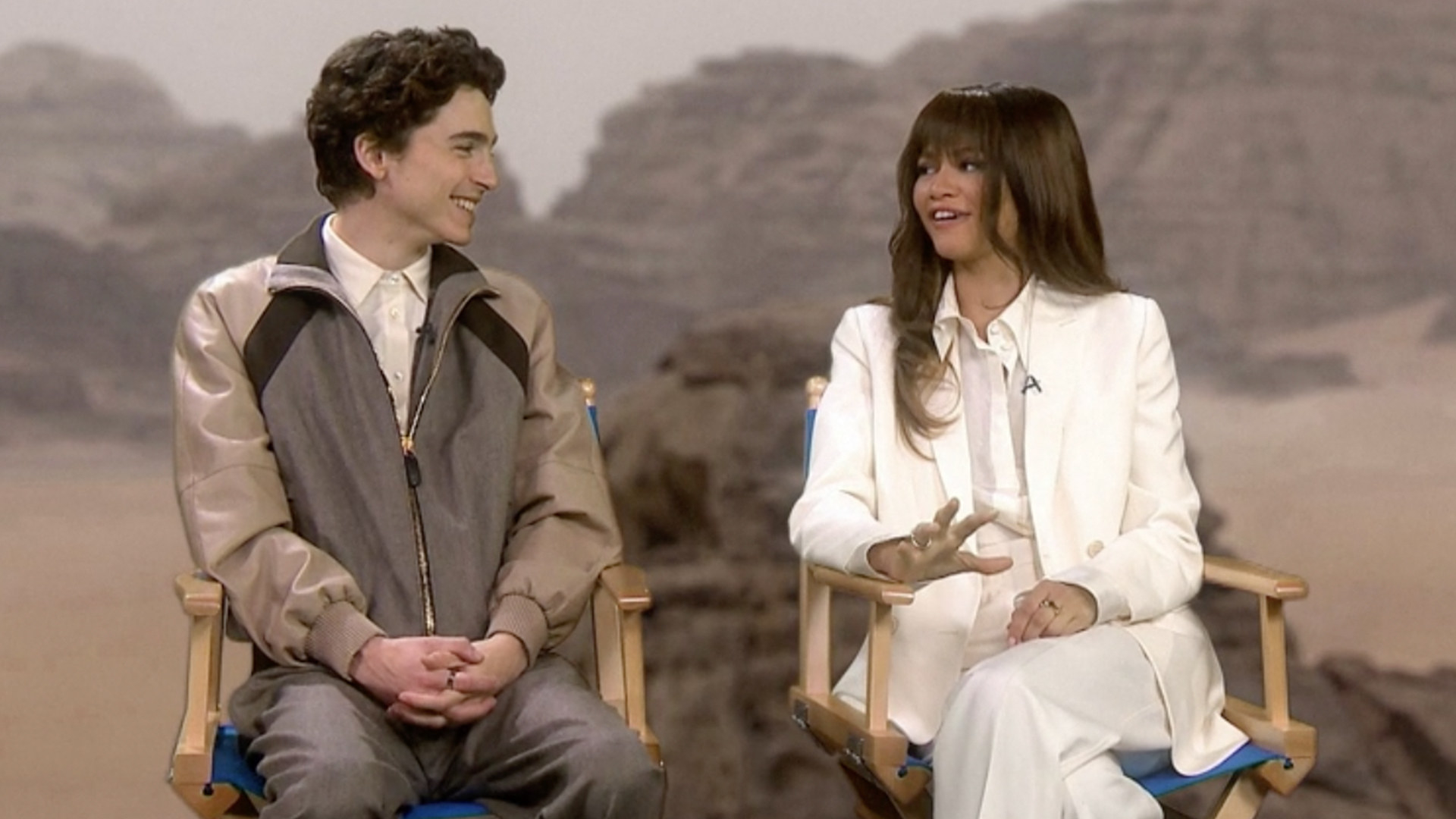 Speaking to the Los Angeles Times, Denis described his idea for creating two movies out of the book: "I didn't have to fight for this idea."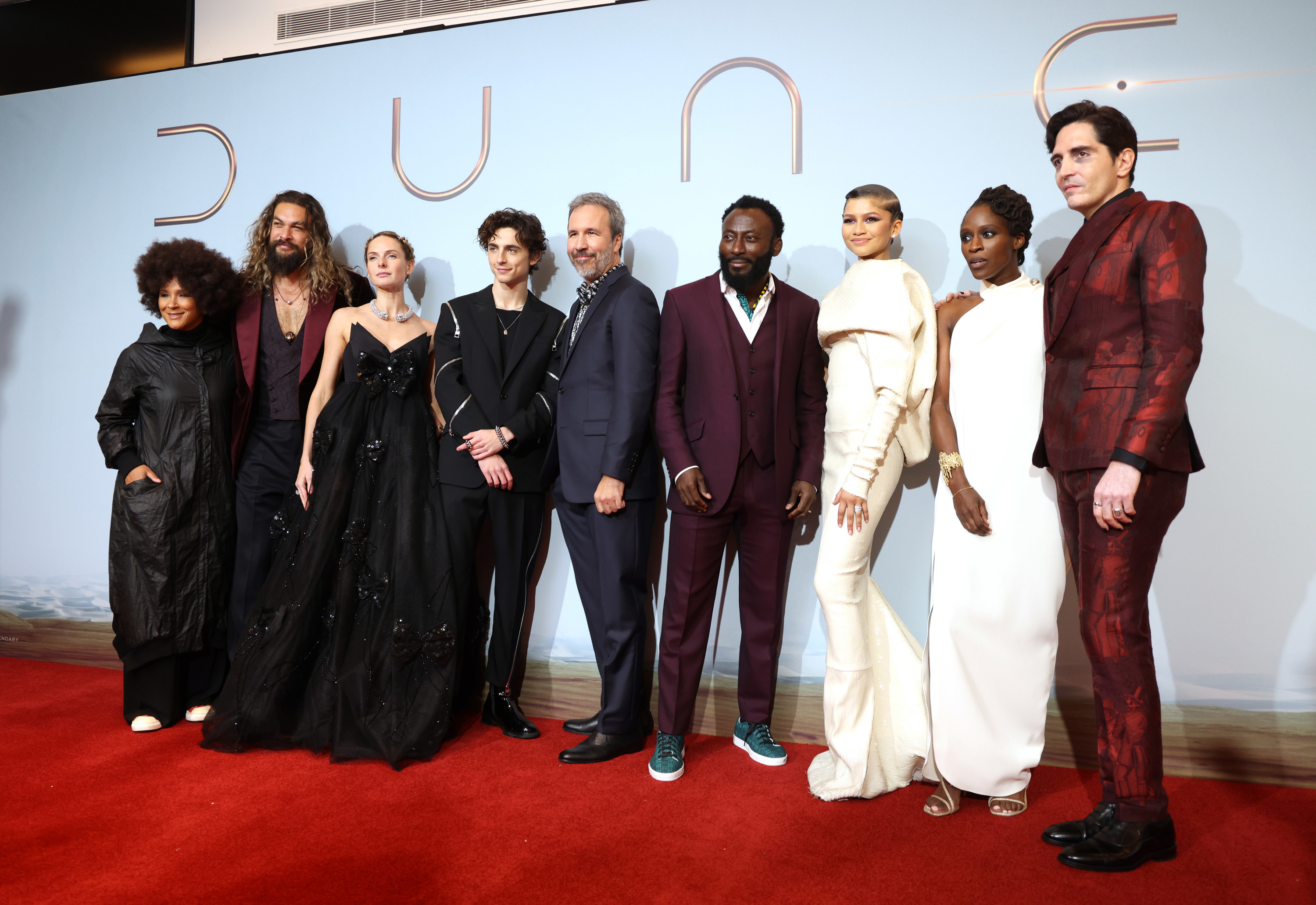 "I just said to them, 'Guys, the story is so rich, so complex, it takes all its strength from its details and its poetry. I truly think to do justice to the book, we should do it in two parts.' And they immediately said yes."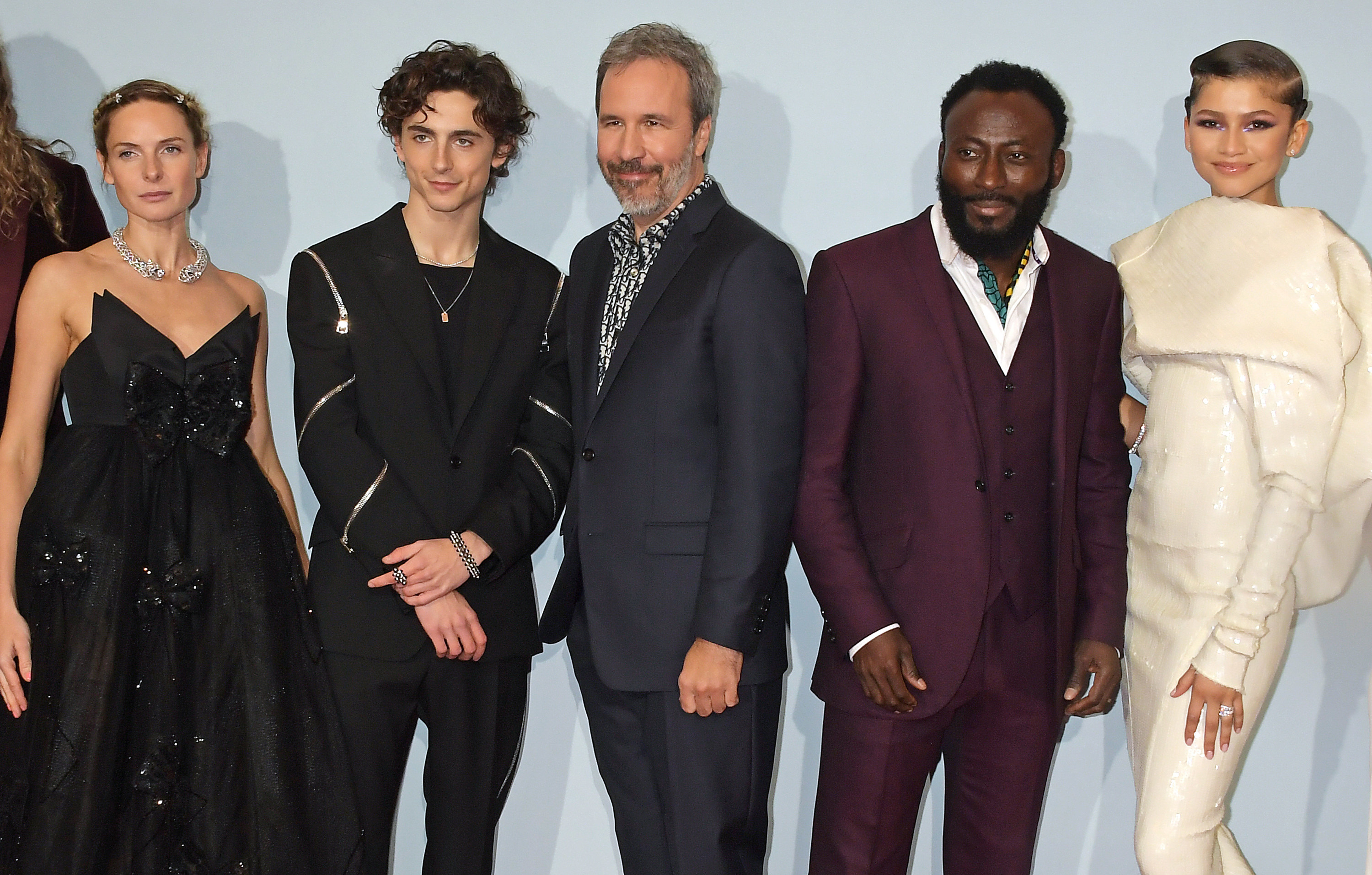 Zendaya has also been open about her limited screentime in Dune (Part 1). On The Late Show, she said, "On my first day, I'm landing in what quite literally felt like Arrakis, because everybody was already in their costume when I met them."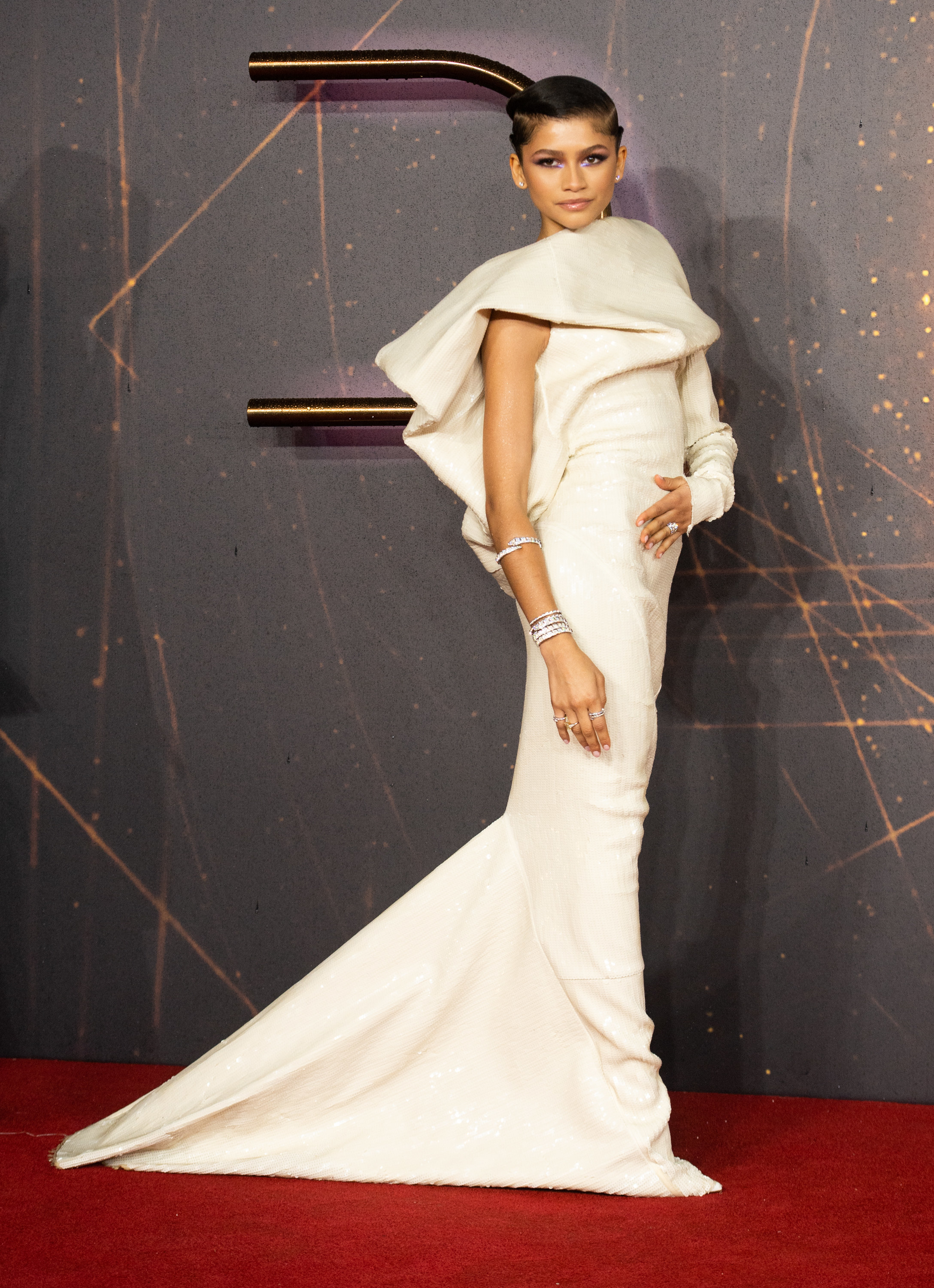 "I was very intimidated. And on top of that...I didn't get to see all of the other things that they had created up until this point, so when I got to see the movie, I was blown away," she added. "My jaw was on the floor in the same way, because I had no idea what other things you guys had shot. I just got to watch it as a fan."