Ciara Bravely Faced Her Fear Of Snakes By Carrying A Giant Python On Her Shoulders Like Britney Spears
"I'm shaking in my boots," the singer said, laughing.
So Ciara is currently taking a well-deserved vacation in Mexico with besties Vanessa Bryant and La La Anthony.
While there, Ciara did a very brave thing!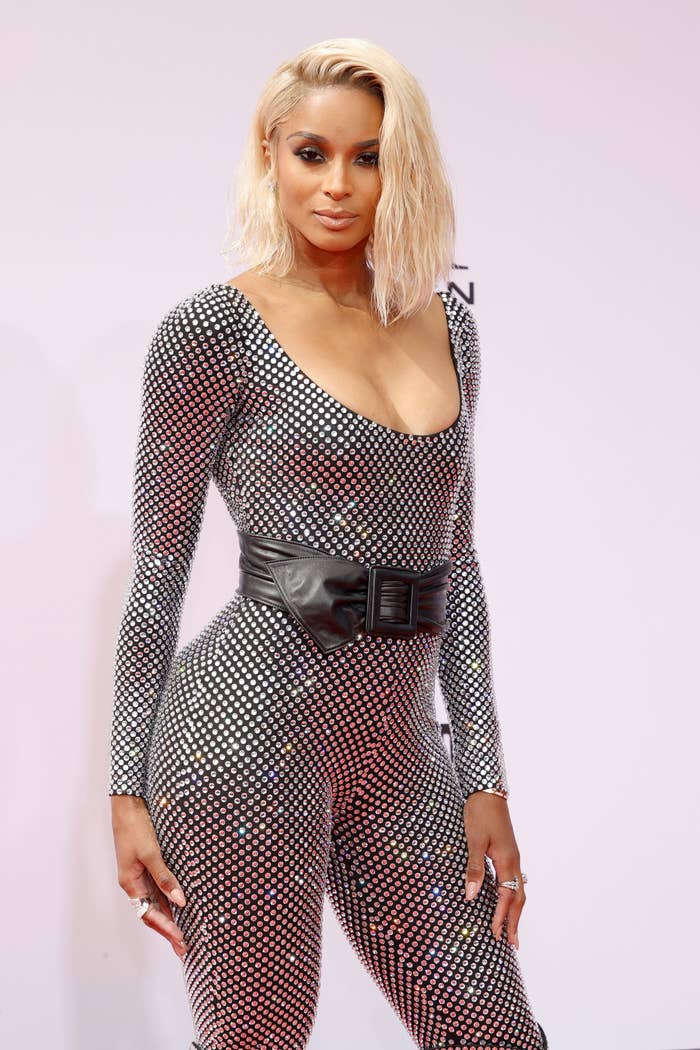 The singer full-on faced her fears of snakes by draping a Burmese python around her shoulders (low-key channeling her inner Britney Spears).
Let's never forget Britney's 2001 VMAs performance of "Slave 4 U," when she carried a 7-foot Burmese python.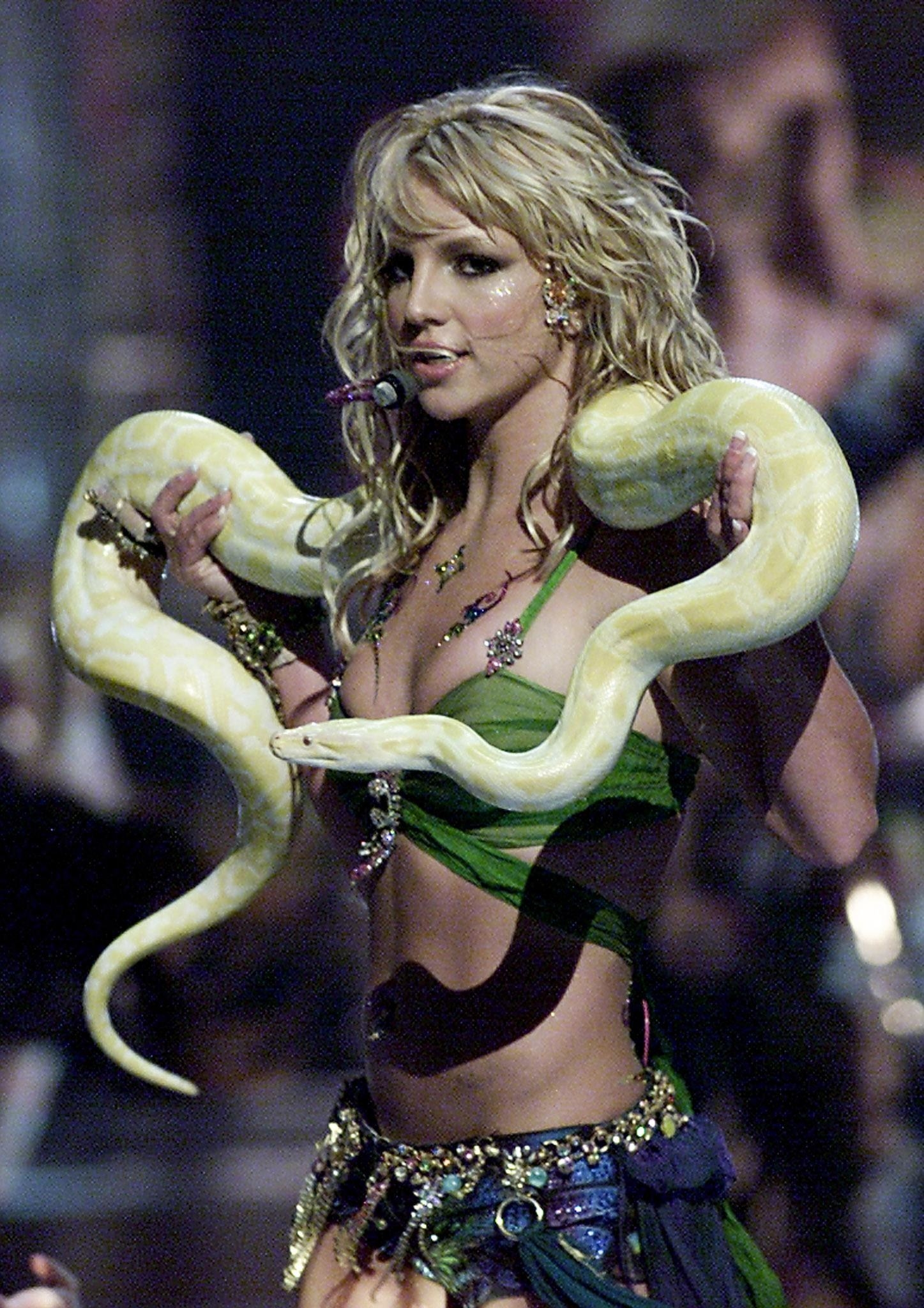 "Overcame another one of my fears… and let's just say… That went fast 😂 🐍," Ciara captioned.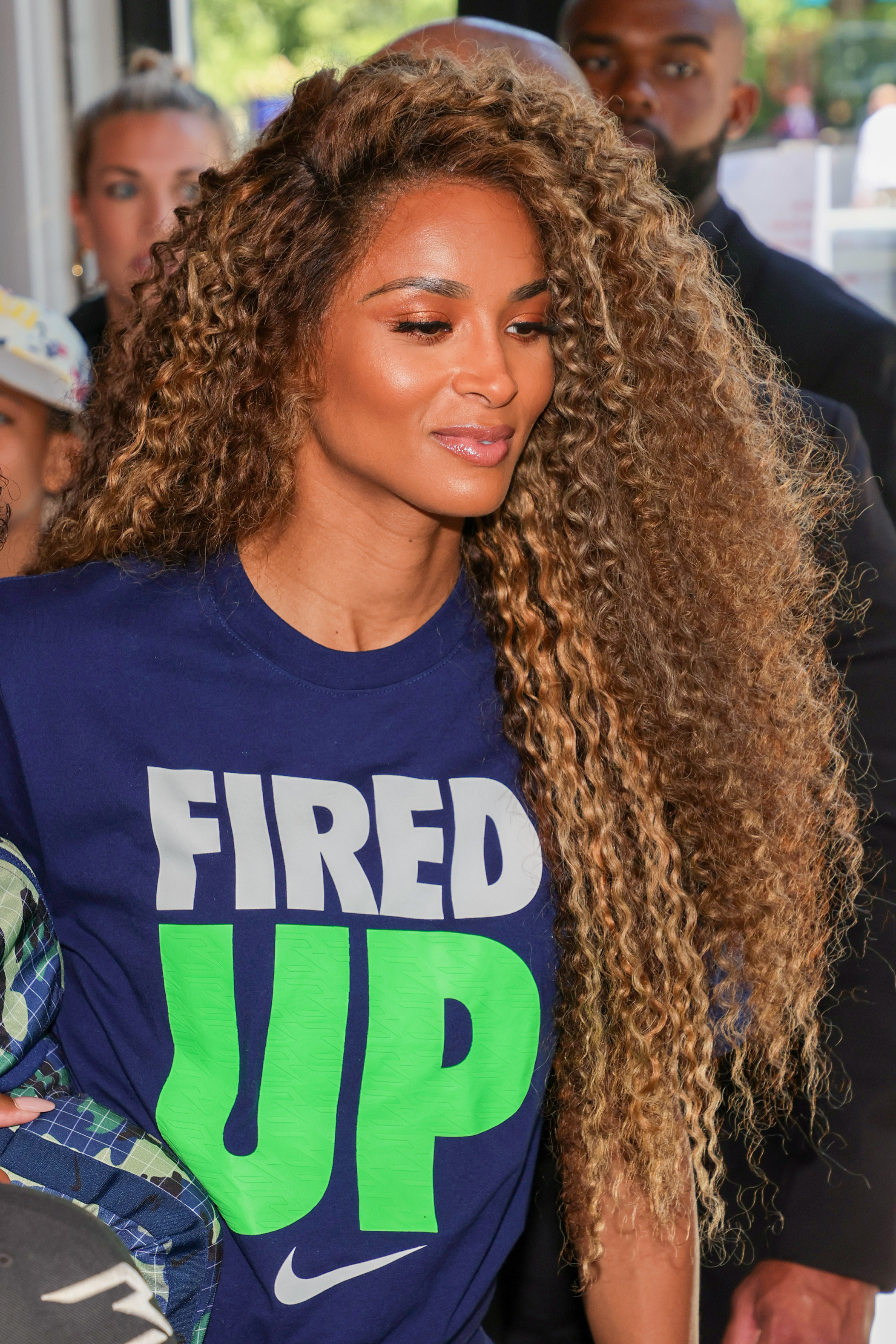 Meanwhile, Vanessa also got her turn with the python, captioning on Instagram, "Mama doing Queen Mamba things....💛🐍💛Burmese Python 💛Big Squeeze!😉😃"
Proud of you, Ciara!