Anyway, Cardi responded to a fan the other day asking why the rapper doesn't talk politics as much these days. And you know what? Her answer was really understandable!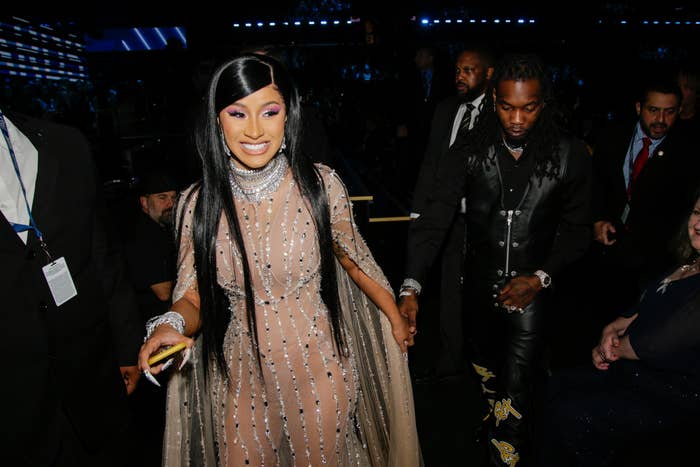 "I was tired of getting bullied by the republicans and also getting bashed by the same people I was standing up for," she wrote on Twitter.
Like clockwork, a troll immediately came for her. (Prove Cardi's point, why don't you?)
"It was the only way YOU would of understand me," Cardi clapped back at said troll, who accused her of sounding "slow."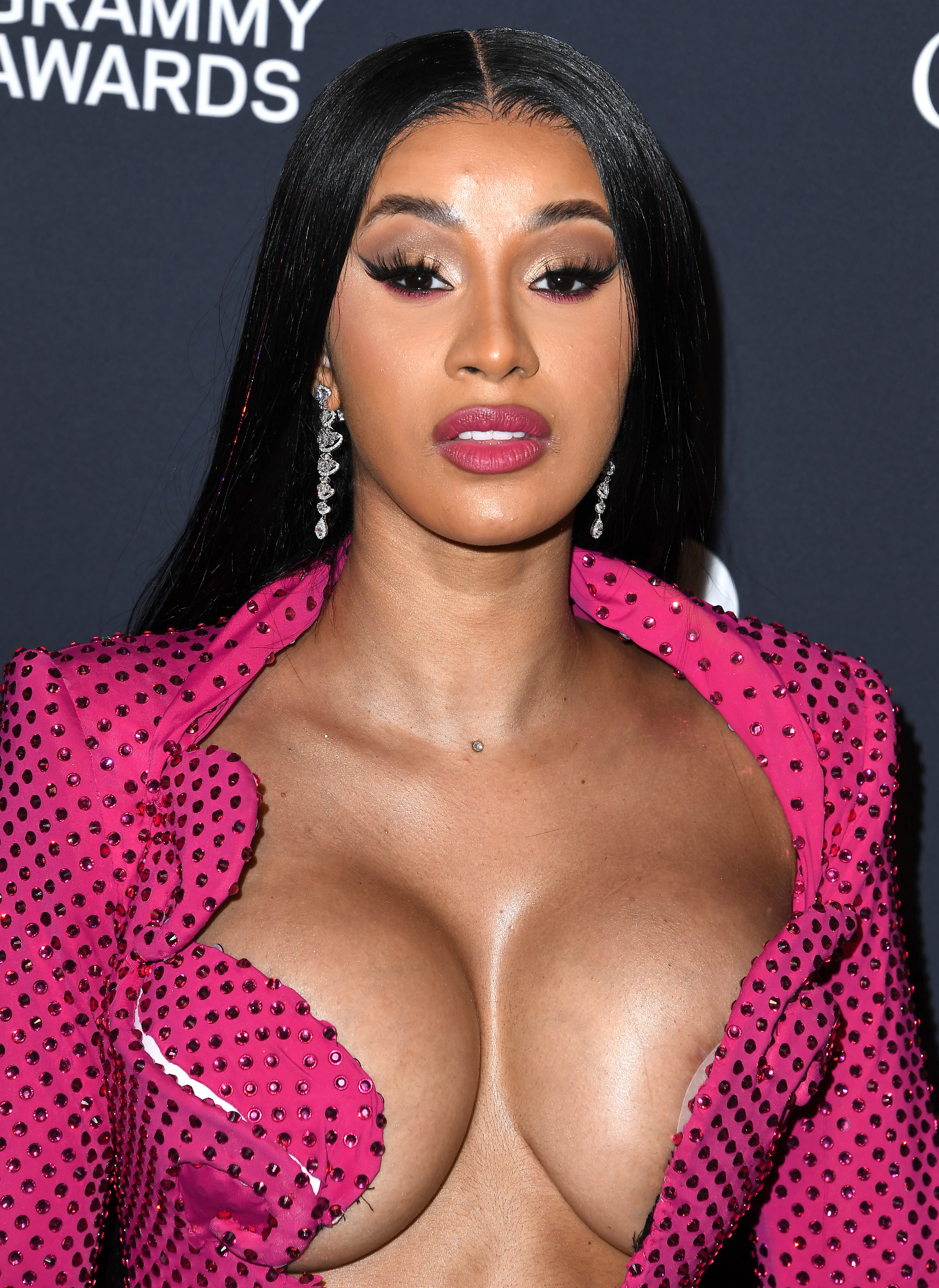 Though I TOTALLY get wanting a break from the trolls and various deep-sea creatures of the internet, Cardi has done an incredible job of educating fans about real-world issues affecting the Black community.
"I want Black people to stop getting killed and no justice for it," she told Joe Biden during a sit-down interview in August 2020. "I'm tired of it. I'm sick of it. I just want laws that are fair to Black citizens and that are fair for cops, too. If you kill somebody who doesn't have a weapon on them, you go to jail. You know what? If I kill somebody, I've got to go to jail. You gotta go to jail, too. That's what I want."
"Listen I don't talk like a CNN correspondent and I don't use all this fancy vocabulary," Cardi wrote on Instagram in April 2020. "But I do give you THE REAL while entertaining you at the same time to keep your attention on what's important."
So, Cardi, if you ever want to talk about the issues again, we'll be right here waiting to listen. Because honestly? You rule at it! In the meantime, do whatever you need to do to stay sane and healthy!