These days, though, Cam is taking a break from acting and focusing more on raising her 2-year-old daughter, Raddix, with Good Charlotte's Benji Madden.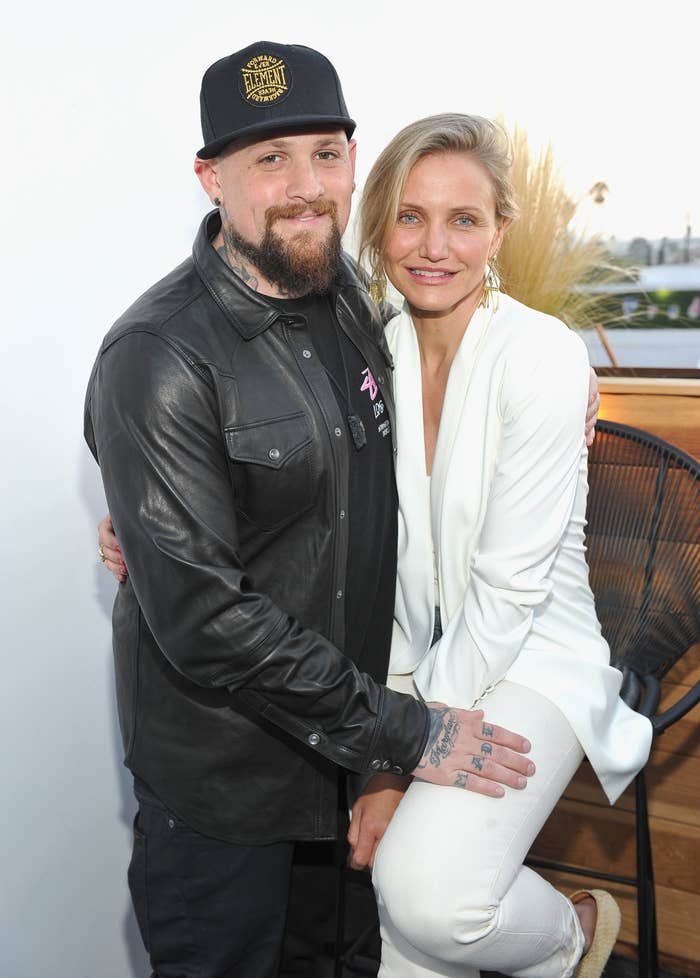 In an interview with RuPaul's Drag Race star, Michelle Visage, Cam talked about giving herself a break when it comes to Hollywood beauty standards.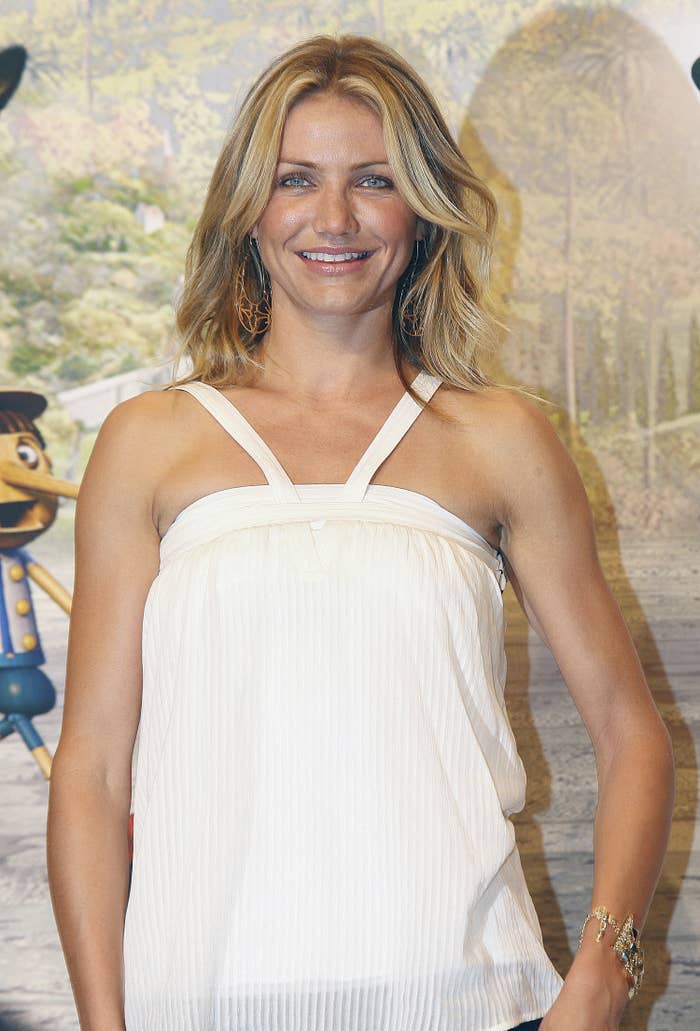 The most startling revelation? Cam hardly ever washes her face anymore.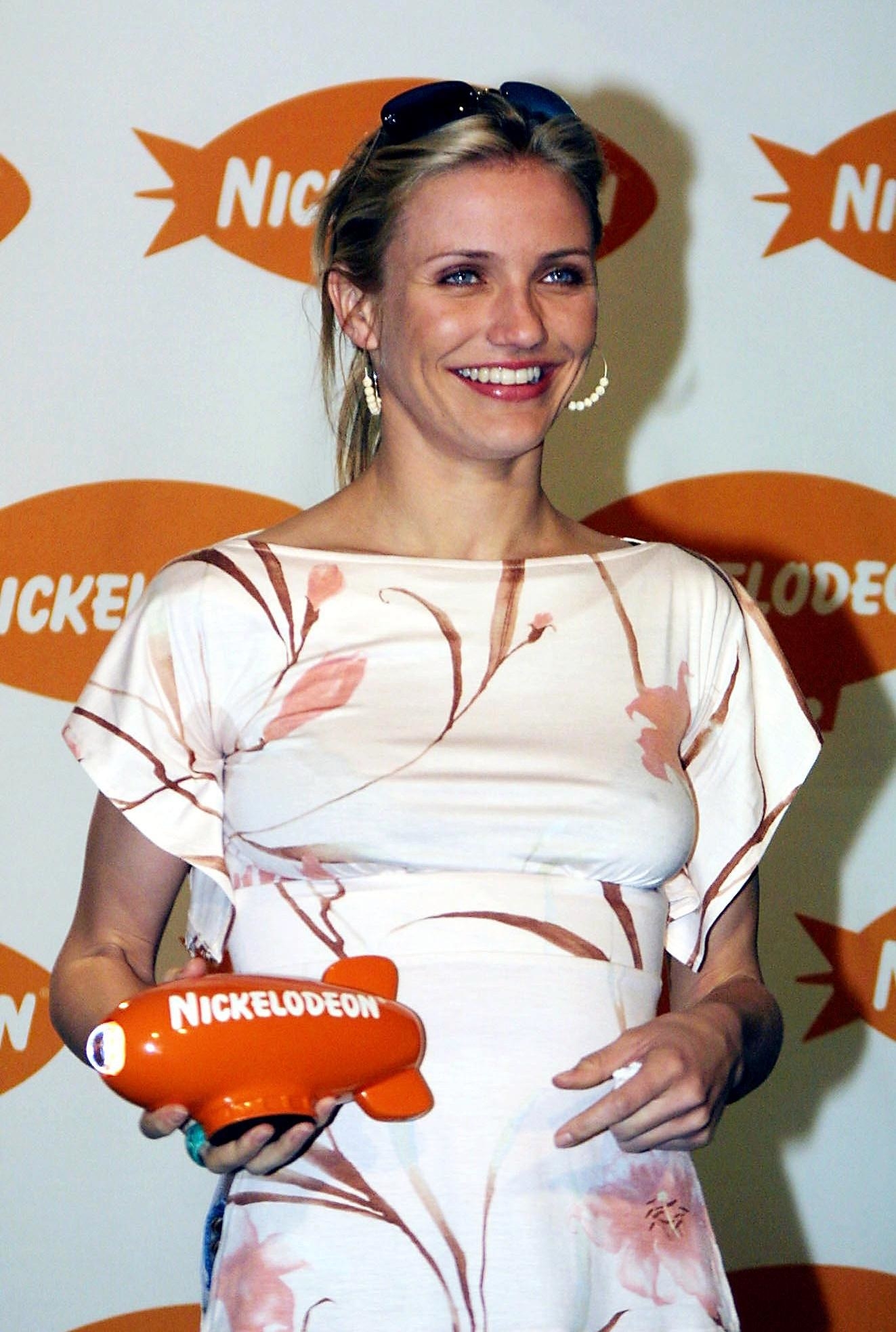 "I literally do nothing," she said. "I like never wash my face… Twice a month if I'm lucky, I'll be like, 'Oh, I better put this on. One time works, right?' Like is that all I have to do? I'm just not in that place right now like where I put any energy."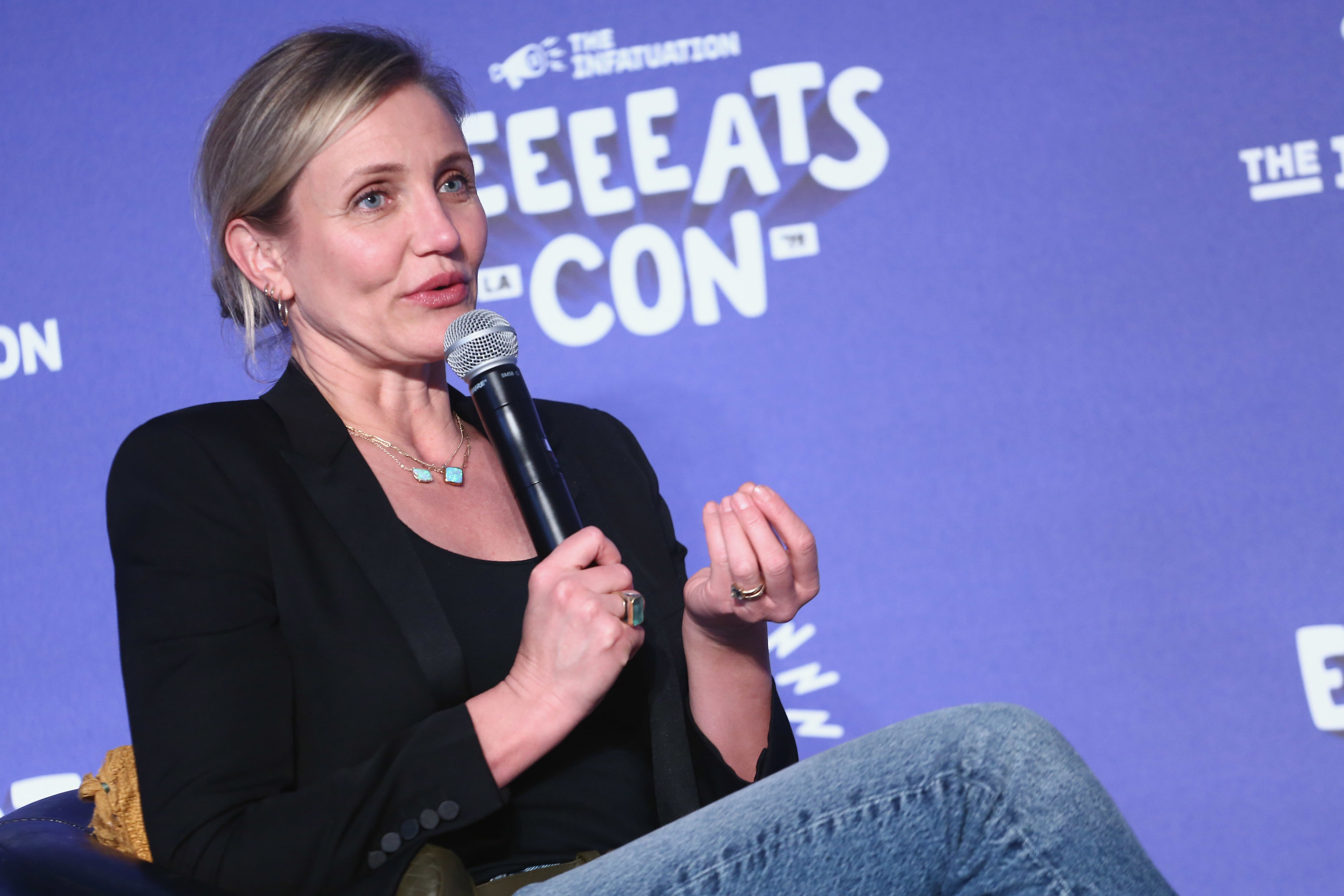 "I am absolutely a victim to all of the societal objectifications and exploitations that women are subjected to," she added. "I have bought into all of them myself, you know, at certain times."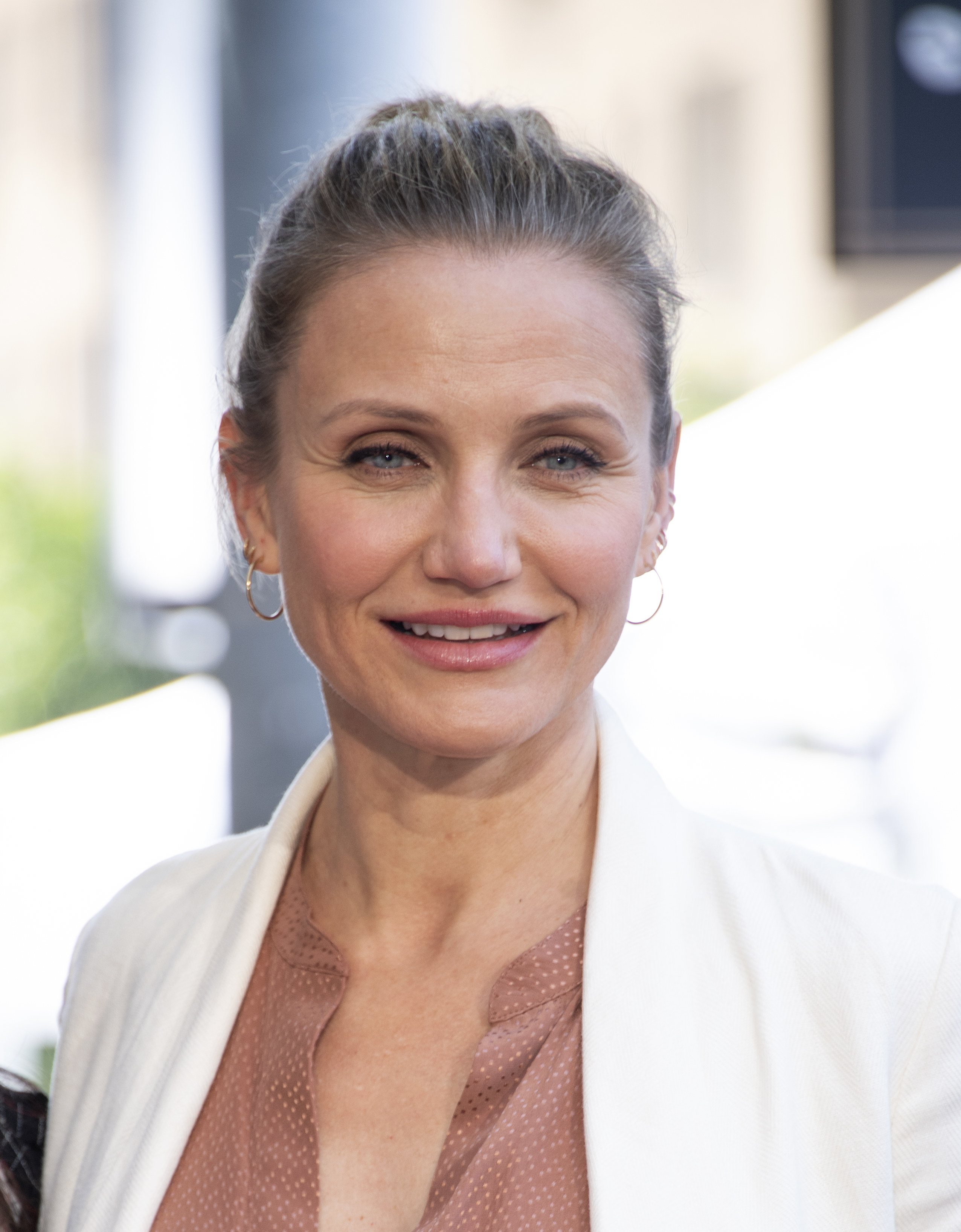 Cam also talked about the massive pressures around Hollywood beauty standards, admitting: "You start to pick yourself apart. And you're like why am I sitting here being so mean to myself? My body is strong, my body is capable, right? Why am I going to talk down to it?"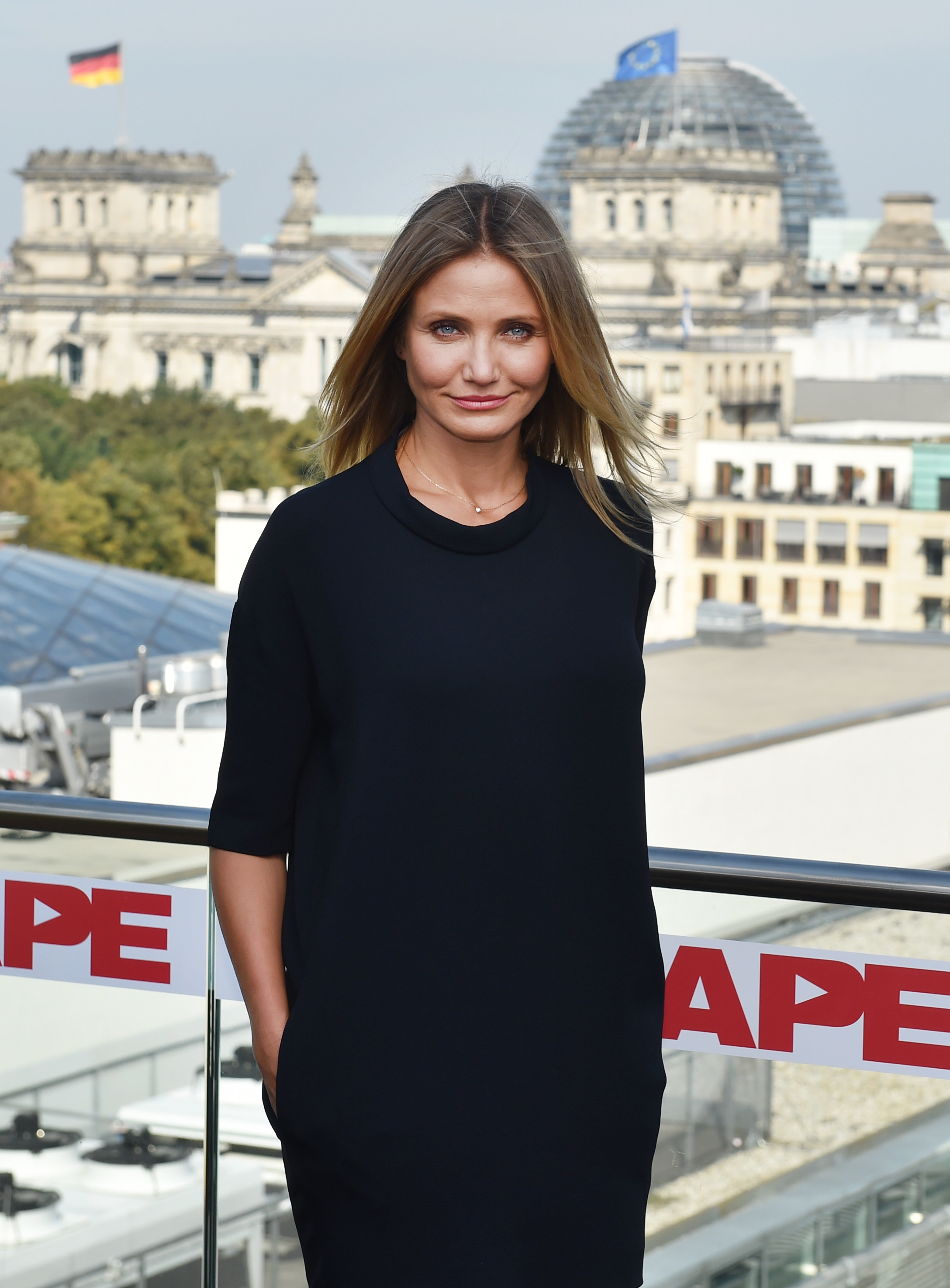 And it's been liberating for Cam to simply give less of AF. "I think that's one of the biggest things of the last eight years," she said. "I'm like a wild animal, like a beast. I don't care. Literally the last thing I think about on a daily basis...like maybe not at all during the day, is what I look like."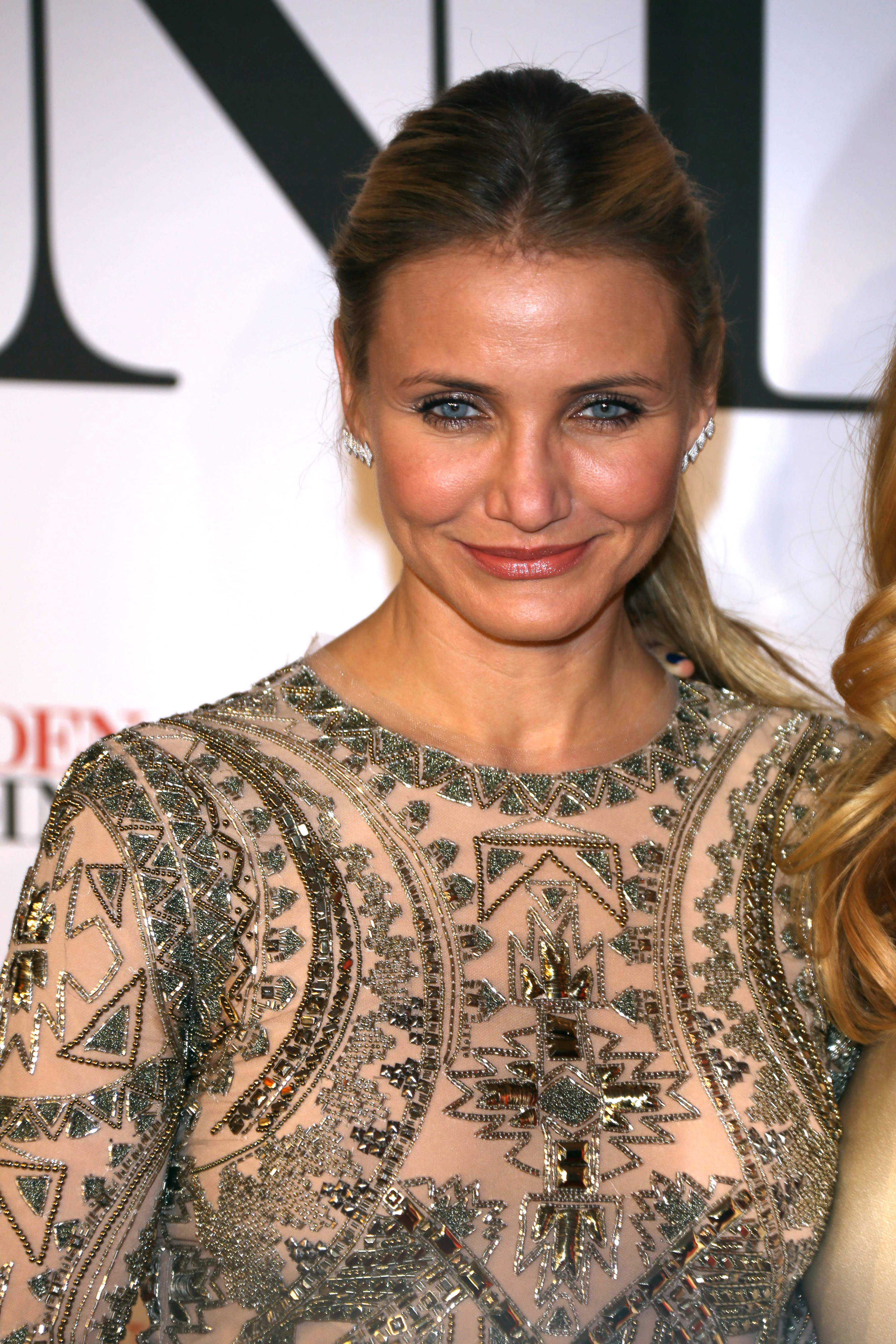 Cam also talked about being a mom nearing 50 as opposed to 40 or 30. "The women who have children my age are like, literally almost 20 years younger and that's an interesting place to be because I'm not that age. And that's totally okay," she said. "But I want to feel vital like that for my child. So I want to be able to be the mom who can run around and do all the like fun stuff with her and I want my energy to stay vital."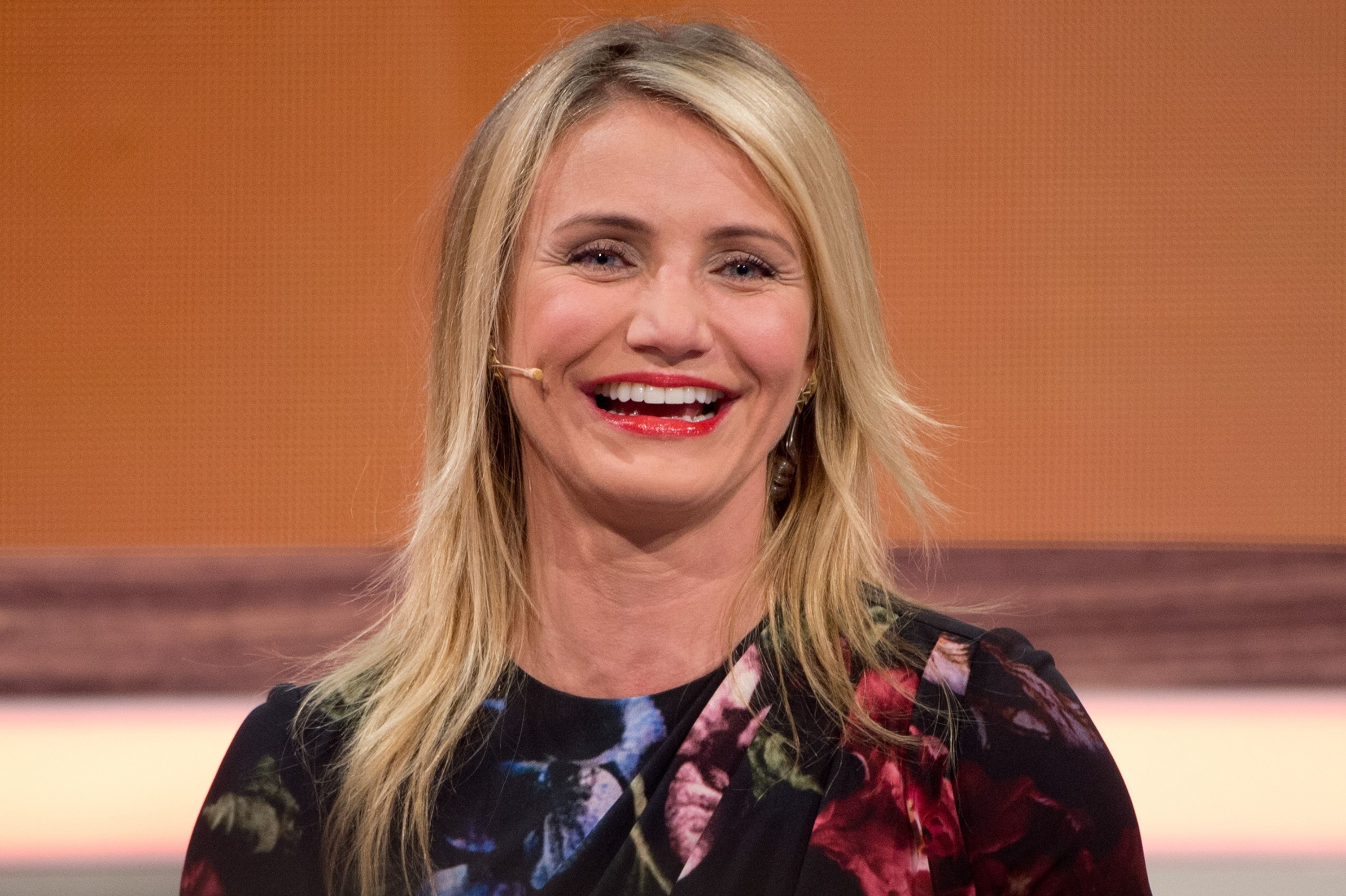 "I don't want [my daughter] to feel like she has like an old mom," she continued. "I don't want it to be about what I look like. I want it to be about how it feels to her to have a mom and for me to be her mom, not a 55-year-old mom but her mom... That's where I'm at with aging."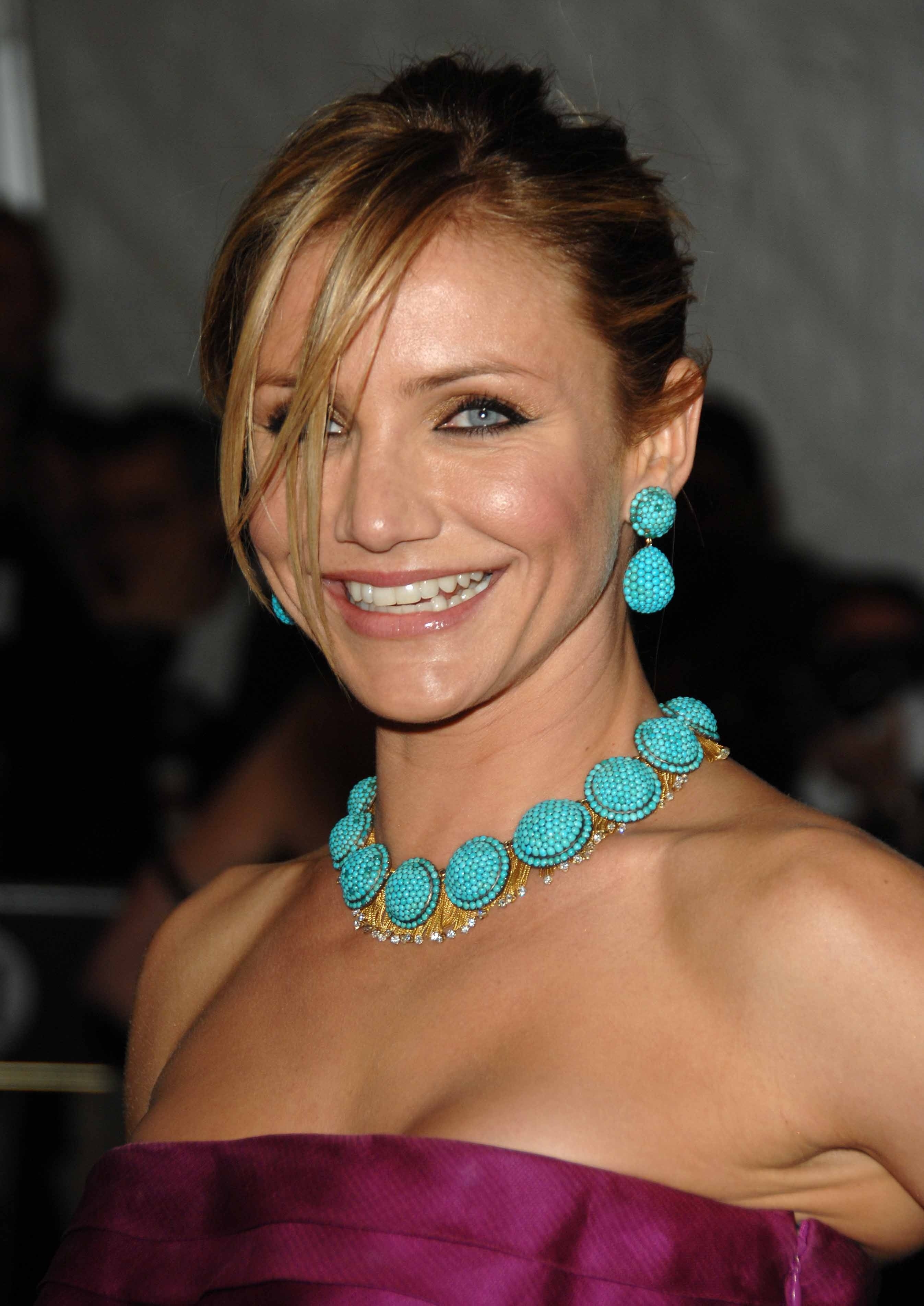 Love all of this. Even if I do need to immediately blot my forehead at the thought of "never" washing my face.