A brand-new American Horror Stories trailer dropped today, and it definitely looks pretty chilling.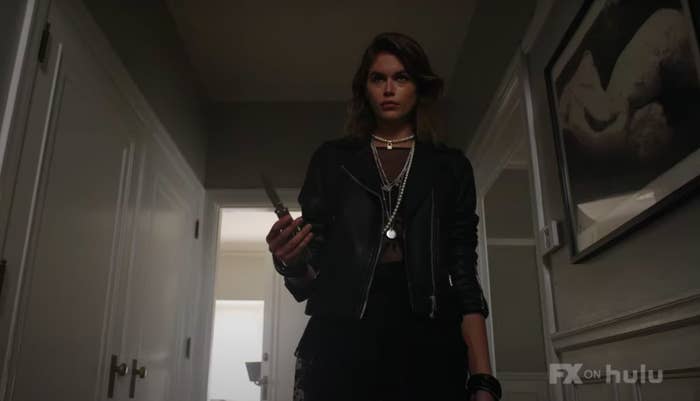 We've got dark magic, monsters floating above beds, killers wearing pig heads, anxious authority figures, teenagers trying to figure out what TF is happening — the works.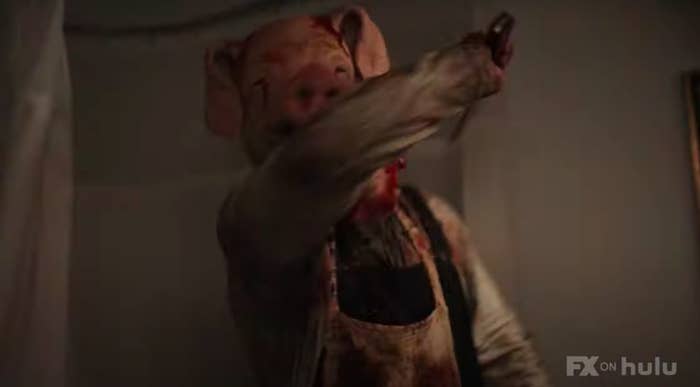 There's also stars Kaia Gerber and Sierra McCormick getting cuddly in a claw-foot tub.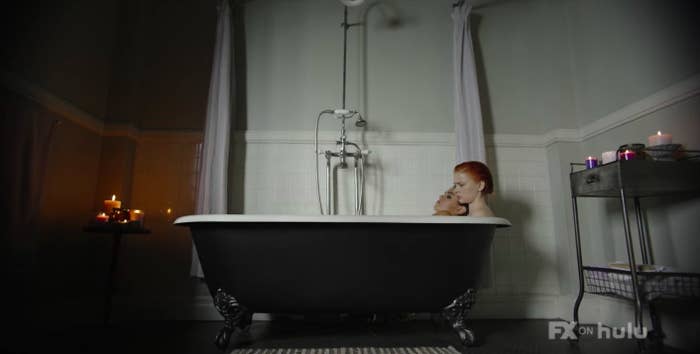 "There are so many wonderful ways to make people suffer," Kaia says with a murderous gleam in her eye.