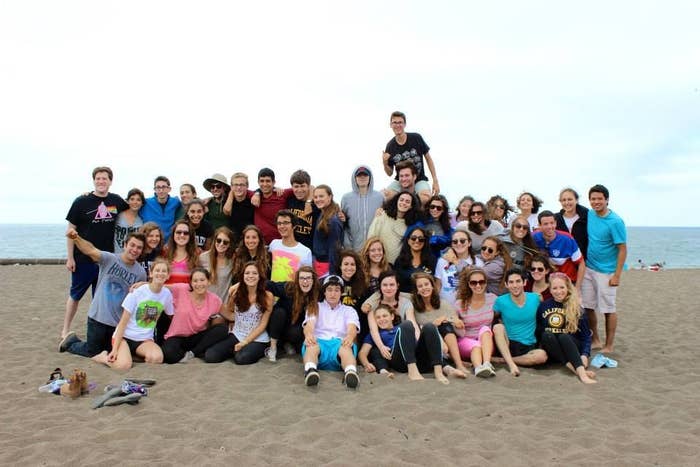 Freshman Retreat is almost here, and we can't wait to take off!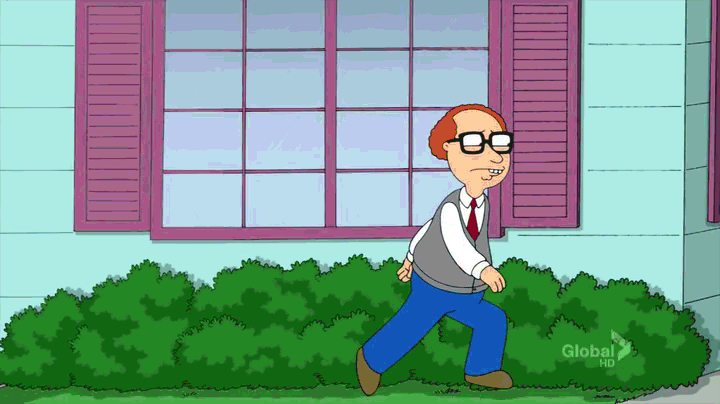 1.
Meet New People!

2.
Start the Journey to Your Jewish Identity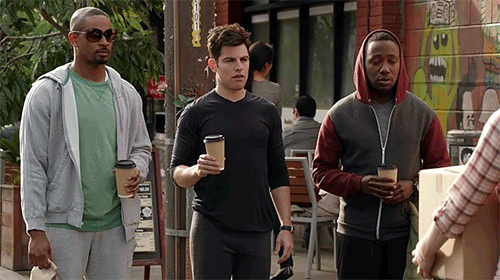 3.
Your Mom Will Be So Thrilled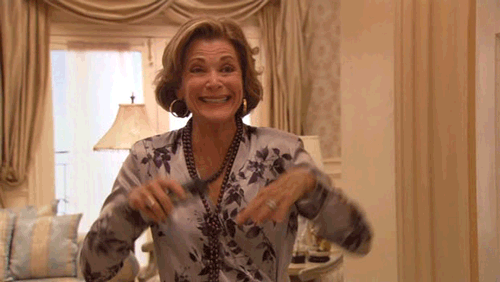 4.
Learn About Berkeley Hillel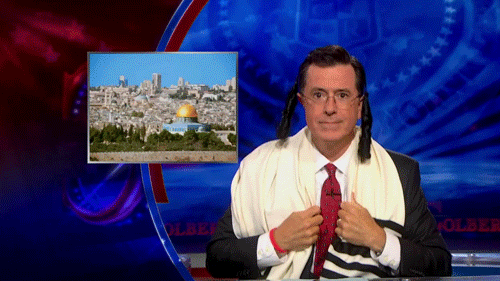 5.
Team Building Activities... Duh!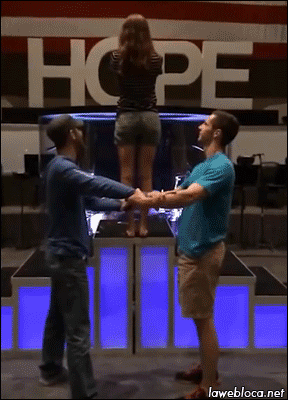 6.
Get Outta The Berkeley Bubble into the Beautiful Outdoors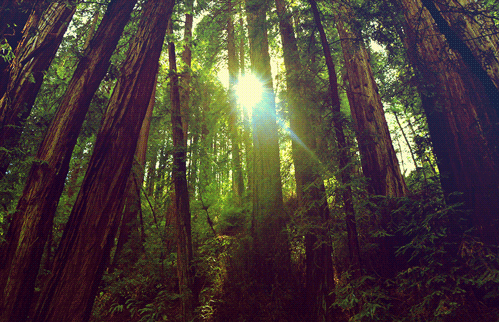 7.
Jam by the Campfire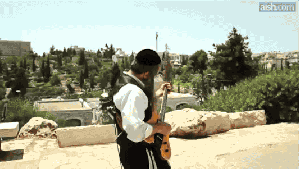 8.
Be The Jew You Wish To See In The World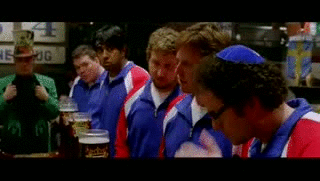 9.
Meet Your Jewish Mispocha!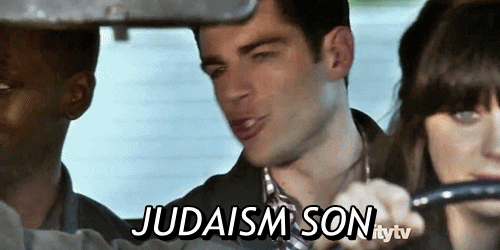 10.
Exposure to Something New
11.
PLAY JEWISH GEOGRAPHY!!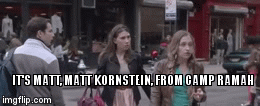 12.
Meet the Freshman Fellows (FF)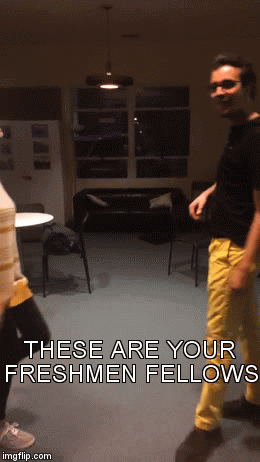 13.
Meet Our Super Chillel Hillel Staff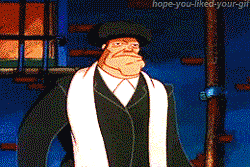 14.
#TBT to Camp Dazeee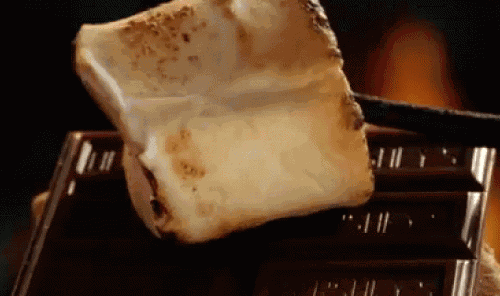 15.
Find Your Future Significant Other?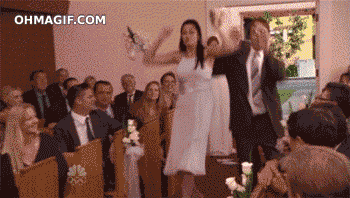 16.
There Will Be Food, And Lots Of It!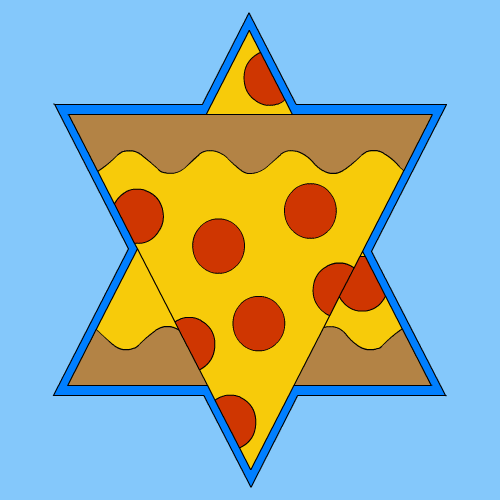 17.
Be Proud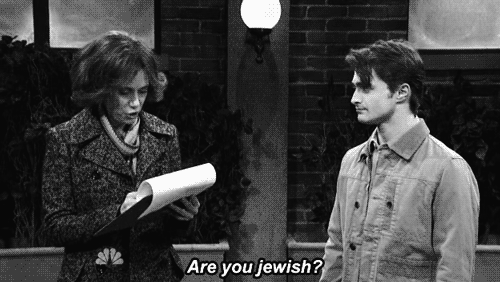 18.
It's Only $25!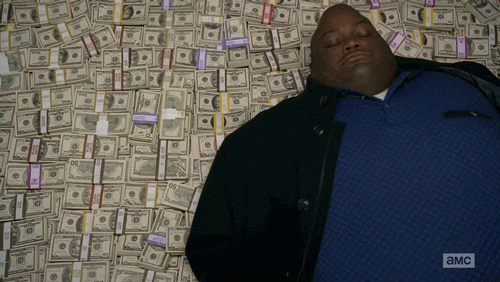 HAVE A MATZO-BALLER TIME!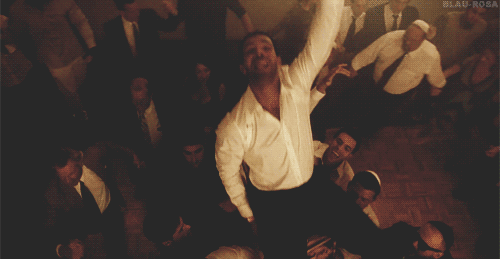 19.
This post was created by a member of BuzzFeed Community, where anyone can post awesome lists and creations.
Learn more
or
post your buzz!