The world-famous Duggar family may be sober but that doesn't mean you have to be! Play this drinking game while watching 19 Kids and Counting, and you'll enjoy the show a lot more.
In honor the Duggars' modesty (and out of respect for your liver), I suggest taking sips of your favorite alcoholic beverage, instead of shots, when playing.
Ready? Let's get started.
Take One Sip When...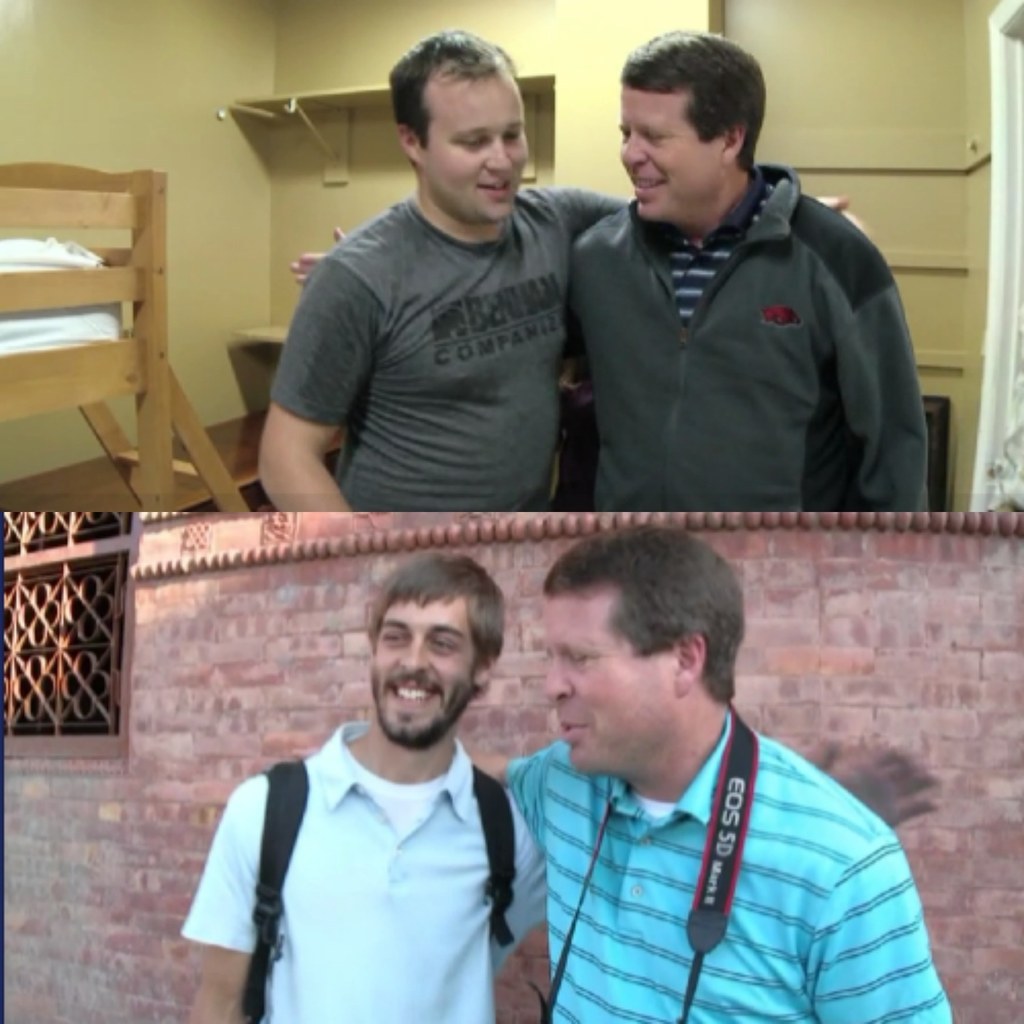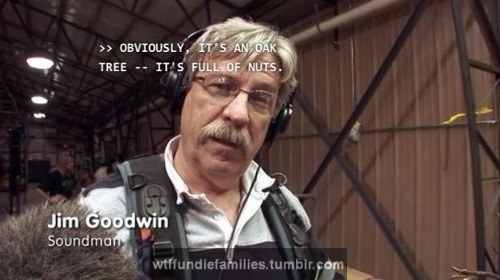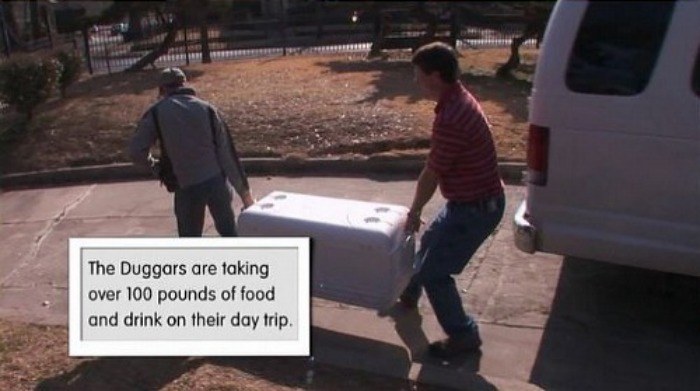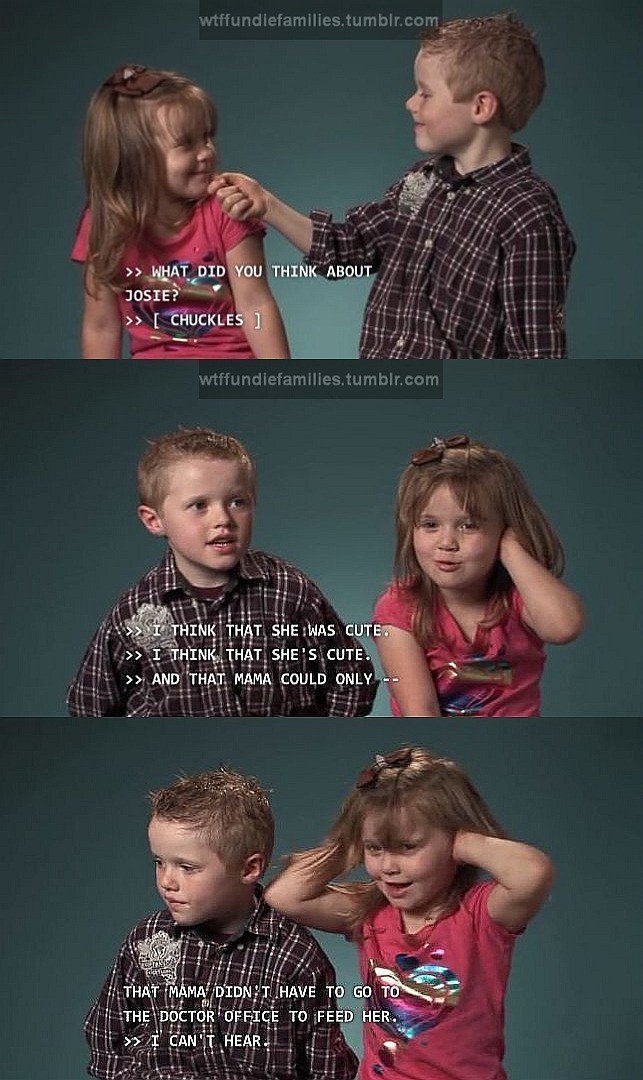 Take Two Sips When...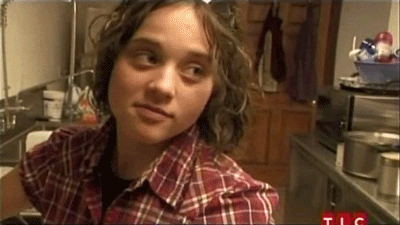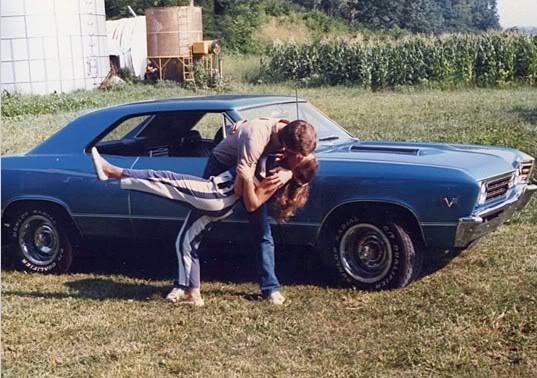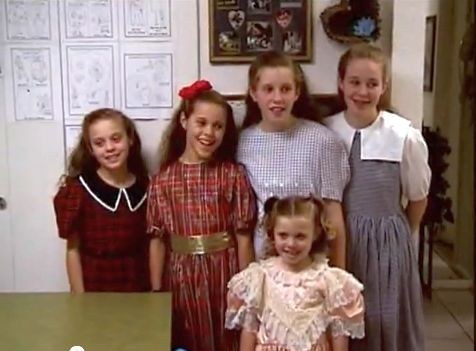 Take Three Sips When...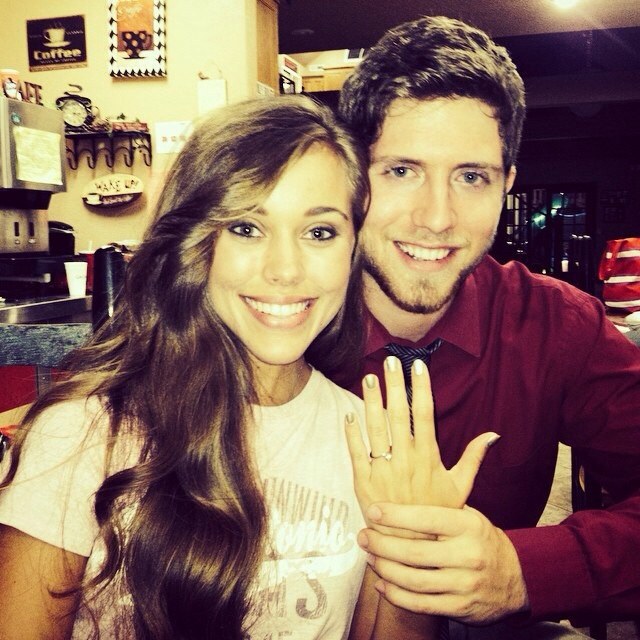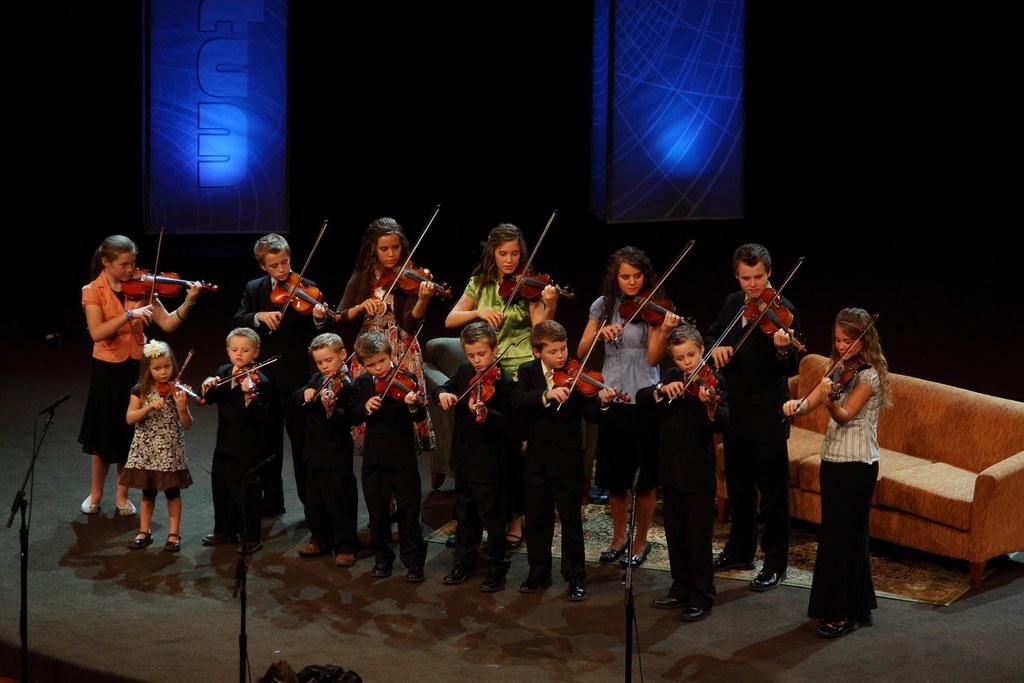 And Of Course, You Must Finish Your Drink When...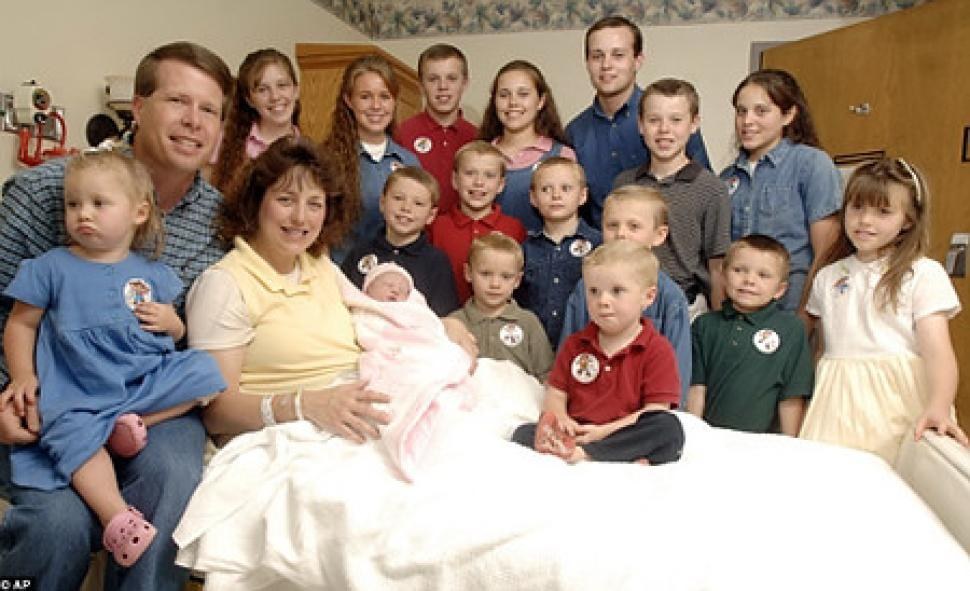 This post was created by a member of BuzzFeed Community, where anyone can post awesome lists and creations.
Learn more
or
post your buzz!