17 Yorkshire Habits That Make The Rest Of The World Say "What?"
"Learning that a Yorkshire pudding is really just a roasted pancake fucked me up so bad."
1.
When we take perfectly good pancake batter and make it into Yorkshire pudding instead.
2.
When we use cheese as the perfect accompaniment to fruit cake.
4.
When we call the midday meal "dinner".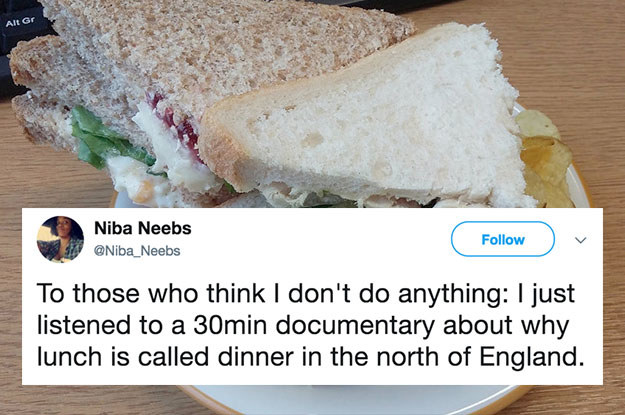 7.
When we downright refuse to wear coats at night.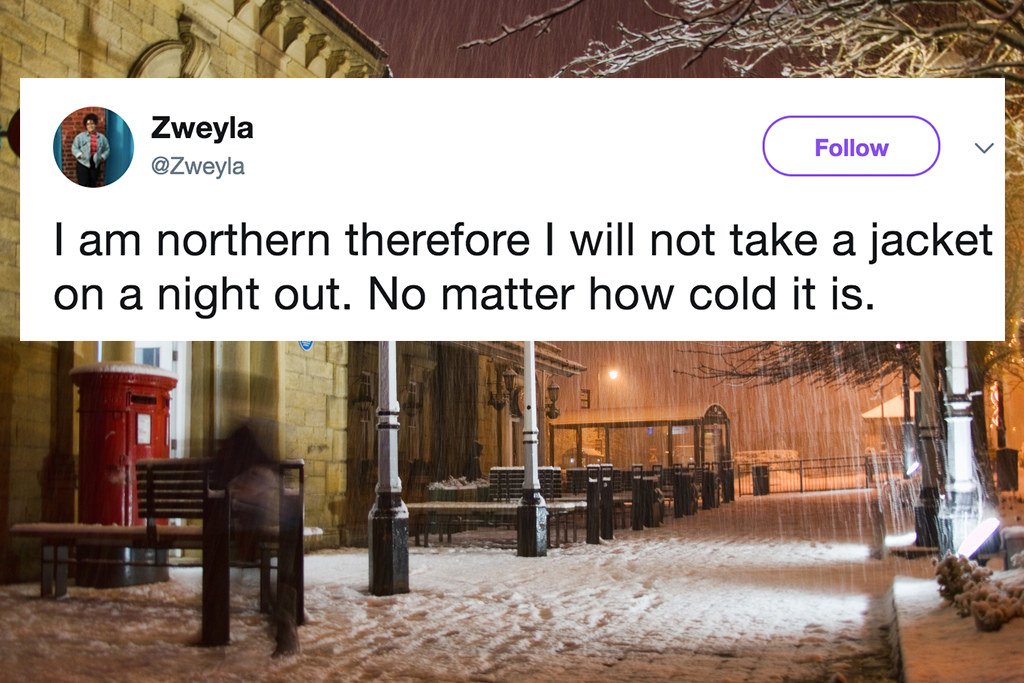 8.
When we use vaguely offensive names to talk about our nearest and dearest.
9.
And when we basically just give up and use our own language.
10.
When we end our nights out with the king of post-pub snacks.
12.
When we use this as a perfectly reasonable way to ask someone to shut the door.
14.
When we worship this guy above all else.
15.
When we dare to speak with strangers.
17.
And when we serve gravy with literally everything.