This post has not been vetted or endorsed by BuzzFeed's editorial staff. BuzzFeed Community is a place where anyone can create a post or quiz.
Try making your own!
9 Ways To Have An Awesome Lemonade Stand This Summer
The Ultimate Guide to a Great Lemonade Stand from The Awesome Lemonade Stand
1.
Use Real Lemons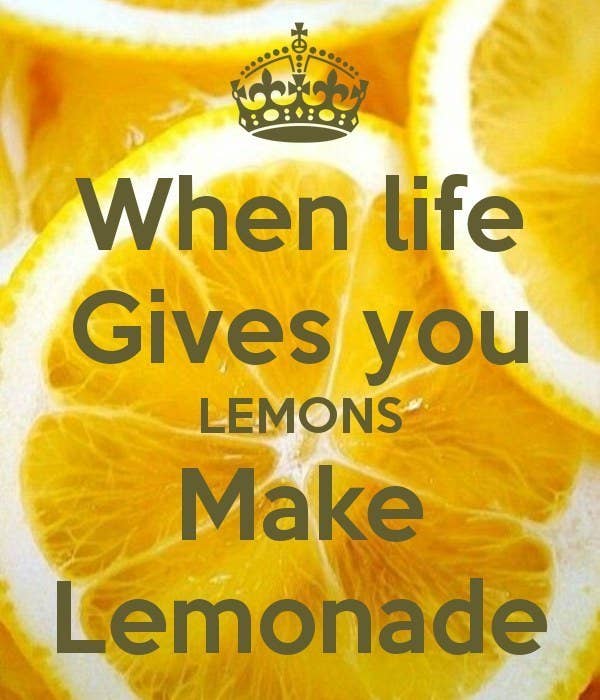 2.
Make Sure You Have a Good Recipe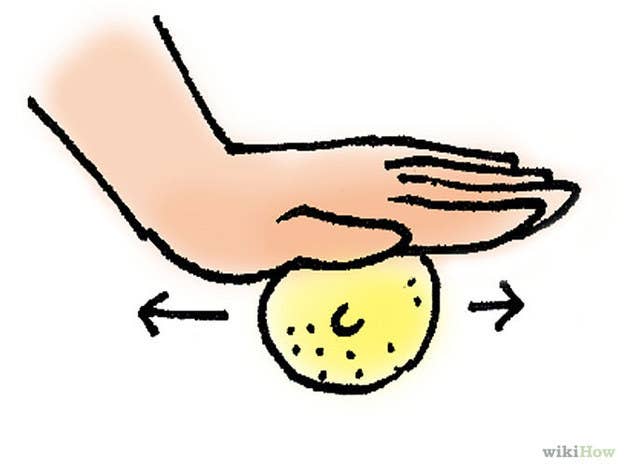 3.
Make The Stand Appealing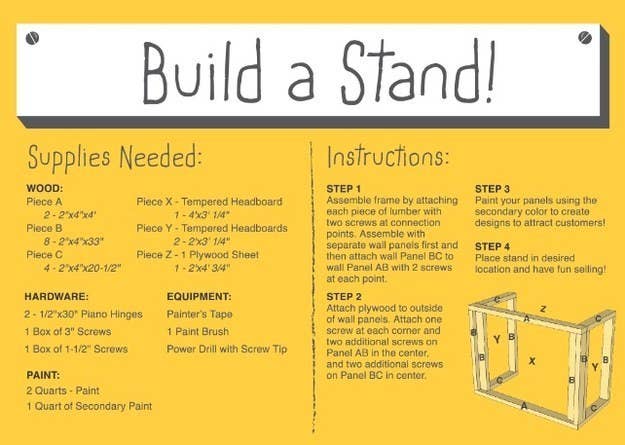 Now you've got the lemonade, the stand, but there's still a lot more which goes into having a great stand.
4.
Have a Great Location
5.
Know Your Times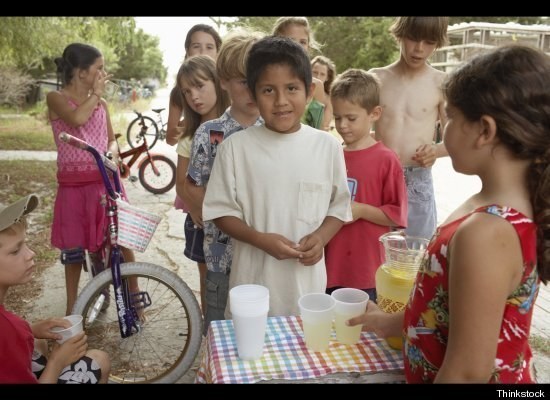 6.
Advertise Your Stand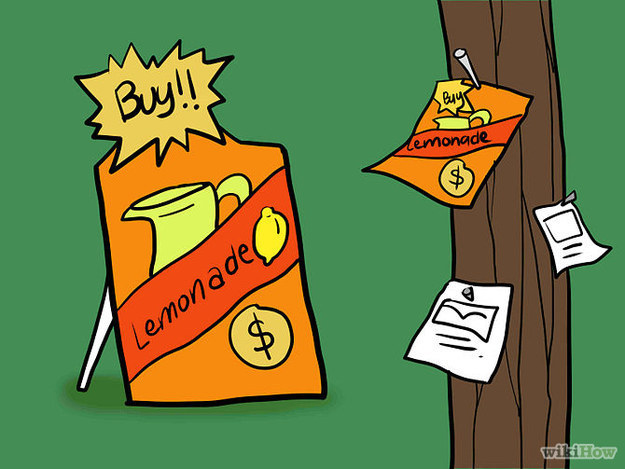 7.
Expand Your Menu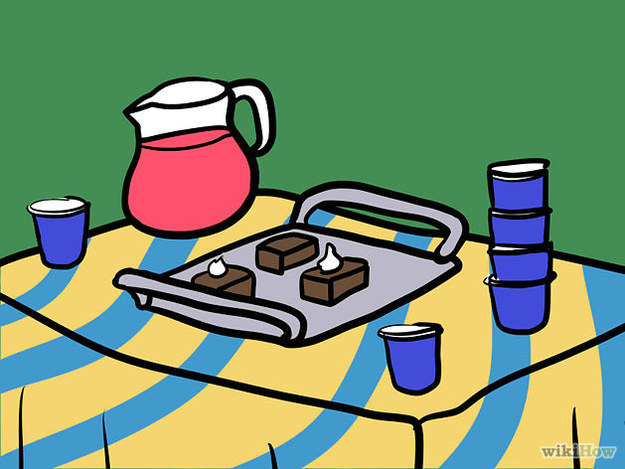 8.
Stay Nice and Clean
And Finally The Most Important Step. The One Which You Cannot Forget!
9.
Set Up As A Non-Profit Lemonade Stand!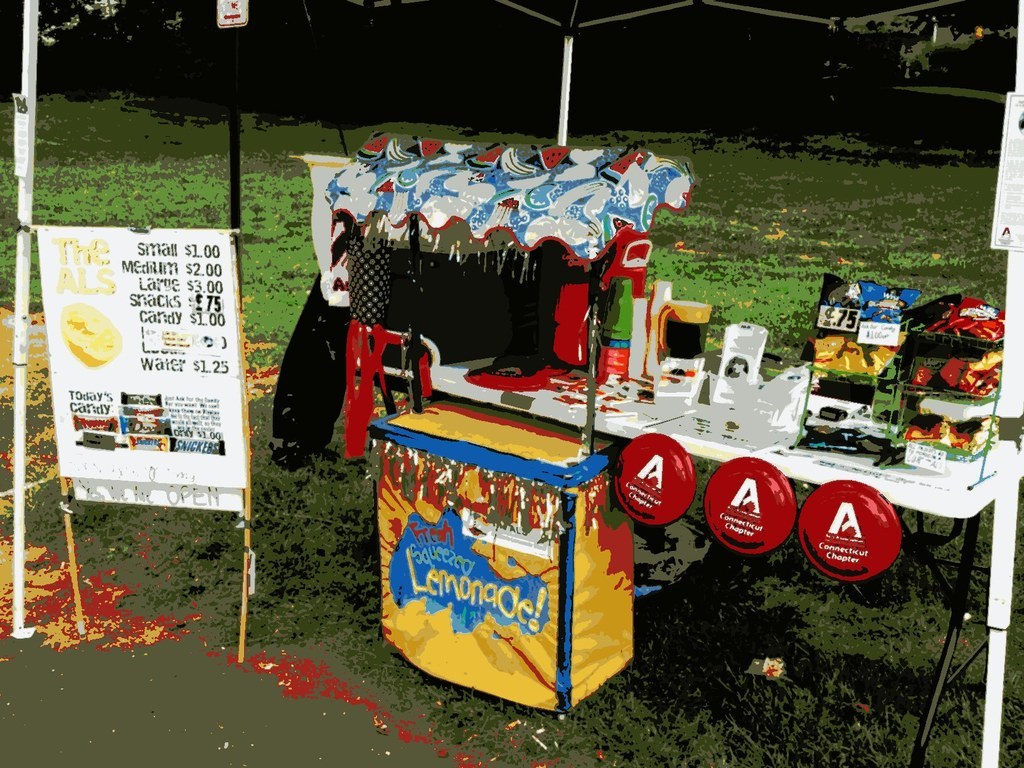 So Remember...
Have an awesome time with your lemonade stand and make those around you feel better by having one to help find a cure for ALS. That's what we do, and it has touched the lives of everyone who's had our lemonade. Where ever you have your stand, have a great one!
Like the Awesome Lemonade Stand on Facebook by going to Facebook.Com/AwesomeLemonade to find some great ideas on stands and to find out more about us.