How many Beatles albums came out in the sixties?

Let It Be came out in 1970

What was the name of the Beatles' first album?

McCartney-Lennon or Lennon-McCartney?

It was called McCartney-Lennon in the beginning, but they quickly changed it to Lennon-McCartney... Maybe they thought it sounded better?

What was their only original album to feature two vinyls?

More commonly known as "The White Album"

Oldest to youngest Beatle?

Ringo, Paul, John, George

John, Paul, George, Ringo

Ringo, John, Paul, George

Paul, John, George, Ringo

George, Paul, Ringo, John

John, George, Ringo, Paul

Ringo, John, Paul, George!

Ringo and John are born in 1940, Paul in 1942 and George in 1943.

What song is famous to (supposedly) be about drugs?

Strawberry Fields Forever

Lucy In The Sky With Diamonds

Lucy In The Sky With Diamonds!

Lucy in the Sky with Diamonds... LSD... Farfetched, right? I Am The Walrus is said to have been written under the influence of drugs, but it's more like a big f you to the people reading into Lennon's lyrics.

How many christmas recordings did the Beatles record?

One every year from 1963 to 1969

Who was the last Beatle to join the band?

Whilst John, Paul and George all met and joined back in their hometown, Ringo didn't officially join until 1962 after meeting the rest in Hamburg.

In what northern town of England did the Beatles grow up?

Now, that wasn't so hard, was it?

Which of the following is NOT sang in a Beatles song?

These have all been sung.

How many live-action films have the Beatles starred in together?

A Hard Day's Night (1964), Help! (1965), Magical Mystery Tour (1967) and Let It Be (1970)!

What day of what year did Paul McCartney meet John Lennon?

They met the 6th of July in 1957!

How would anybody even know this?

What were they wearing on that day?

John was wearing a blue shirt and Paul a blue button up. They've joked about how they matched even before they even knew eachother.

Paul was wearing a black suit jacket and John was wearing a green long-sleaved t-shirt. John teased Paul for dressing so formal.

Paul was wearing a white jacket and John was wearing a checkered shirt. Paul said that he could still see the young John Lennon from that day.

John was wearing a white button-up and Paul was wearing a dark brown leather jacket. John really liked it and that's why the band wore leather in the early days.

If you knew this you have no life.

Seriously. How? Why?

What was the Beatles' longest song recorded?

I Want You (She's So Heavy)

At a whopping 8 minutes and 22 seconds!

Who was the first ex-Beatles to get a nr. one hit?

What was the name of John Lennon's mother?

He wrote the song "Julia" about her

What was the early Beatles' stage names?

Long John, Carl and Ramon

Johnny, Desmond and Macca

Long John, Carl and Ramon!

John was (obviously) Long John, George was Carl and Paul was Ramon.

What two members of the Beatles were deported from Germany after being arrested for nailing a condom to the wall of the nightclub they played at and then setting the condom on fire? (Yes, they really did this)

Who is known as "The Lost Beatle"?

Stuart "Stu" Sutcliffe were only a member of the Beatles during 1961, he then left to focus more on his art, but sadly died in 1962 of an aneurysm in his brain's right hemisphere.

What was the Beatles known as before they went as the Beatles?

What is the first album to be completely written by the Beatles themselves?

All songs were written by Lennon-McCartney

What was the working title for Yesterday?

Lucky he didn't call it that, huh?

Which of the following names is not a Beatles middlename?

Paul is actually named James Paul McCartney. John is named John Winston Ono Lennon (he added Ono when he married Yoko Ono). George and Ringo have no middlenames.

What is Ringo's real name?

Who was the first Beatle to leave the band (of the four most famous Beatles)?

He first walked out in the middle of recording The White Album and the other three members were forced to take turnes drumming to continue recording the album. When Ringo came back his drumset was covered in flowers. c:

Will you remember to rate this quiz?

And lastly...: Who sang the "She loves you Yeah Yeah Yeah" at the end of All You Need Is Love?

I don't want to hear your arguments. Ask him yourself. (I thought it was John, too)
The Most Difficult Beatles Trivia Quiz You'll Take
You're 0% obscure Beatles trivia
You need to google some things. ASAP.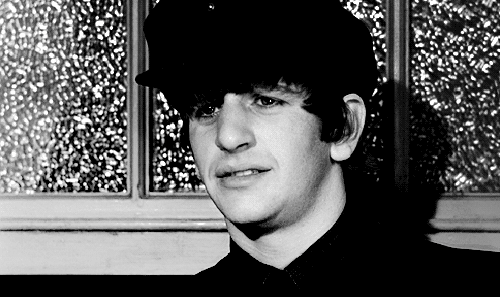 You're 20% obscure Beatles Trivia
Pretty good. There's definetaly some room for improvement, though.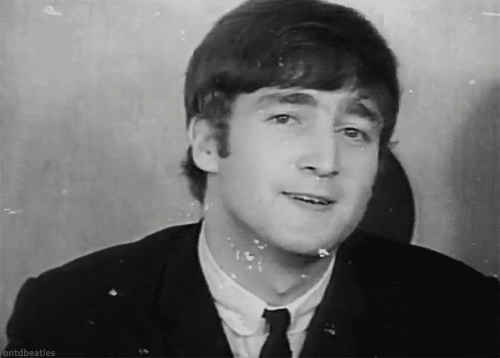 You're 50% obscure Beatles trivia
Wow, you know quite a lot of obscure Beatles trivia! I bet you can name all of their albums in chronological order, can't you?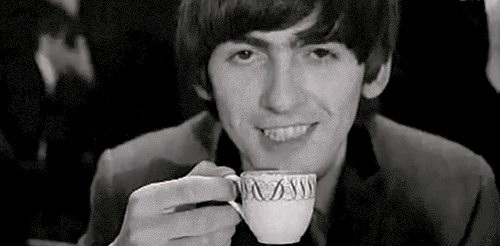 You're 90% obscure Beatles trivia
That's pretty good! You know a LOT of useless stuff about the Beatles! I bet your parents are SOOO proud of you.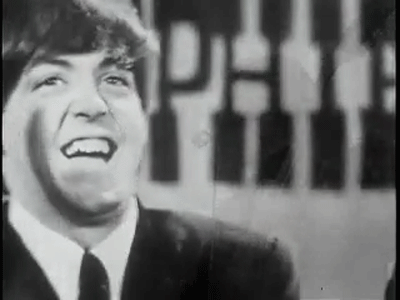 When exactly was the last time you saw sunlight? Go outside. Smell the flowers. Go downstairs to see your family, before they forget you exist.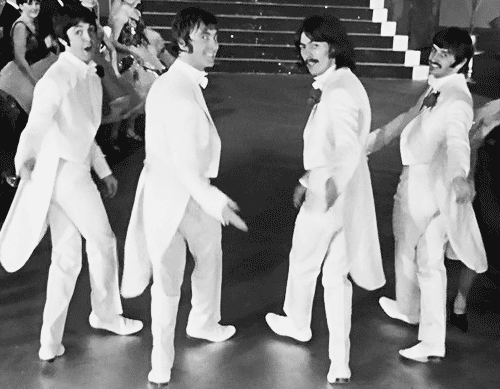 This post was created by a member of BuzzFeed Community, where anyone can post awesome lists and creations.
Learn more
or
post your buzz!