This post has not been vetted or endorsed by BuzzFeed's editorial staff. BuzzFeed Community is a place where anyone can create a post or quiz.
Try making your own!
47 Things Every Justin Bieber Fan Should Know About Pere Ubu
Last Sunday, while international pop sensation Justin Bieber was receiving the Presidential Medal Of Freedom, he mentioned to the adoring press that his favorite musical act was some group known as Pere Ubu. Now, I know what you're thinking guys: what the hell is a Pere Ubu? Well, thankfully, I have come up with 45 must-know facts every Bieliber and Biebnostic needs to know about the next hot American act to conquer the world!!!
1.
Pere Ubu has released over 88 albums over the last fifty years....every one of them CLASSIC!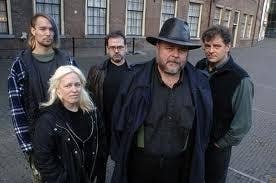 2.
Pere Ubu evolved from the classic Cincinnati rock band Rocket From The Crypt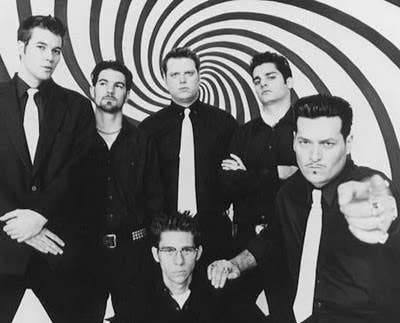 3.
Pere Ubu's first single "Heart Of Darkness" has become a wedding standard the world over!!!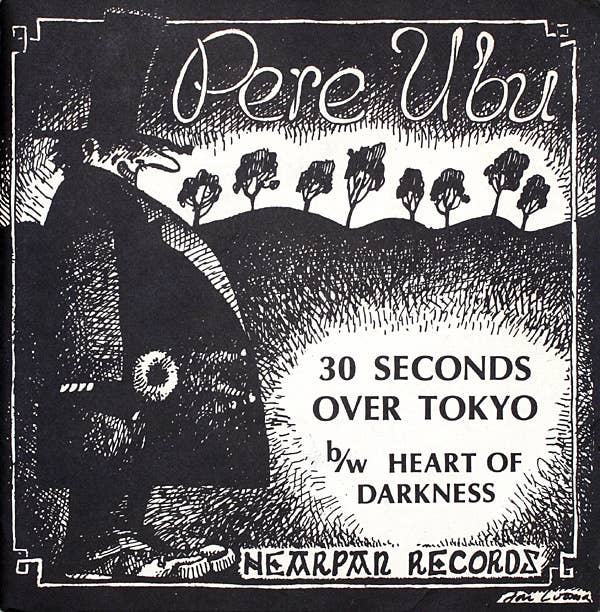 4.
Pere Ubu's fourth album Dub Housing invented the genre Dubstep!!!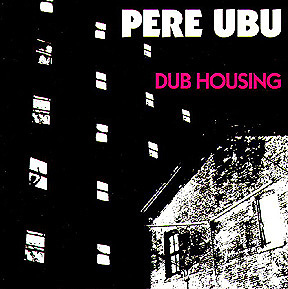 5.
Pere Ubu singer Dave Thomas was raised as a 7th Day Adventist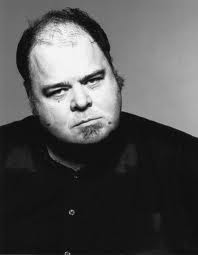 6.
Pere Ubu frontman Dave Thomas is the real founder of the fastfood restaurant Wendy's!!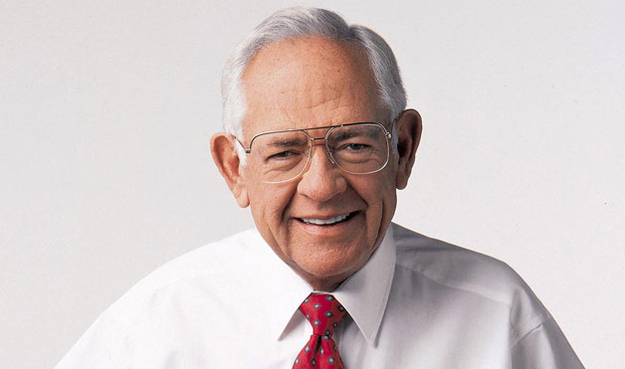 7.
Red Kross frontman Mayonnaise Thompson was once a member of Pere Ubu!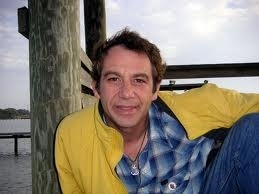 8.
Pere Ubu's classic single Final Solution appeared in the first TV ad for Clue!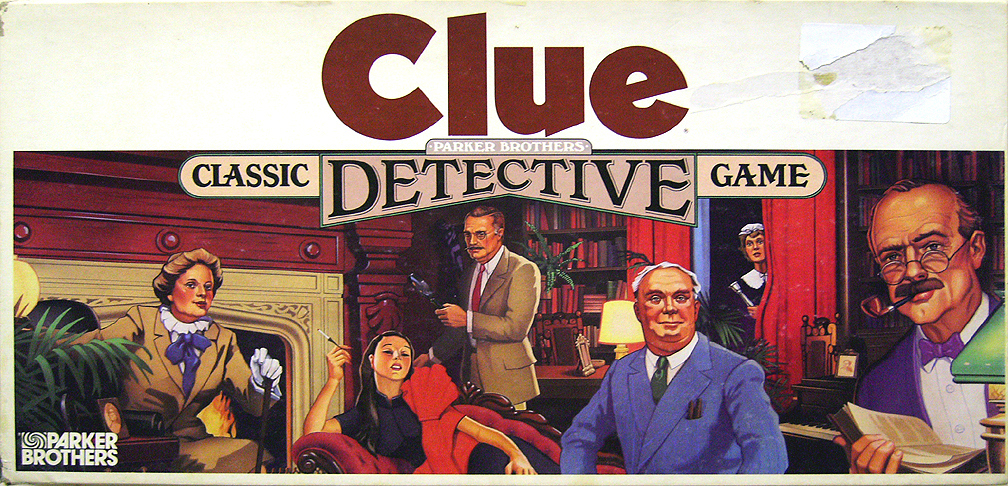 9.
The band founded the website UbuWeb for all of your Pere Ubu needs!!!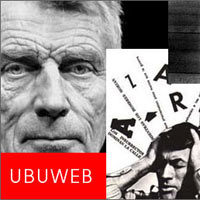 10.
Original member Peter Gallagher went on to a famous acting career!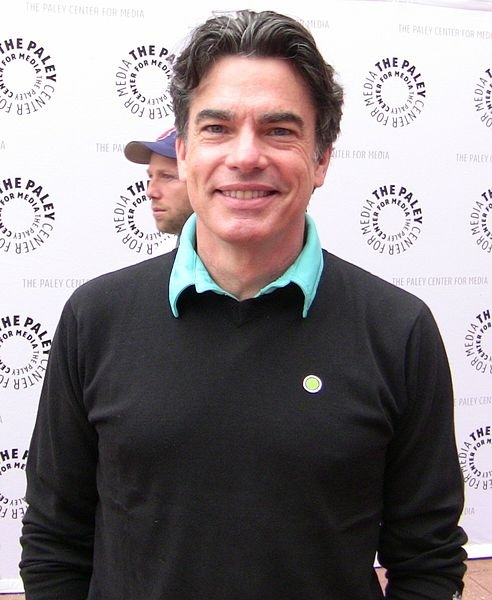 11.
Pere Ubu had their biggest hit with The Modern Dance's "Love Stinks."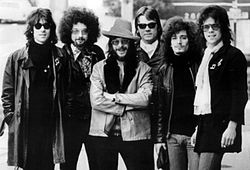 12.