A few weeks ago Jennifer Lawrence got everyone riled up.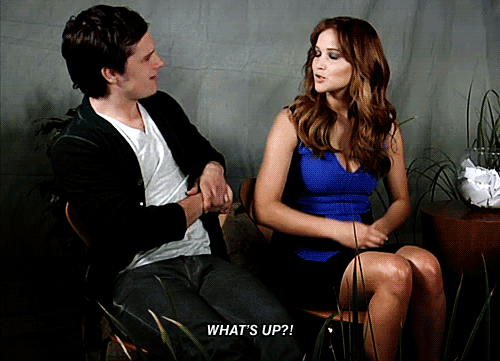 Because of this.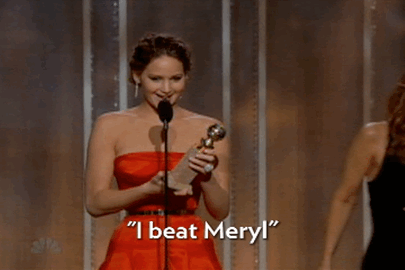 She was just quoting "First Wives Club".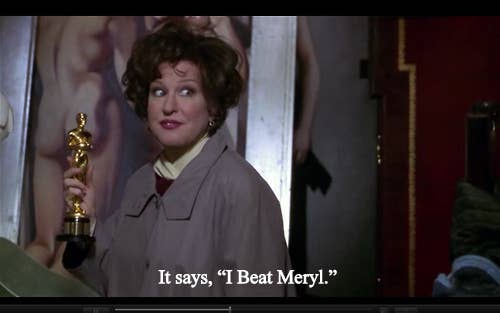 To avoid further confusion, here is a list of movies J-Law might safely quote if she wins big at the Oscars.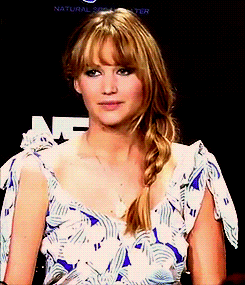 For more Bette Middler, there's always the classic "Hocus Pocus".

Or this— not Bette— but still classic.

Perhaps a little Leo to inspire the crowd.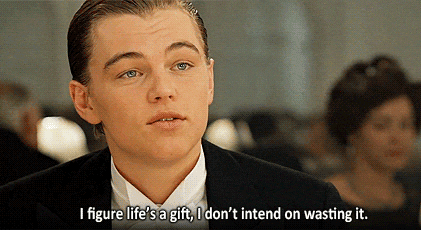 Warning: this one may come off as a little "braggy".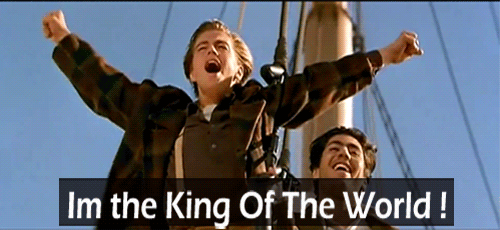 But you know what?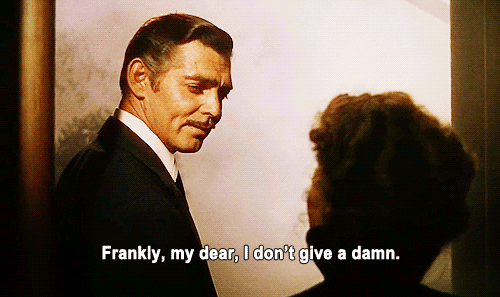 But for humility's sake, she could always go with a "surprised" theme.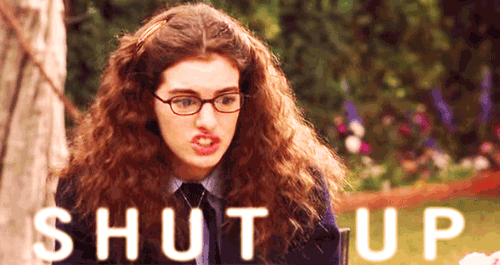 "Bridesmaids" anyone?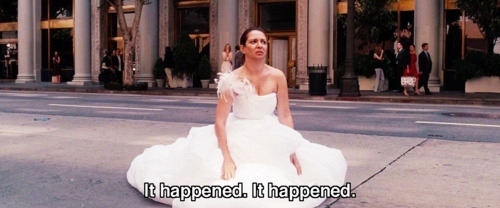 Oh, I know! "The Notebook".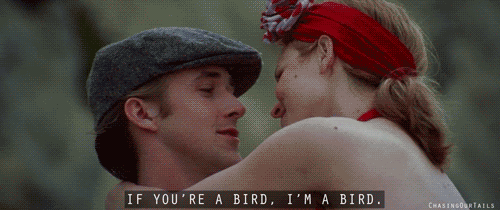 Okay, "The Notebook" doesn't make sense, but what a great movie, right?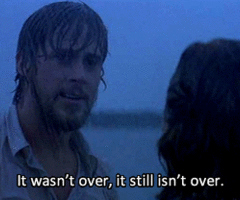 If I were Jennifer I'd keep it simple,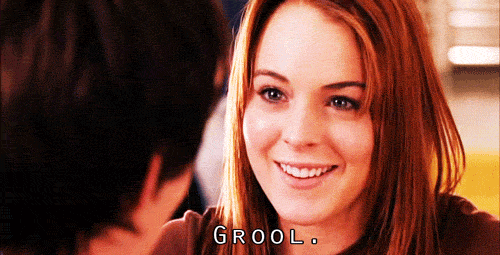 You know nothing too dramatic.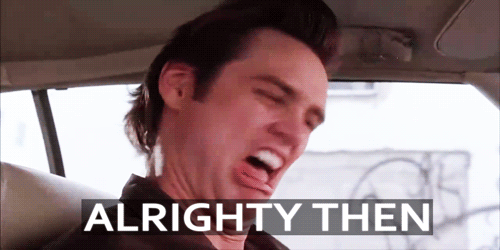 Just the truth.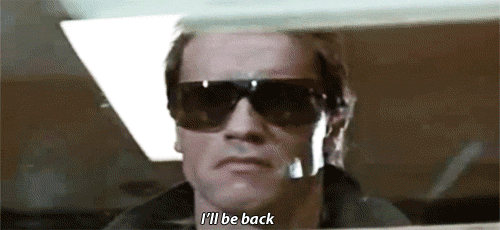 And if she doesn't win? Refer to Elle Woods,