If you haven't started binging it yet, here are 10 reasons you totally should.
Warning: minor spoilers ahead!
1.
It provides a real and honest portrayal of the lives of young women of diverse backgrounds.
3.
The entire cast is amazing.
4.
The villain is positively evil.
5.
One word: Shoni.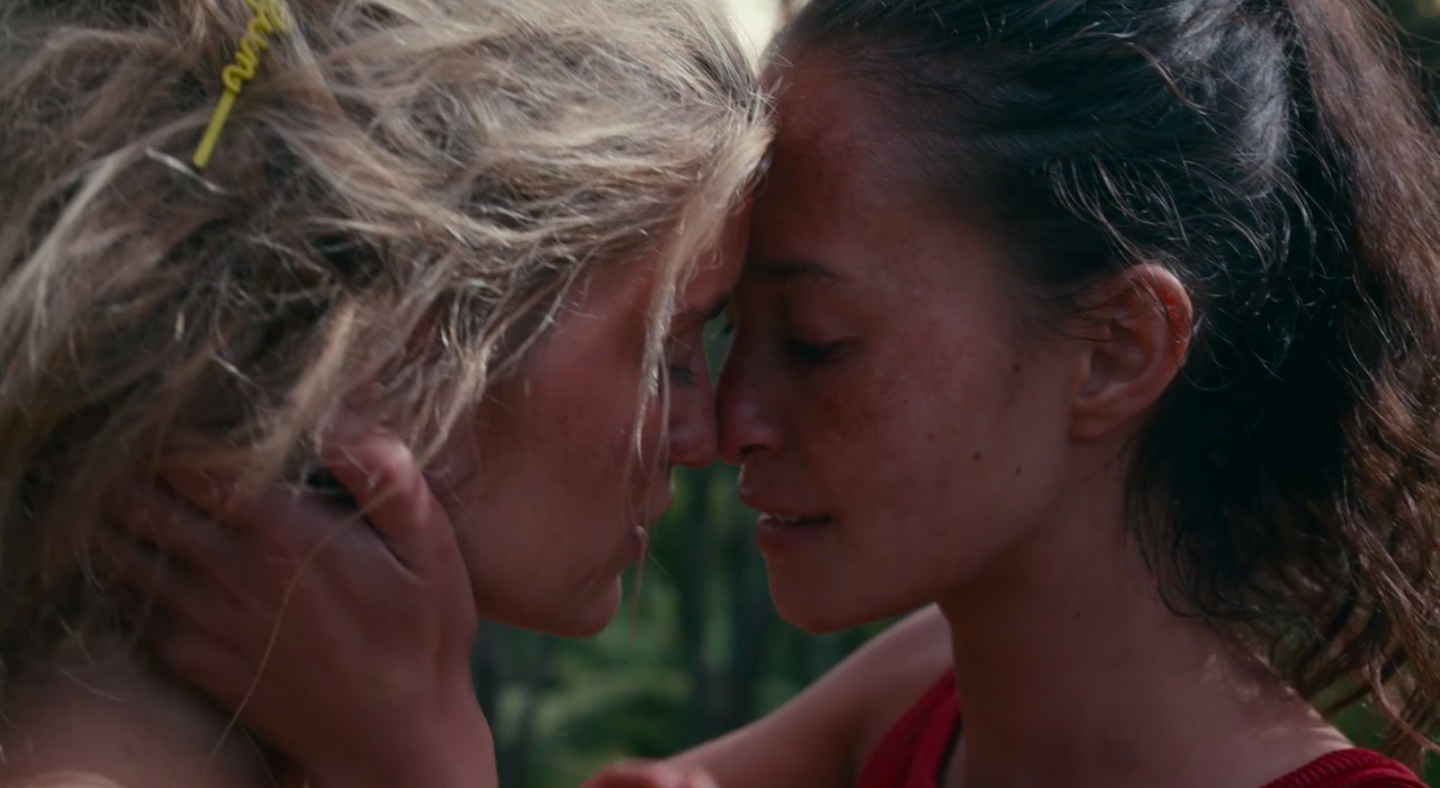 6.
The character development is realistic and relatable.
7.
Sexuality is portrayed as a positive concept.
8.
The show portrays serious issues that aren't often addressed onscreen.
9.
It's totally bingeable.
10.
It's been renewed for a second season!