What do you value most?

Pick a place to live.

What is your favourite of these foods?

What is your worst quality?

My tendency to demolish everything

What is your favourite thing to do?
What Disney Sidekick Are You?
You got FLOUNDER! You're loyal, you're happy and you have great taste in food! You're personality is colourful and despite not being the bravest of your fishy friends, you definitely make up for that in determination and complete disregard for your own safety.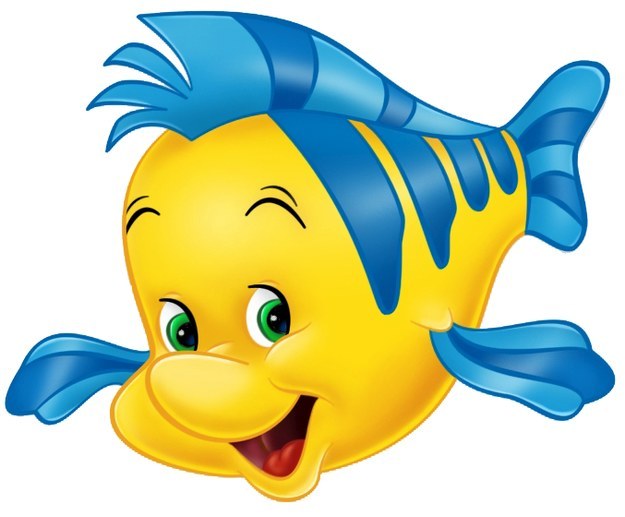 You got MUSHU! You're funny, interesting, mysterious and unique. You can be a little selfish and inconsiderate but you mean well and do well in the end.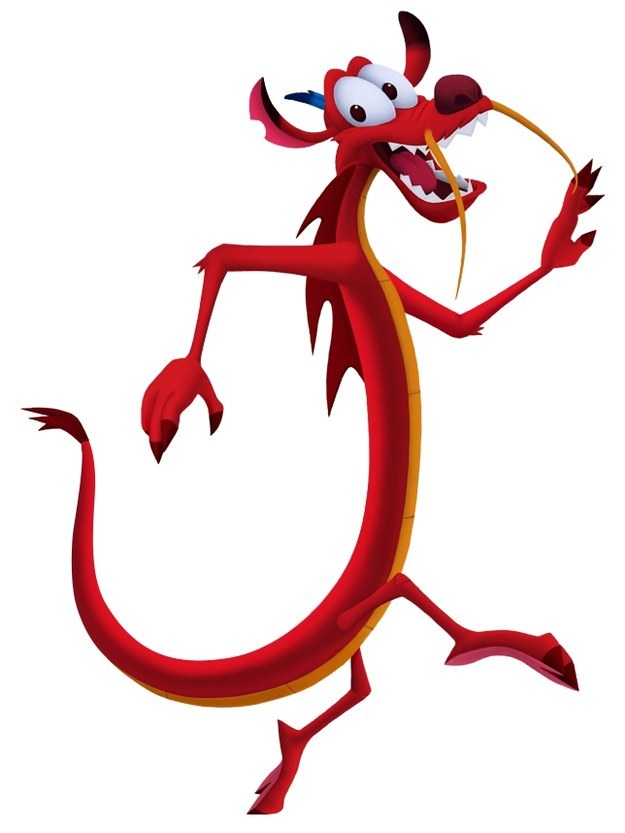 You got TIMON! You're agile, driven and extremely intelligent. You have good friends and an interesting life, but you certainly put yourself first. Until that crucial moment when you are relied upon you will be there no matter what, you wouldn't miss it.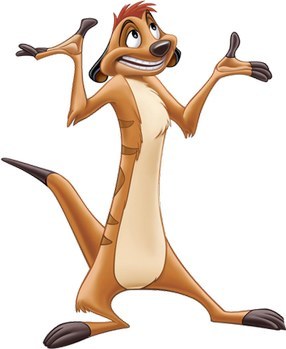 You got ABU! You are a man's best friend, or a woman's... You can read each others mind and d are a perfect team. But you certainly can get upset when you have to share them.
You got STITCH! You, my friend, are one interesting creature. You're happy yet spontaneous and you certainly have style. You're fluffy and badass and nothing but loyal.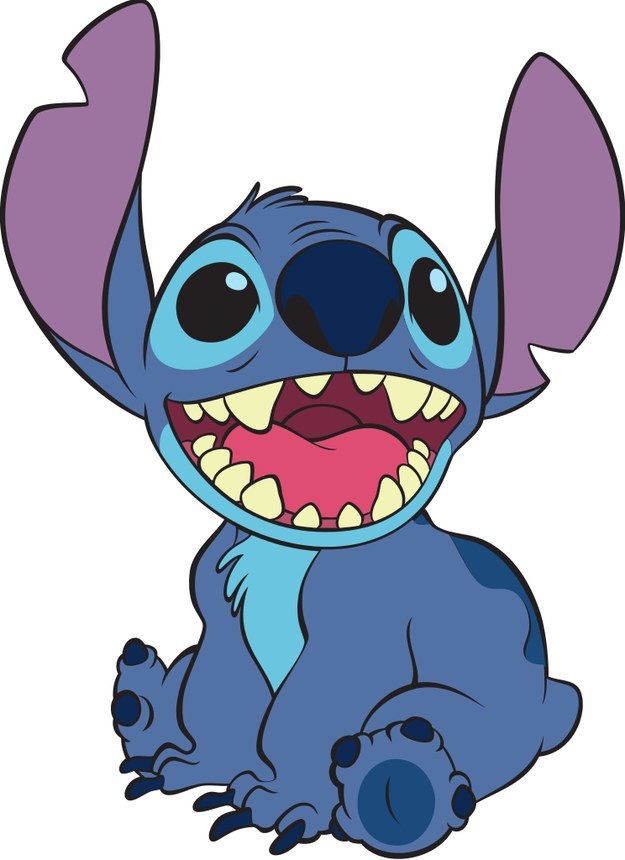 You got LUMIERE! You're the light of my life, you're sexy and confident and no one hates it. You can sing, you can dance after all this is France. But you do certainly like to be right. ...and annoying optimistic.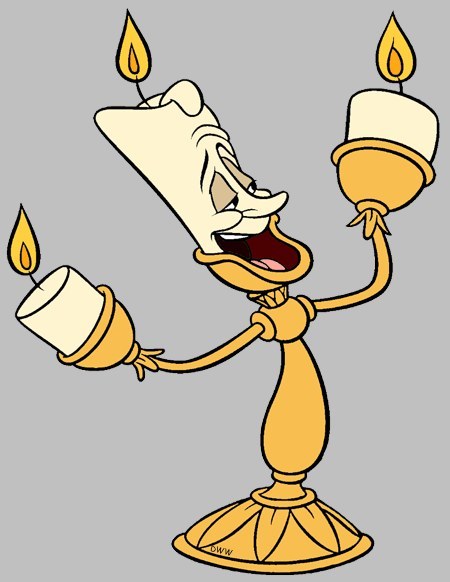 This post was created by a member of BuzzFeed Community, where anyone can post awesome lists and creations.
Learn more
or
post your buzz!