This post has not been vetted or endorsed by BuzzFeed's editorial staff. BuzzFeed Community is a place where anyone can create a post or quiz.
Try making your own!
9 Cocktails To Get Drunk On During The Facebook IPO
Grab your favorite hoodie and head to your local bar to drink away your jitters after you buy your inflated Facebook stock. These 9 cocktails are for the social media savvy only, so throw one back and cross your fingers!
1.
The Zuckerpunch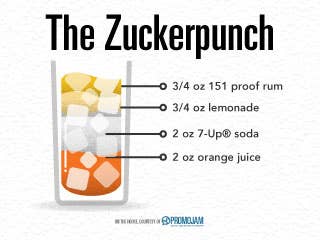 2.
Twitagra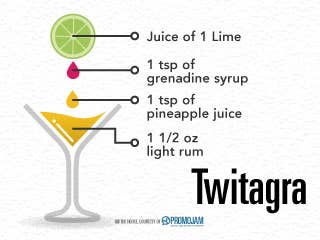 3.
Googleade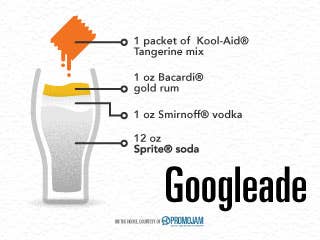 4.
Silicon Crush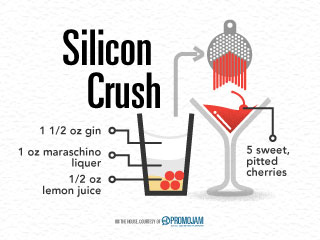 5.
The ScobleBoba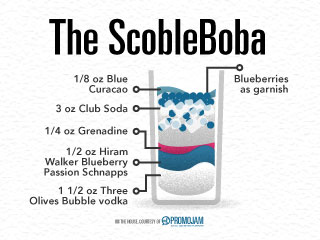 6.
Social Mediarita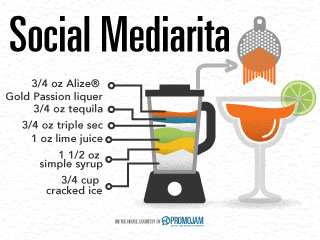 7.
The Social Life Saver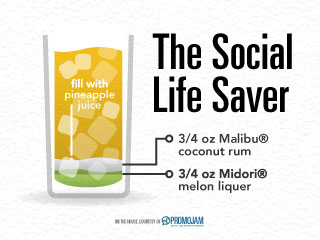 8.
The Rusty Email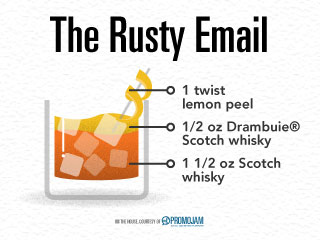 9.
Dark and SOPA