How High Is Your Skin Care IQ?
Face it: Your skin care knowledge is sub-pore.
Ok, so skin care know-how may not be your strong suit. That's OK! Proactiv knows all, so you don't have to. Check out their new non-prescription retinoid line for all your acne woes.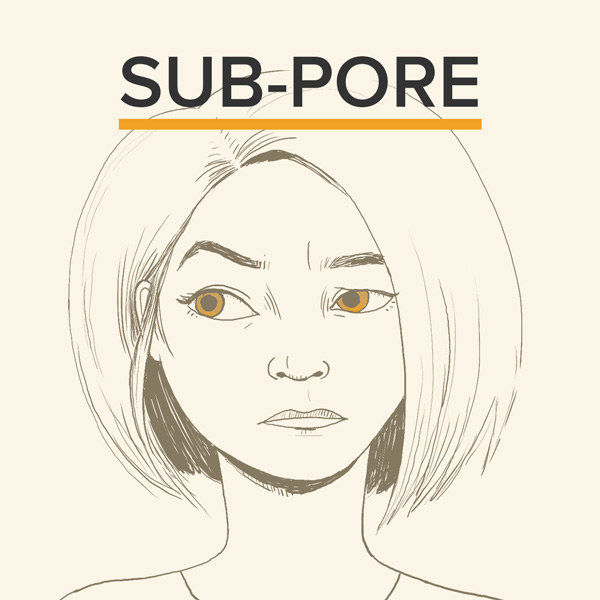 You've pretty much got the skin-ny on skin care.
You're no stranger to skin care, which means you probably know enough to get excited when something special comes around — like Proactiv's new retinoid line. It's non-prescription (woah) and can def show your acne a thing or two.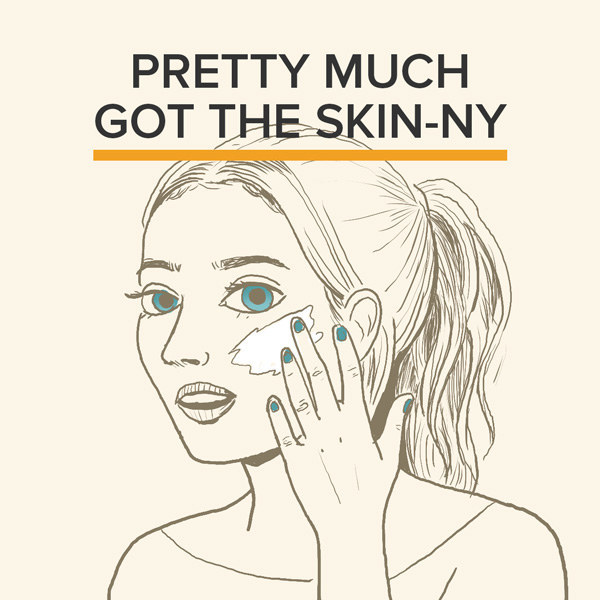 Your skin care IQ is basically pore-fect.
You're the *cream* of the crop when it comes to skin-care knowledge, which means you know how crazy awesome it is that Proactiv is now offering a non-prescription retinoid line. Score.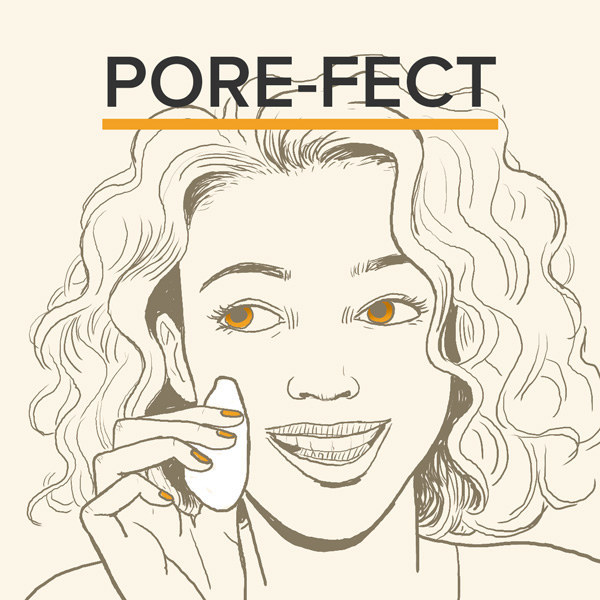 Illustrations by Danielle Ceneta.
The more you know. Check out the first system that includes the scientifically proven next-generation acne retinoid adapalene — only from ProactivMD!