1.
You begin your day with koki.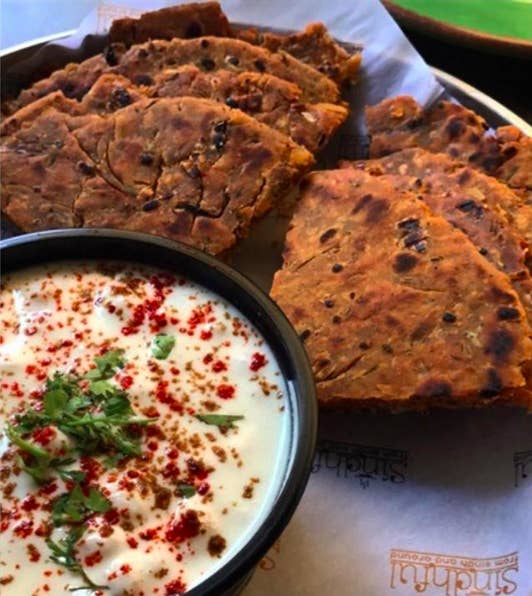 2.
And then proceed to pack it in your lunch box for school.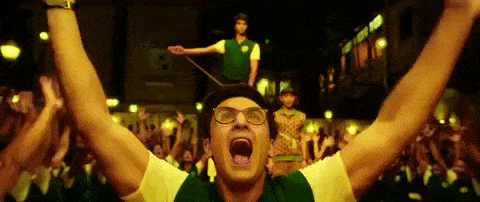 3.
Or you spend an afternoon smacking your lips at sai bhaji.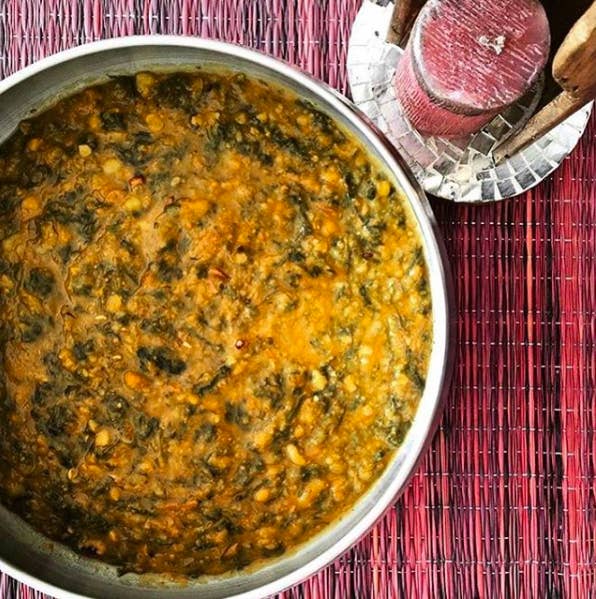 4.
Your mom sneaking in a mithi lolli along with koki in your lunch box is the embodiment of a blessing.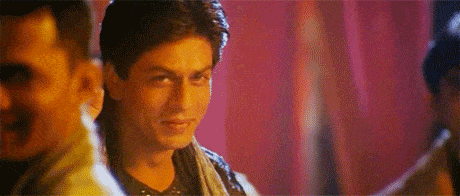 5.
You get a "Kenjo baar aaye" when you make your parents proud.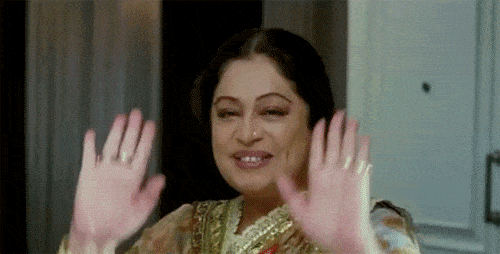 6.
Or are cursed with "Karo muh".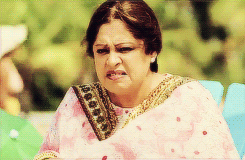 7.
You've been called a "mathe jo soor" more than once (and you own it).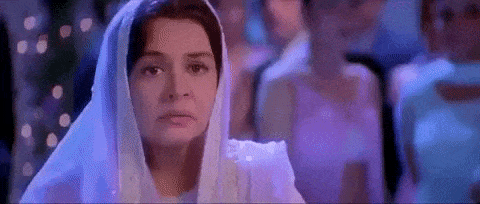 8.
No get-together is complete without "Dama Dam Mast Qalandar".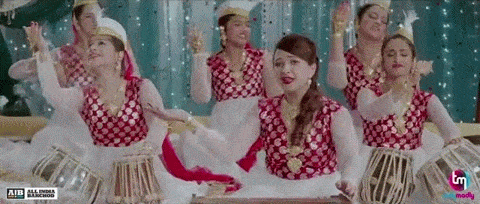 9.
Speaking of get-togethers, you know the grown ups can't go without saying "Aj kaalja baar".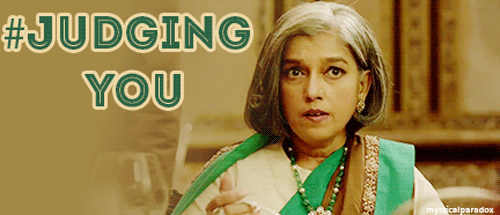 10.
Holidays are made for dal pakwaan and kadhi chawal.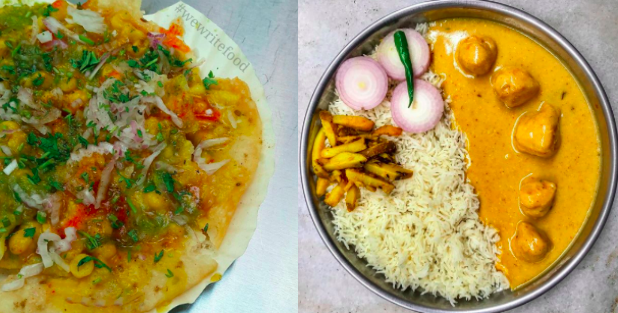 11.
Who are we kidding? Those dishes are perfect any day of the year.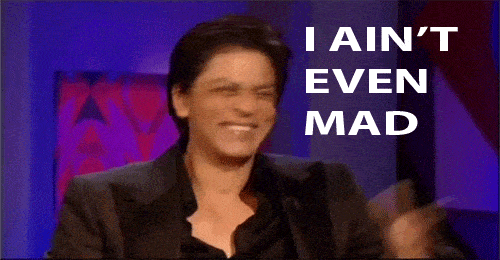 12.
There is always that one maasi who's overdressed for any occassion.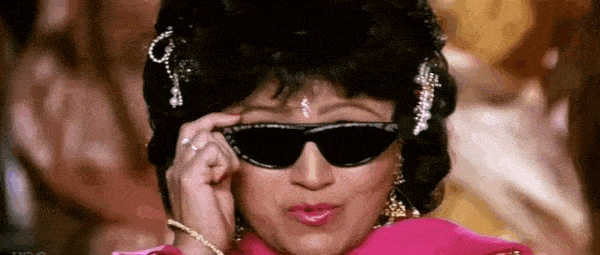 13.
But, damn. Nobody does a wedding like a Sindhi.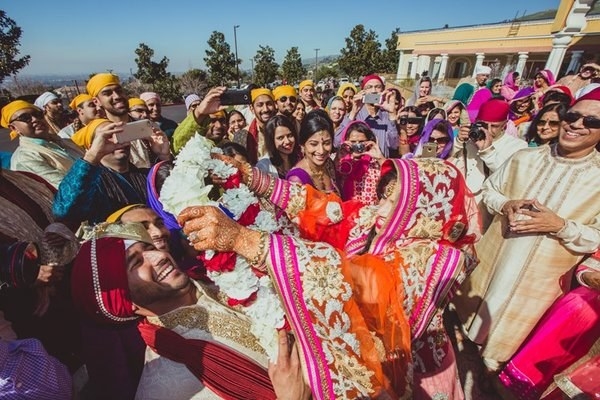 14.
Your friends marvel at your bargaining skills.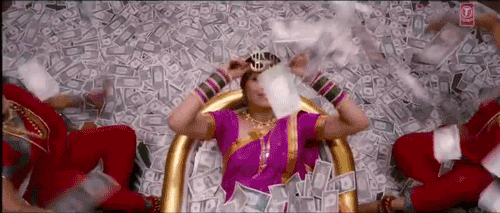 15.
And they might mock you as a "Chindi Sindhi" at times...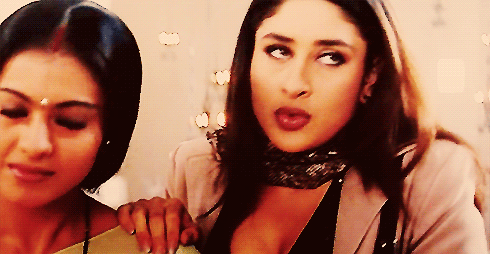 16.
But you know you would never exchange your papad-crunching, chariyo vangar family for anything else in the world.