Shari Sebbens is a successful and acclaimed stage and screen actor from the Northern Territory. She's a Bardi Jabirr Jabirr woman, but here's the thing: she is fair-skinned and many Australians assume she's white.
In this episode of Pretty For An Aboriginal hosts Nakkiah Lui and Miranda Tapsell talk to Shari about code shifting, why New Zealand filmmaker Taika Waititi is the mentor all aspiring filmmakers of colour need, and why accents are such strong signifiers of race.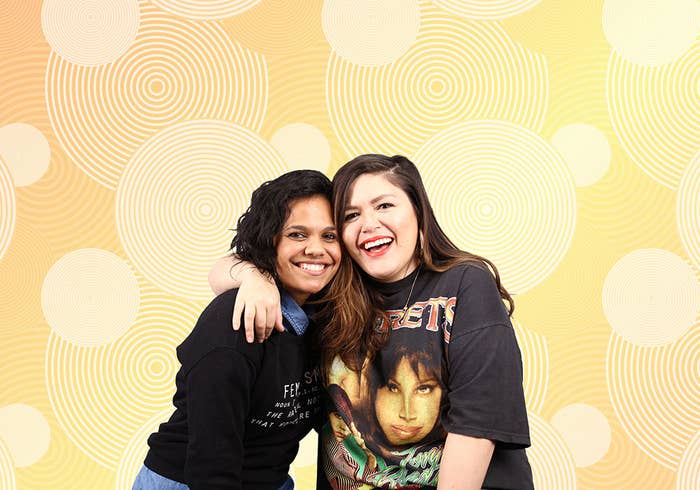 Listen now:
1. Click the embedded link above to stream the show directly from this page.
2. Pretty For An Aboriginal is available in Apple podcasts.
3. Be sure to subscribe, so you never miss a new episode! Subscribe via Apple Podcasts, Google Play, Stitcher, iHeartRadio, Spotify, or wherever you find your podcasts.
Questions? Comments? Email nicola.harvey@buzzfeed.com
Credits:
BuzzFeed Series Producer & Editor: Nicola Harvey
Producer & Editor: Cinnamon Nippard (Audiocraft)
Audio Mix: Adam Connolly (Audiocraft)
BuzzFeed Designers: Ben King / Dennis Huynh
BuzzFeed Photographer & Video Producers: Nick Wray & Anna Mendoza
BuzzFeed Director of Audio: Eleanor Kagan