1 What is happening here?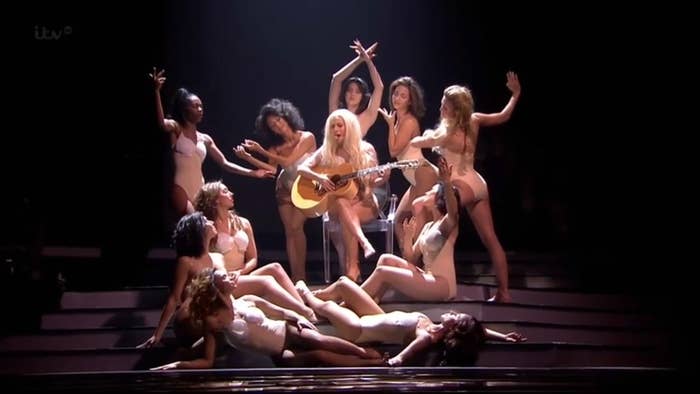 2 What's this expression about?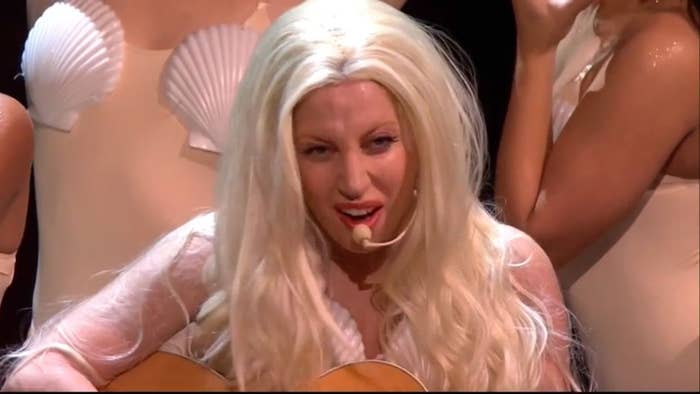 3 Is this a display of pain or arousal?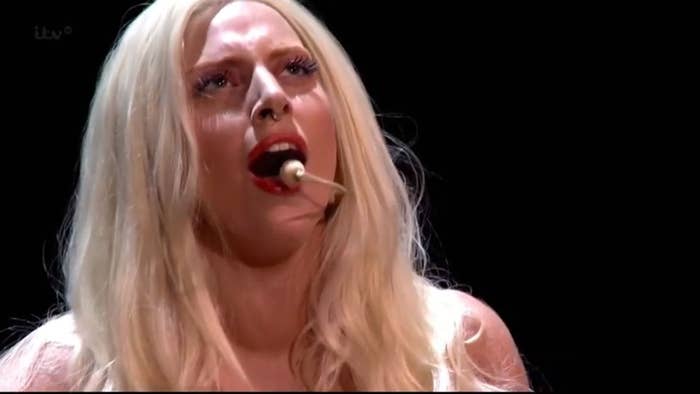 4 What are these dance moves about?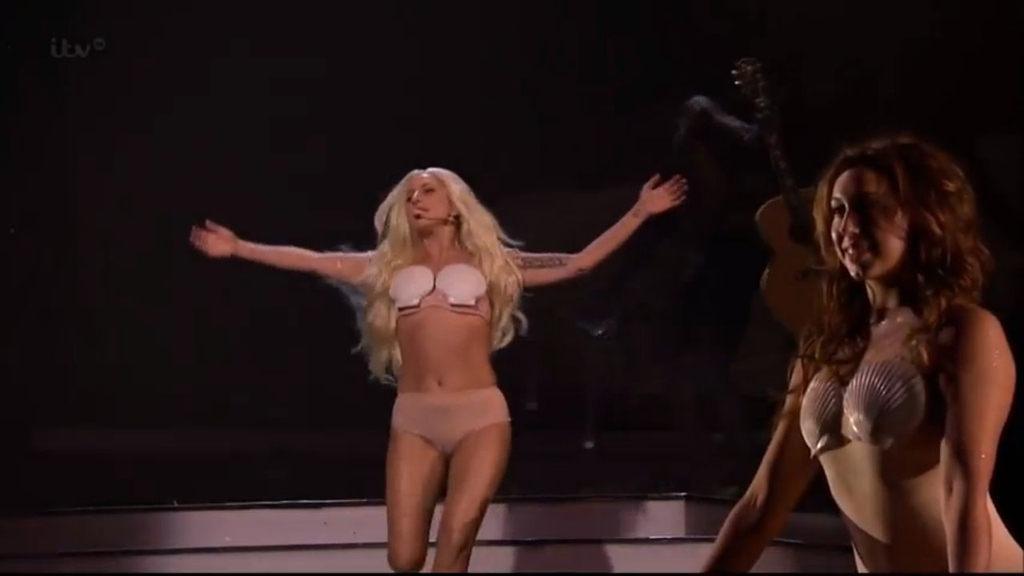 5 Why is now the time to practice patting your head and rubbing your tummy at the same time?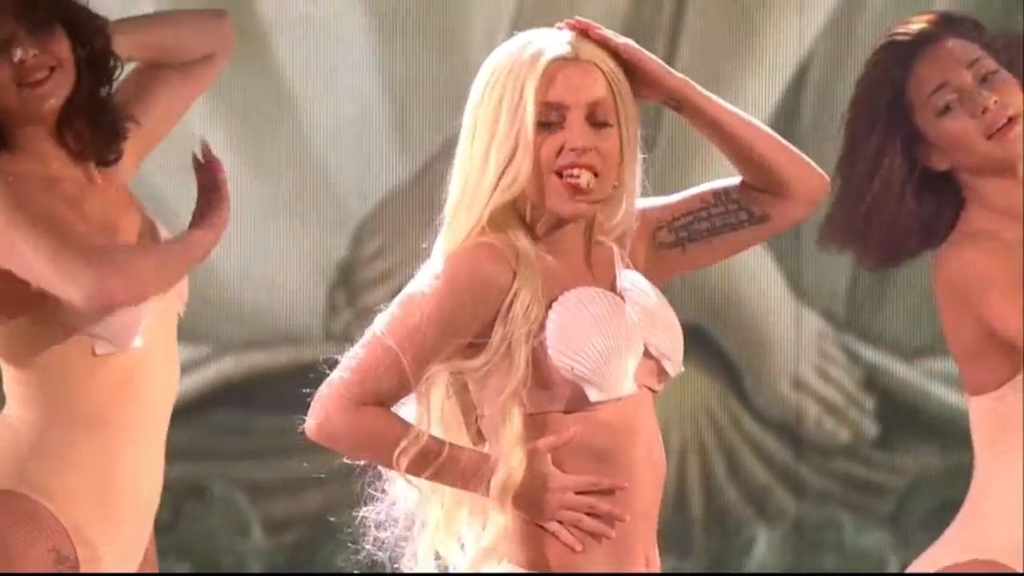 6 Who's on the receiving end of this glare?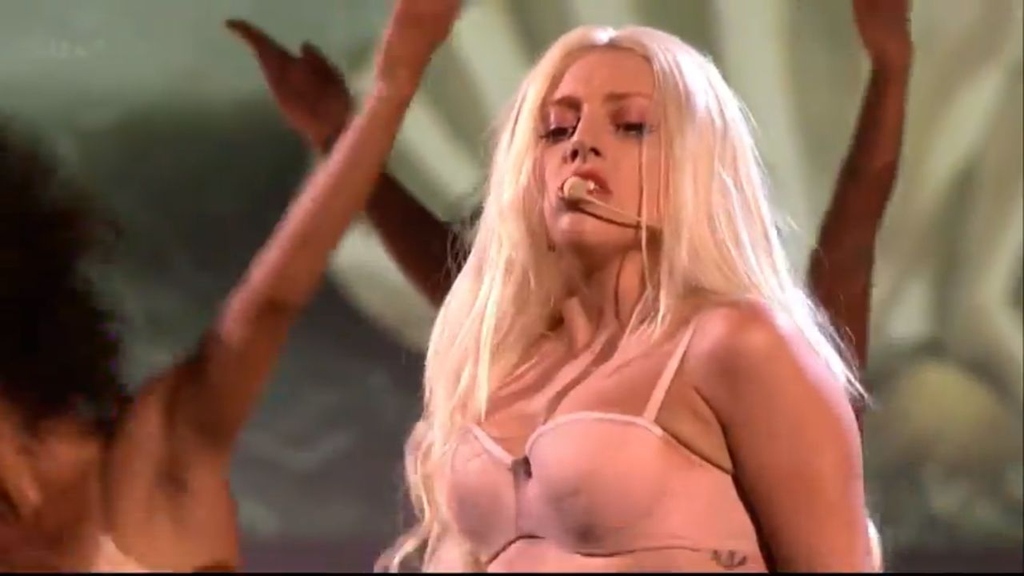 7 Why did she take off her wig?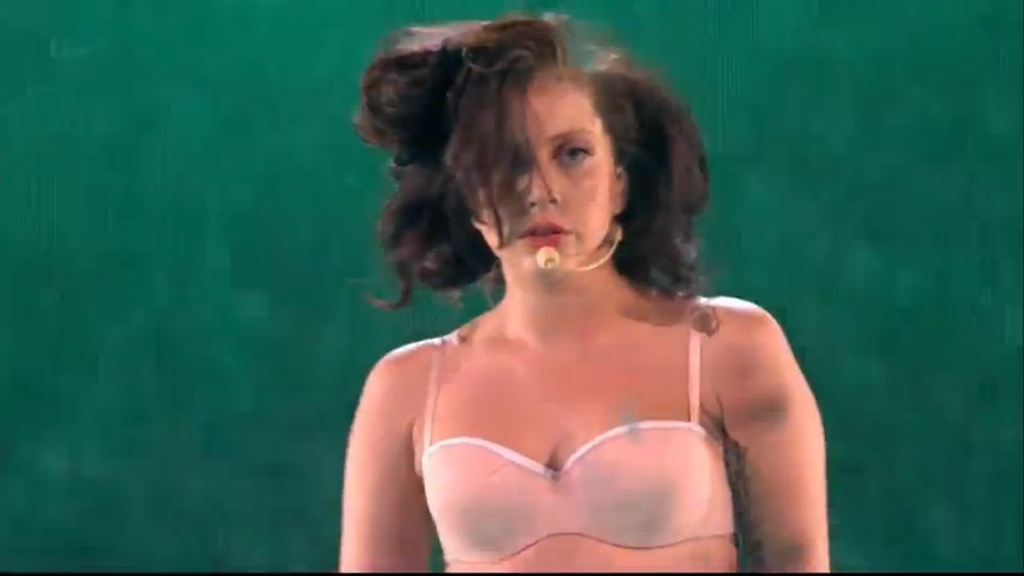 8 Why is she crawling around on the ground?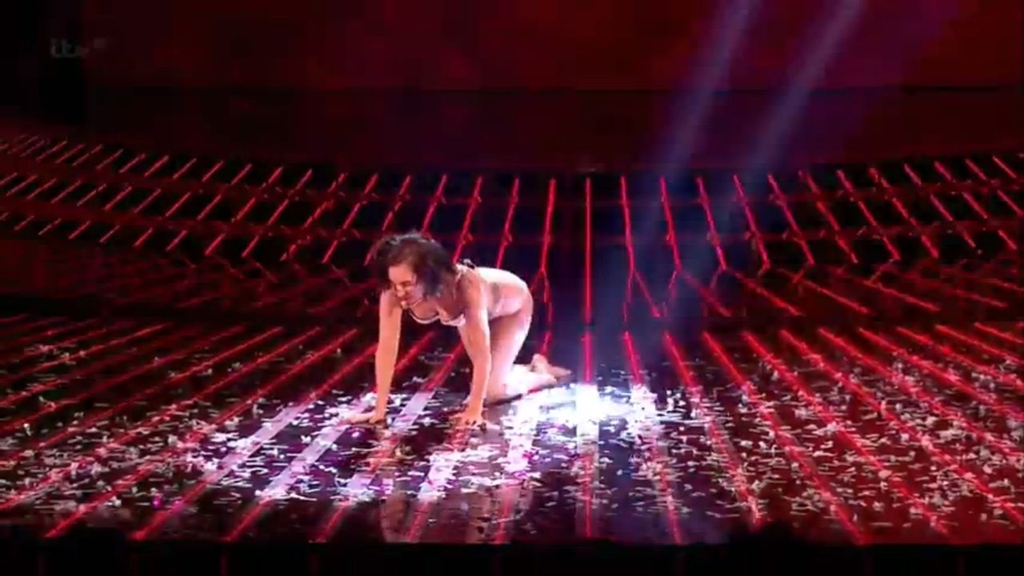 9 Why is she so angry?!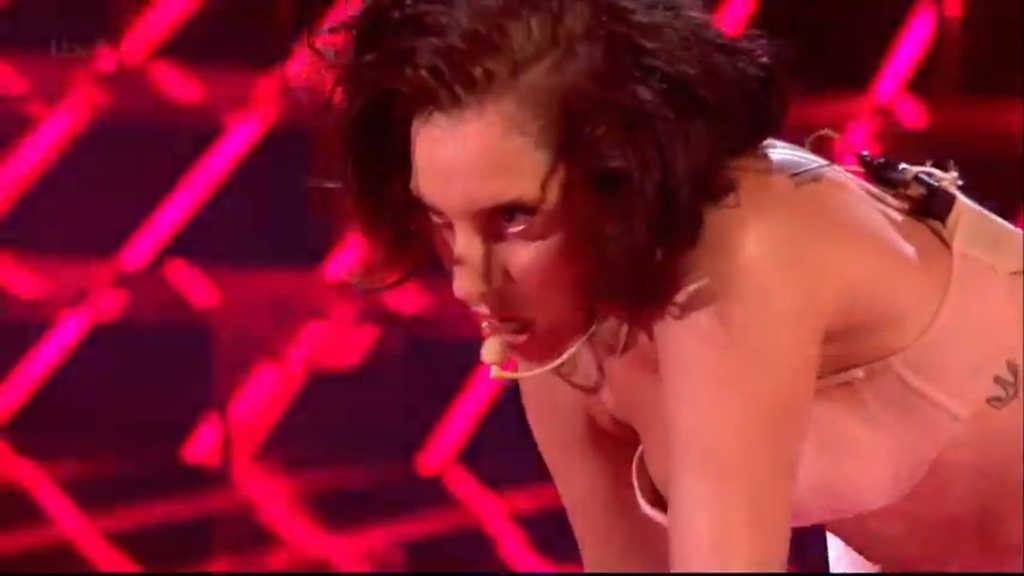 10 What is happening here?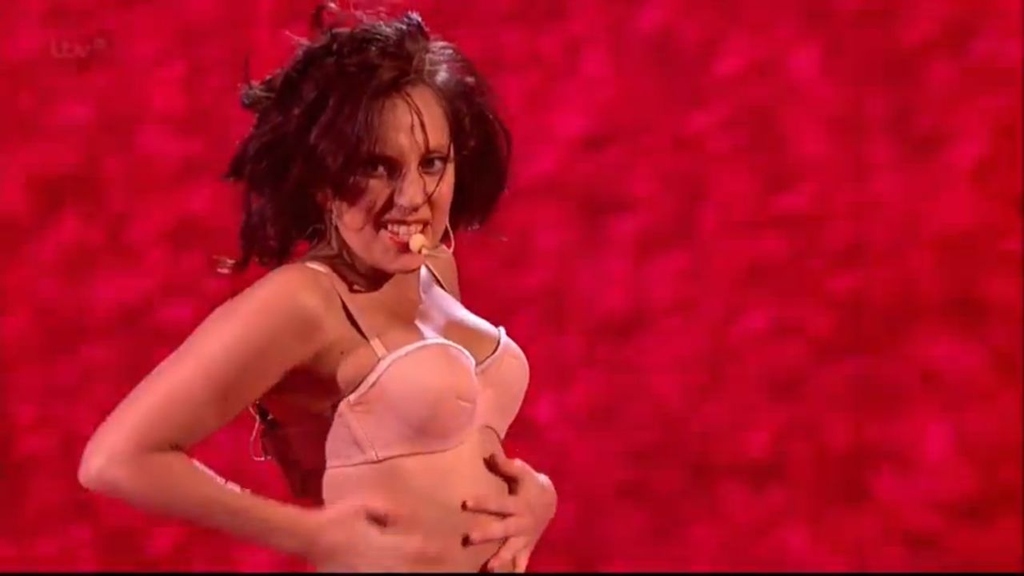 11 Why so angry?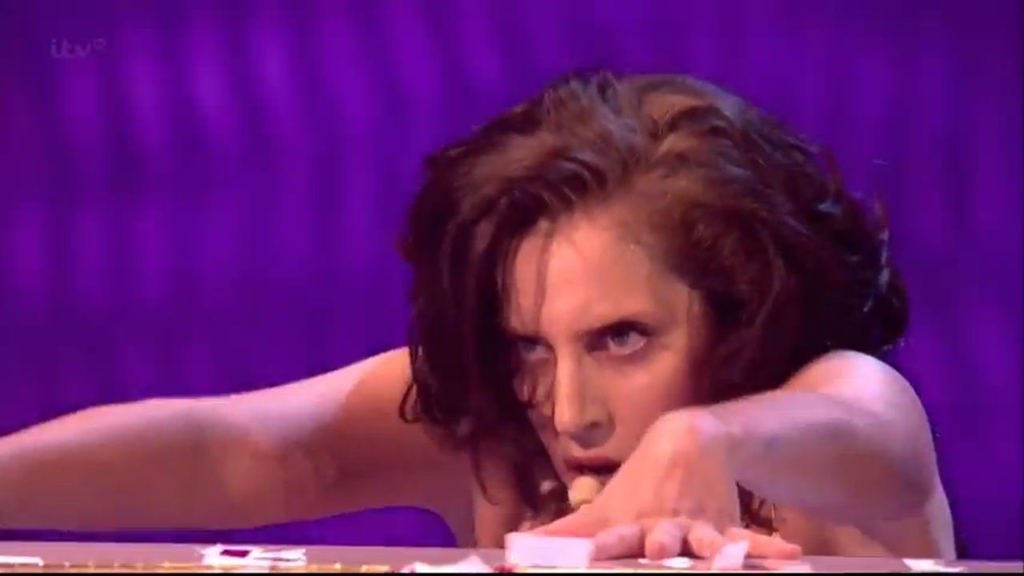 12 Is this happy or angry?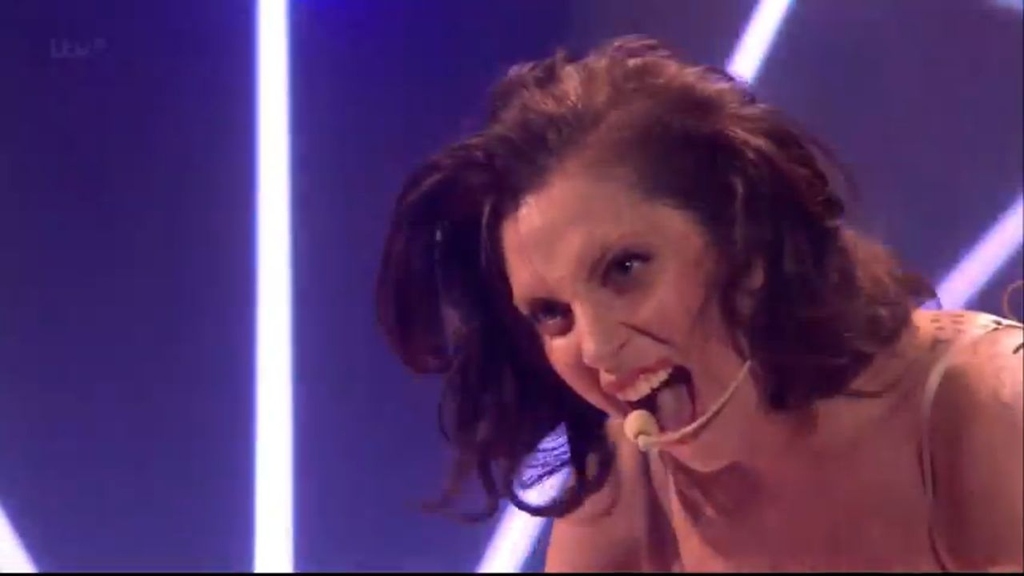 13 This expression of 'Black Swan' perfection.