2.
Because we need to see more of Danny's signature move:
3.
Because when Mindy was body-shaming herself, Danny said this:
4.
Because the guest stars are incredible.
6.
Because we need to see more of Brendan and Duncan Deslaurier.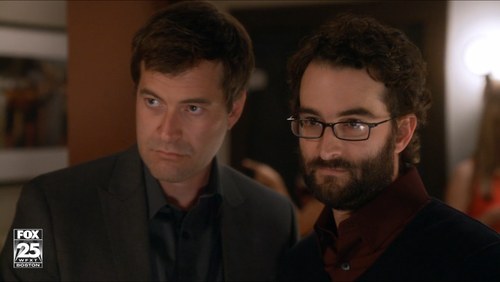 7.
Because Mindy's wardrobe is on point.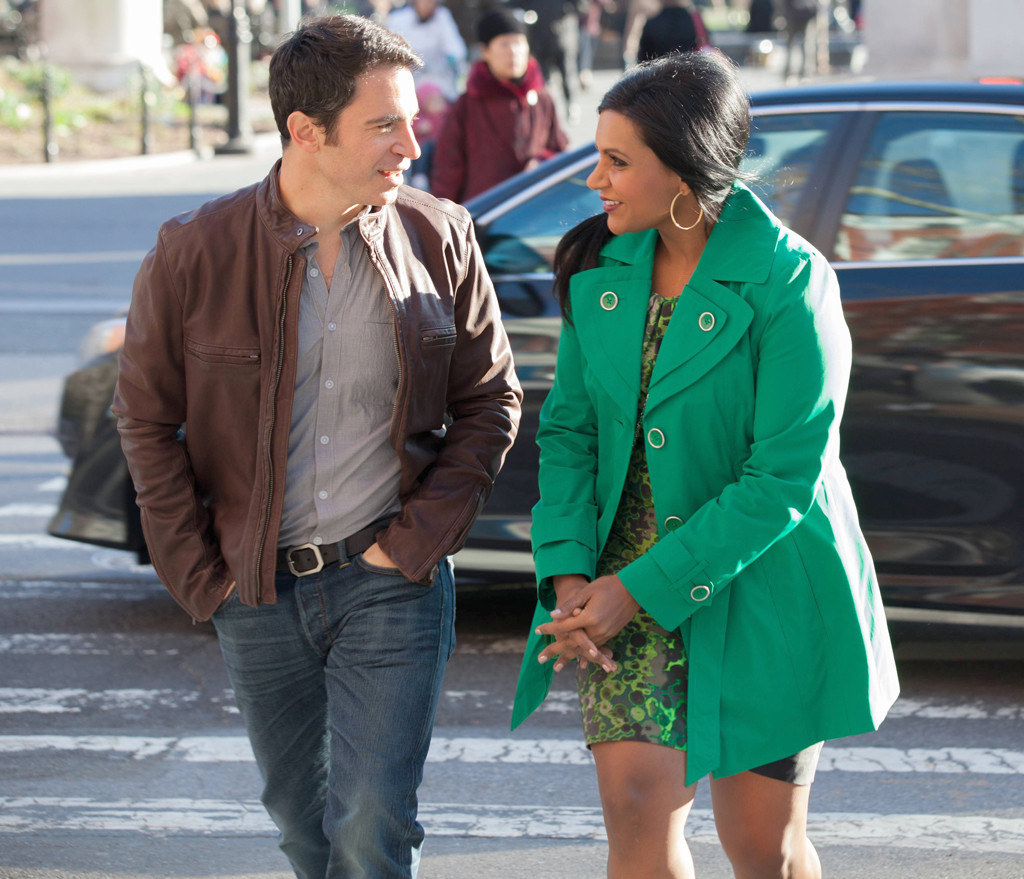 8.
And so are her accessories.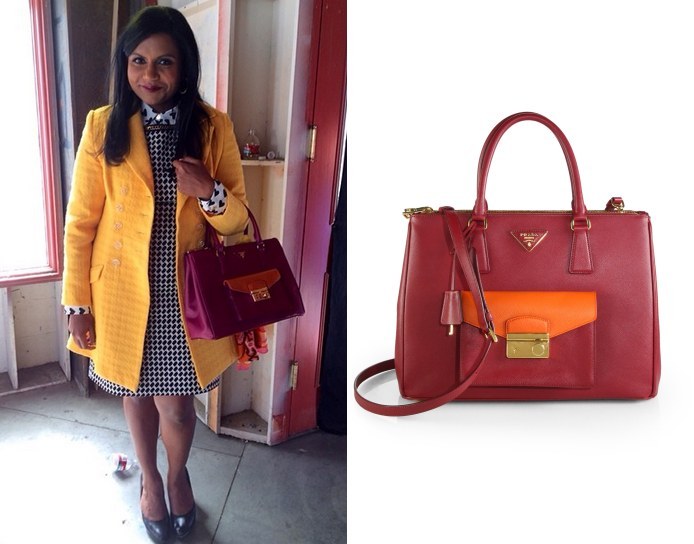 9.
Because look at this cast photo: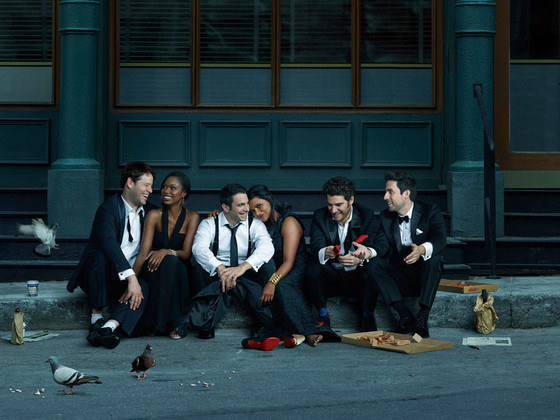 10.
Because Mindy Kaling confirmed that Danny and Mindy haven't had sex yet and we definitely need an entire episode devoted to that.
11.
Because Dr. Reed is sexy and that's a plot that needs more exploring.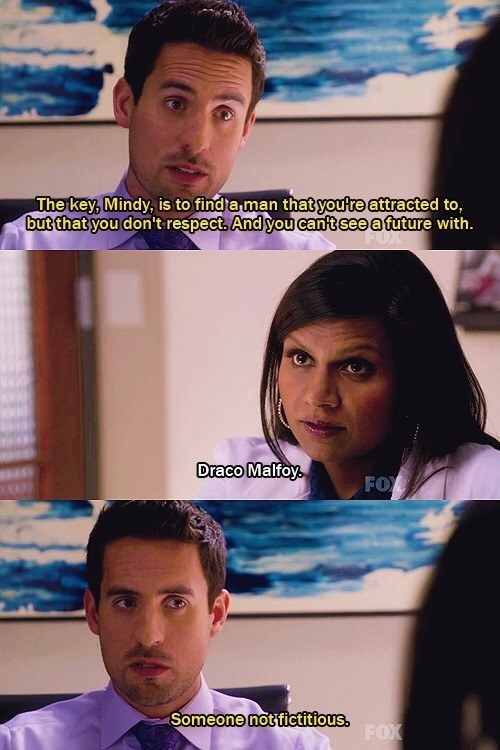 12.
Because sometimes Mindy is an unapologetic a**hole and there aren't enough females protagonists like that.
13.
Because Danny's the boss.
14.
Because Morgan is hilarious.
15.
Because Tamra is hilarious.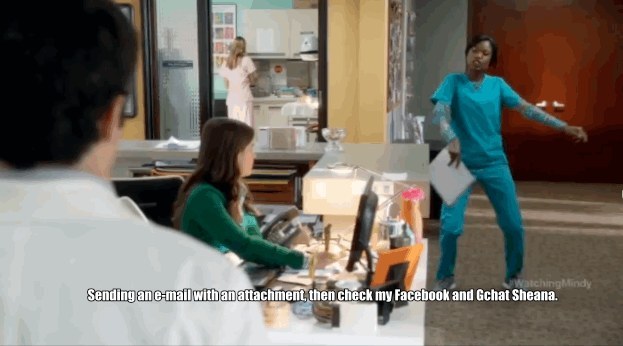 16.
Because we need more of Tamra and Morgan:
17.
Because we need to see more of Ray Ron.
19.
Because we need more cuteness like the time Danny read Bridget Jones's Diary to Mindy with a British accent.
20.
Because look at that chemistry: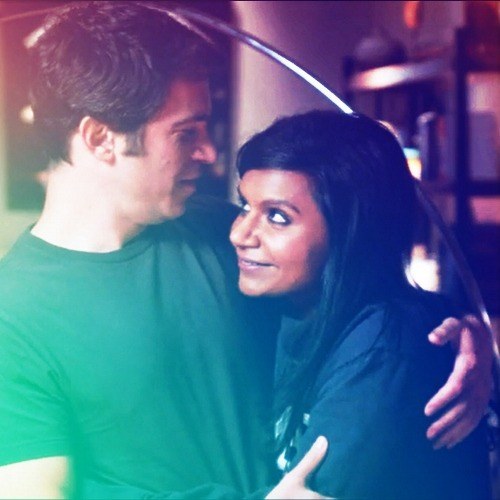 21.
Because Mindy said this about the premiere: "We pitched the premiere today, and the premiere is… I say this all the time, but if you are a fan of Chris Messina and like Chris Messina in various stages of undress, then you'll really like our premiere."
22.
Because THEY'RE A COUPLE NOW, BITCHES.