So the hashtag #ImABadCanadianBecause started trending on the twitter and Canadians far and wide basically told the world of their faults.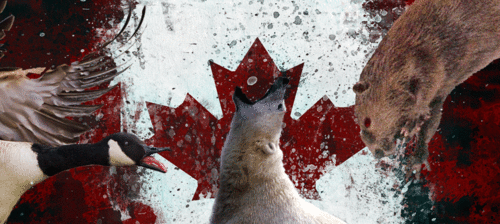 Some of the confessions were tame.
Some of the confessions were reasonable.
A lot of them were about Tim Horton's, actually.
And
A
Lot
Of
People
Hate
Hockey
So there you go!
Now you know what we really think.
We're not sorry!

This post was created by a member of BuzzFeed Community, where anyone can post awesome lists and creations.
Learn more
or
post your buzz!