1.
Adele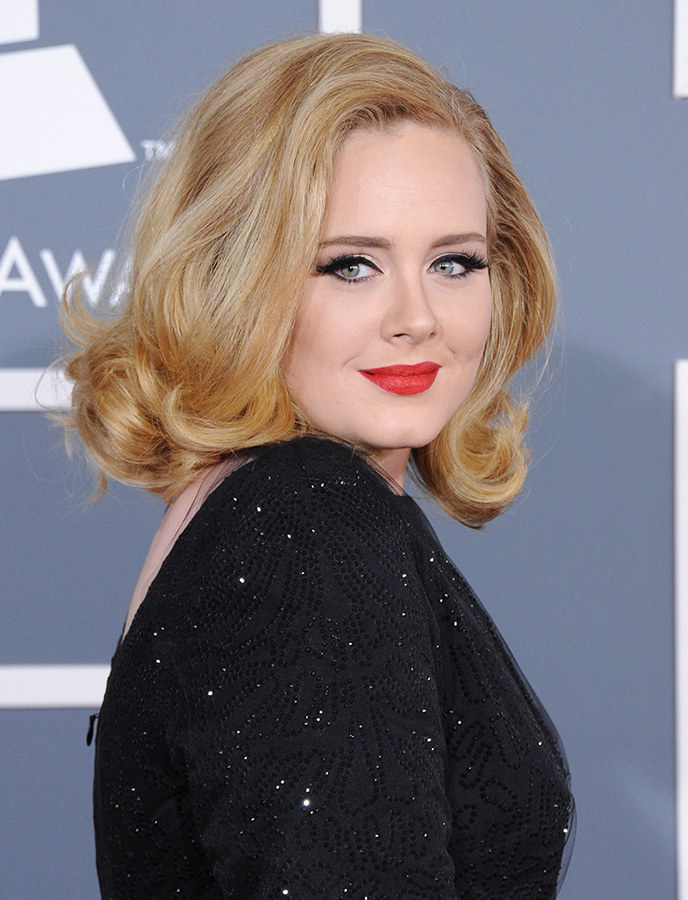 2.
Meryl Streep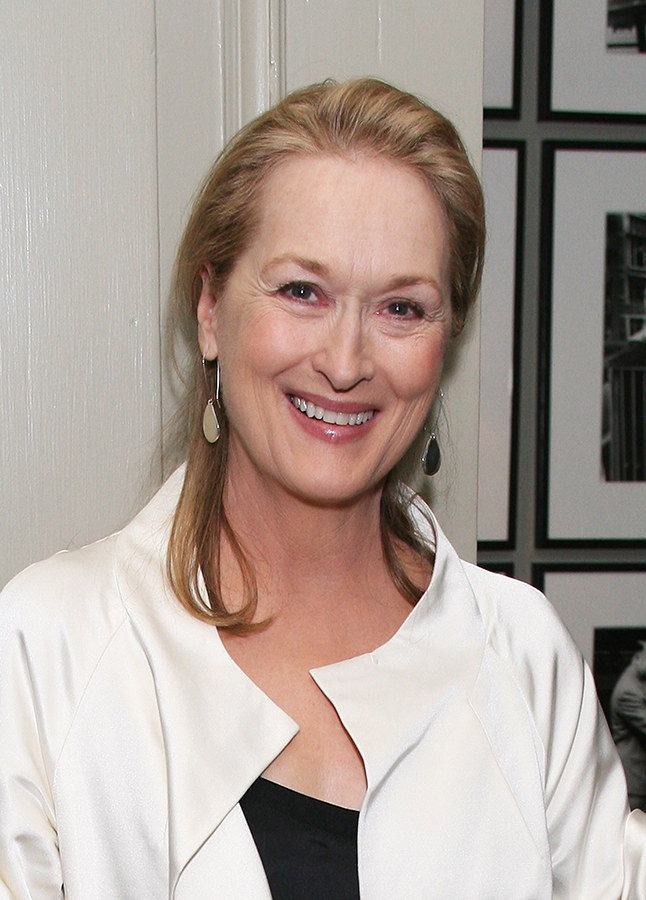 3.
Emma Watson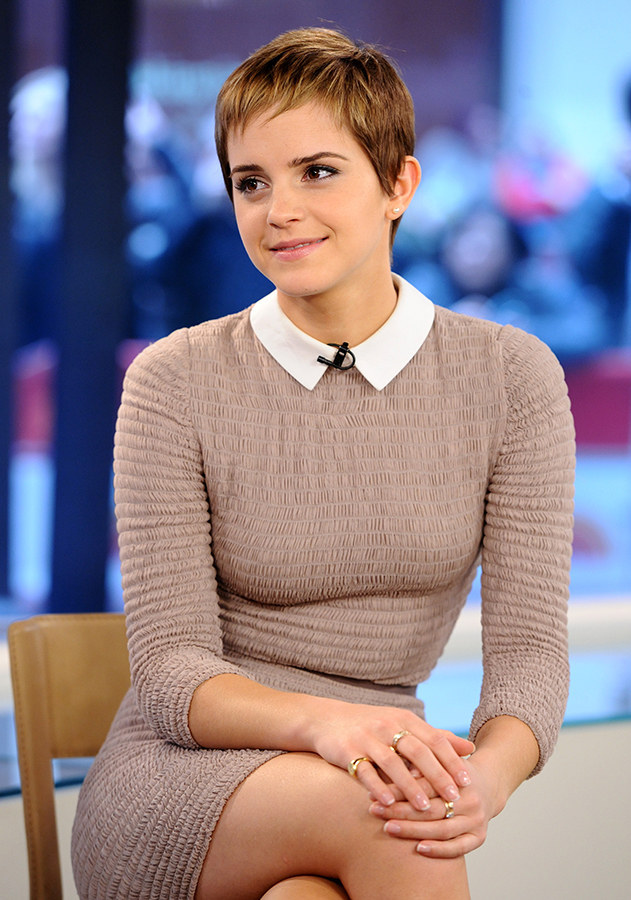 4.
Maya Angelou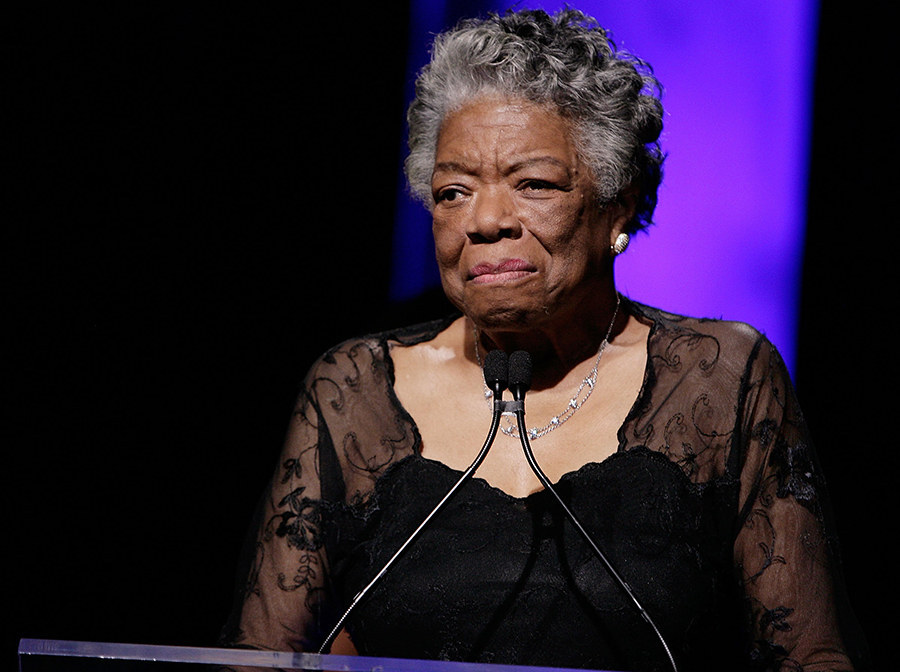 5.
Beyonce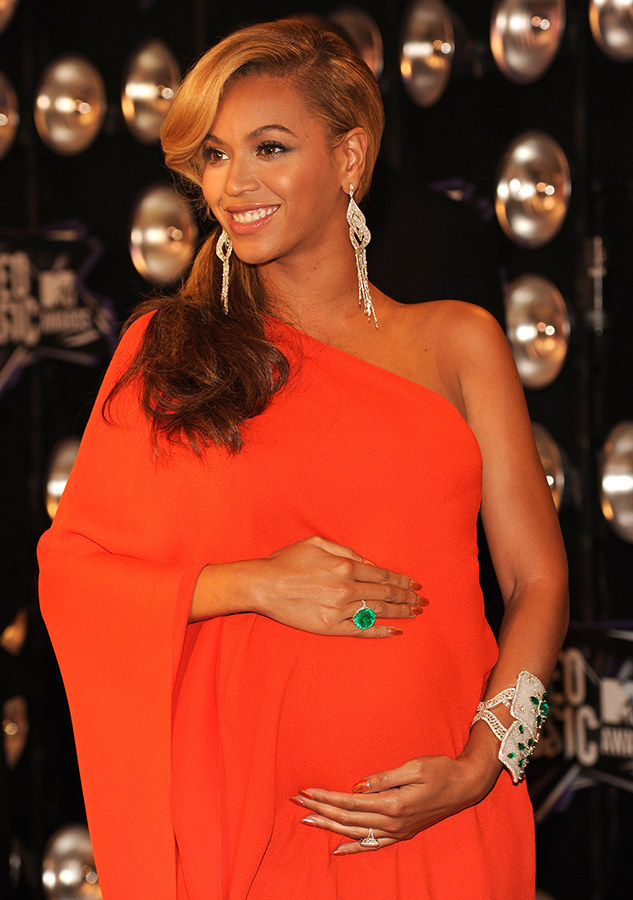 6.
Princess Diana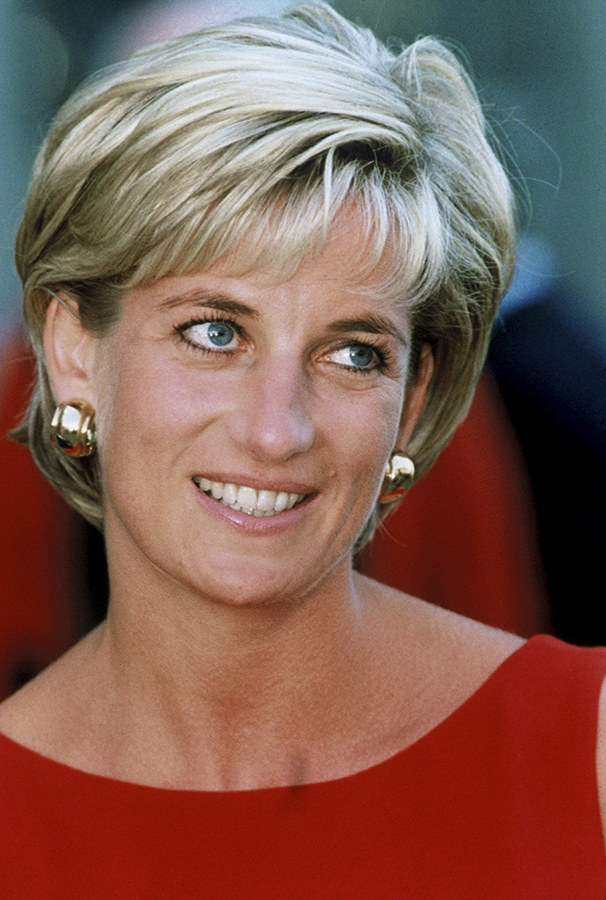 7.
J.K. Rowling
8.
Ellen Degeneres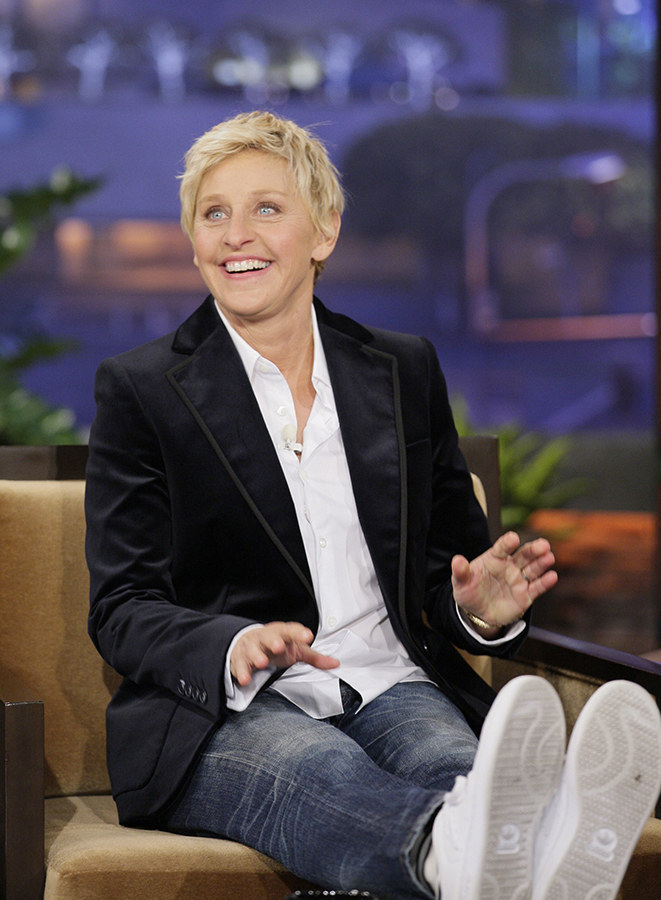 9.
Tina Fey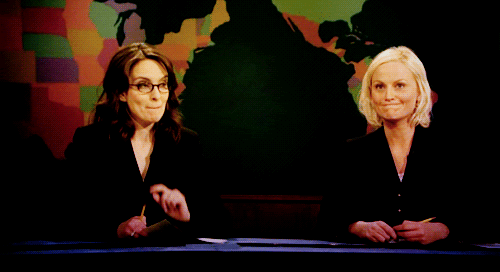 Inspired by Elaine Barrish Hammond (Sigourney Weaver) in "Political Animals"
"Political Animals" is USA Network's highly anticipated Limited Series Event that pulls back the curtain on the polished facade of a former first-family as they navigate the complex world of political and personal ambition.
Looks like there are no comments yet.
Be the first to comment!