What's a good way to spend your friday night?

pixabay.com

Going to a local rock show

Visiting a museum with a date

If you could hone one skill, what would it be?

Pick a weapon.

Via pixabay.com

Via pixabay.com

Via pixabay.com

Via pixabay.com

Via pixabay.com

Via pixabay.com

Pick a quote from the show.

freeform

"It's never too early for teriyaki."

"Someone's looking badass."

"You don't get to talk to me, Captain America."

"The living are so exhausting."

"You may be immortal, but you are not immune to crow's feet."

"Most men like it when I admire their jewels."
What Type Of Being From Shadowhunters Are You?
With angelic blood, you are one of the Nephilim. Protect the Mundanes at any cost!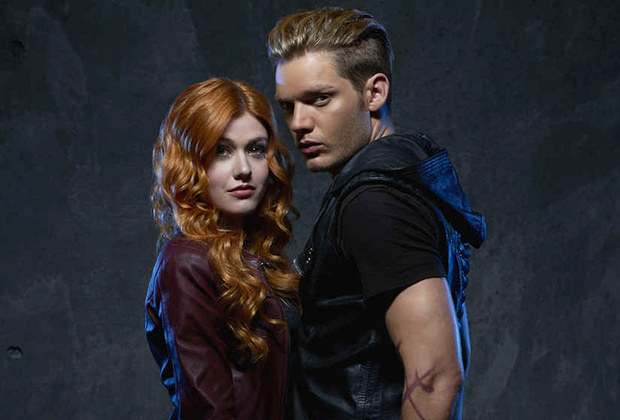 You are pure human. You're probably oblivious to the shadow world. Don't worry, there's plenty of ways to become a Downworlder.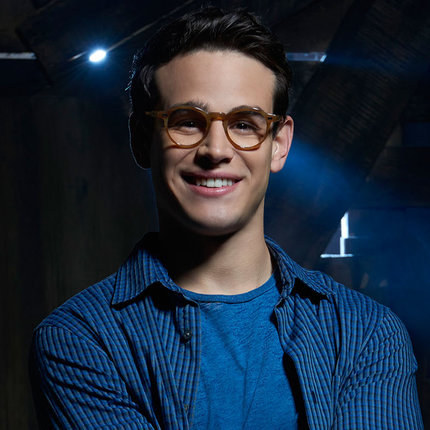 You are an undead with a penchant for blood. Make sure to buy stock in sunscreen.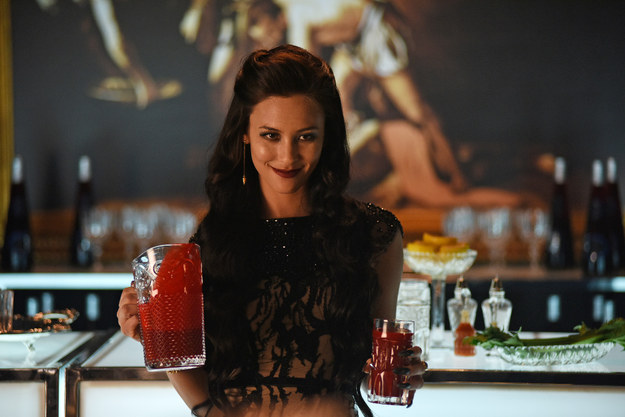 Go ahead, hang your head out the window if you'd like.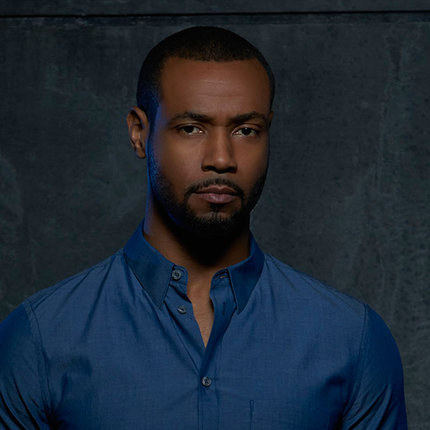 Half demon, half human. You remember when the Dead Sea was just a lake feeling a little poorly.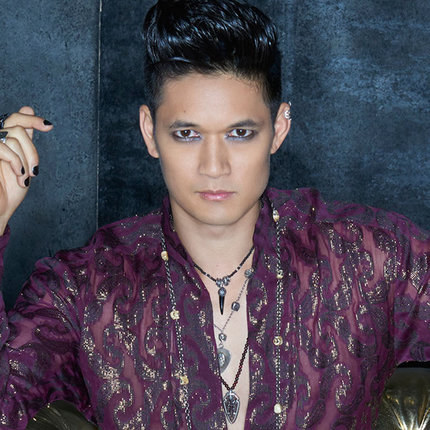 Fairie? Seelie? Fey? No matter which name you go by, you're a master manipulator.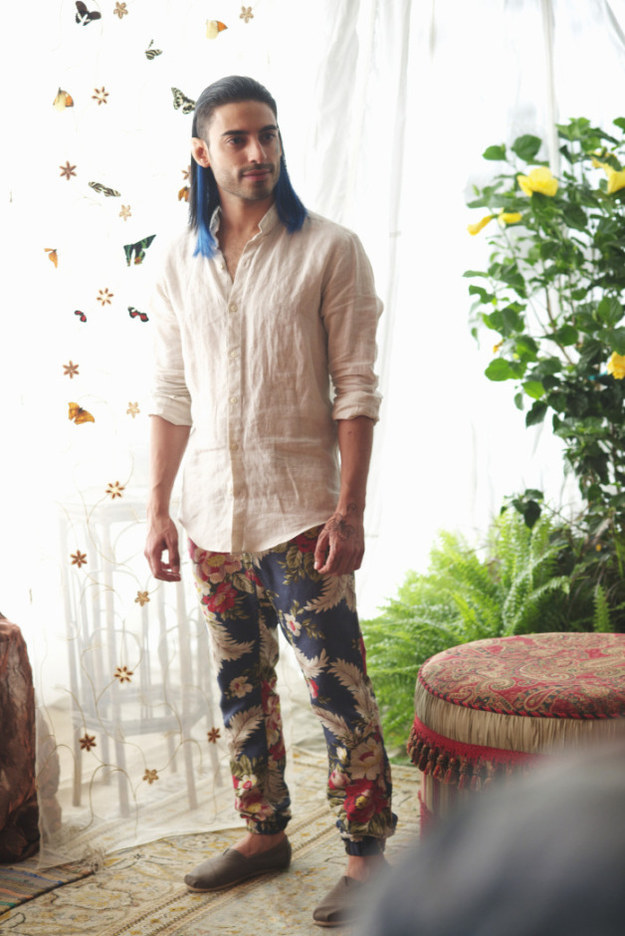 This post was created by a member of BuzzFeed Community, where anyone can post awesome lists and creations.
Learn more
or
post your buzz!