1 in 4 pregnancies end in miscarriage, and over 500,000 children every year will be admitted to the NICU (Neonatal Intensive Care Unit). While this is often talked about, the grief faced by mothers who experience this pain is rarely discussed.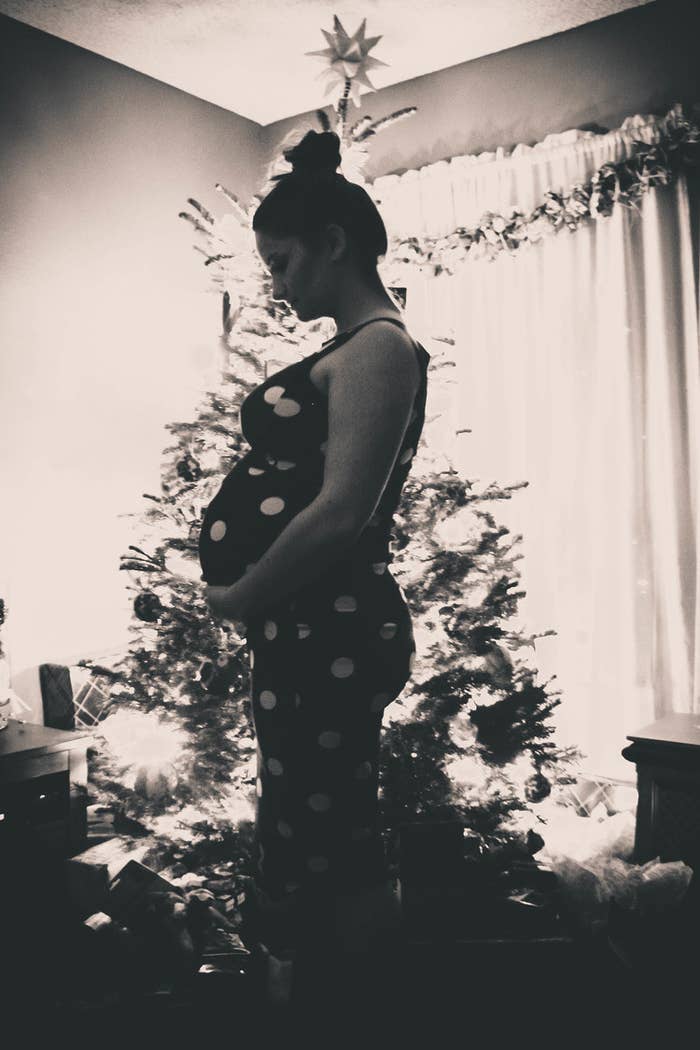 1 in 4 Pregnancies End In A Miscarriage
Kate isn't alone in this experience though - 1 in 4 pregnancies end in a miscarriage. Many, many women go through this, and many don't talk about it. Or can't talk about it.
After the miscarriage, Kate was able to get pregnant again, but had an extremely difficult and high-risk pregnancy. She spent 40 days in the hospital on bedrest, delivered her son 2 months early via emergency C-section, and then spent 34 days in NICU with her son before they were able to come home.
These trials made Kate acutely aware of HOW difficult is can be to bring a baby into this world - and how it was a topic rarely talked about, and how difficult it was to bring up. She knew she didn't want other women suffering the same pain and confusion she did, and questions came to her mind on how to help: How do you support someone in this much pain? What can you do to help communicate your empathy?

So, she created a highly-specific line of greeting cards. Just for women like her.
One-of-a-kind creations, each unique in their own way, like the experiences that brought them into this world.
Some are based around sayings that need to stop being said to grieving moms: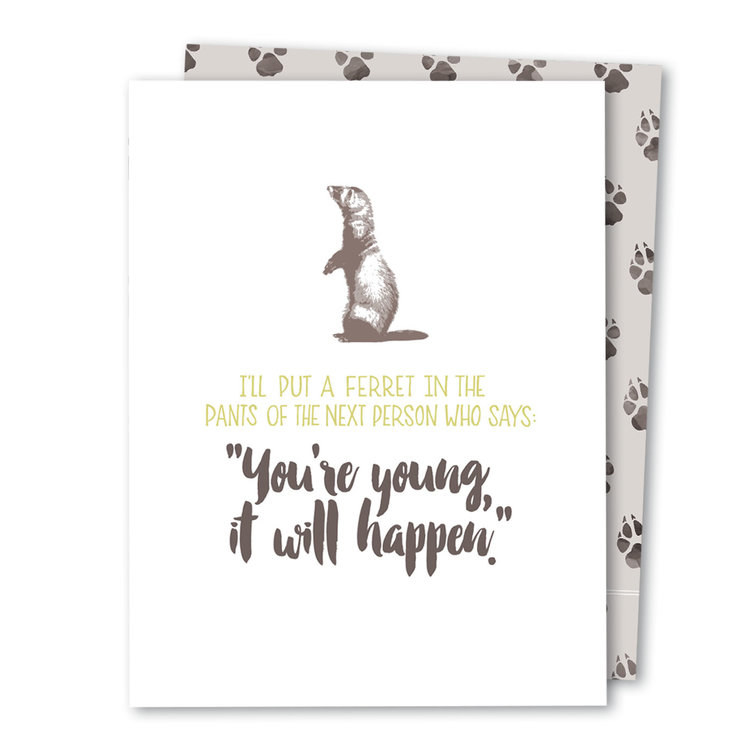 Some are comedic: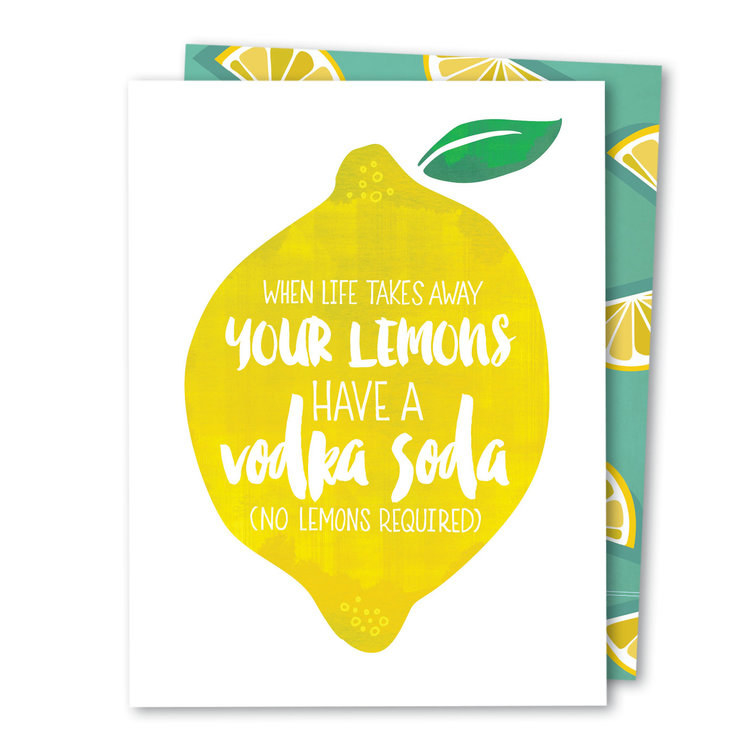 Some help you say what needs to be said:
Some help celebrate the baby that arrives after a miscarriage: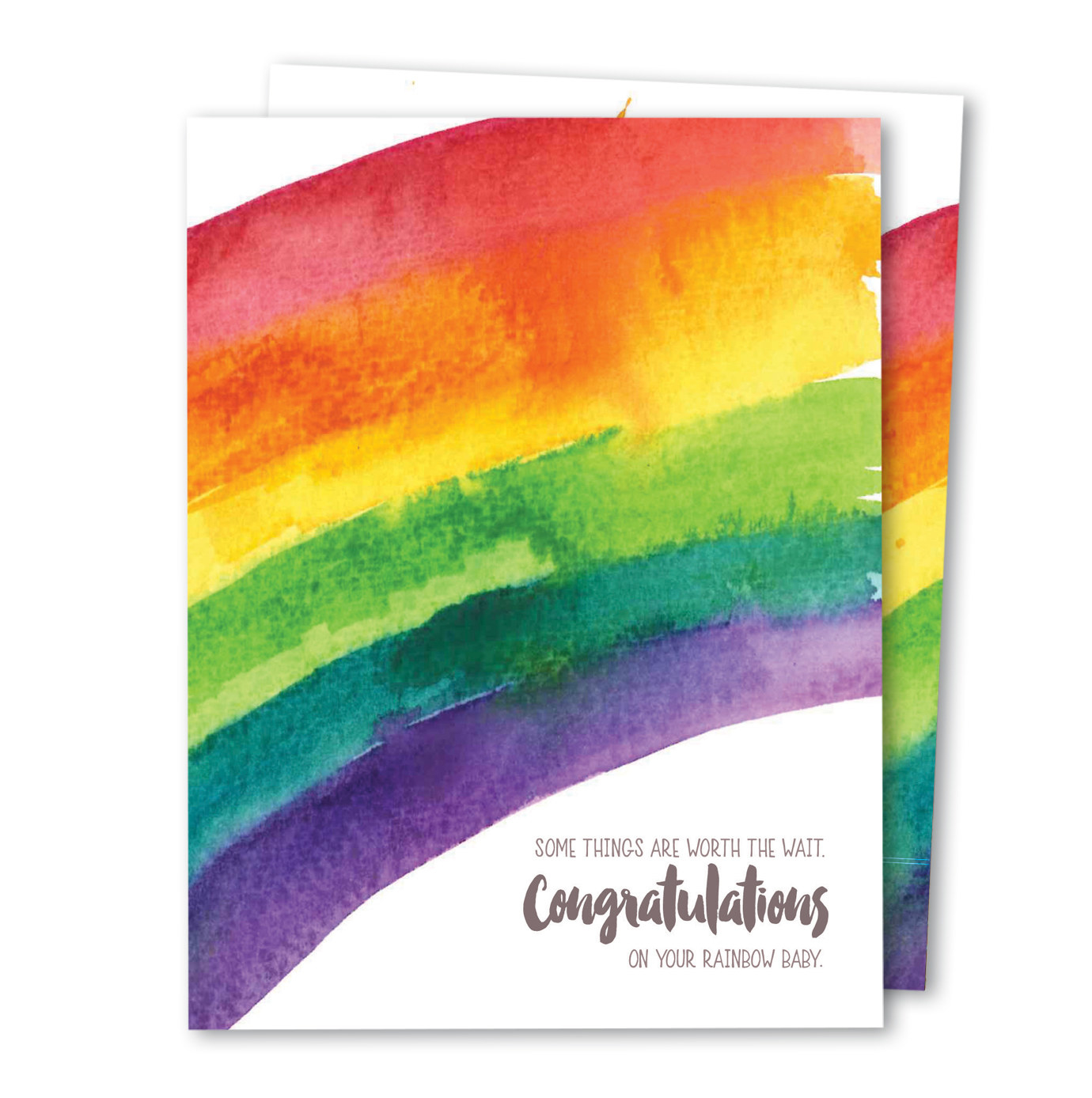 And cards for moms who find their babies in the NICU: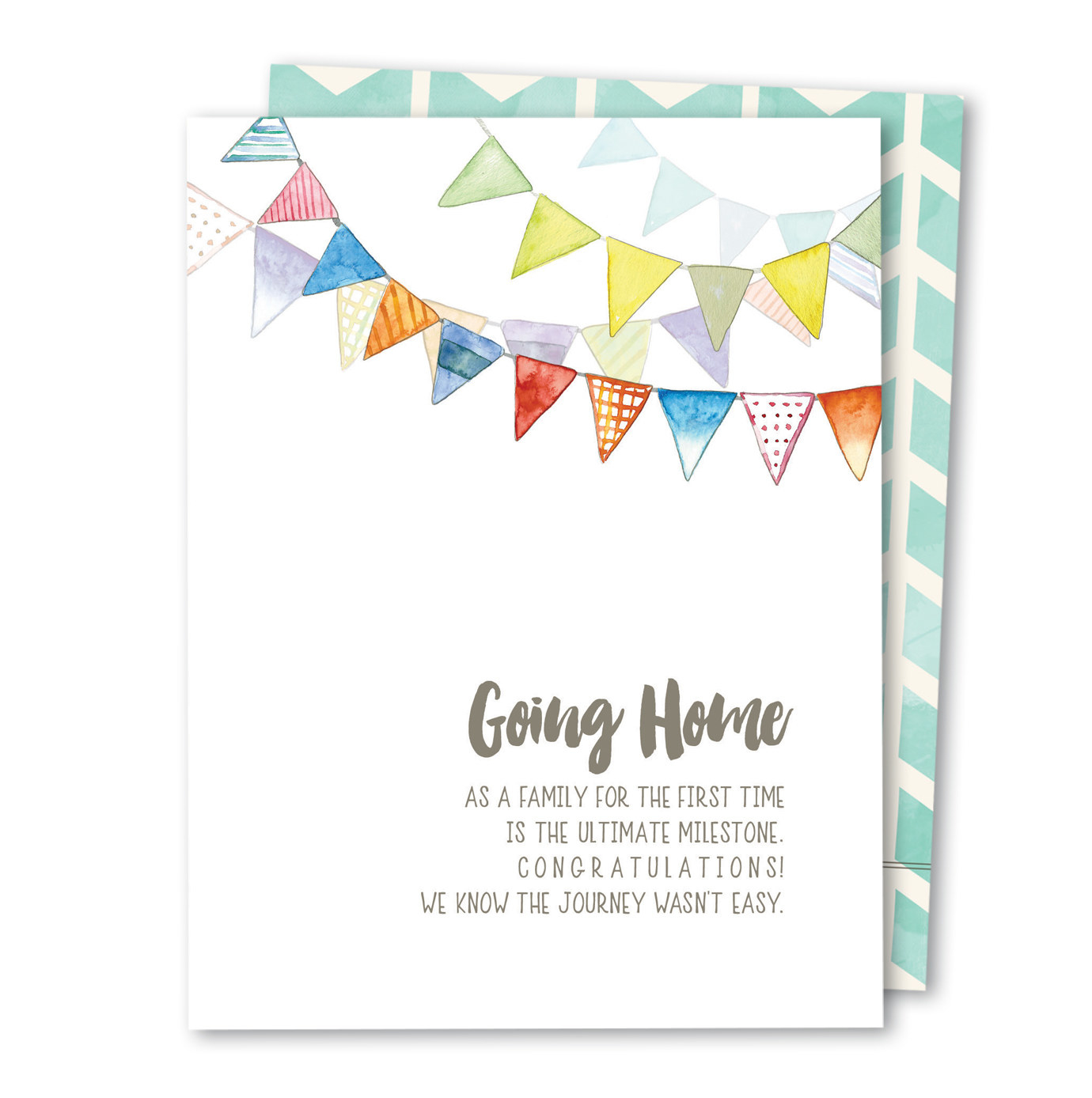 And there are even cards to thank the nurses, doctors, and others who support moms on their NICU journey: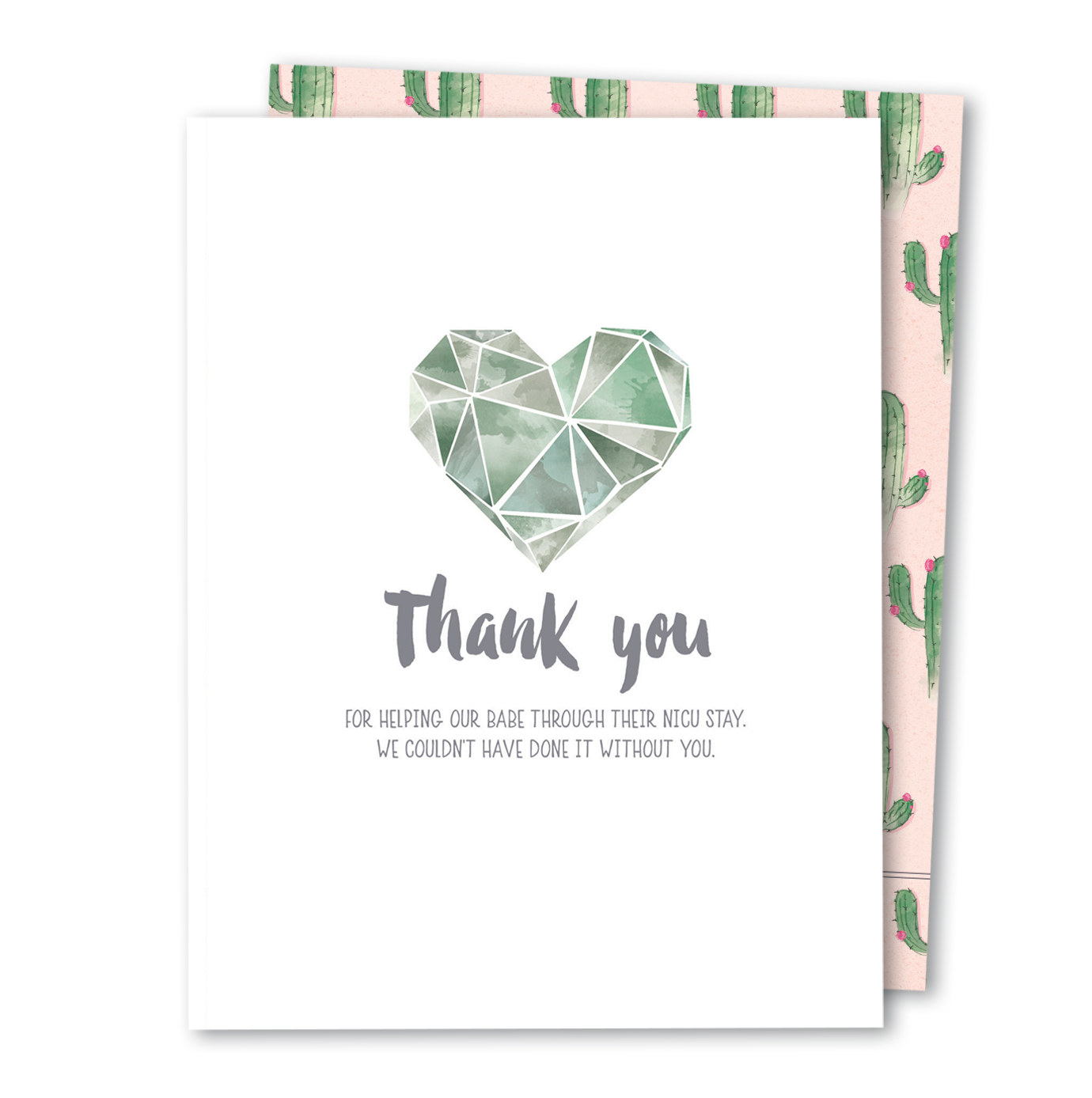 500,000 Children Are Admitted To The NICU Every Year
Chances are, you know someone who has gone through these same experiences. September is NICU awareness month, and hopefully you can find a way to help these moms express their pain and help them understand that they MATTER, these experiences don't define them, and most importantly - they are not alone.