The Game Day Grub Bible
This year, it's not about the chips, the dip, or even the half time show. This year, it's all about the crescent roll. Here is the ultimate grub bible to ensure you don't show up to your bro's pad empty handed on game day. Trust us, your bros will thank you.
1.
Philly Cheese Steak Crescent Pizza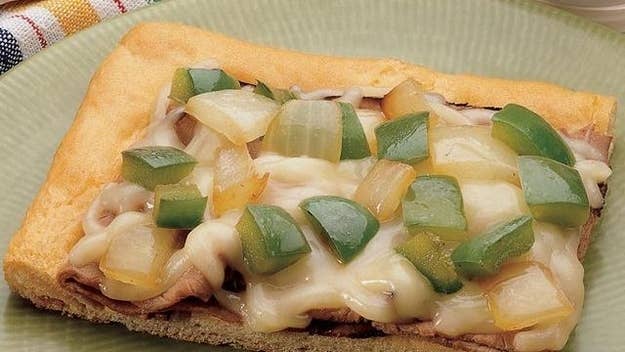 2.
Crescent Cheese Dogs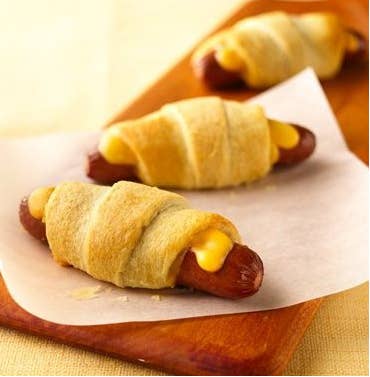 3.
Southwest Mini Crescent Burritos
4.
Meatball Poppers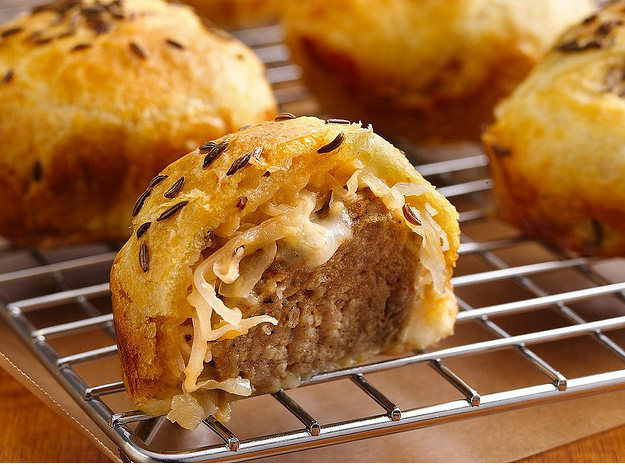 5.
Cheeseburger Crescent Bake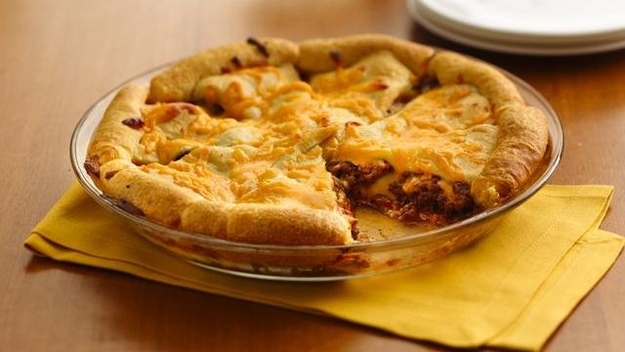 6.
Pulled Chicken Crescents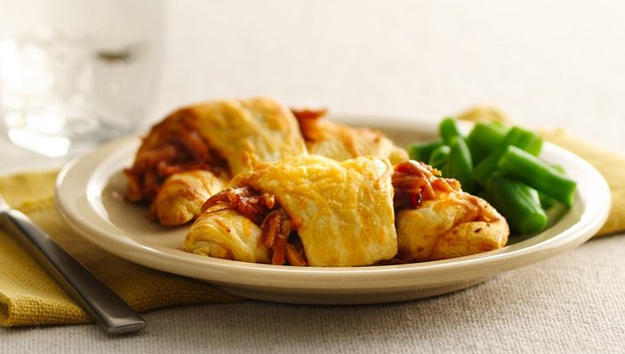 7.
Bacon and Cheese Crescents
8.
Chicago-Style Crescent Dogs
9.
Crescent Beef Burritos
10.
Bacon-Burrito Crescent Dogs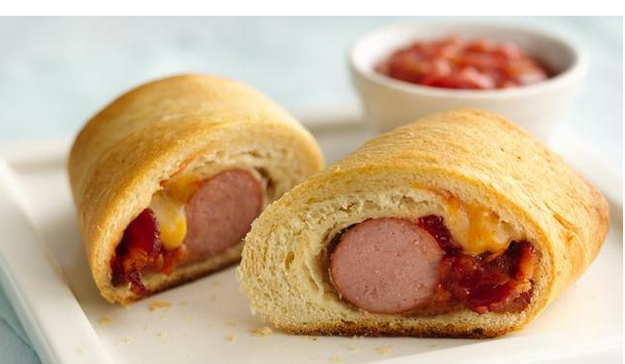 11.
Crunchy Nacho Dogs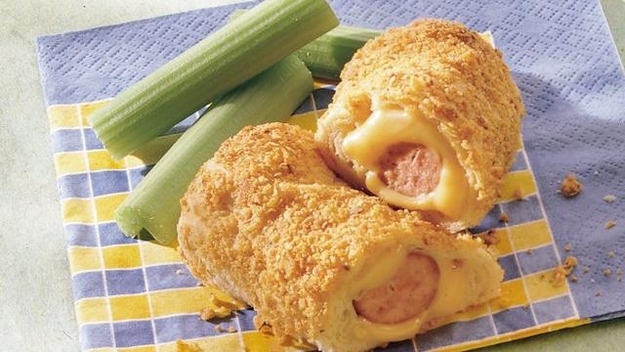 12.
Jalapeño-Chicken Crescent Pinwheels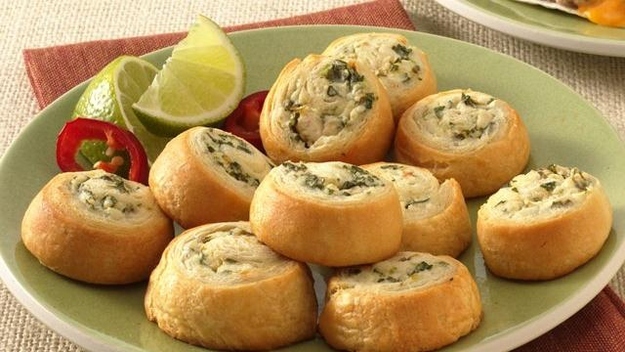 13.
Vegetarian Pizza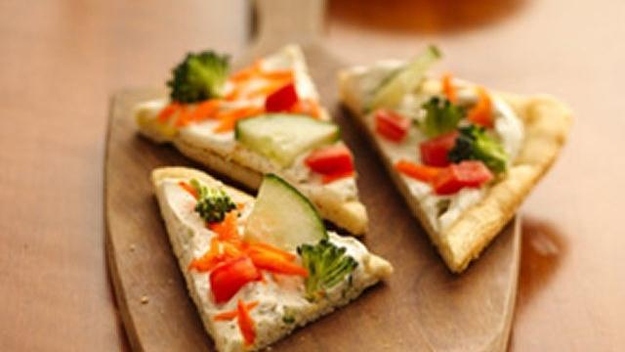 14.
Nacho Pinwheels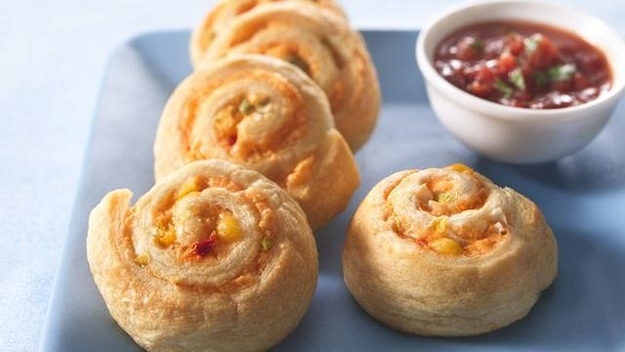 15.
Chili-Cheese Dog Crescent Casserole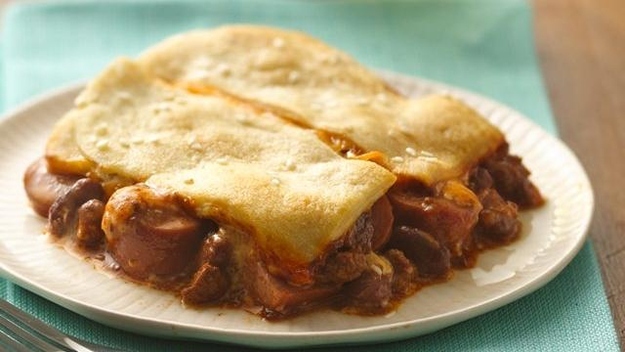 All images can be found on: