1.
Massachusetts has the lowest divorce rate in the country. With all the love in the stadium, the crowd's chemistry is unbeatable.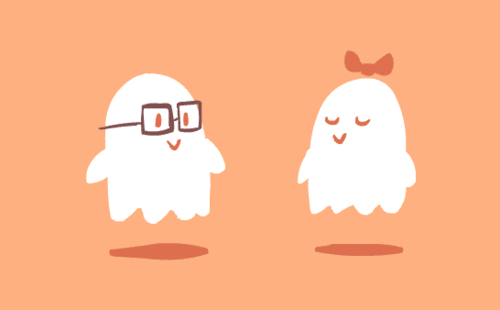 2.
It's also the state that was responsible for inventing basketball, volleyball, and the subway system... which, when combined, is pretty much football.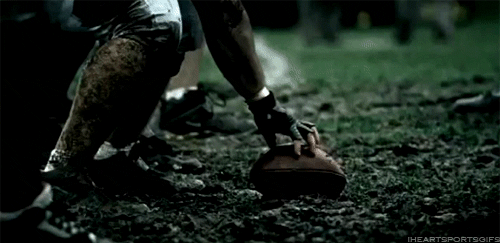 3.
Imagine 70,000 screaming fans all juiced up on authentic maple syrup. Welcome to New England.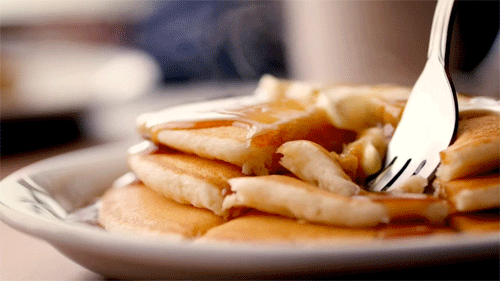 4.
Championships are second nature to Boston. They've won more than any other city since 2000.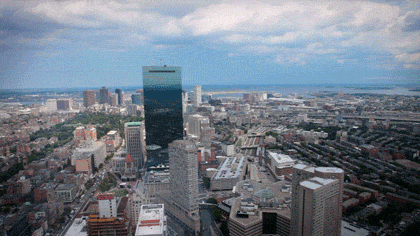 5.
Besides, would there be anything sweeter than winning a championship in baseball and football in the same year?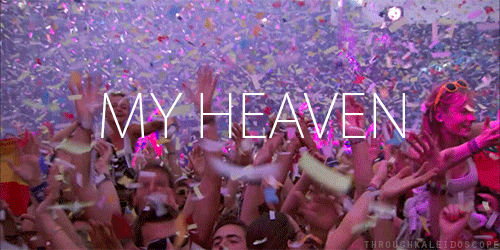 6.
As far as celebrating a win goes, Boston throws historically good parties. You can't spell "Boston Throws Really Good Football Parties" without "The Boston Tea Party."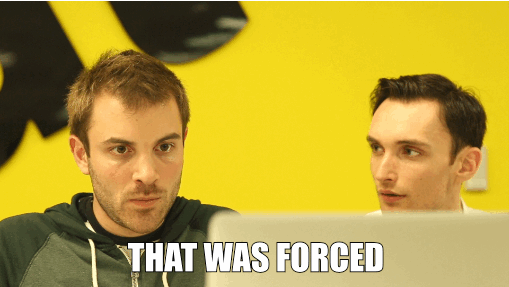 7.
The first phone call was made in Boston. That means New England knows how to call down the plays better than anyone else.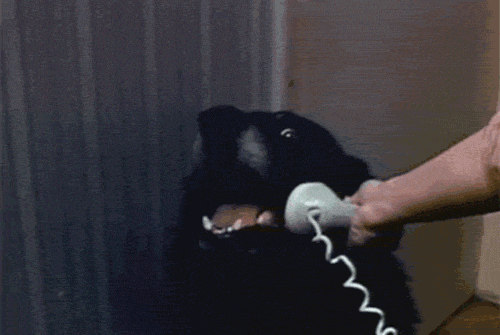 8.
People in Boston were born to play outdoors; it was the first city to make a public park.
9.
Not to mention, the most magical New England football moments always seem to come with cold weather. Bad news, other teams — it's winter.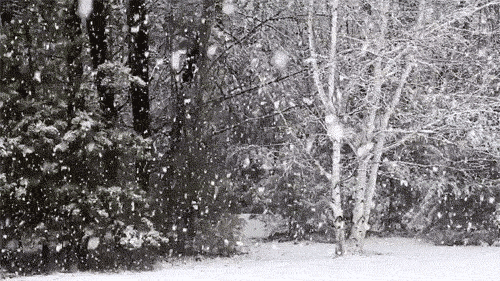 10.
Above all that, their odds of winning it all are 8:1. That's roughly the same chances a man has of being six feet tall.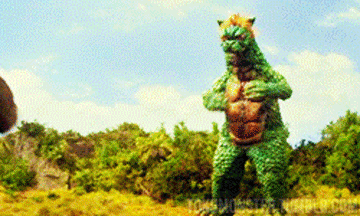 Plan your playoff party with a New England-inspired snack.