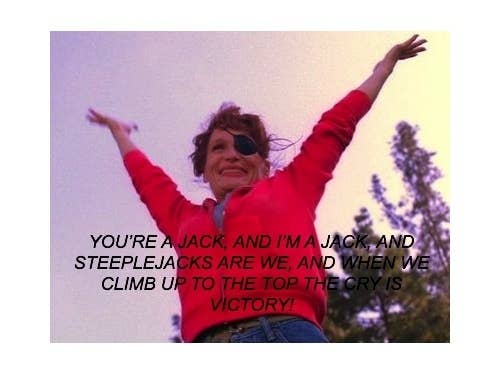 The run begins, as average non-winter runs do, on a cleared sidewalk. But, after a generous 15 feet, the first obstruction lies before you...
THE WHITE LODGE OF SNOW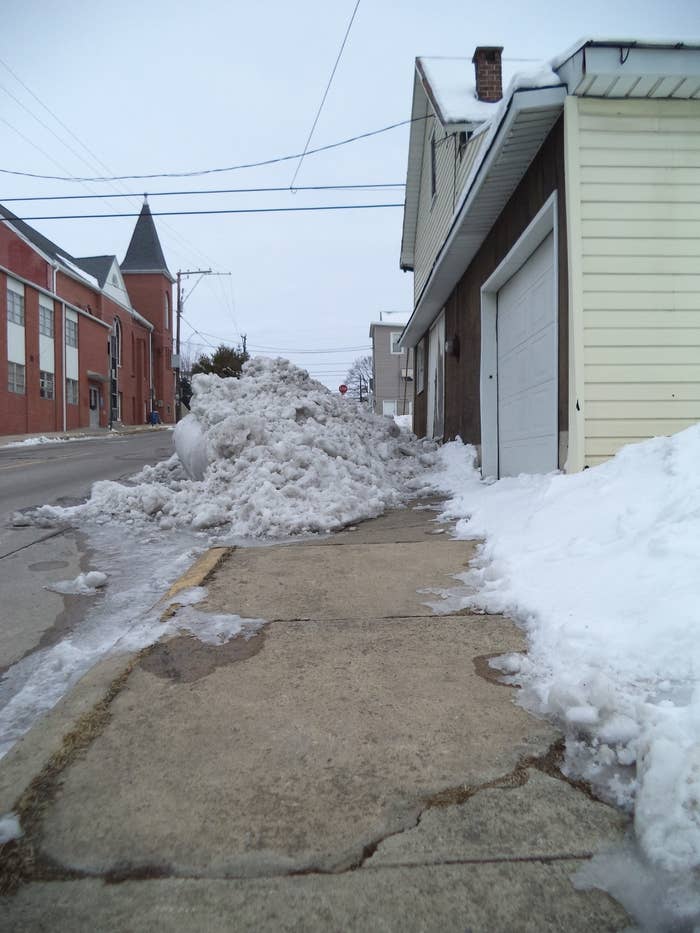 Don't rest on your laurels for long because next is...
THE BOB AND WEAVE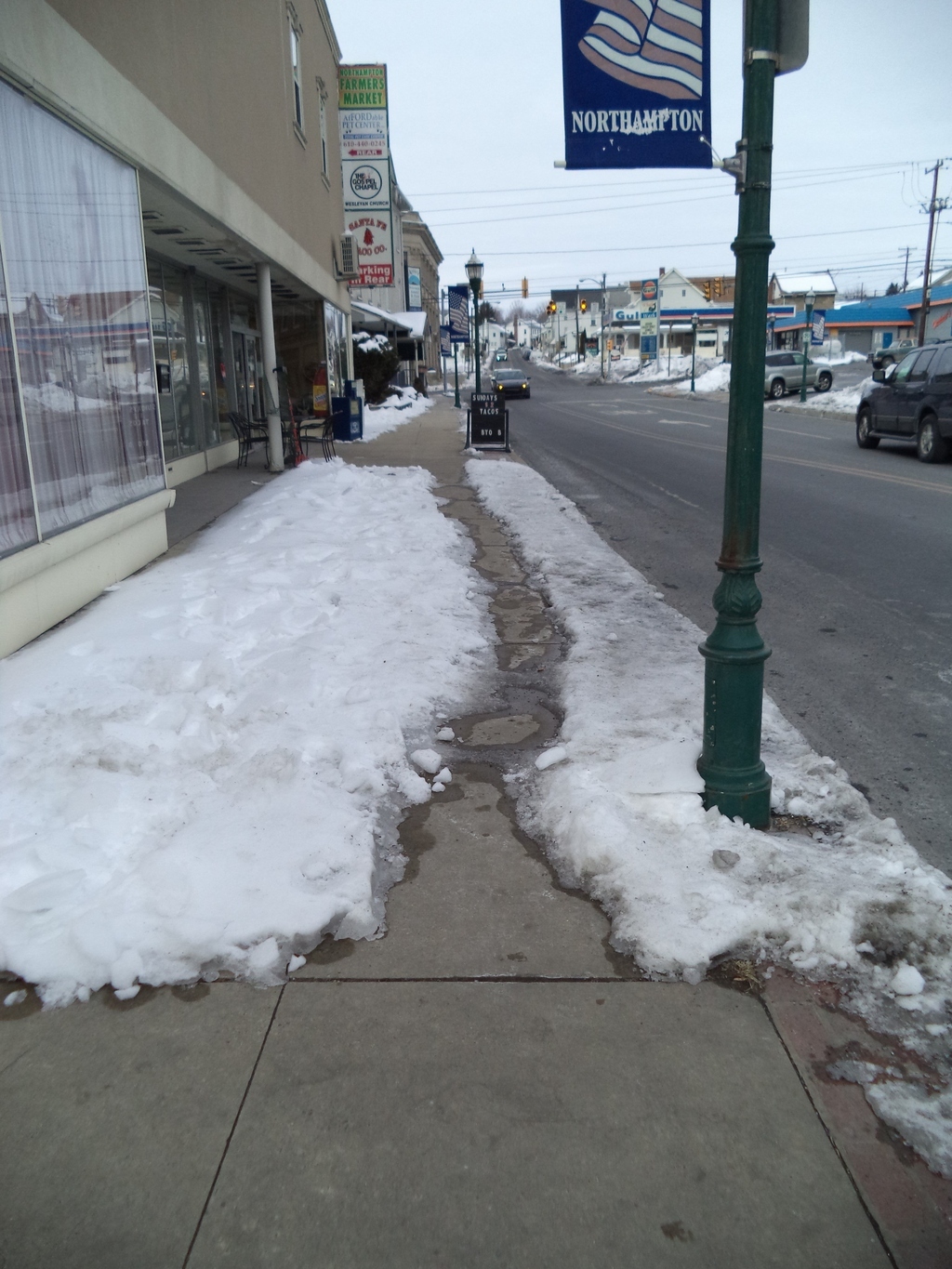 Then, BAM! You're hit with...
THE DON'T WEAR YOUR NEW SHOES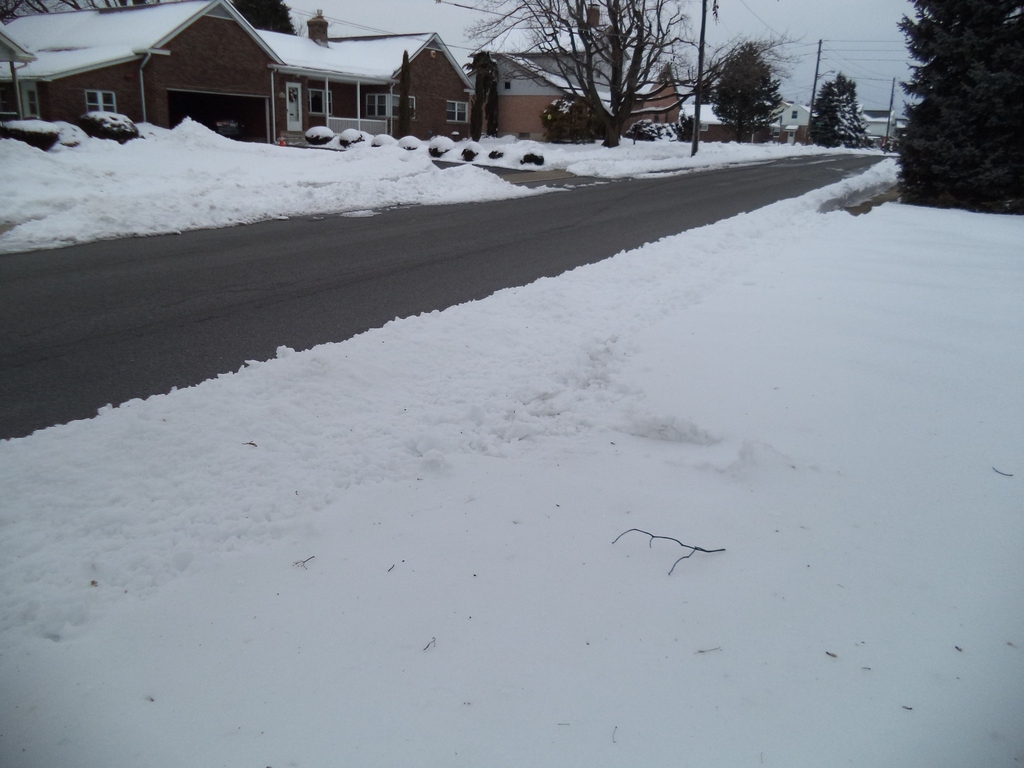 Before you can stomp the snow from your sneakers...
THE SUDDEN COLOR CHANGE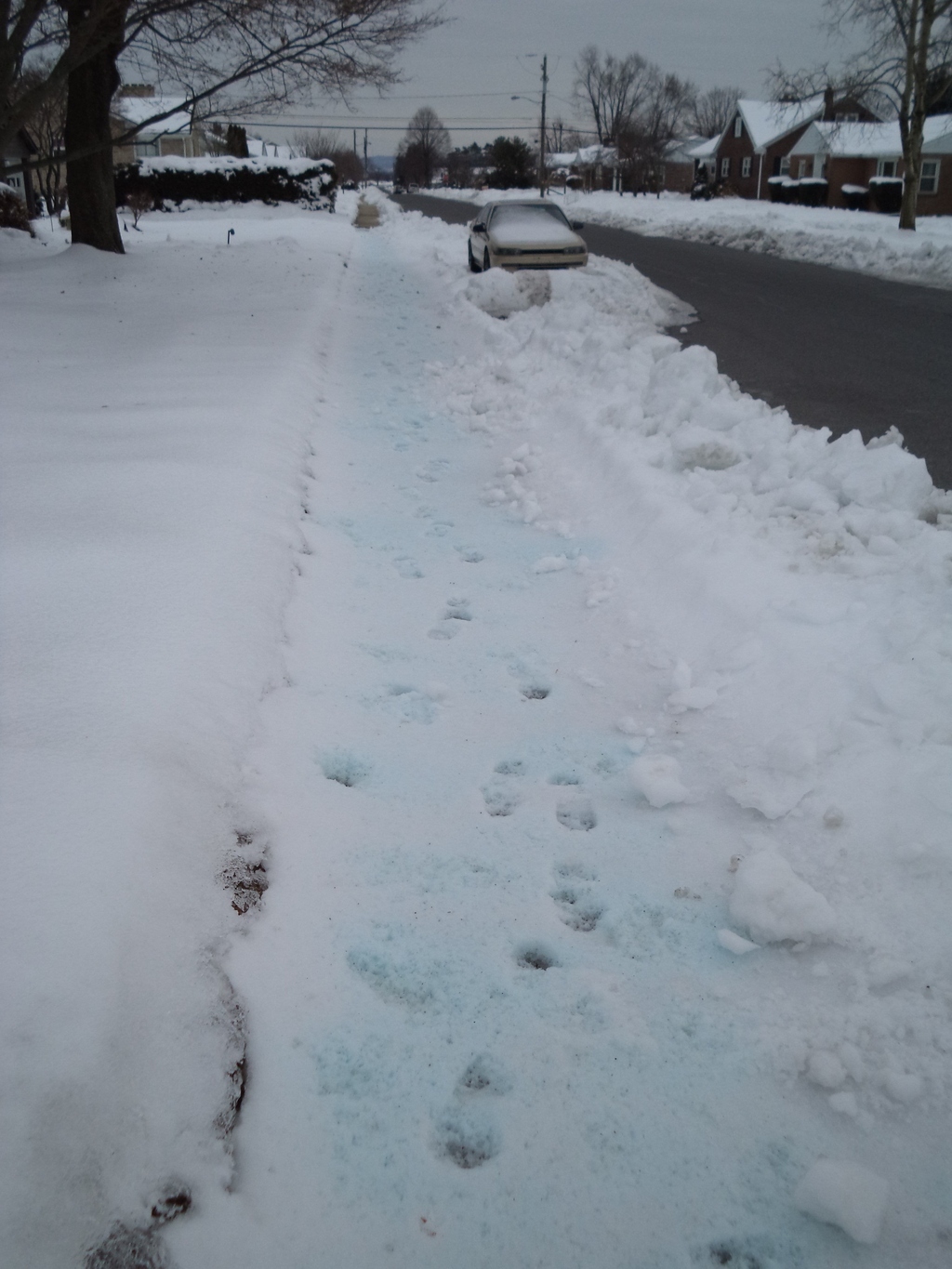 The reactionary laughter caused by the last obstacle is quickly wiped away by...
THE DOUBLE R MINER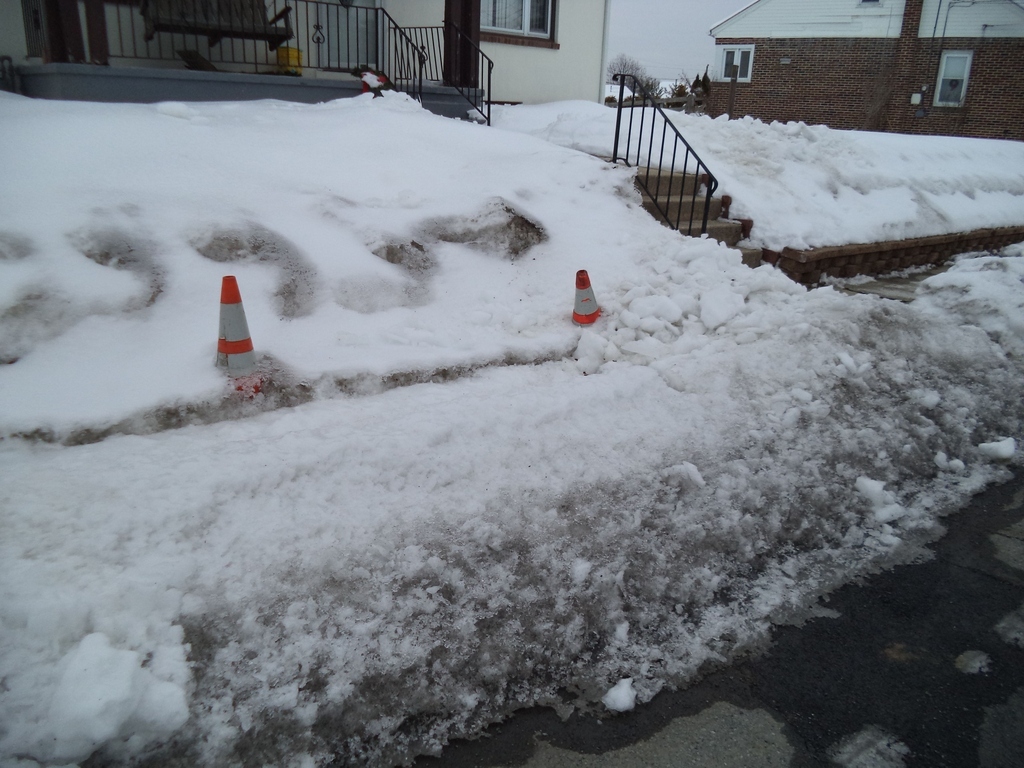 Before your hands and arms can recover from the frigid cold of the abrasive snow, you reach the dreaded...
J'AI UNE AME SOLITAIRE (I AM A LONELY SOUL)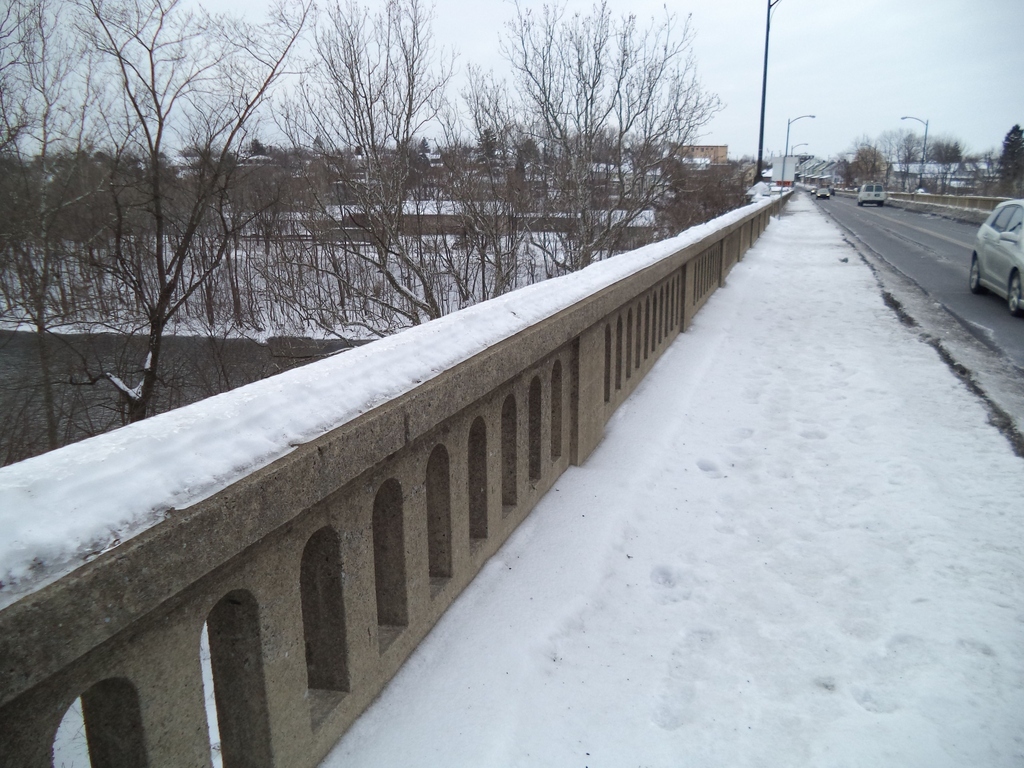 The feeling as though you're George Washington having just crossed the Delaware does not last long as you reach...
THE DOPPELGANGER PATH
Following that strange exploit...
M.I.K.E. (MASSIVE ICE KURVE EVENT)

It may be difficult to keep yourself from dangerously sliding into...
THE RED ROAD(HOUSE) TO THE GIANT WALL OF SNOW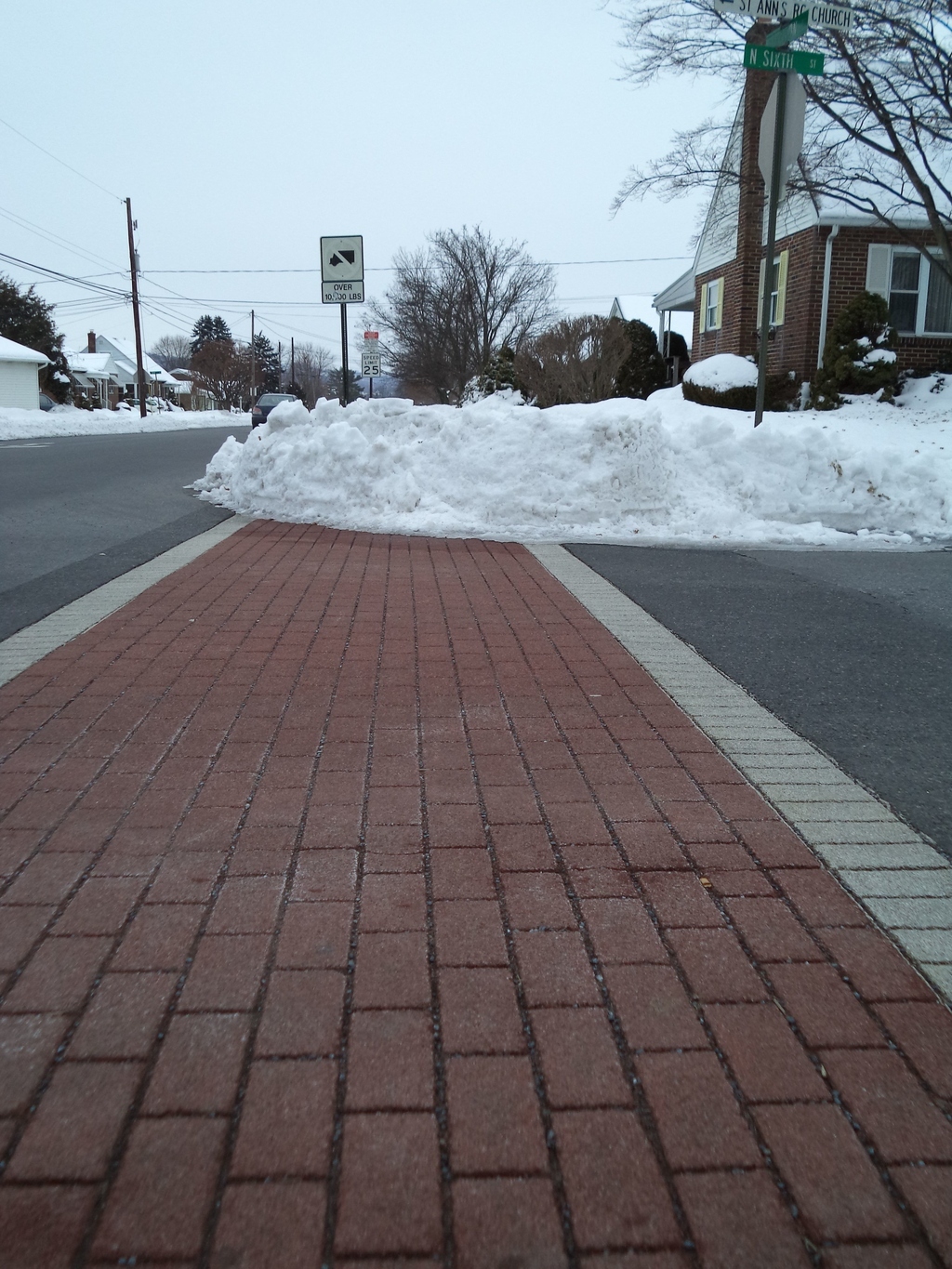 Your ear-piercing tirade is then cut short by...
THE GREAT NORTHERN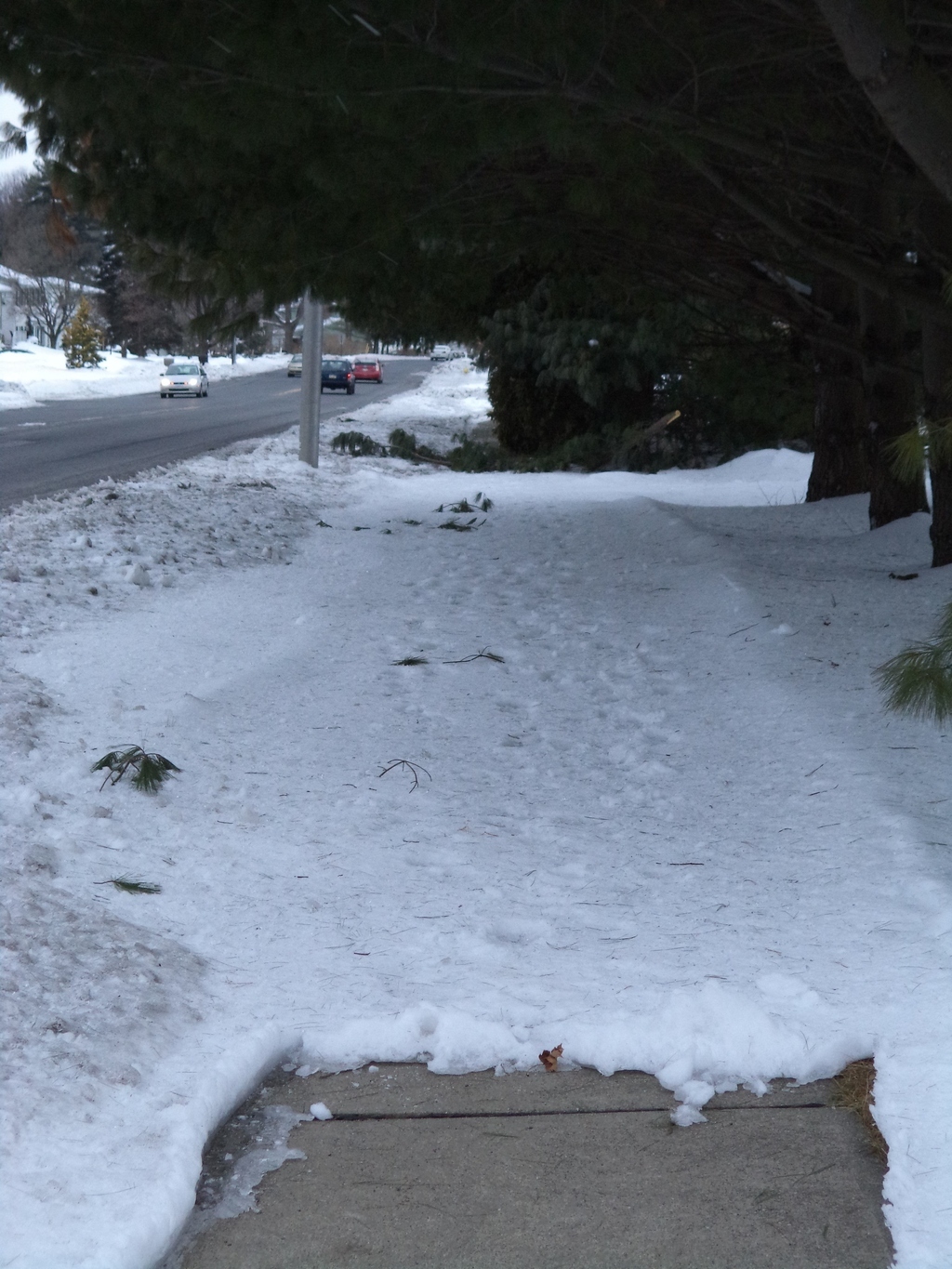 After you have tackled this final obstacle, you reach...
THE WINDOM'S CIRCLE!!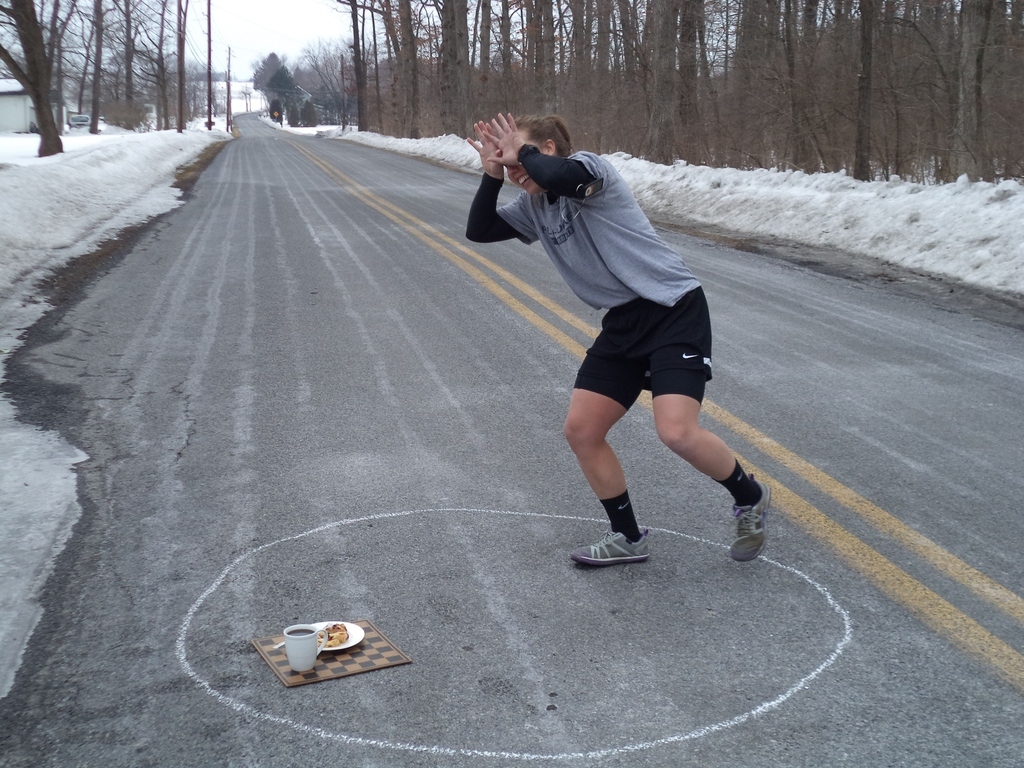 This post was created by a member of BuzzFeed Community, where anyone can post awesome lists and creations.
Learn more
or
post your buzz!