Given our culture's treatment of cheese on food as the norm—at summer cookouts, I need to take the cook aside and whisper to him or her my wish to have a plain burger lest I go hungry—I know this essay will not have a great success rate in terms of persuasion. However, I need to try to create a world more accepting of those of us who, when ordering chicken parmesan, ask for just a chicky chicky.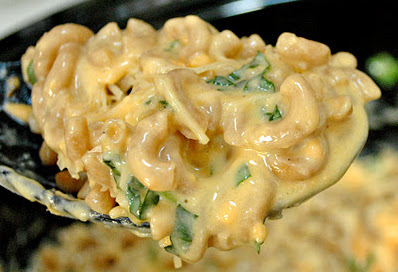 1.
Its story of discovery is just plain awful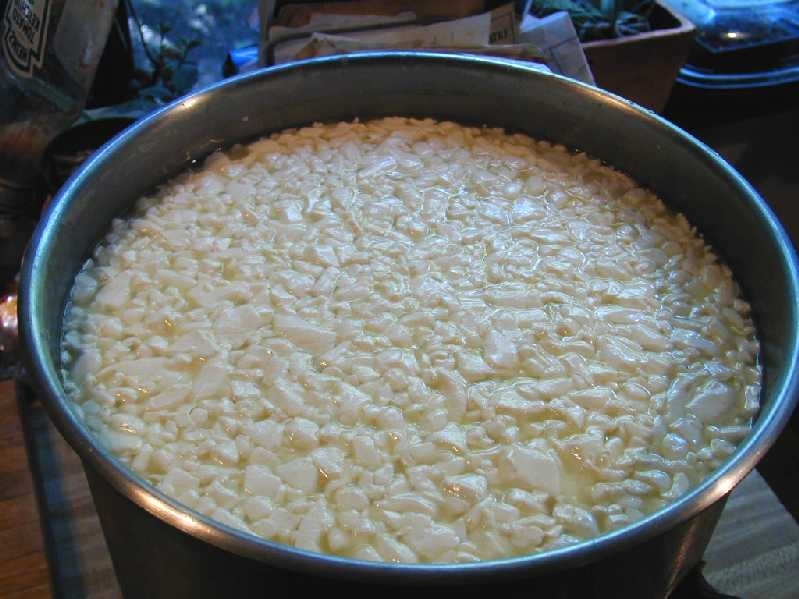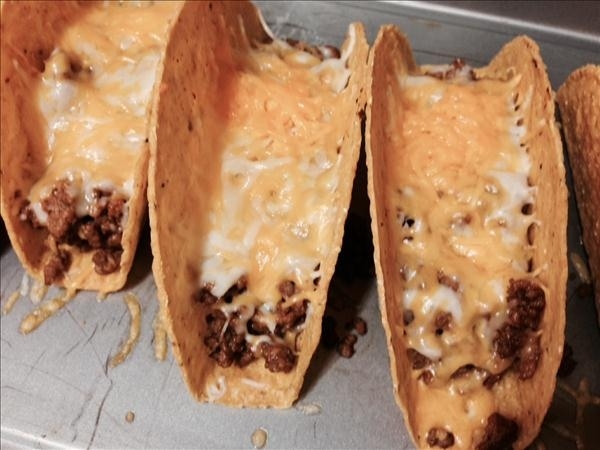 2.
No need to slaughter young calves once global apocalypse commences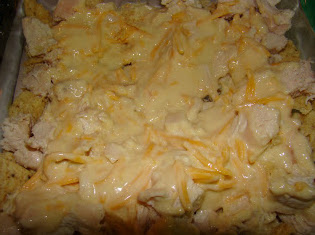 3.
Hosting a BYOC Party is just a Pintrest fail waiting to curdle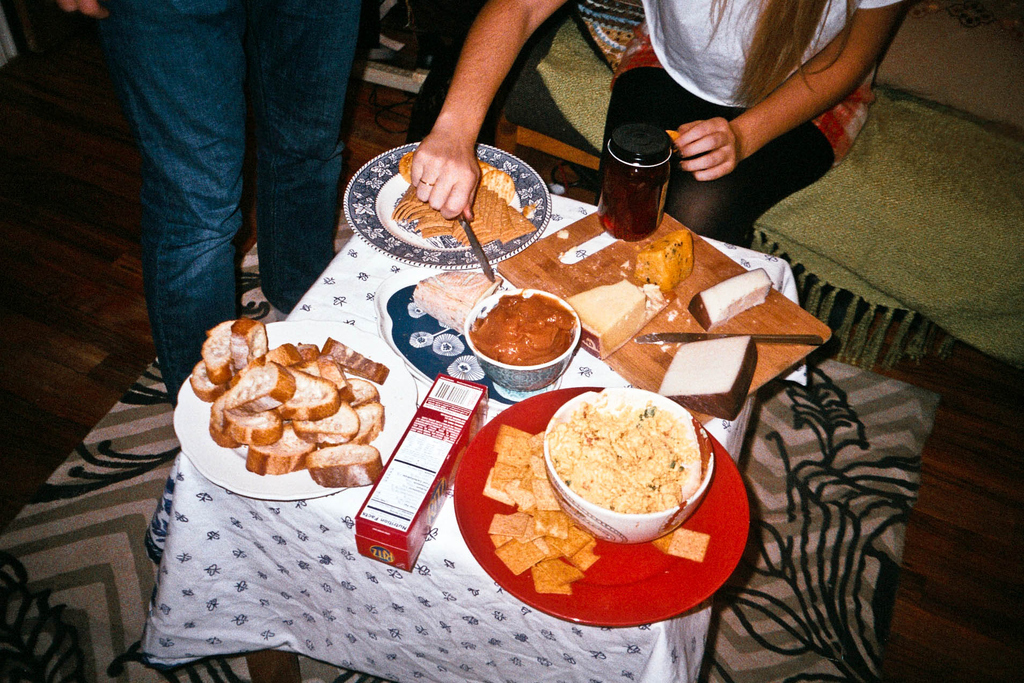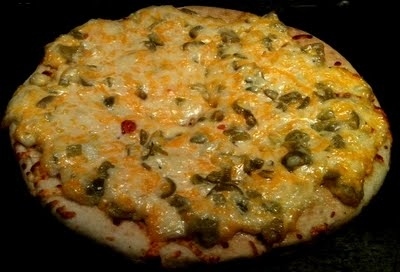 4.
Cheese-centered mascots are unseemly as hell to not just children and coulrophobic adults but all people everywhere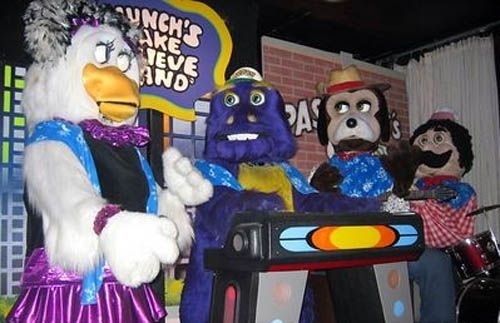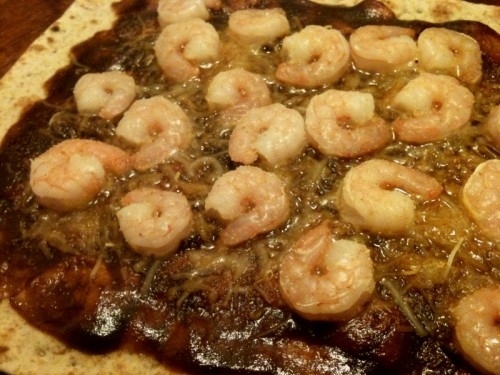 5.
It is no more menacing than the vices of drugs, sex, and alcohol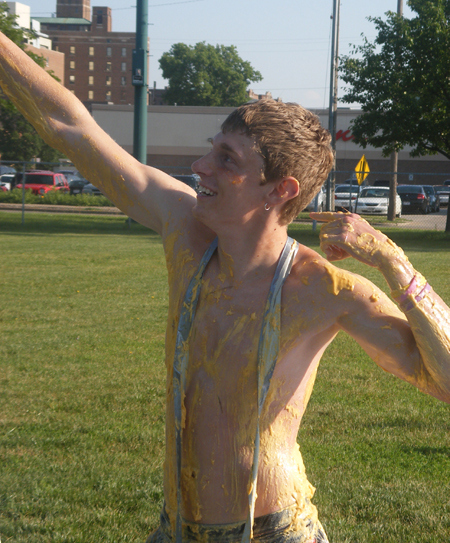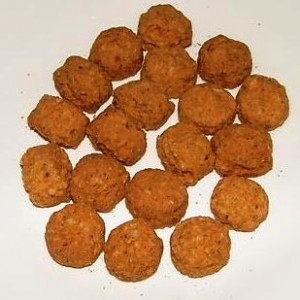 6.
It can make some people go to extremes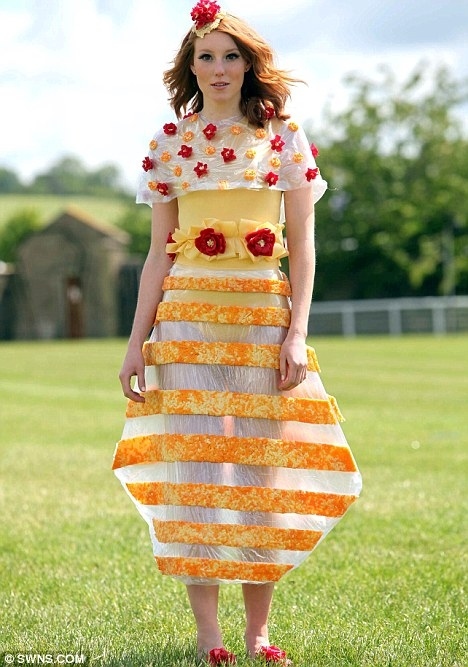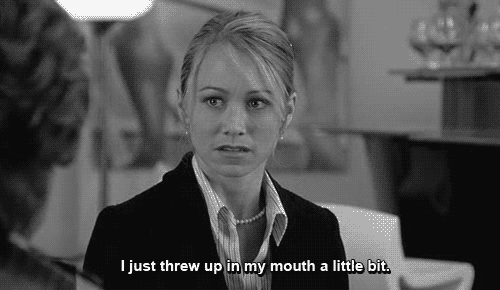 This post was created by a member of BuzzFeed Community, where anyone can post awesome lists and creations.
Learn more
or
post your buzz!