1.
The dance routines.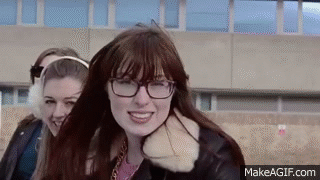 All the dance routines.
Dance routines for days.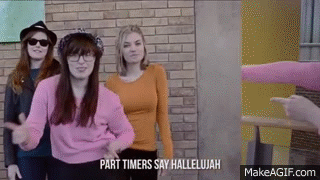 2.
When she promised pizza to the people.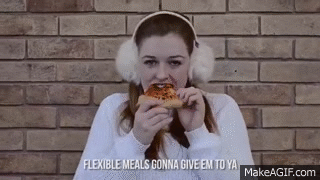 3.
When she went ahead and smashed the patriarchy.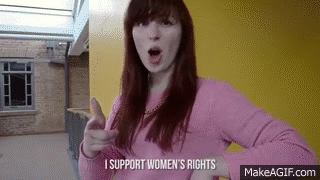 4.
When she introduced free condoms and MADE IT RAIN.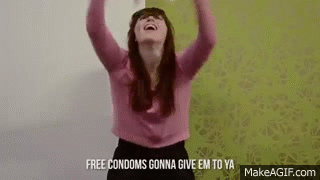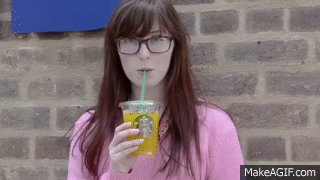 6.
This. Epic. Hat.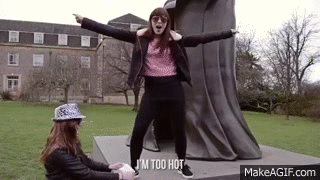 7.
When she sacked off her dissertation to work on making the world a better place.
8.
When she proclaimed goats for all!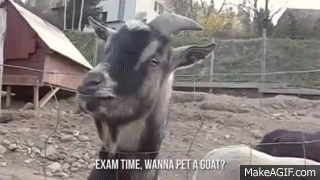 9.
When she proved to the world why she's the sassy, awesome President Leicester needs.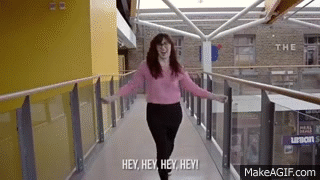 Don't believe her? Just vote!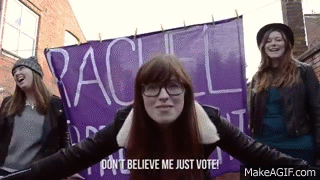 Click here to see the full video in all its glory!