Let's be real. It's normal not to always feel holly jolly during turkey-abundant holidays such as Thanksgiving and Christmas. The good news? You can survive the winter woes by helping others, keeping busy, and seeking sunlight. In the wise words of Beyoncé: a little sweat ain't never hurt nobody, as exercise can also ease symptoms of depression in a number of physical, psychological, and emotional ways.
There are many quality self-help and positive apps that are free to use and will make sure that winter won't show you the meaning of being lonely.
Here are five of our favorite apps (in no particular order!) that we recommend to help you stay positive, happy, and connected this holiday season!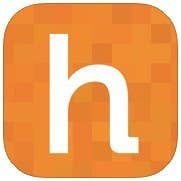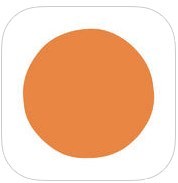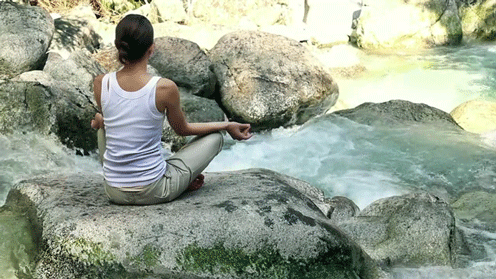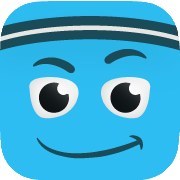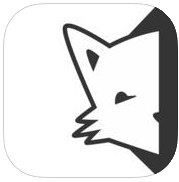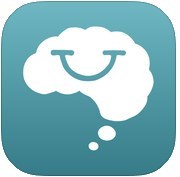 We picked these apps because we've had great experiences using them, they can all be found on either iOS and/or Android, and they're free. Check them out and have a happy and positive holiday season!
Disclosure: This post was written by Phil Jacobson, Co-founder of PumpUp.