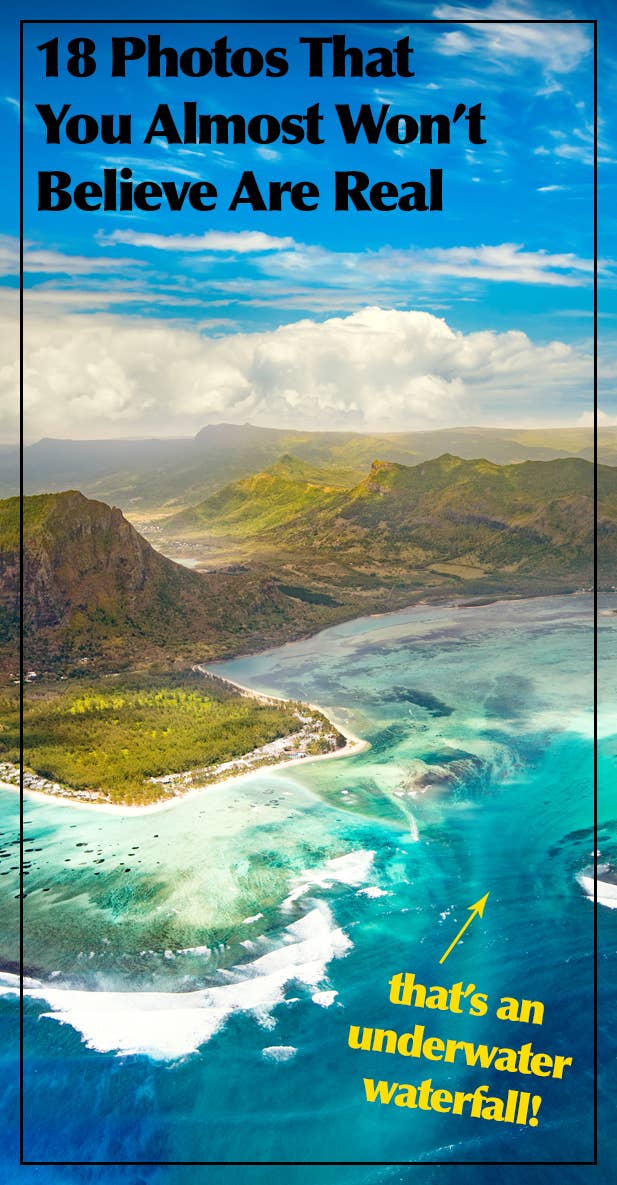 1.
Except for the astronaut behind the camera, this photo contains every single human being who was alive at that moment.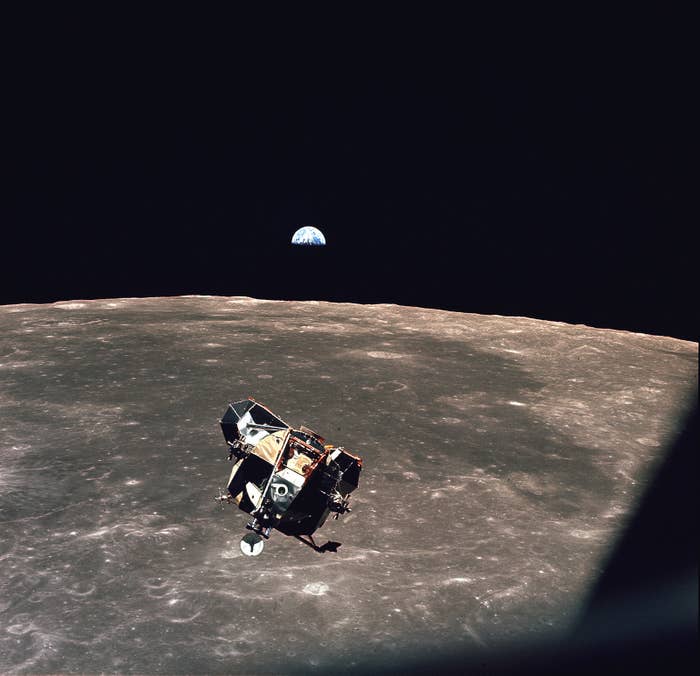 2.
When scientists examined this 1,000-year-old Buddah statue in 2014, they discovered a mummified monk inside, much to their surprise.
3.
This is what salt looks like when you look at it through an electron microscope.
4.
This is what it looks like when glacial water from land meets ocean water.
5.
Here's the size of the Titanic compared to a modern cruise ship.
6.
Cups that protected a man's mustache from getting wet while drinking were once popular. Logically enough, they were called "mustache cups."
7.
This is actually mummified, fossilized dinosaur skin:
8.
Here's Antarctica in full:
9.
This friendly-looking creature lived 100 million years ago and is half spider (in the front) and half scorpion (in the back).
10.
This is what an actor sees from the stage.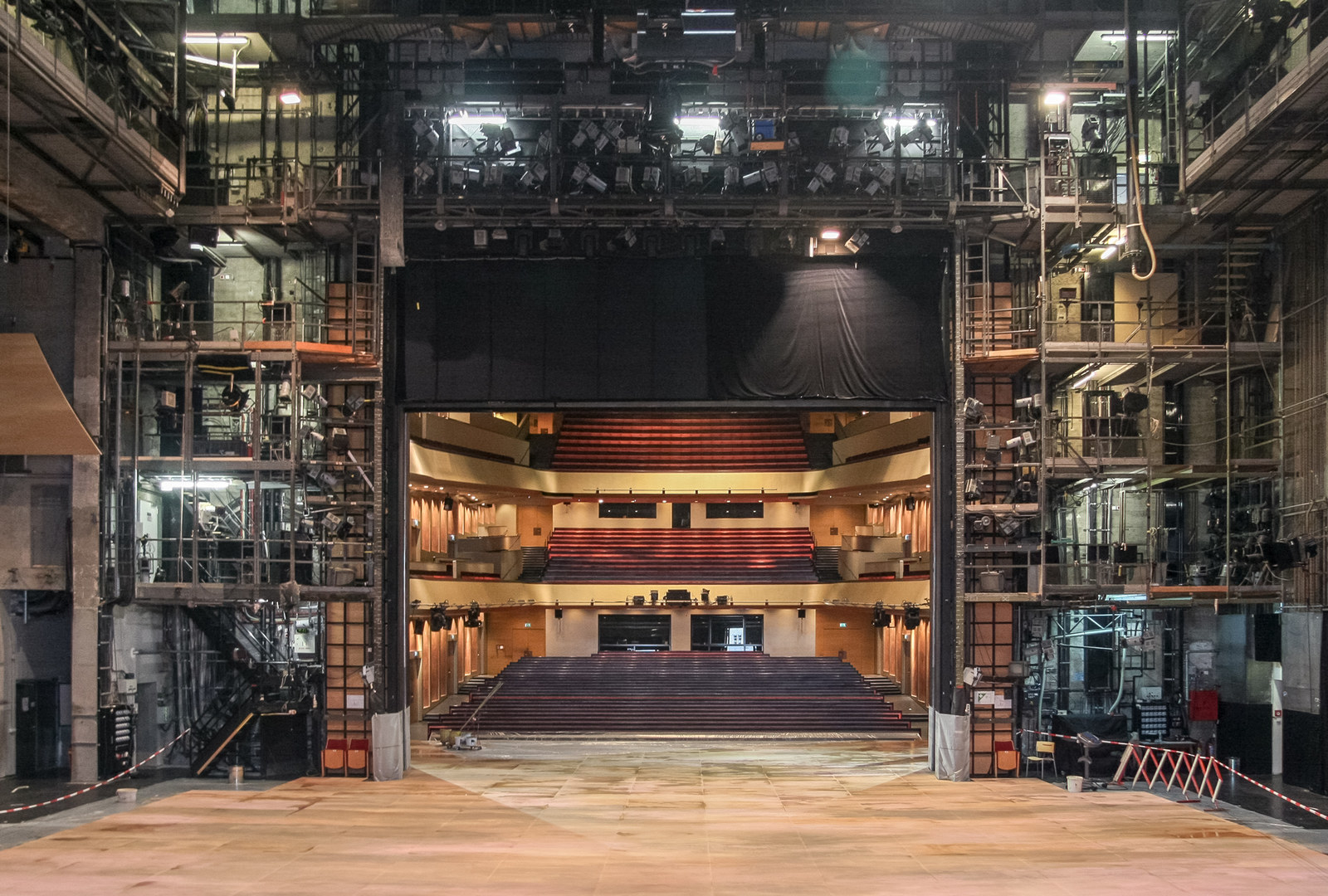 11.
This bridge in Canada slices drifting ice into strips:
12.
The bones in an elephant's foot look just like the bones in a human's foot:
13.
This section of brick wall has been worn down and rounded by water over the course of time:
14.
Did you know that crocodiles could get this huge?
15.
The dune this tree originally grew on was blown away during Hurricane Irma, so now just the tree and its roots remain:
16.
A Japanese 1 yen coin is so light that it doesn't just float, but actually doesn't even break the surface tension of water.
17.
Here's where the Great Wall of China finally reaches the ocean: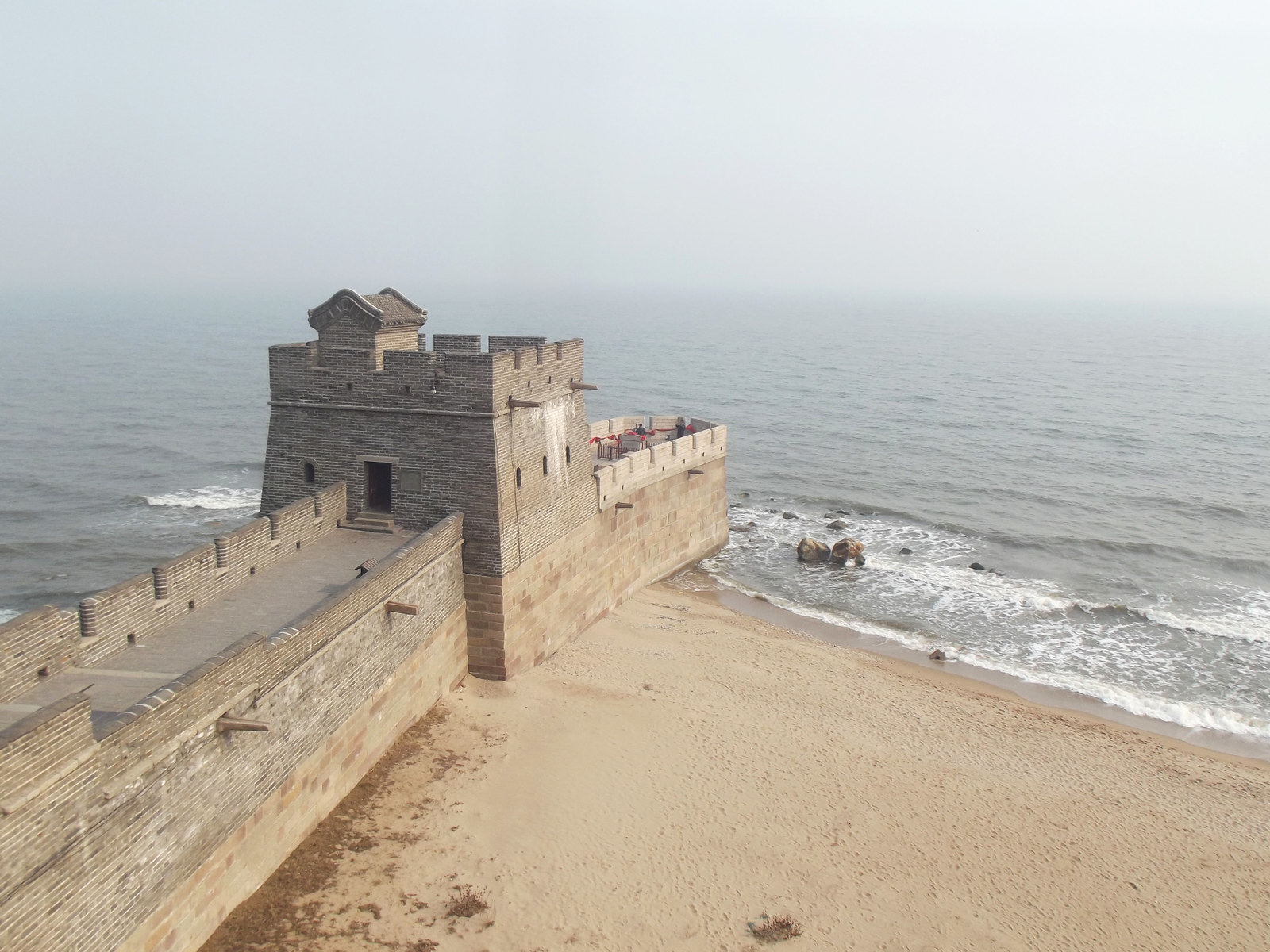 18.
Off the coast of Mauritius, there's an underwater waterfall where the sand cascades down to the ocean floor.