1.
When you have depression, you can feel like it can totally overwhelm you at any moment:
2.
And you might feel like you have to hide it when you're out in "the real world."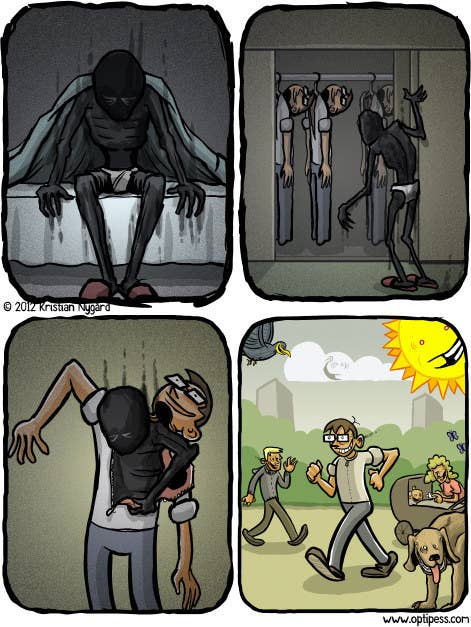 4.
Being around other people can feel like this:
6.
Any little thing can trigger an avalanche of major self doubt: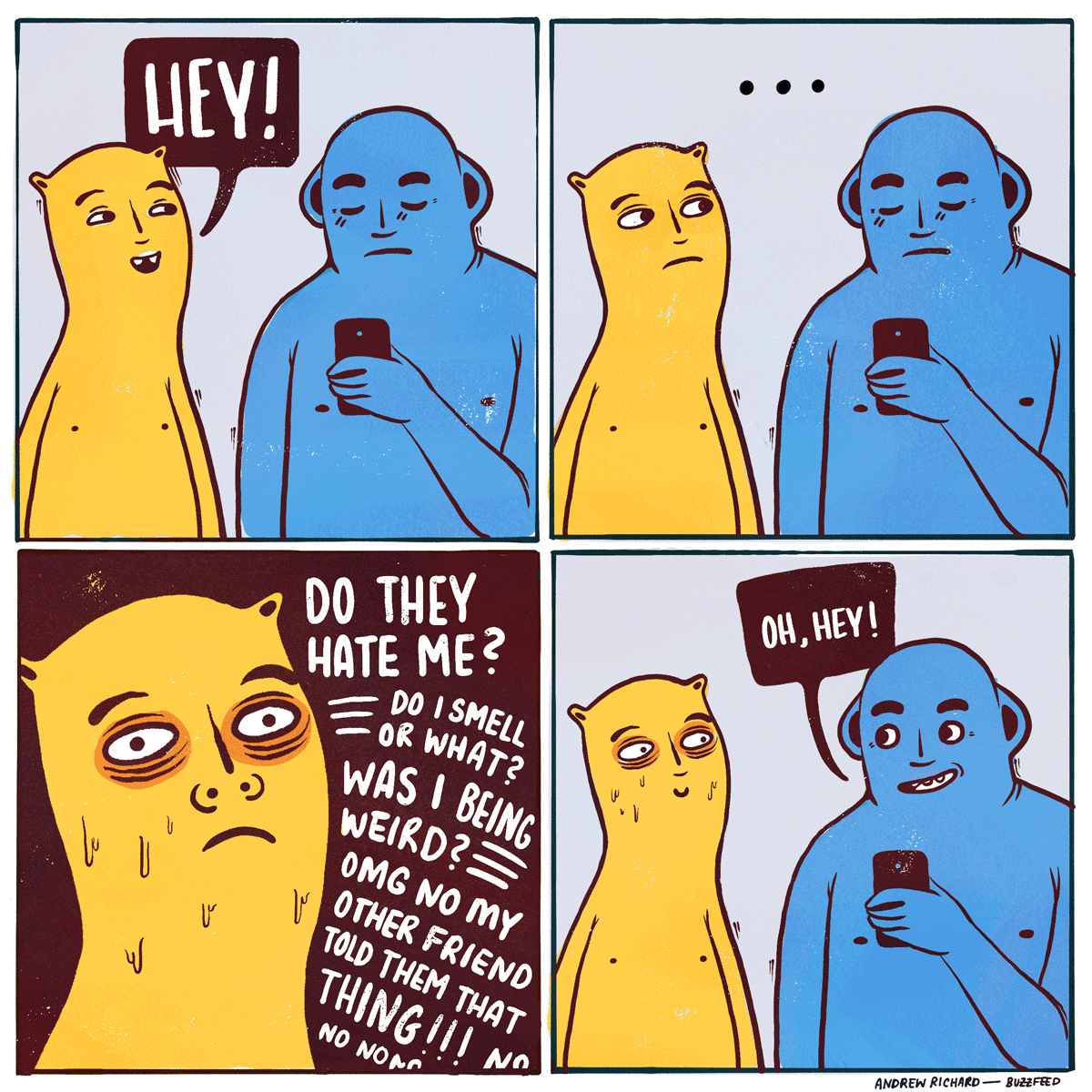 7.
And the depression holds you back from truly enjoying things: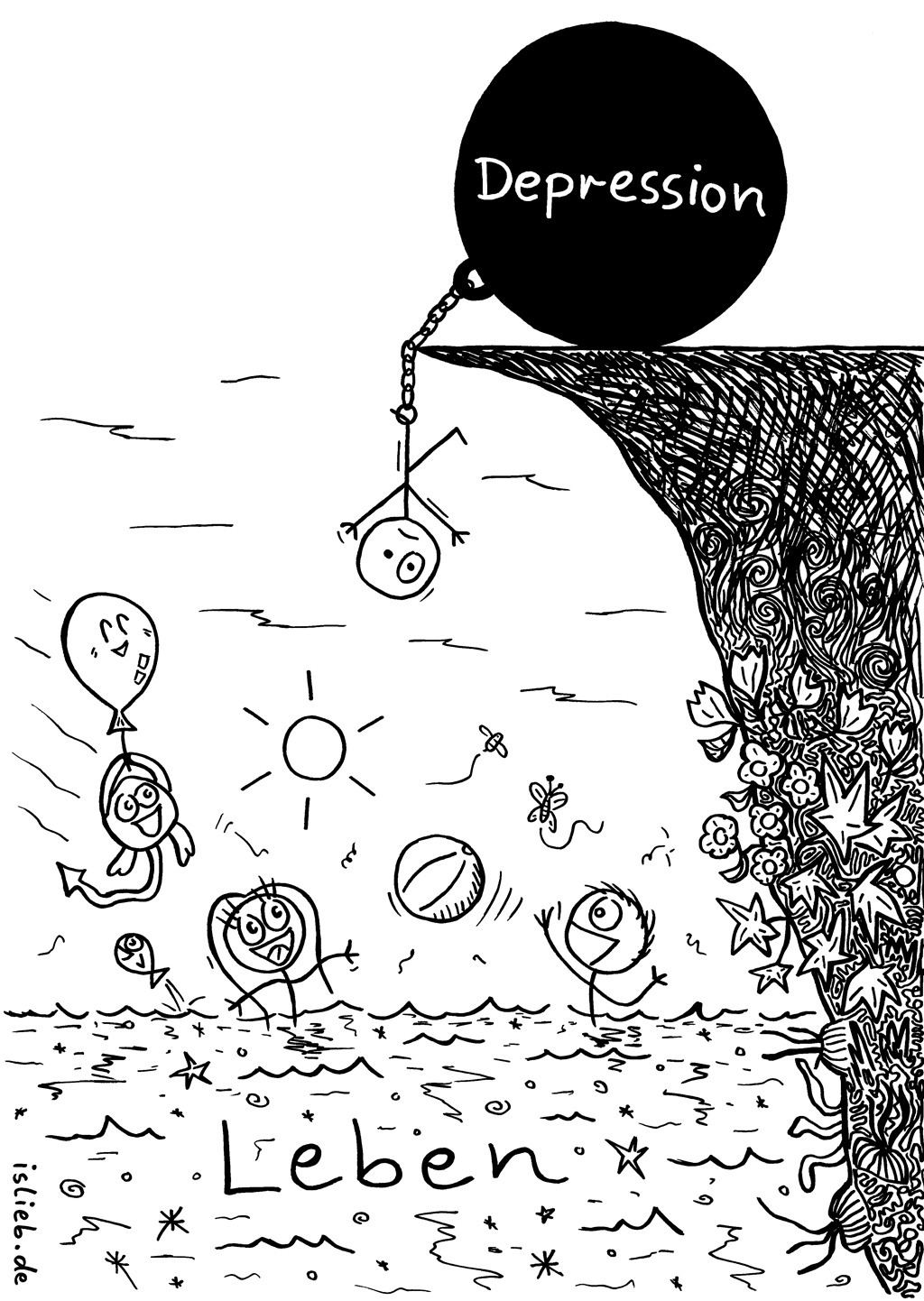 9.
And the noise in your head feels like this:
10.
And you try your best to cast the noise and dark thoughts out of your head: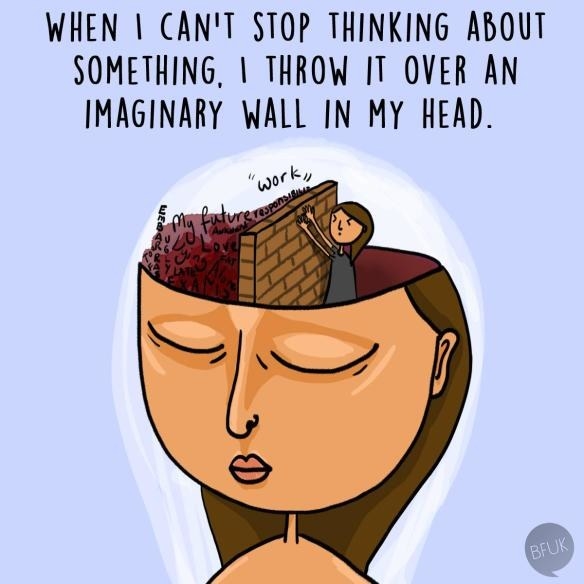 11.
You develop a very close relationship with your bed.
12.
Even though you might just spend hours lying awake:
13.
And in general, it's just really hard to talk about what you're REALLY feeling:
14.
Especially when you think you won't be taken seriously: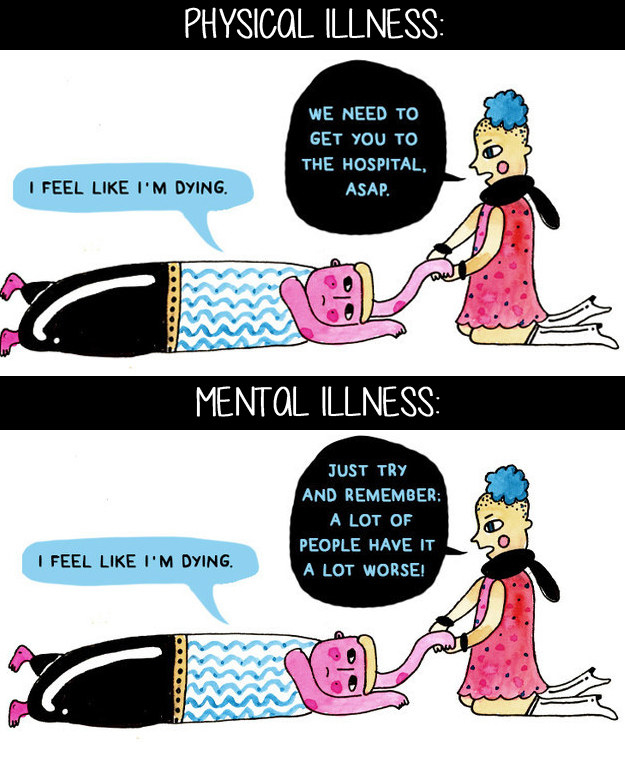 16.
And sometimes, only sleep offers a few hours of relief: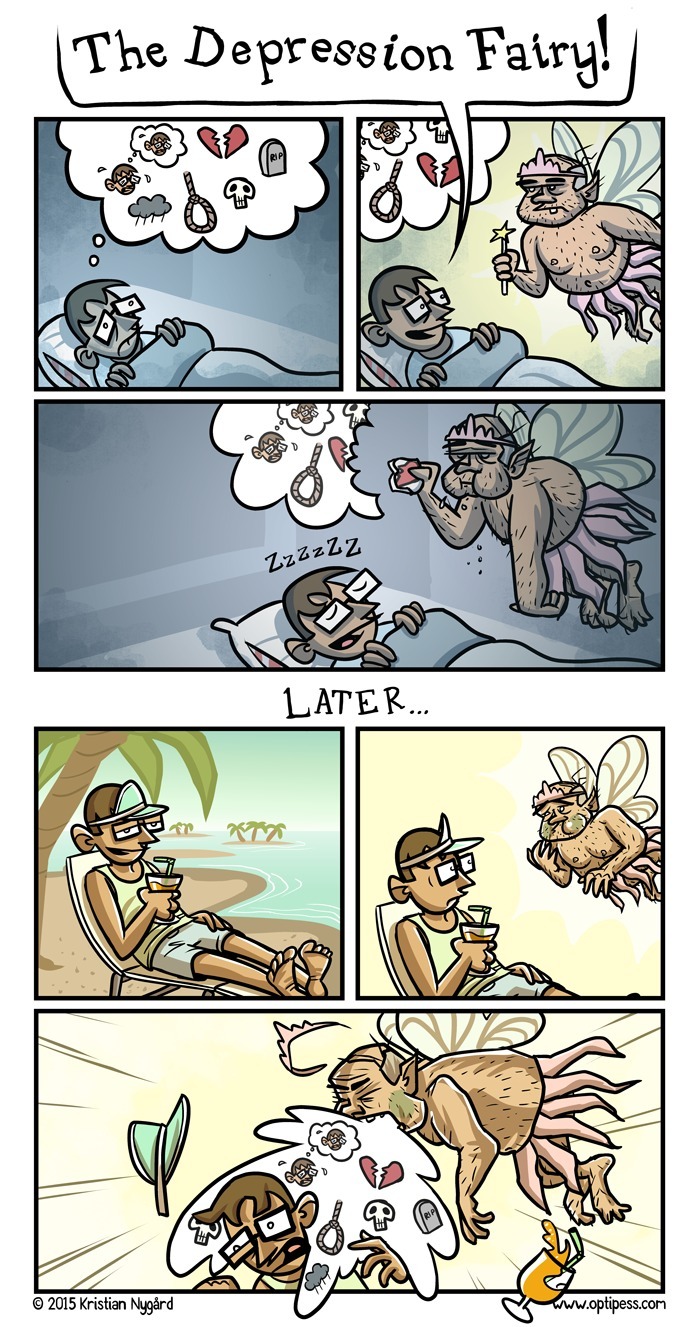 17.
It's hard to find joy in the things you used to love doing:
Always contact your doctor when your health and your own well-being is involved. BuzzFeed posts are merely for information purposes and are in no way a replacement for medical diagnoses, treatment or personal medical advice.