1.
This egg has no shell and is held together only by its membrane: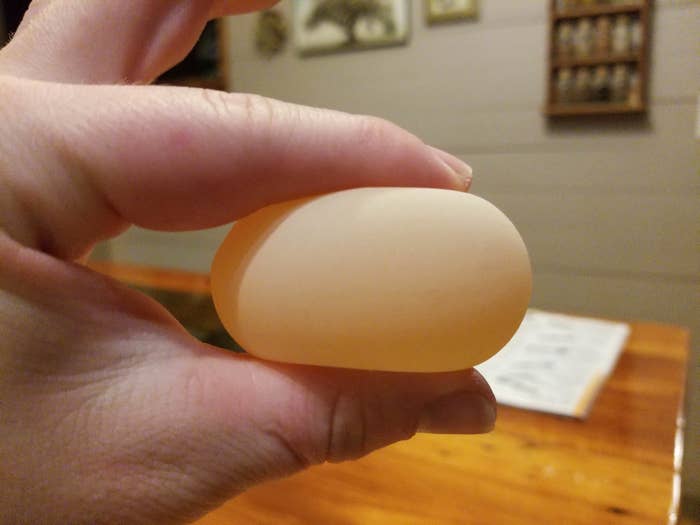 2.
This is the skull of a child who still had all of their baby teeth: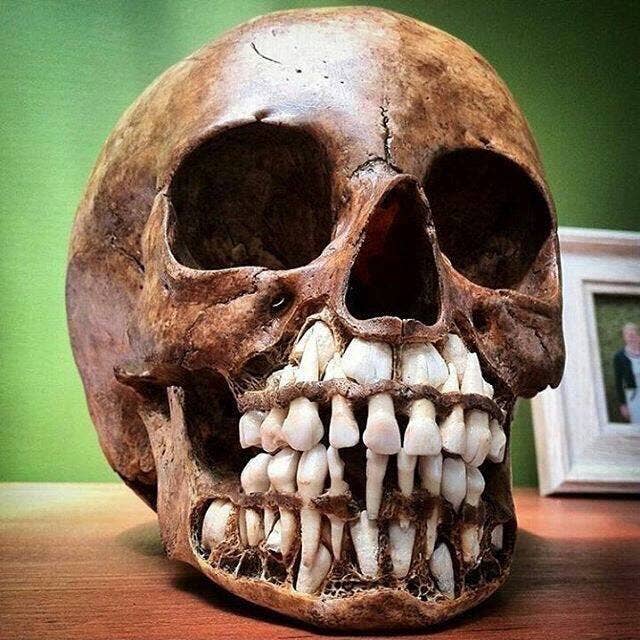 3.
This is what the Statue of Liberty would have looked like before all the copper turned green: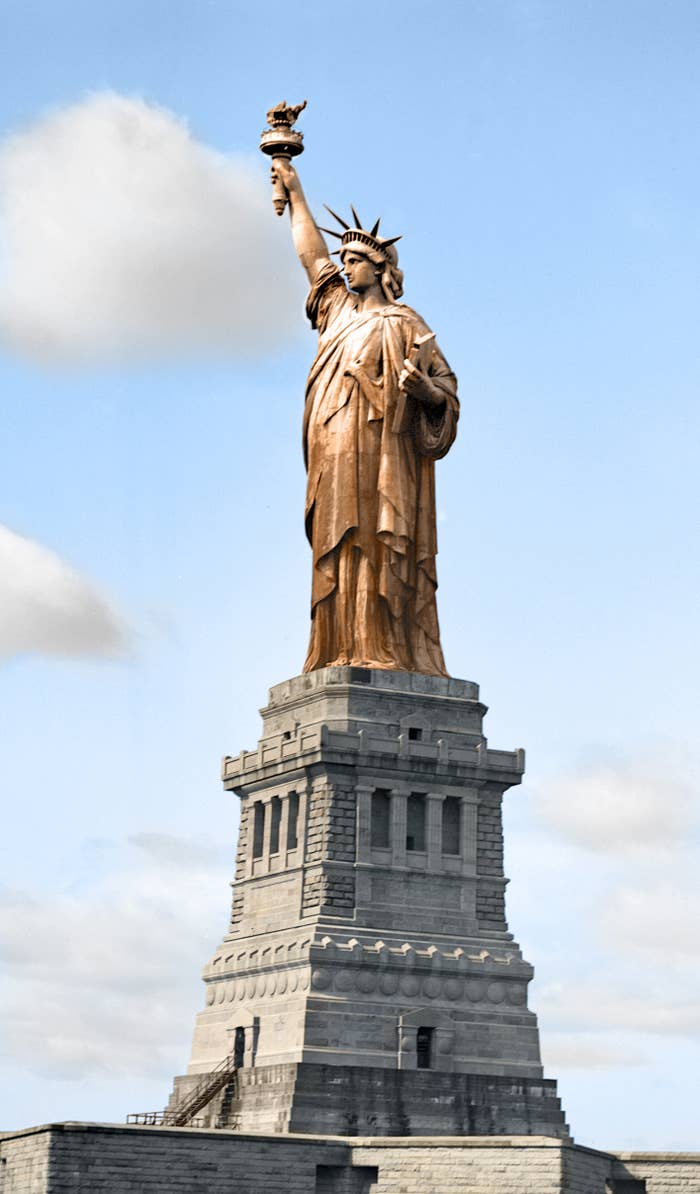 4.
Here is a photo of auroras on Jupiter: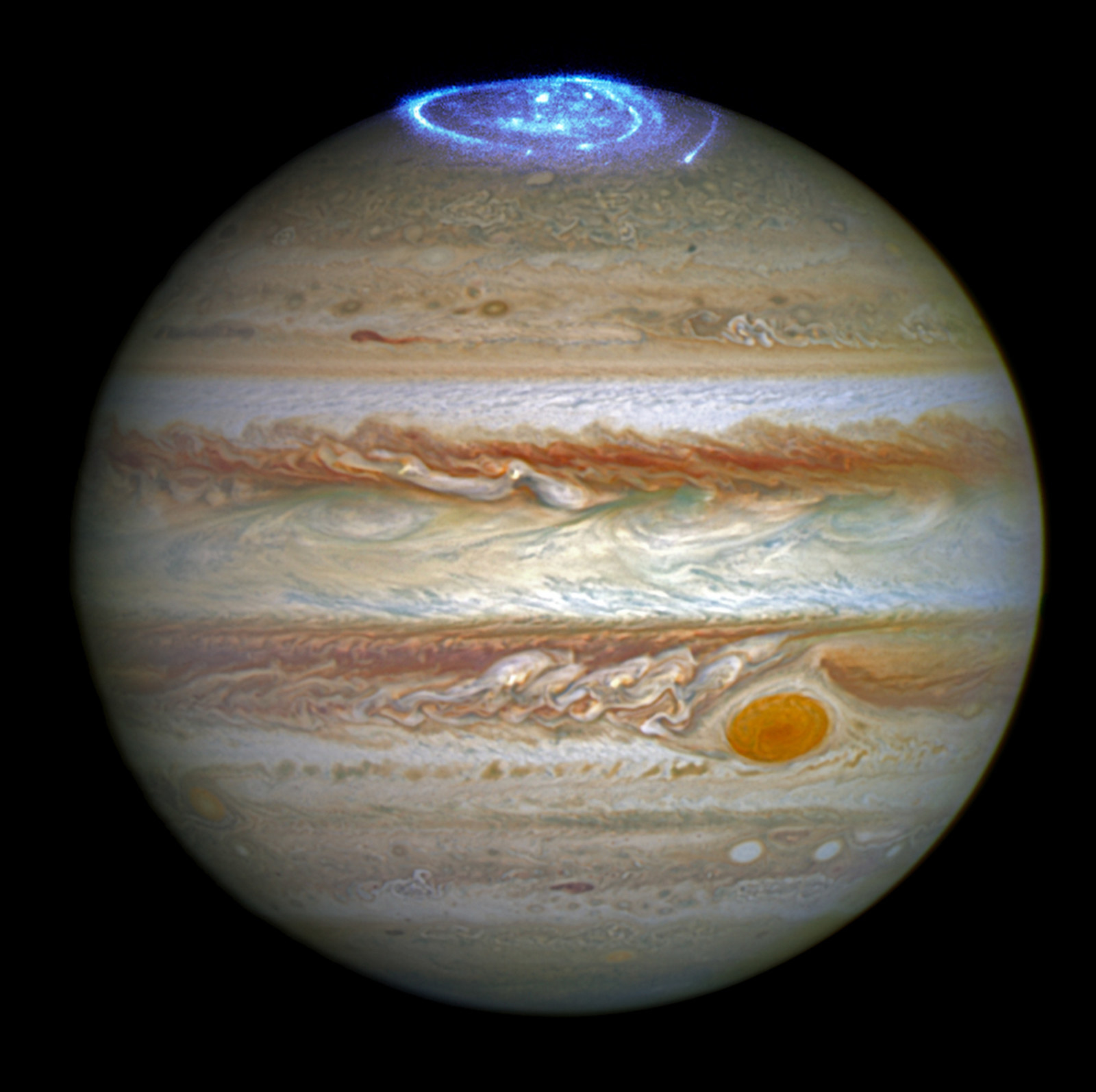 5.
Here is a photo of a skinned blueberry — did you know that they're green underneath?
6.
This looks like a statue covered with a transparent cloth, but it's actually just a statue completely carved from marble from the year 1753.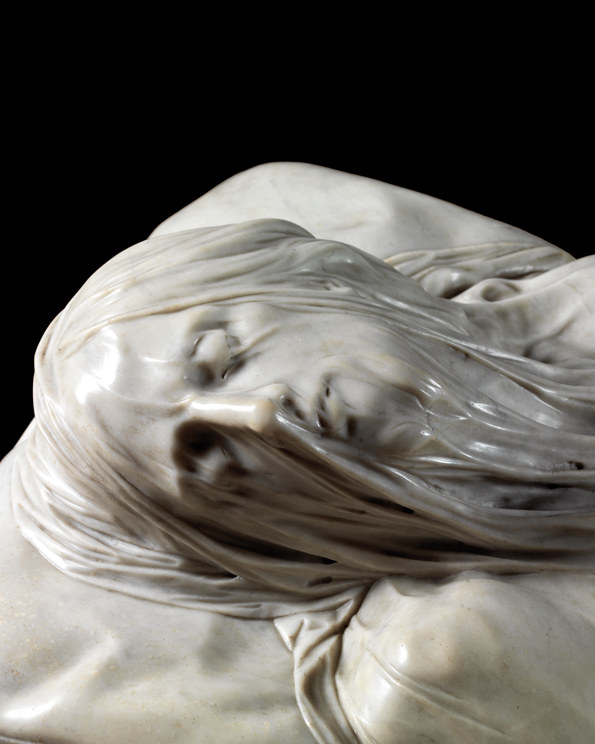 7.
This isn't a blurry photo — it's just a pic of a rising redbud tree.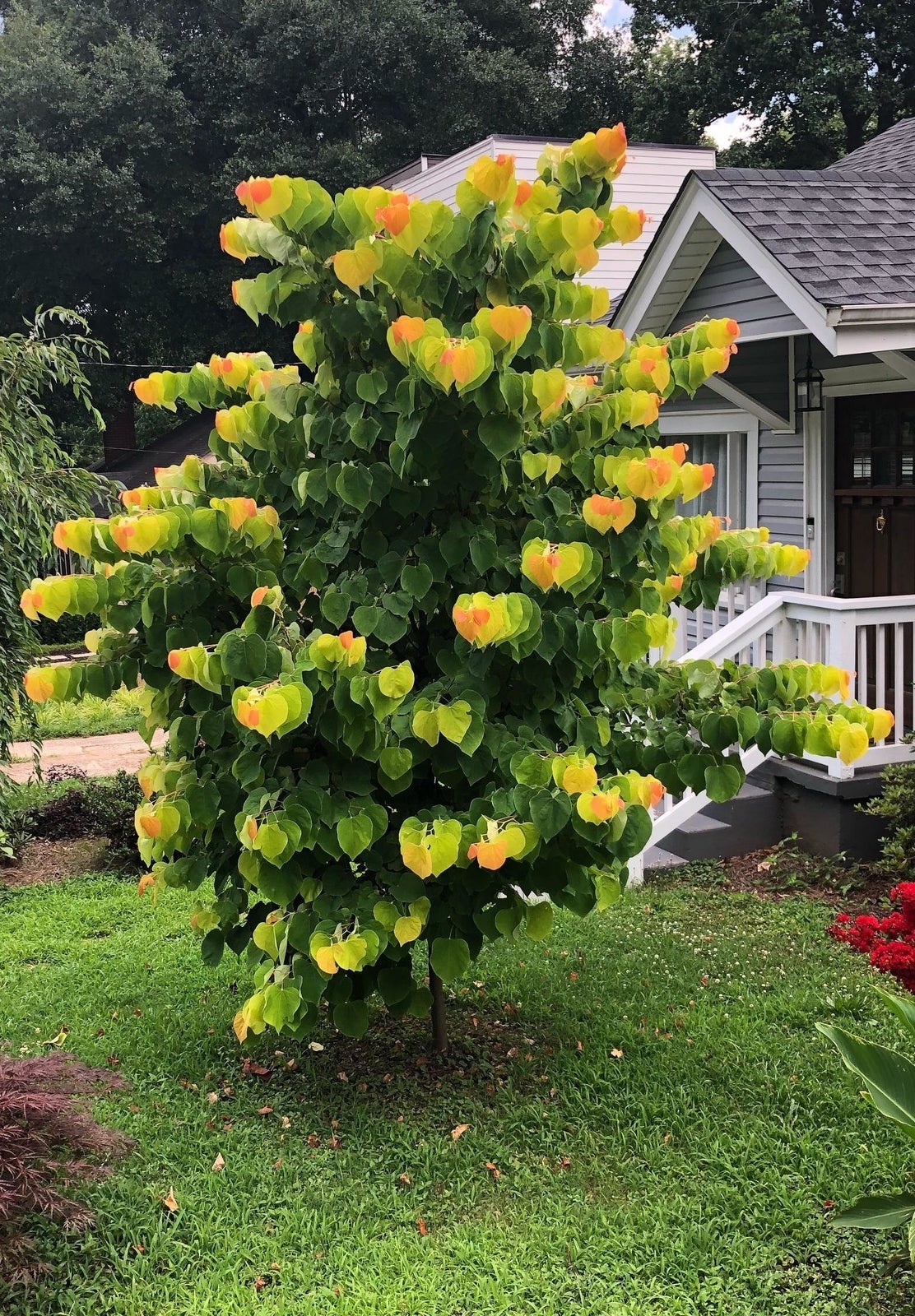 9.
This is a picture of what the Sphinx looks from behind:
10.
This is what it looked like when Barack Obama posed for the first 3D portrait of a US president: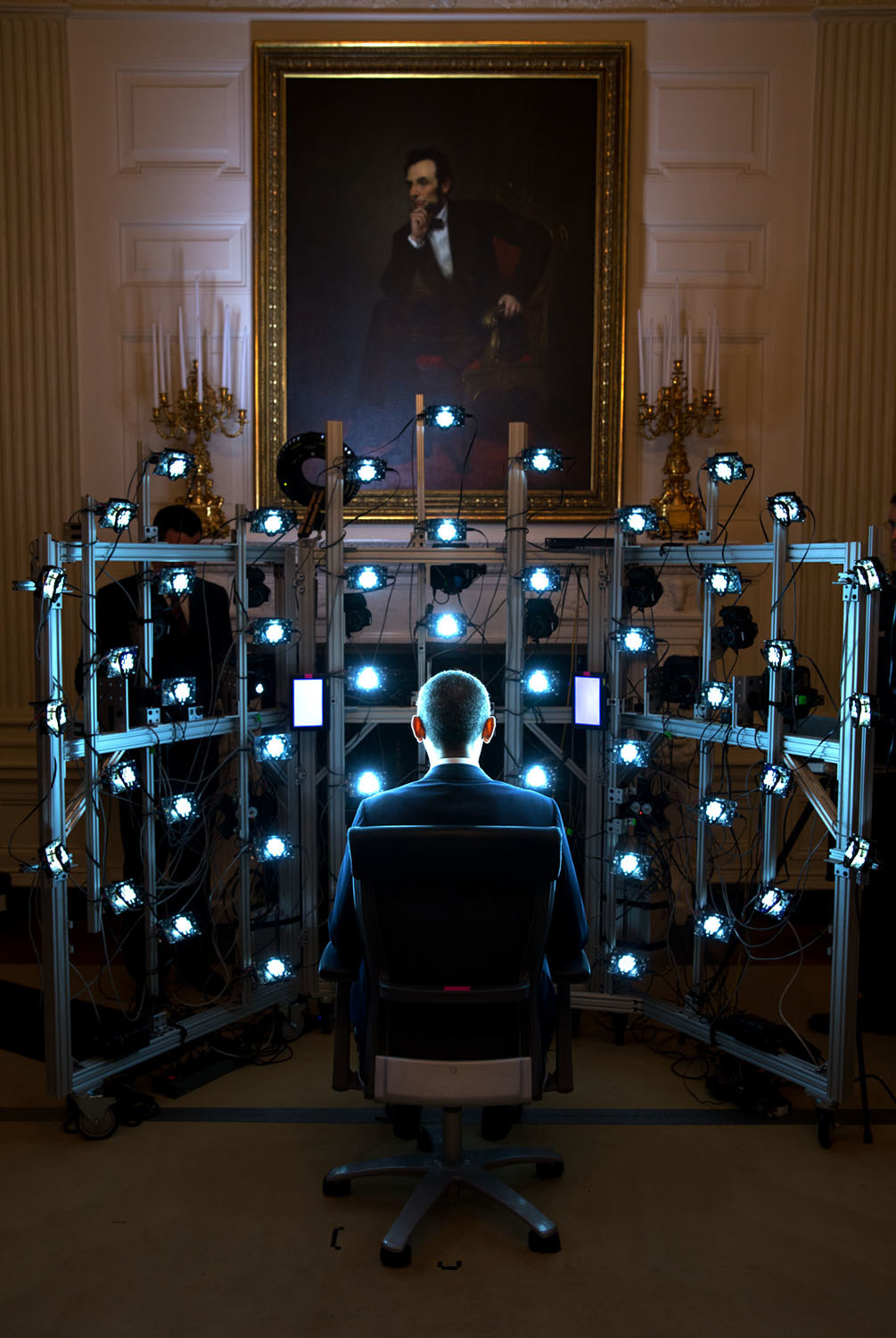 11.
This is a picture of Father's Day, the smallest boat that has ever crossed the Atlantic Ocean:
12.
This is a pic of the Stelvio Pass in the Alps, the highest mountain pass in Italy.
13.
This is what a 1-liter bottle looks like before it is inflated: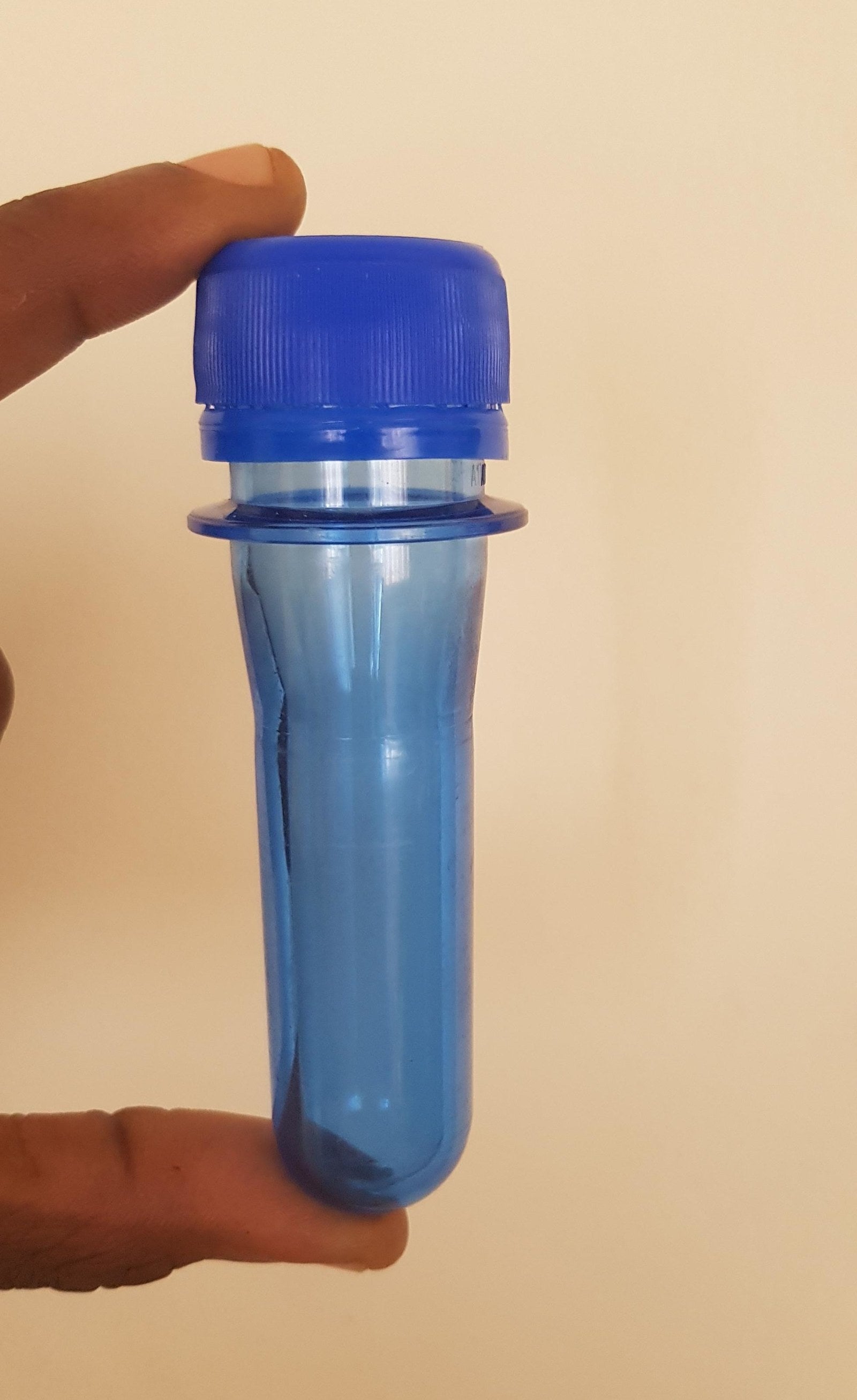 14.
This is a photo of sand from all different parts of the Sahara Desert: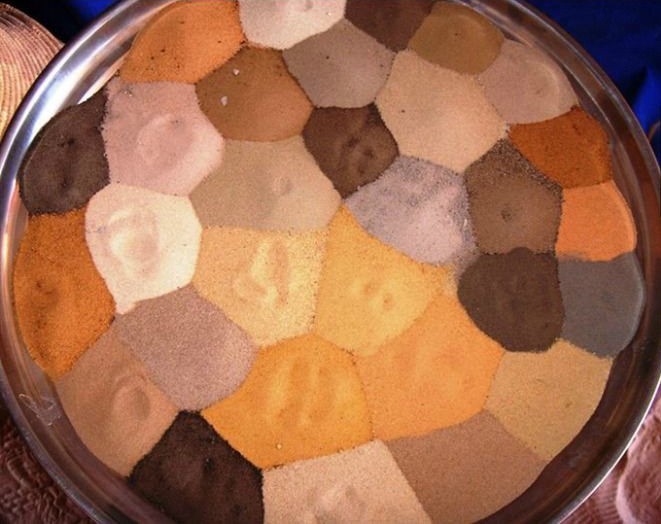 15.
This is a picture of the path worn into these tiles by a barber over many years: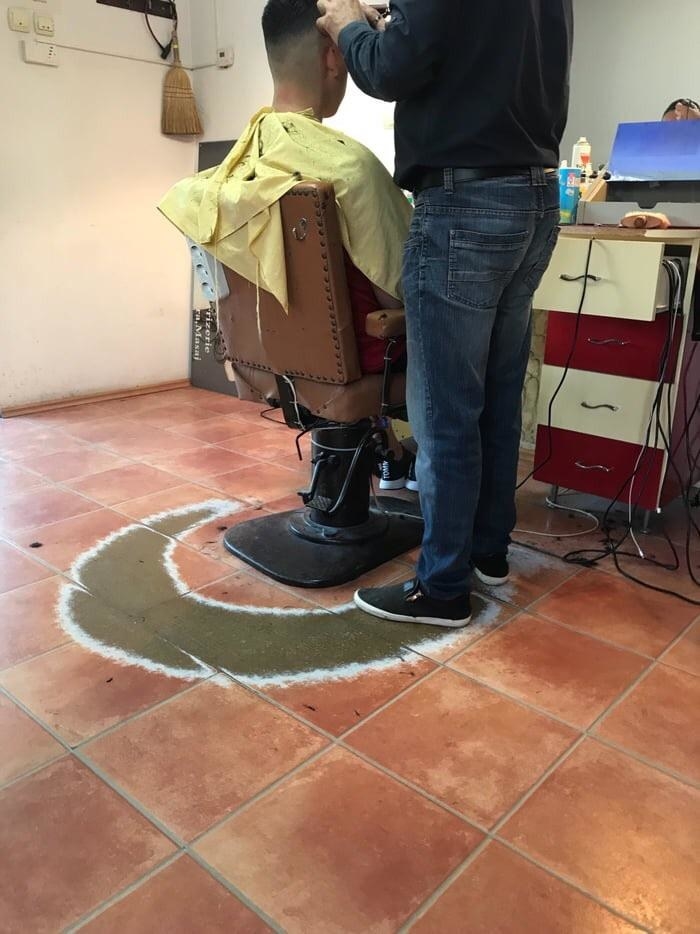 16.
This is a pic of the first zinnia grown in space.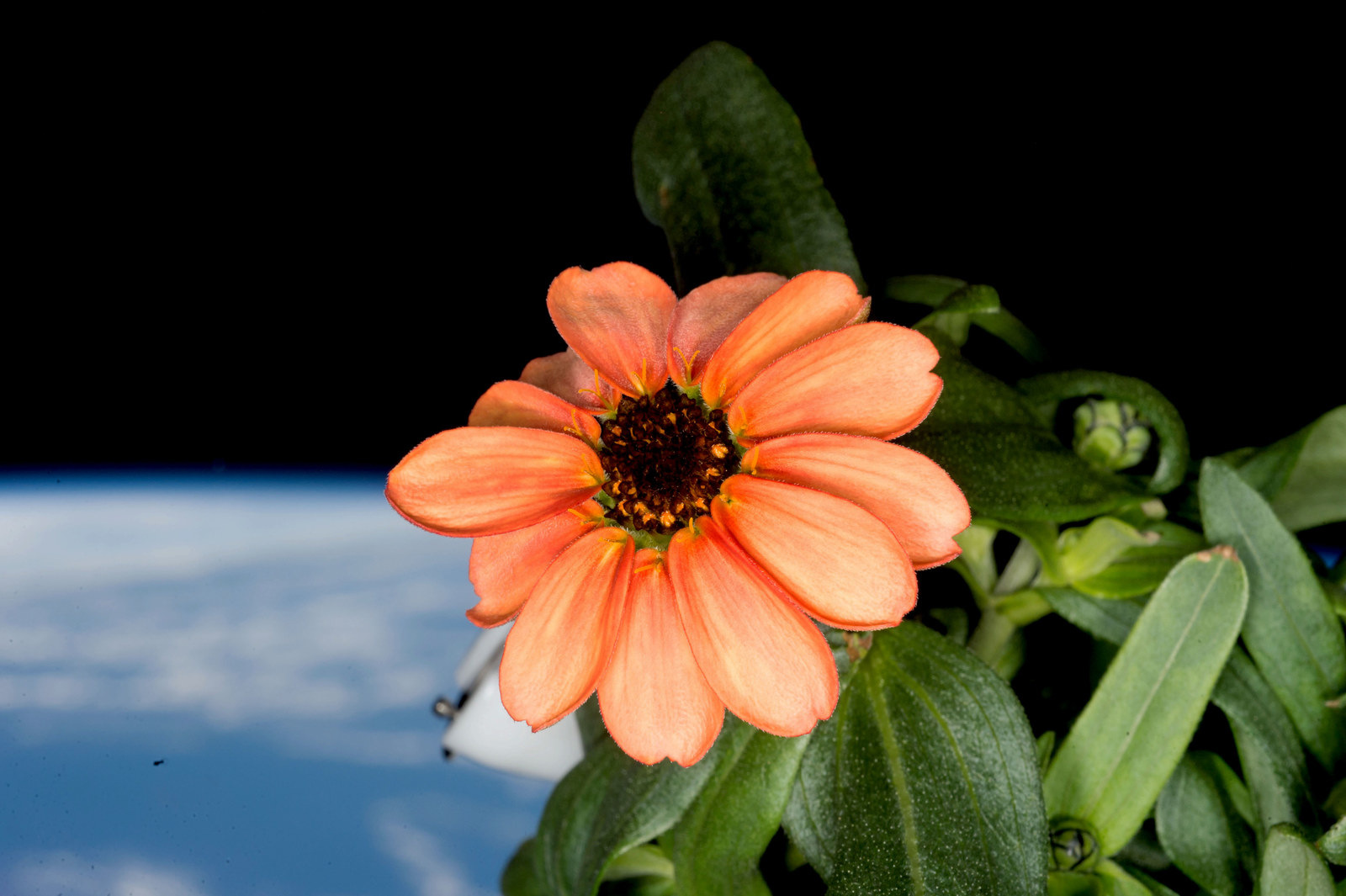 17.
And finally, this is what NASA's first manned Mars Rover will look like: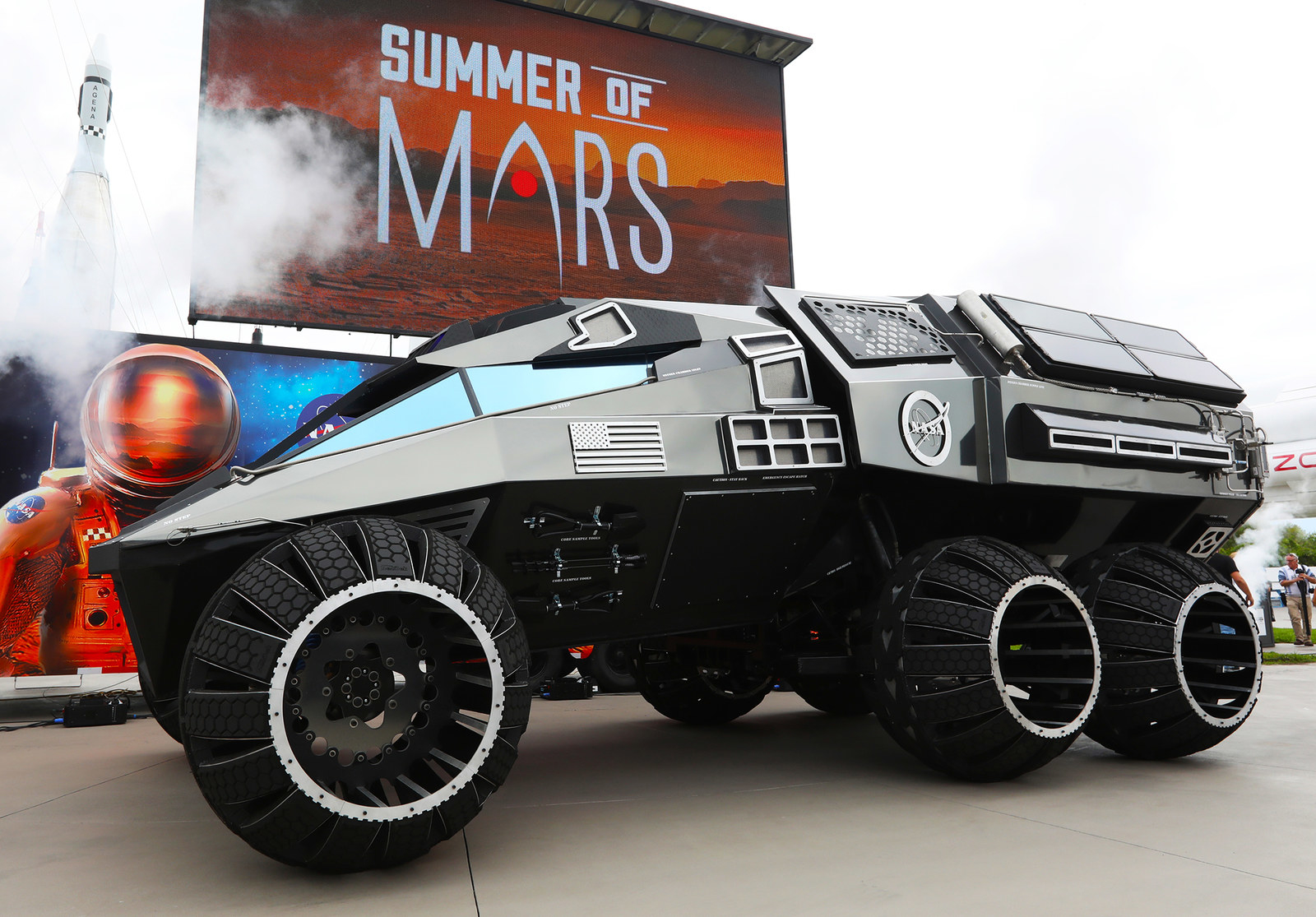 For more translated content and BuzzFeed International goodness, subscribe to Inter Webz: our new biweekly newsletter bringing you the best of the 'net from around the world.
This post was translated from German.