1.
"Peep this beard... and my intense stare."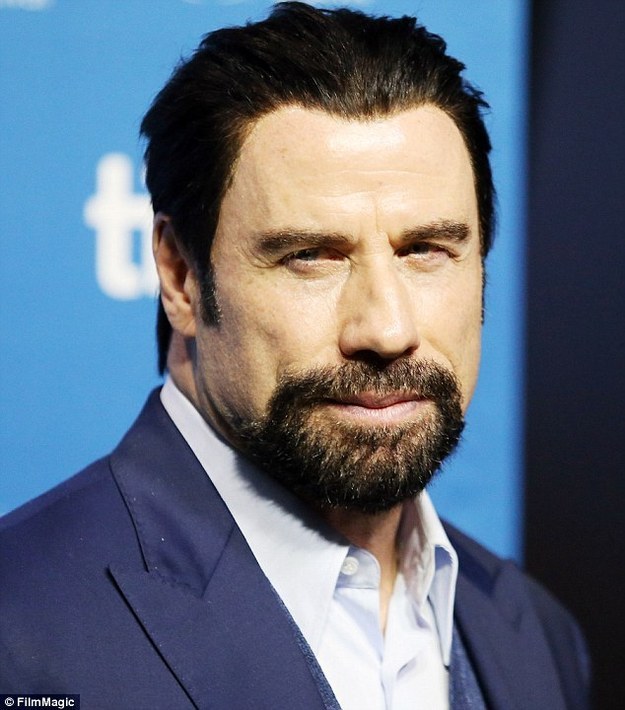 2.
"Just kidding. But doesn't this beard look real?"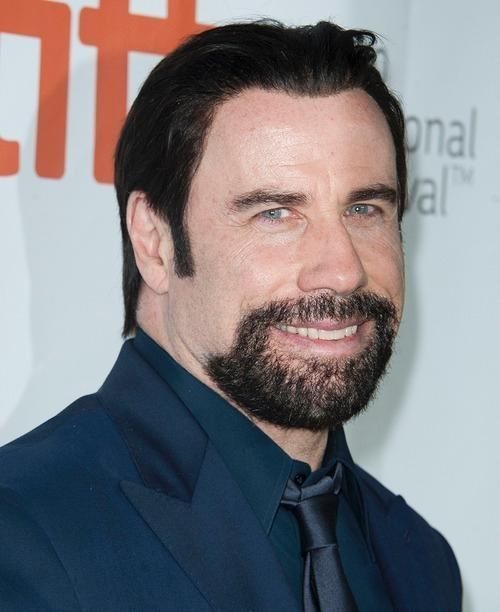 3.
"Yeaaah... my eyes are totally open."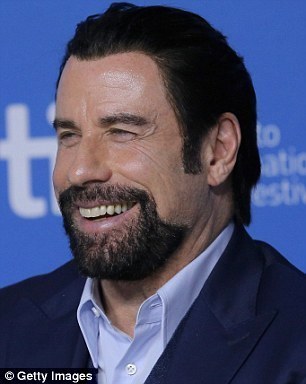 4.
Times had changed and John felt it necessary to grow a perfectly sculpted handlebar moustache instead.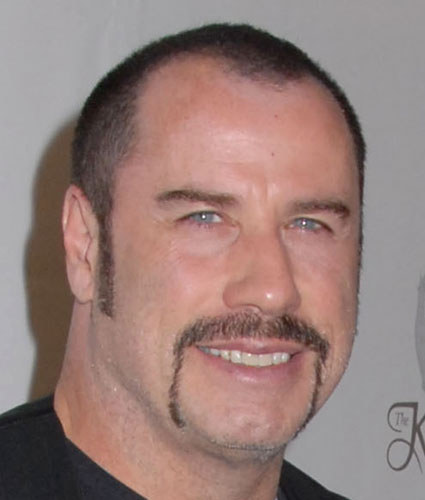 5.
"How 'bout this cheeky goatee though."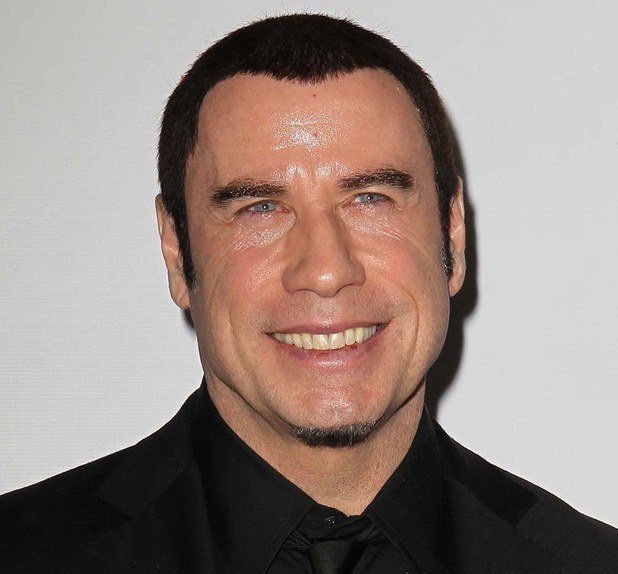 6.
"Ayyyeeee."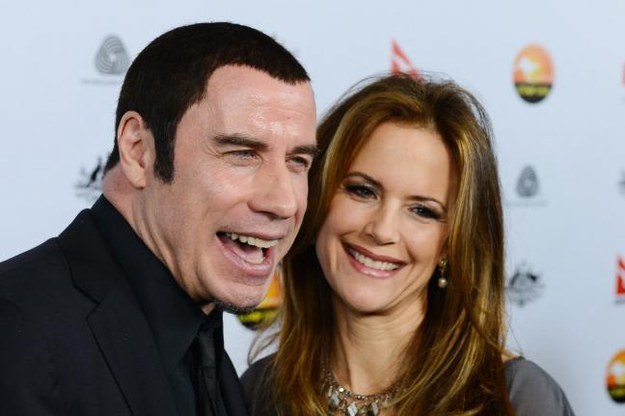 7.
"Doin' the robot."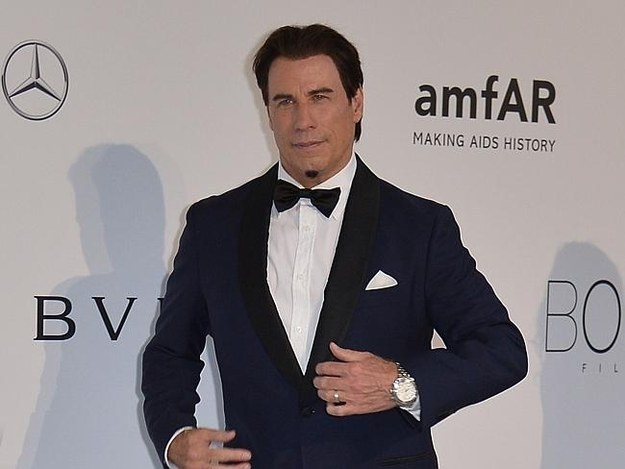 8.
"God damn, I look beautiful when I throw piercing stares across the room."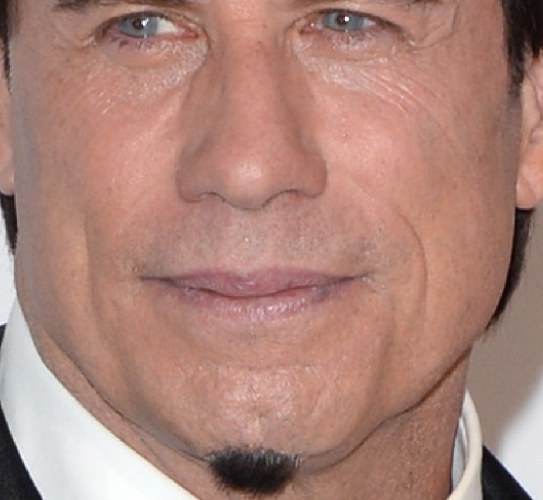 9.
"Just fuckin' giv'er."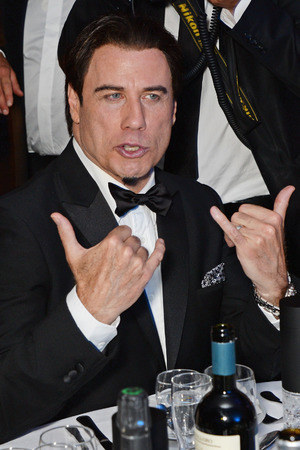 10.
"Rigghht on... Wait! I can't seeee!"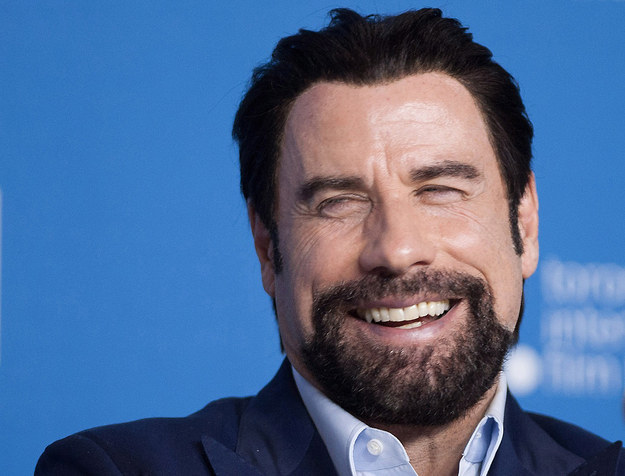 11.
"Where'd my beard go??"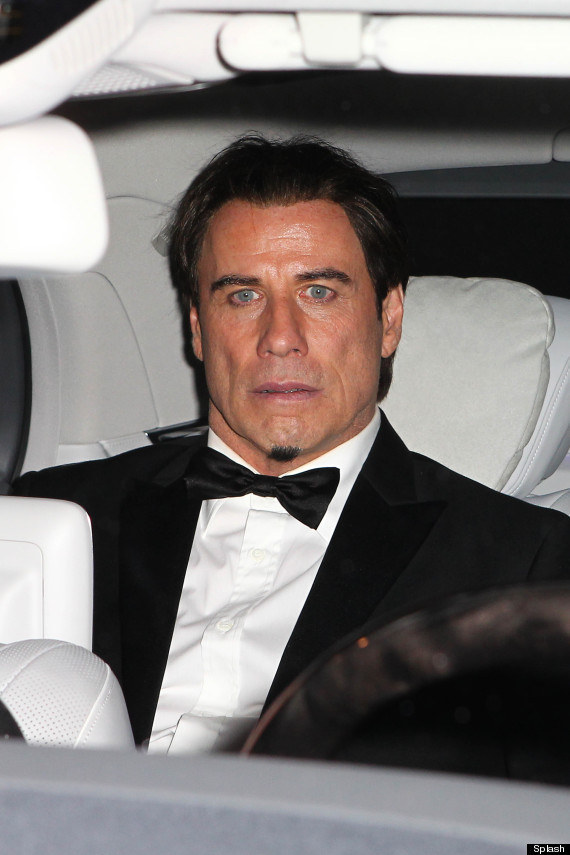 12.
"Nevermind, I'm still gorgeous. Travolta 4ever."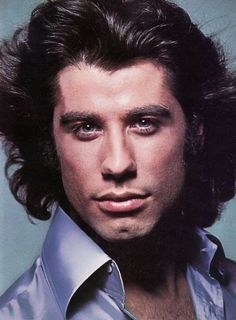 This post was created by a member of BuzzFeed Community, where anyone can post awesome lists and creations.
Learn more
or
post your buzz!