10.
His extensions still look fab after a weekend of partying.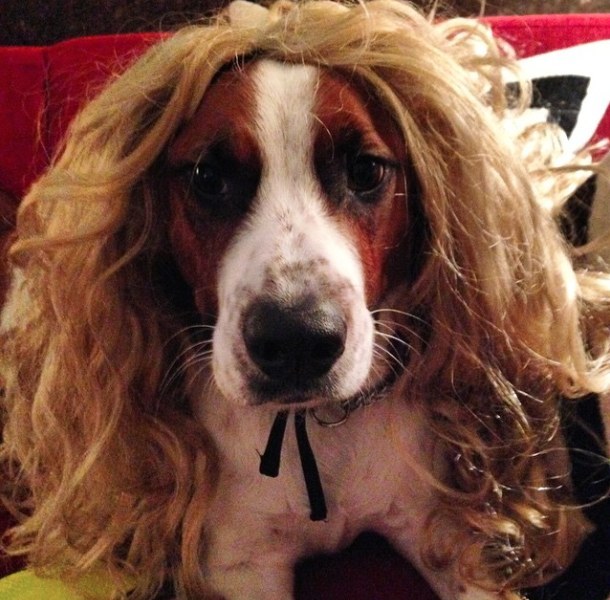 9.
He has a pillow of himself at his therapist's office. #winning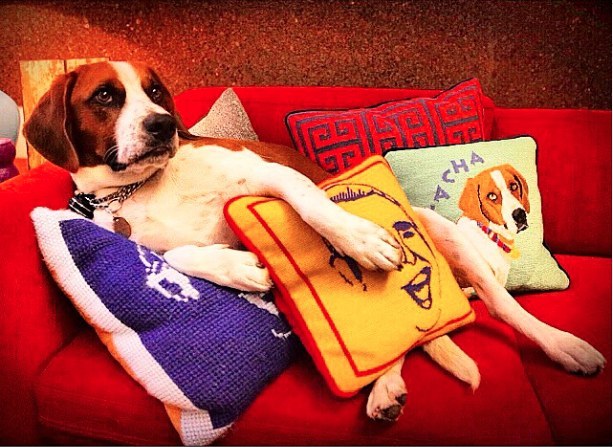 8.
He Doesn't Have To Take The A Train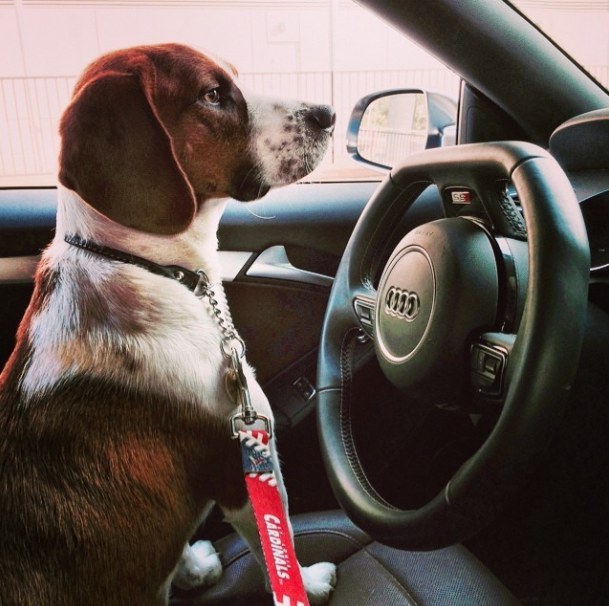 7.
His Dog Walker Is Legit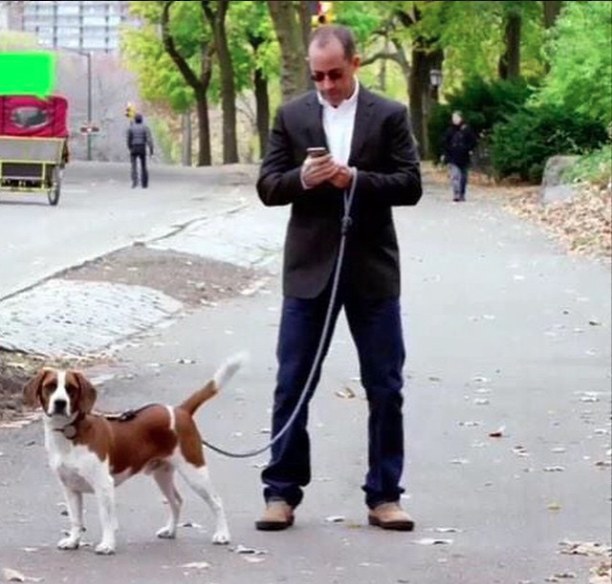 6.
His Spirit Animal Is Julia Roberts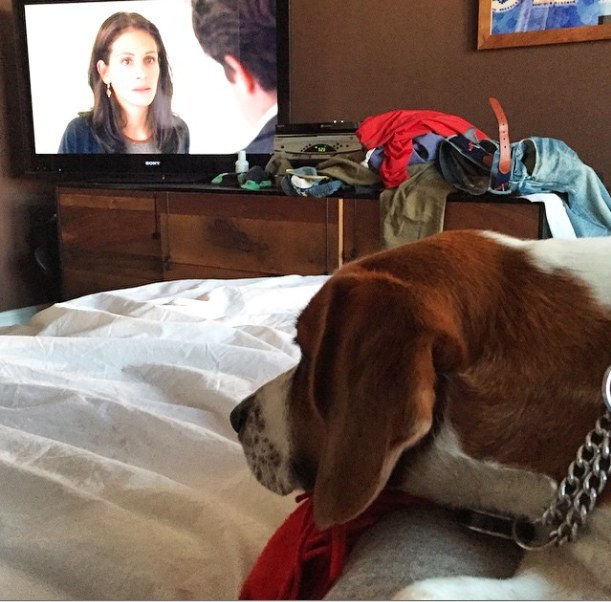 5.
His Helicopter Skills Be Cray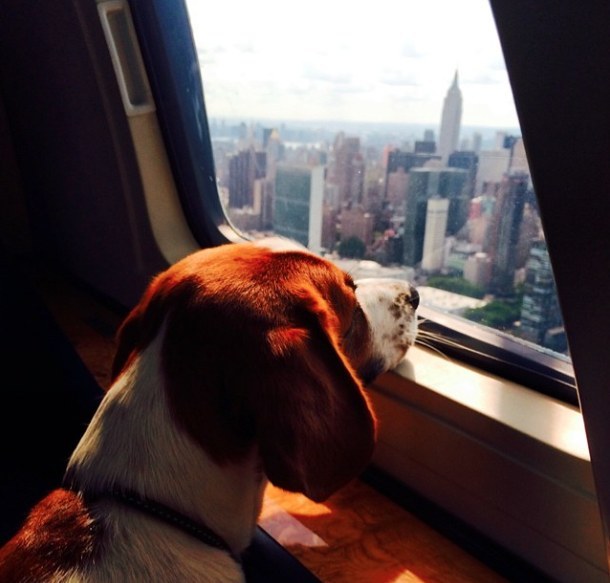 4.
He's Been Warhol'd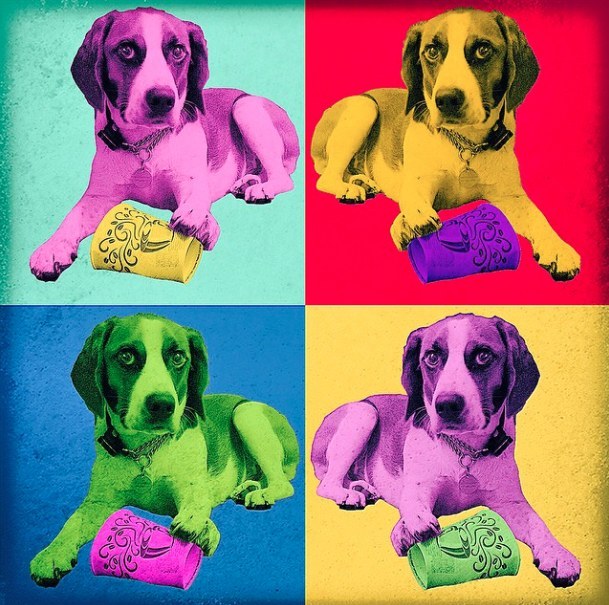 3.
He Ain't Afraid of Lazy Sundays And Ordering Seamless Twice In One Day.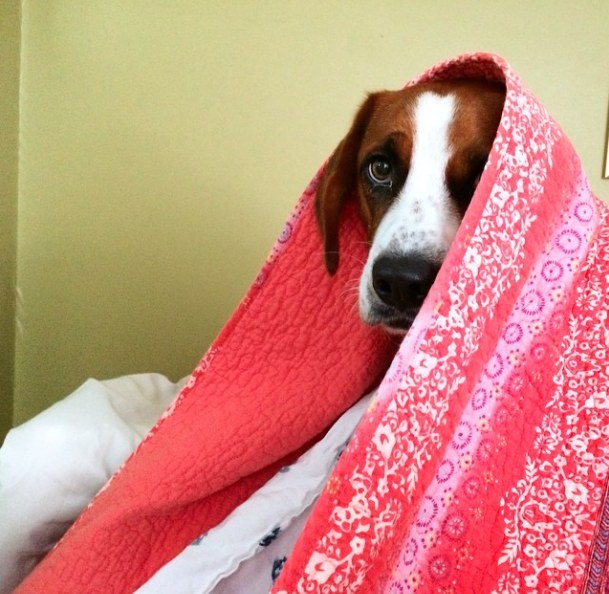 2.
He's BFFs With Gary Fallon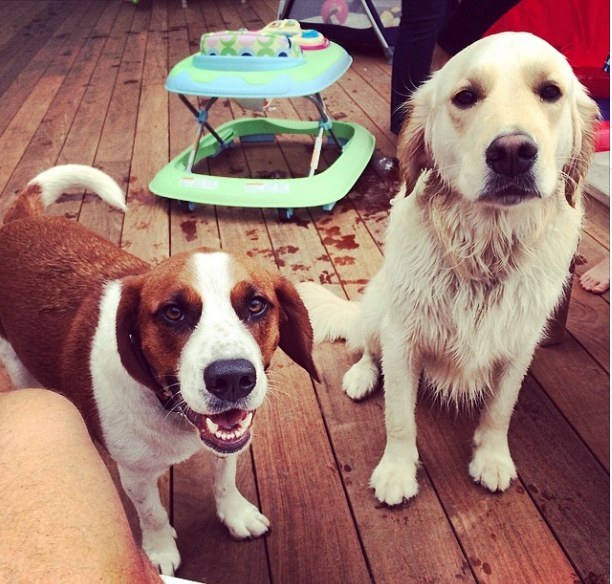 1.
He Finally Got To Tell Maury "He Was NOT The Father" (And Then He Ate His Glasses)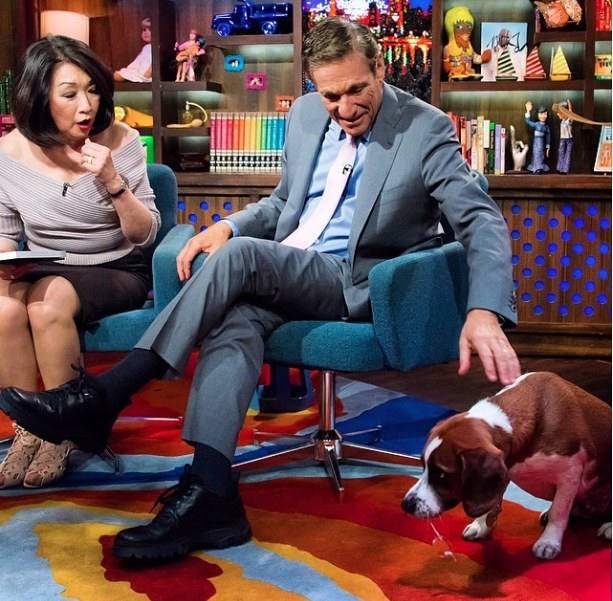 This post was created by a member of BuzzFeed Community, where anyone can post awesome lists and creations.
Learn more
or
post your buzz!