CNN's Ratings Surge, Despite Criticism
CNN has been an object of ridicule for its Boston Marathon bombing coverage. But new boss Jeff Zucker likely doesn't mind, because people are watching: More than 1 million viewers have tuned in so far this week.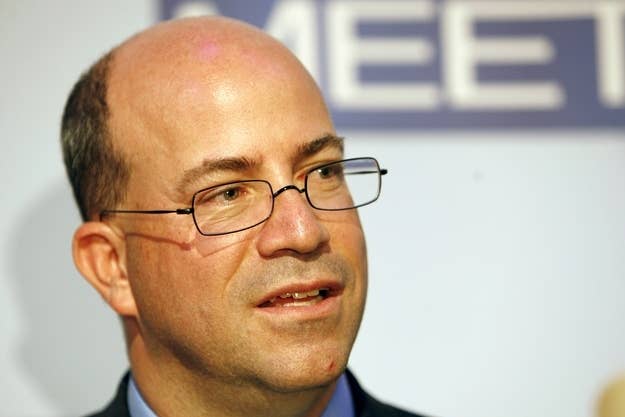 CNN's rocky coverage of the Boston Marathon bombing this week had people mentioning the network, for a moment, in the same sentence as the New York Post.
But new CNN boss Jeff Zucker may not care about your opinion. He cares that you are watching. And, as it turns out, people are indeed watching CNN during the riveting coverage of the marathon bombings.
According to Nielsen ratings data, through Wednesday a total of 1.03 million people have tuned into CNN on average each day to watch its coverage. (Figures for Thursday won't be out until after 4 p.m.) That's a roughly 60% increase over the 353,000 viewers on average who watched CNN from Monday to Wednesday of last week. CNN's audience almost doubles the 509,000 viewers that watched rival MSNBC through Wednesday, according to Nielsen. Cable network leader Fox News had 1.65 million viewers through Wednesday, handily out-rating CNN by 620,000 viewers.
CNN's stumbles — incorrectly reporting Wednesday that an arrest had been made, and word-salad commentary — anchor Chris Cuomo asked a terrorism expert, "How can you be a good person and a terrible person at the same time?" — has been roundly ridiculed by Twitter commentators and TV critics. Jon Stewart ripped into CNN, for instance, calling it a "human centipede for news coverage."
But don't expect embarrassment or restraint from Zucker, because viewers and critics won't get either. This is the new CNN, a fact that should have become evident two months ago during its all-encompassing breaking news coverage of the now infamous Carnival "poop ship."