This post has not been vetted or endorsed by BuzzFeed's editorial staff. BuzzFeed Community is a place where anyone can create a post or quiz.
Try making your own!
17 Cute Cats Explain The Green Party
WHAT THE BBC DON'T WANT YOU TO SEE! Here are some of the policies that the BBC are excluding from the Election Debates next year. Each is explained with a beautiful picture of cats belonging to members of the Young Greens, youth branch of the Green Party, that has nearly tripled in membership since the start of 2014!
1.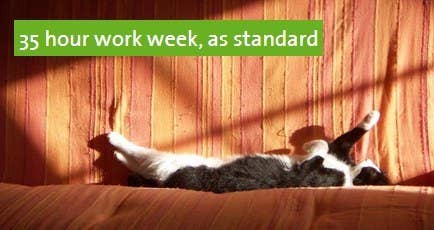 2.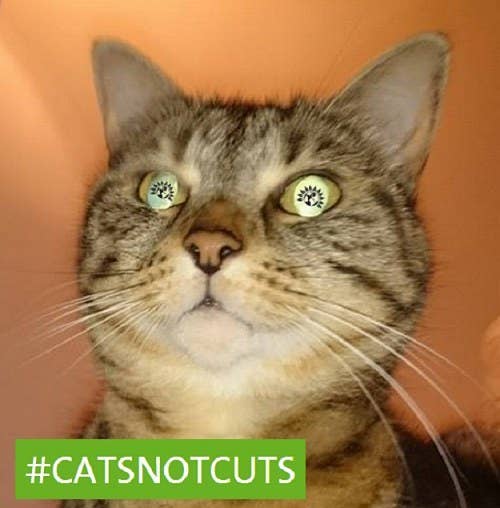 3.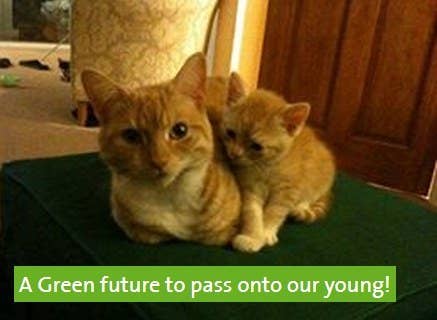 4.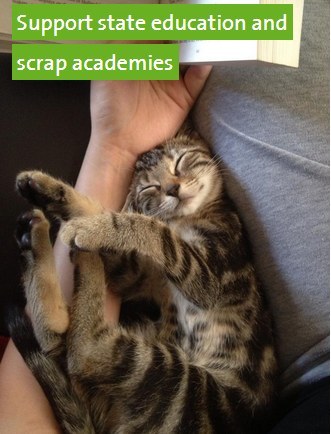 5.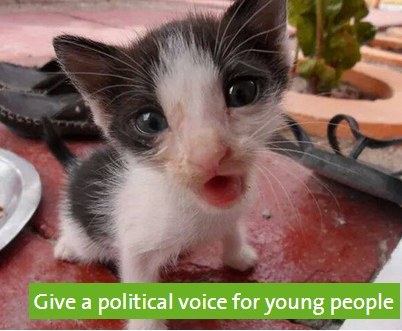 6.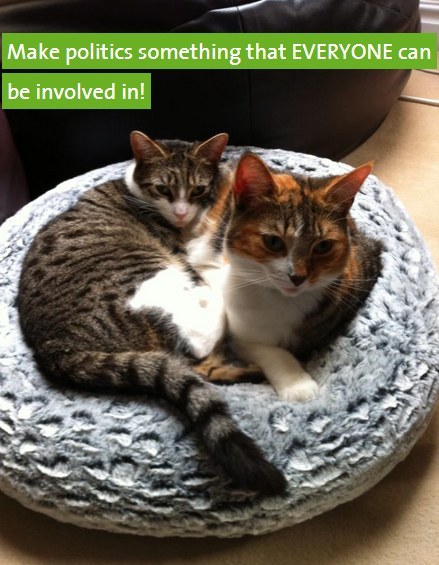 7.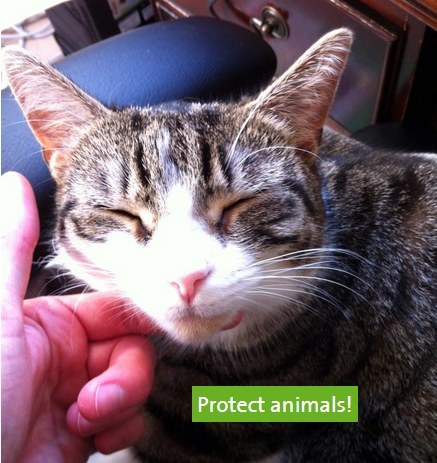 8.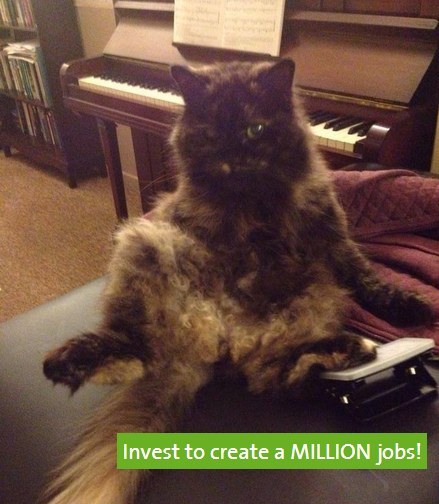 9.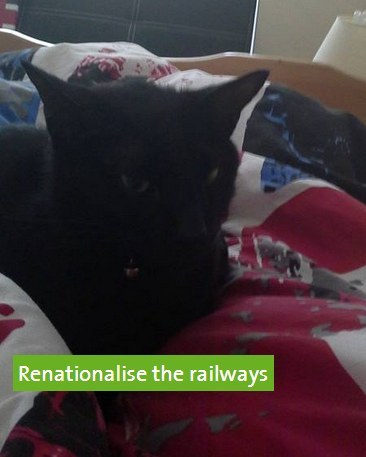 10.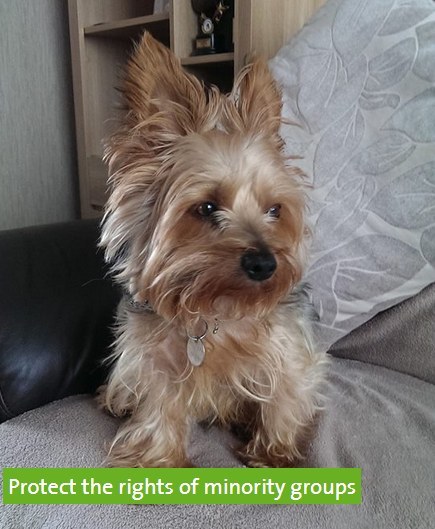 11.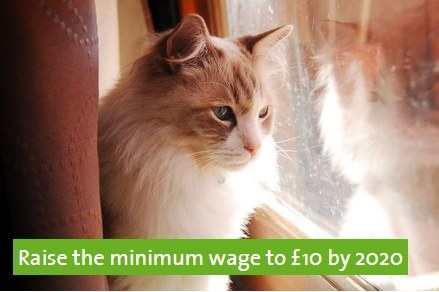 12.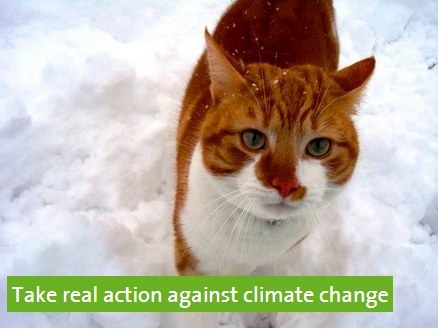 13.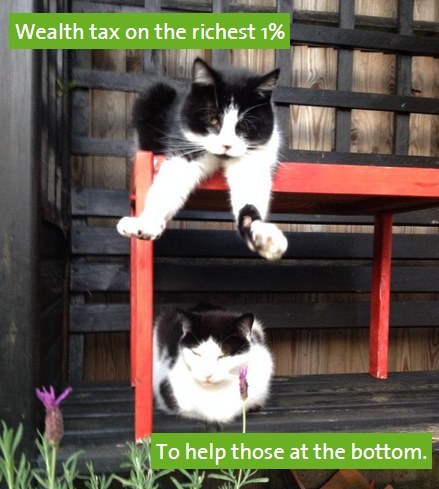 14.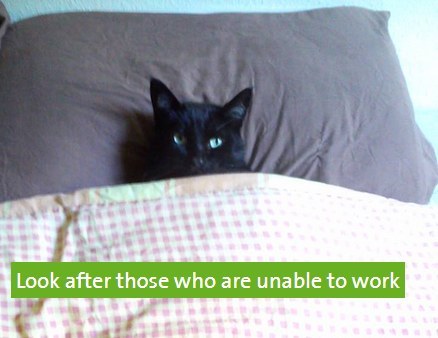 15.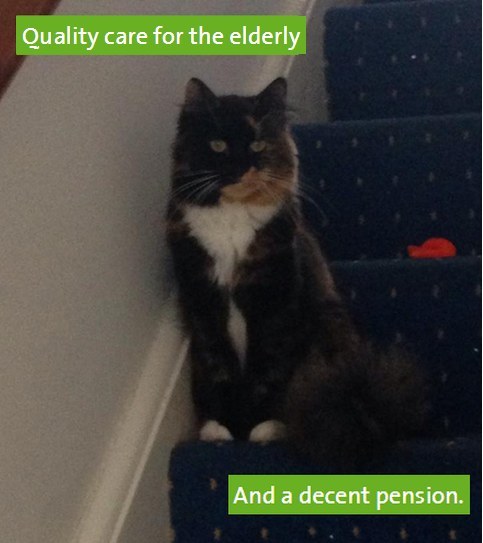 16.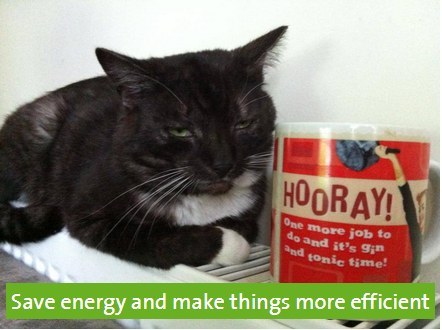 17.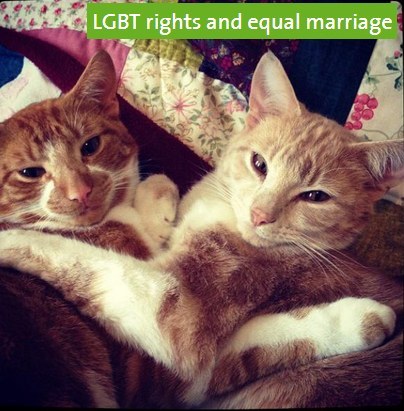 18.