Dress This Guy Up And We'll Give You The Love Advice You Need
Please, this man can't just walk around in his underwear.
BuzzFeed Quiz Party!
Take this quiz with friends in real time and compare results
Check it out!
This man's name is Garf. The way you dress Garf will give us everything we need to give you very specific advice for your love life – or lack thereof!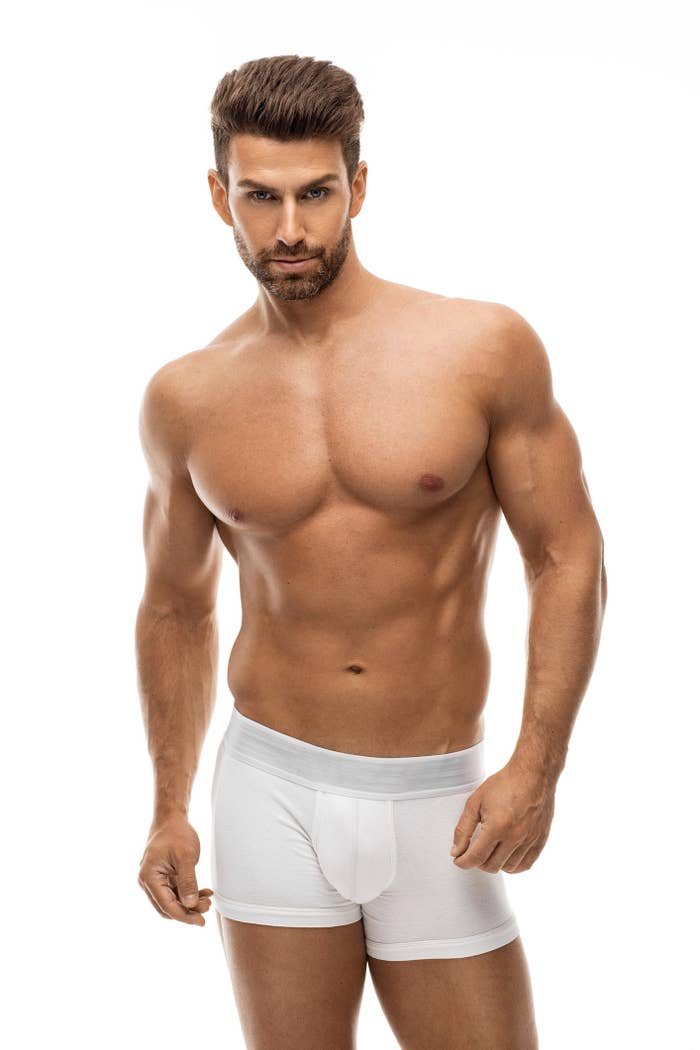 (Yes, Garf is short for Garfield.)