Via Getty

Via Getty

Via Getty

Apple Walnut Spinach Salad

Via Getty

Via Getty

Via Getty

Via Getty

Via Getty

Via Getty

Via Getty

Via Getty

Via Getty

Via Getty

Via Getty

Via Getty

Via Getty

Via Getty

Via Getty

Via Getty

Via Getty

Via Getty

Via Getty

Via Getty

Via Getty

Via Getty

Via Getty

Via Getty

Via Getty

Via Getty

Via Getty

Via Getty

Via Getty

Via Getty

Via Getty

Via Getty

Via Getty

Via Getty

Via Getty

Via Getty

Via Getty

Via Getty

Tabbouleh Salad With Quinoa

Via Getty

Via Getty

Via Getty

Via Getty

Via Getty

Via Getty

Via Getty

Via Getty

Via Getty

Via Getty

Via Getty

Via Getty

Via Getty

Via Getty

Via Getty

Via Getty

Via Getty

Via Getty

Via Getty

Via Getty

Via Getty

Via Getty

Via Getty

Via Getty

Via Getty

Via Getty

Via Getty

Via Getty

Via Getty

Via Getty

Via Getty

Via Getty

Via Getty

Via Getty

Via Getty

Via Getty

Via Getty

Via Getty

Via Getty

Via Getty

Via Getty

Via Getty

Via Getty

Via Getty

Via Getty

Via Getty

Via Getty

Via Getty

Via Getty

Via Getty

Via Getty

Via Getty

Via Getty

Via Getty

Via Getty

Via Getty

Via Getty

Via Getty

Avocado, Quinoa, and Chia Seed Salad

Via Getty

Via Getty

Via Getty

Via Getty

Via Getty

Via Getty

Via Getty

Via Getty

Via Getty

Via Getty

Via Getty

Via Getty

Via Getty

Via Getty

Via Getty

Via Getty

Via Getty

Via Getty

Via Getty

Via Getty

Via Getty

Via Getty

Via Getty

Via Getty

Via Getty

Via Getty

Via Getty
Your Food Cravings Will Reveal Which Pop Diva You Are
You're a stable and dependable person who works well with others. You can be a bit shy, and don't particularly like to be in the spotlight even though you often end up there anyway.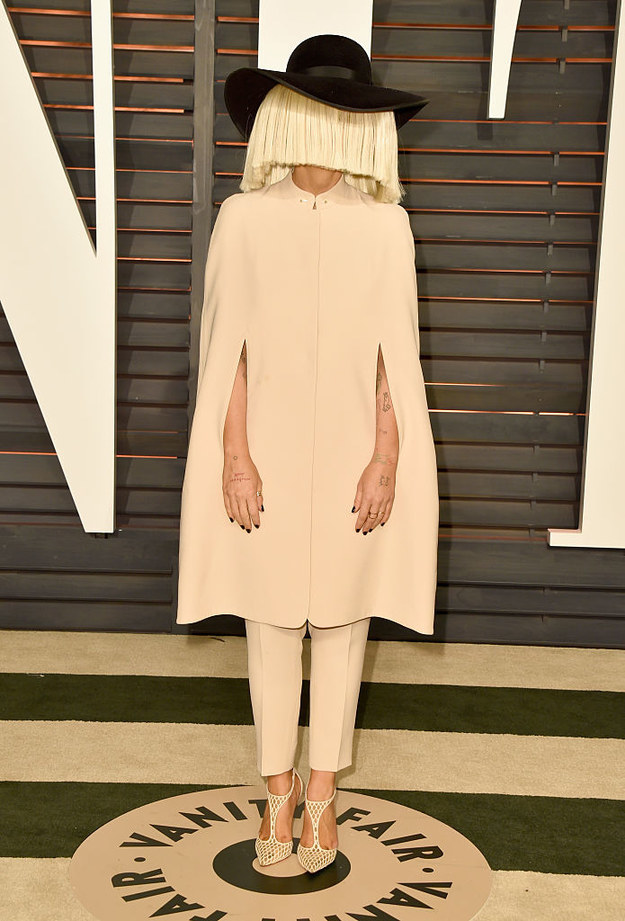 You're extremely cool and have a unique style, but sometimes you get ignored because flashy, more popular people get more attention. But that doesn't matter because you care more about the people who LOVE you than the ones who just like you.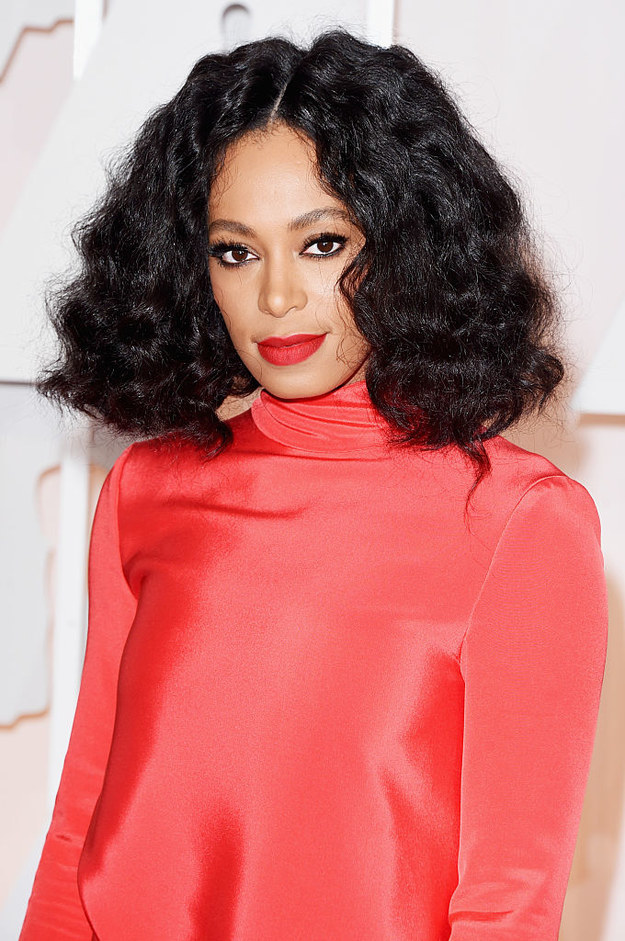 You are a true individual, and nothing makes you happier than art and creativity. Some people might think you're weird, but you know in your heart that weird is always better than being normal and dull.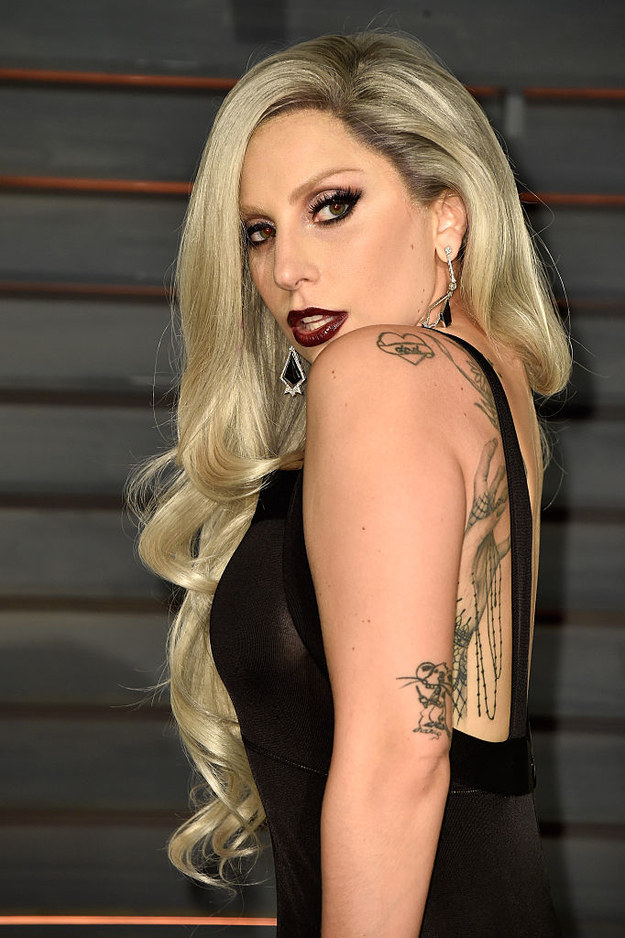 You are a star, and you know it. You're incredibly proud of your talents and assured in your greatness, and will not stand for anything less than the best in life. Sometimes you get frustrated because the world isn't up to your high standards, but how could it be?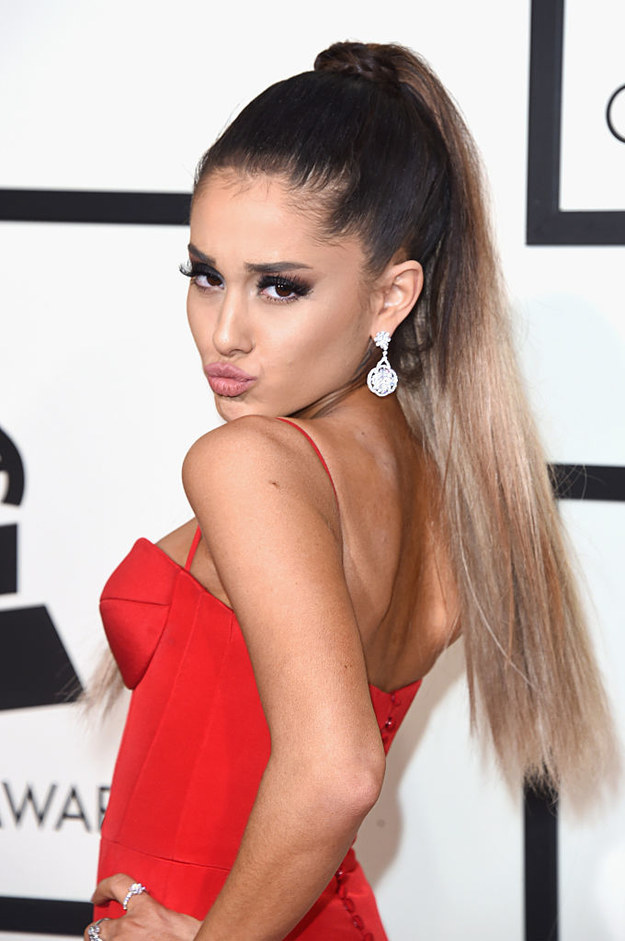 You're incredibly sweet and have an upbeat, bubbly demeanor. You love the finer things in life, and don't care if people think you're a bit indulgent. You have a major romantic streak, and probably really, really love Christmas.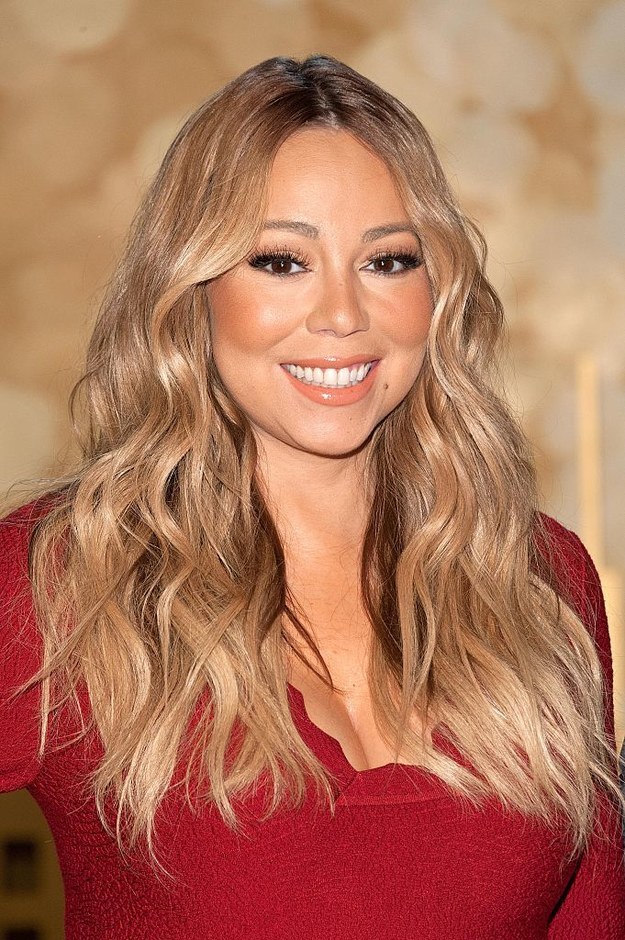 You have an arty sensibility and a taste for melodrama. You always do everything your way, and don't care about fitting in. You're very attracted to glamour, especially when it's a bit sordid.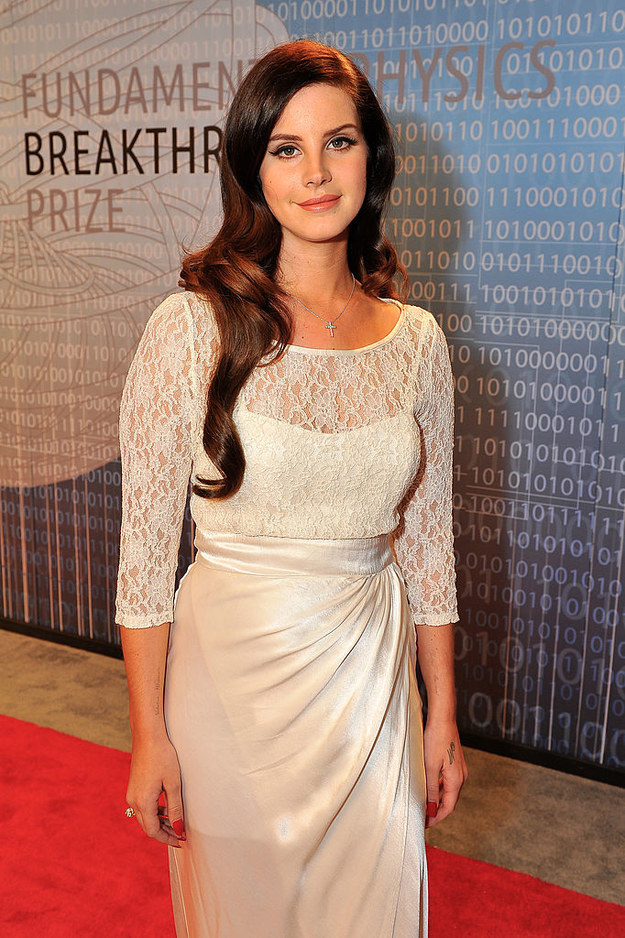 You have worked extremely hard your entire life to be as flawless as you are today. Bow down, bitches.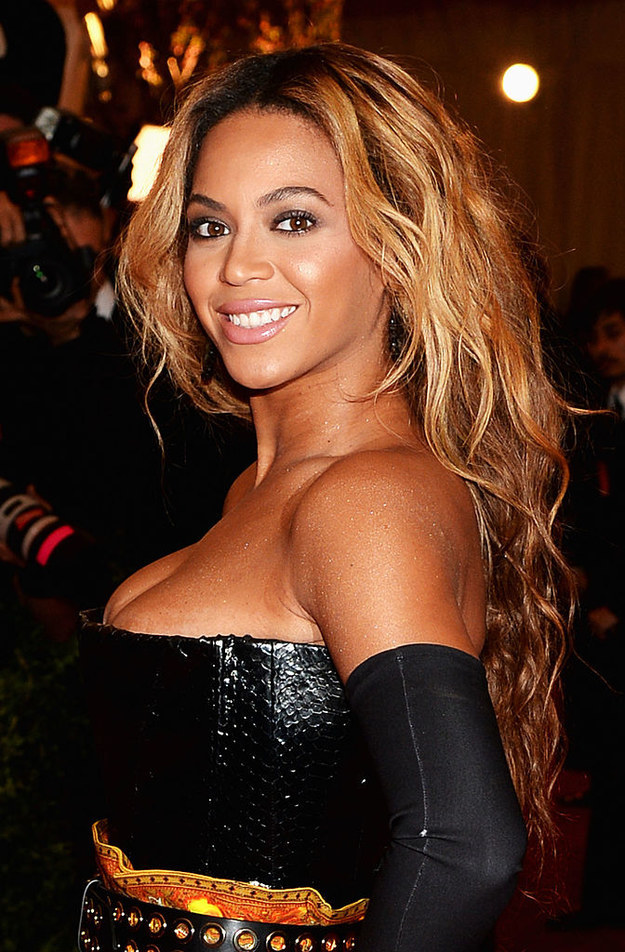 You're a perfectionist, and you refuse to settle for anything but the best in both your professional and personal life. You believe in true love, but your eagerness to throw yourself wholeheartedly into new relationships means you get your heart broken very often.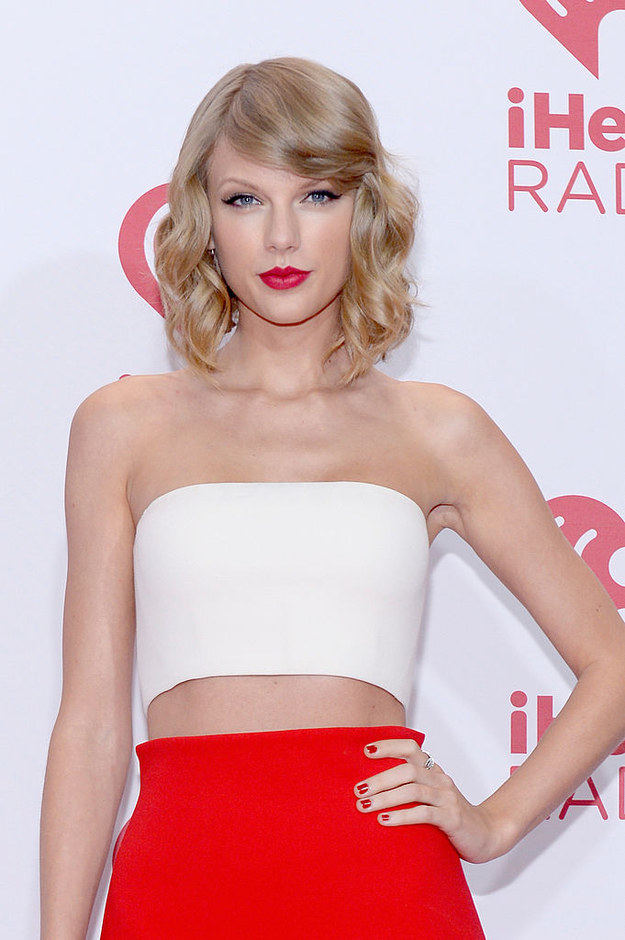 You have a sunny, upbeat disposition, and the kind of charisma that captivates everyone around you. You often feel a need to prove that you're more mature and sophisticated than many people assume you are.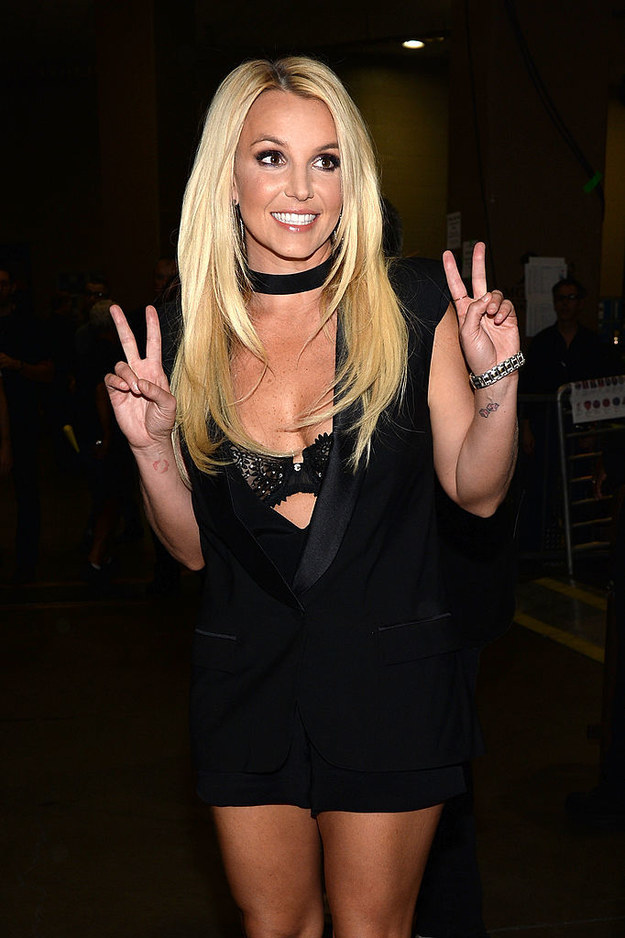 You're a rebel and a bit of a troublemaker. Sometimes people accuse you of making crazy decisions, but you don't really care what they think.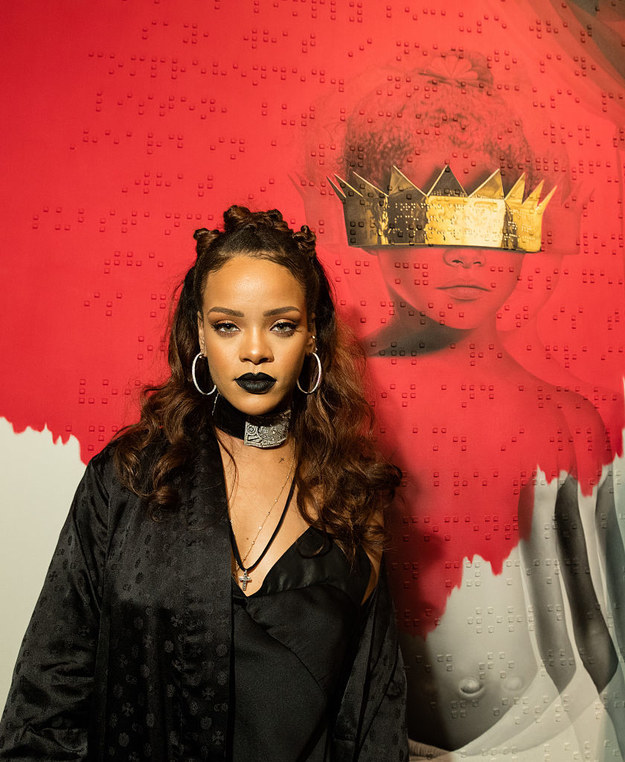 You're a bit conventional, but very fun. You've got a lot of friends, and you're the type of person who always seems to be in a serious relationship.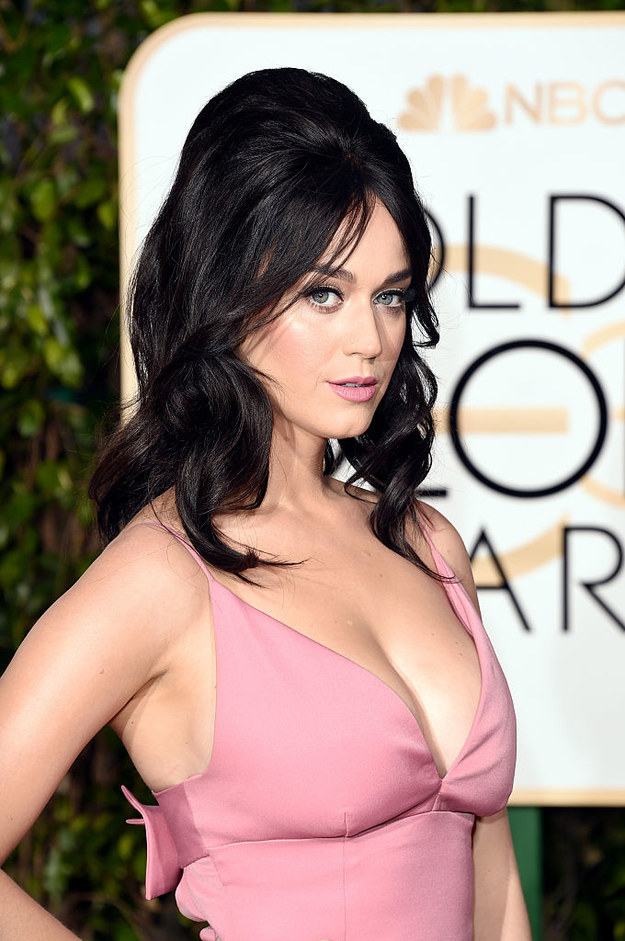 You're an introvert and generally live a quiet, private life, but if you're going through a messy break up, we're ALL going to hear about it.