Via Getty

Via Getty

Via instagram.com

Via instagram.com

Via instagram.com

Via Getty

Via Getty

Via instagram.com

Via Flickr: homestilo

Via Getty

Via Getty

Via Getty

Via Getty

Via Flickr: jinkazamah

Via Flickr: xlibber

Via Getty

Via Getty

Via instagram.com

Via instagram.com

Via instagram.com

Via instagram.com

Via instagram.com

Via Getty

Via Getty

Via hraymourflanigan.com

Via drexelheritage.com

Via West Elm

Via West Elm

Via Ikea

Via Ikea

Via Getty

Via Getty

Via Getty

Via Getty

Via Getty

Via Getty

Via Getty

Via Getty

Via Getty

Via Getty

Via Getty

Via Getty

Via Getty

Via Getty

Via Getty

Via Getty

Via Getty

Via Getty

Via Getty

Via Getty

Via Getty

Via Getty

Via instagram.com

Via instagram.com

Via Getty

Via Getty

Via instagram.com

Via Getty

Via Getty

Via instagram.com

Via Getty

Via Getty

Via Getty

Via Getty

Via Getty

Via Getty

Via Getty

Via Getty

Via Getty

Via Getty

Via Getty

Via Getty

Via grahamandgreen.co.uk

Via mustardvintage.com

Via grahamandgreen.co.uk

Via grahamandgreen.co.uk
Your Taste In Home Decor Will Reveal Your Personality Type
You are very outgoing and like to be the center of attention. You have a lot of enthusiastic interests, and you want your home to loudly express your tastes and attitudes.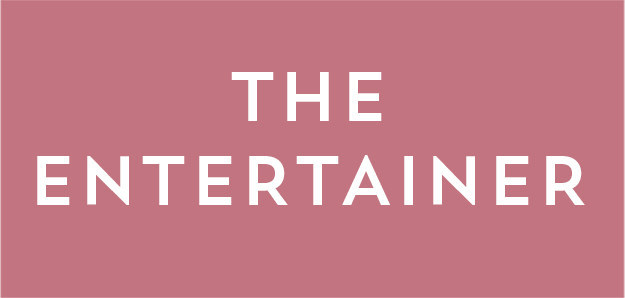 You tend to be introverted, but care a great deal about other people and like to help and care for them whenever you can. You like a house that truly feels like a home, and care more about coziness and sentimentality than trendy looks.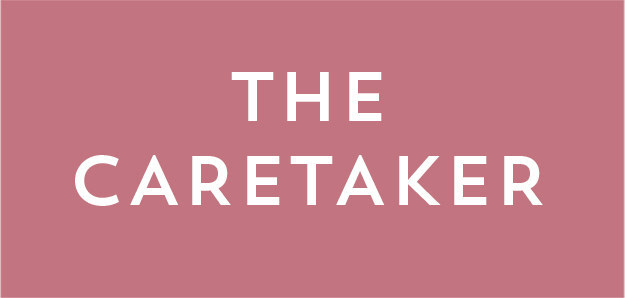 You have an enormous curiosity about the world. You are sometimes overwhelmed by lots of interesting and exciting options, and feel pressured to experience everything before it's too late. As a result, you have trouble sticking with anything — or anyone — for too long before the wanderlust kicks in.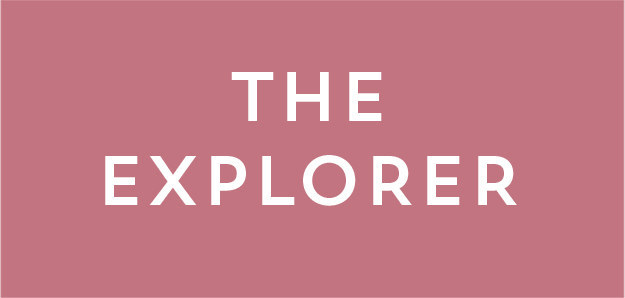 You tend to be rather serious and like to be very organized. You're more rational than emotional, and tend to be even-tempered. You want your home to convey to people that you are successful and intelligent, so you favor objects and spaces that are obviously expensive.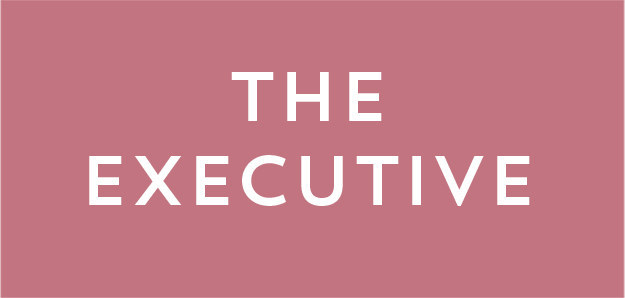 You are very intelligent and analytical, and are attracted to fields that involve a lot of craft and patience. You have very particular tastes and particularly like precise, clean looks that emphasize symmetry and order.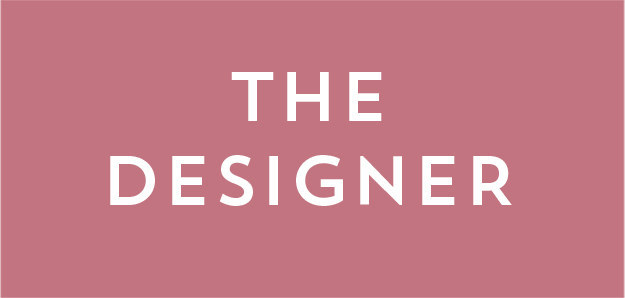 You are very imaginative and intuitive, and care deeply about aesthetics. You're not rigid in your tastes and are always looking for something new to love. You want to be in a living space that makes you feel inspired.