iStock

iStock

iStock

iStock

iStock

iStock

iStock

iStock

iStock

iStock

iStock

iStock

iStock

iStock

iStock

iStock

iStock

iStock

iStock

iStock

iStock

iStock

iStock

iStock

iStock

iStock

iStock

iStock

iStock

iStock
Can We Guess Your Taste In Music?
You don't care for pop music, and just want loud, aggressive, transgressive music. The more extreme, the better. You are very proud to have a deep knowledge of obscure music.
You like your music simple, strong, and sung by someone who is probably wearning a cowboy hat. The sound of your soul is basically a twangy acoustic guitar line. And god forbid someone cheats on you/touches your precious daughter/wrongs you, you best believe something bad is going to happen to their pick-up truck.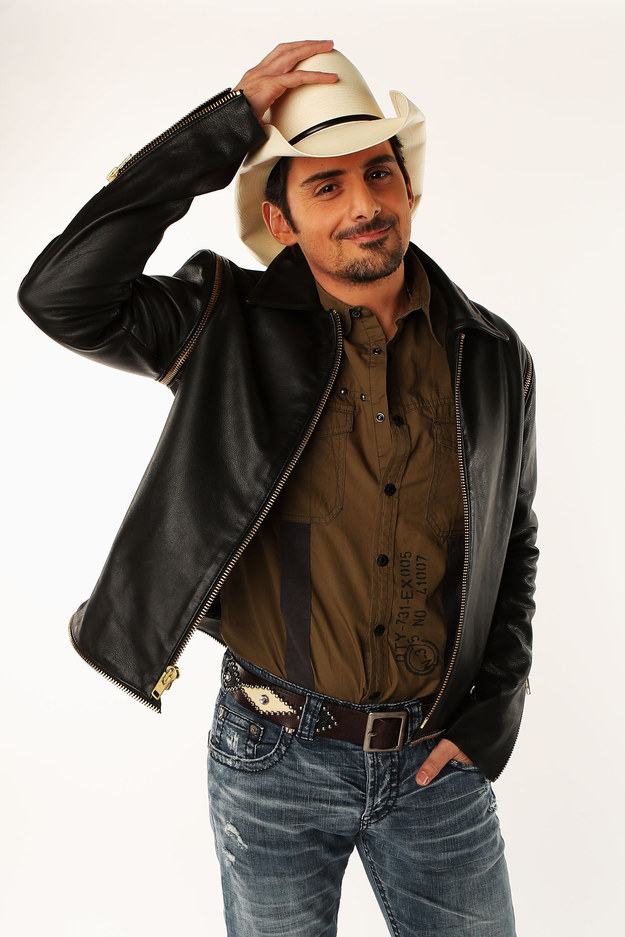 You wake up every morning to the sound of Sarah Records and prefer to listen to all your favorites on tapes and vinyl. Your taste in music might be cute, but there's a darker side to your taste that people would hear if they only really listened to the lyrics.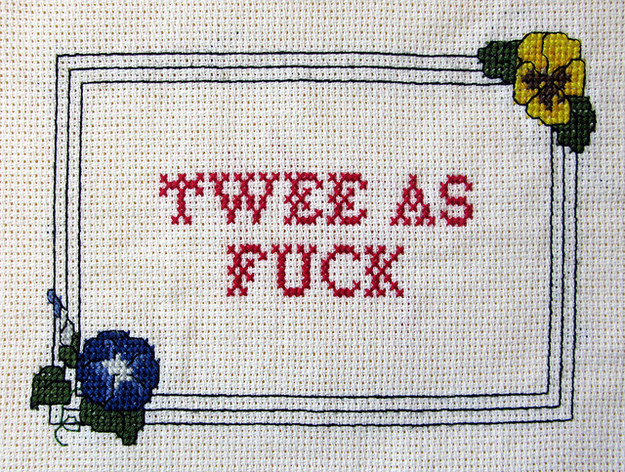 You got:

Just Listens To Whatever's On The Radio
You're not too fussy about music, and kinda go with the flow with an open mind. You have a lot of favorite songs and get excited about the big hits, but don't follow any artist in particular.
You're into music as fed-up and outspoken as you are and you should be, because the world is a really shitty place and needs to be reminded of it. You live to uphold DIY and don't really care if a band can play all their instruments. Passion's where it's at anyway.
There is nothing you love more than unfiltered emotion and raw yet theatrical punk rock. You want music that gives voice to your anguish, and have a weakness for creative haircuts and guyliner.
You got:

A Little Bit Of Everything
You pride yourself on your eclectic music taste and rightfully so. From country to jazz to witch house, your ears don't discriminate. You're always here for the music, no matter what genre it falls under.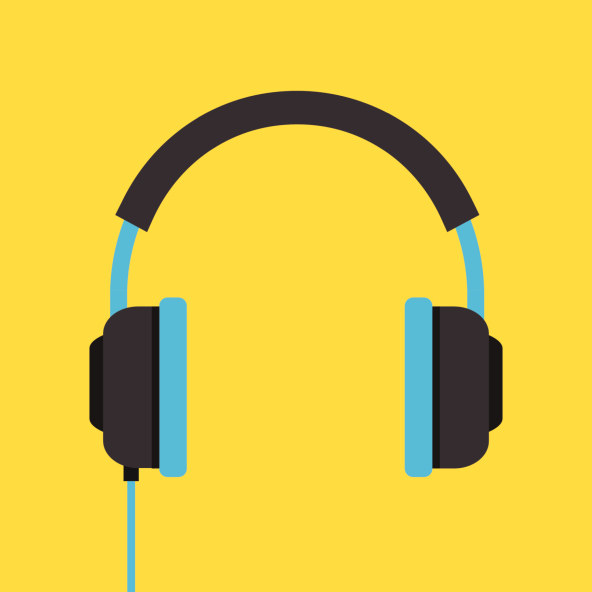 You got:

Pop Music Obsessive
Katy, Miley, Britney, Gaga, Rihanna – you love them all. You don't really care what critics say about your taste in pop music. You love fun music through and through and will totally brush off any and all haters. They're all flops, anyway.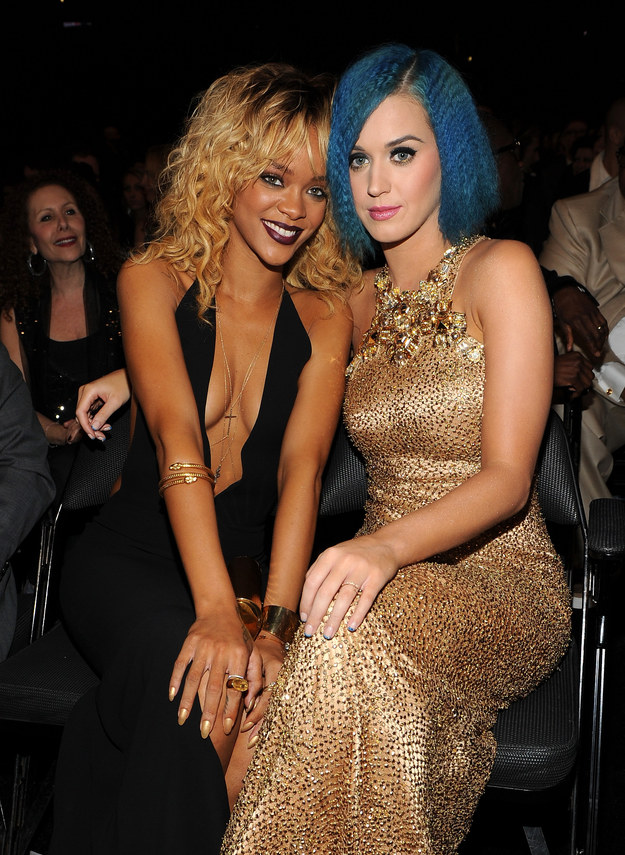 You got:

Likes Stuff So Obscure No One Else Has Heard Of It
Damn, you are way more into music than we are. You keep your favorite bands a secret like your life depends on it and your mix CDs are always pretty life-changing. Can you make us one?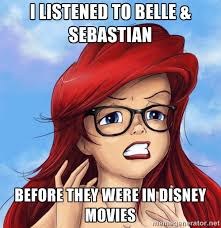 You gain serious strength from powerhouse women like Whitney, Mariah, and Bey. You wake up like dis every damn day and nobody should ever think about crossing your path.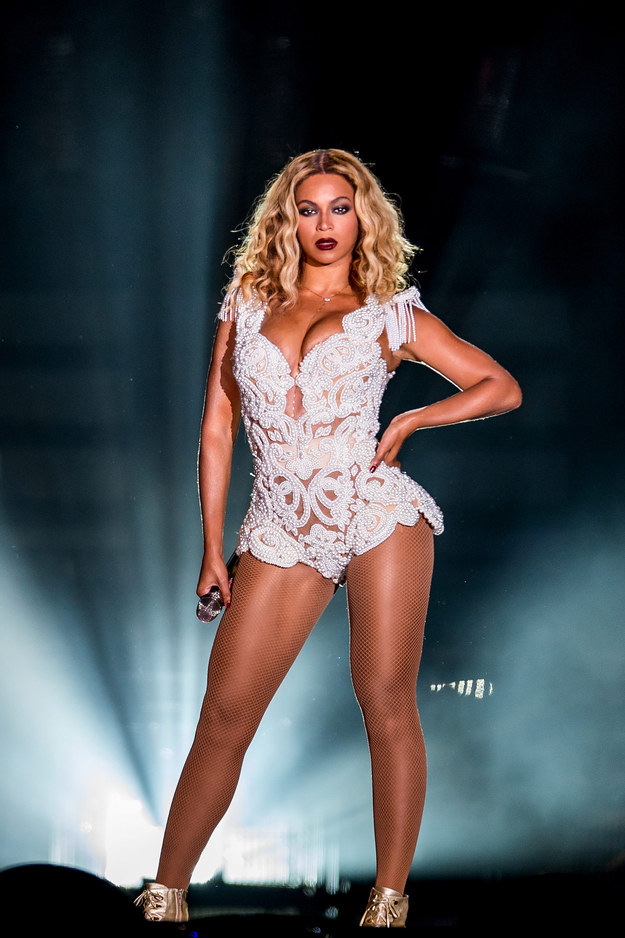 You got:

Just Wants To Dance
From techno to EDM to disco, you live for music that gets you and your friends on the floor. If there's a good beat, you're in heaven.
Just one singer and their guitar is all you need really, though you're also fond of harmonies, violas, claps, and stomps. Sometimes you think about starting your own folk band if you don't already have one.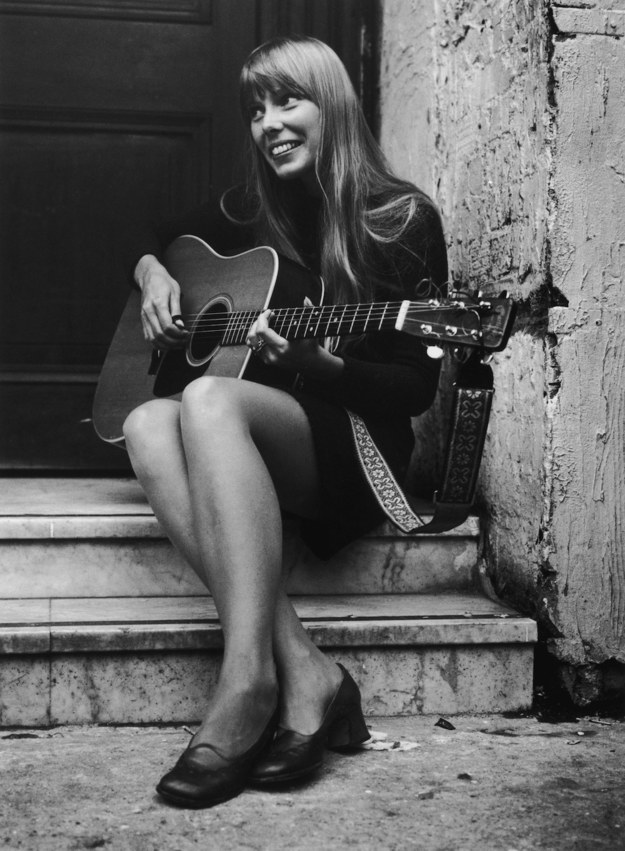 You got:

Musical Theater Obsessive
You'd rather belt out to "Let It Go" than most music playing on the radio these days. You're karaoke game is insanely on point and you're often the first one at the party to initiate a sing-along to "I Dreamed A Dream."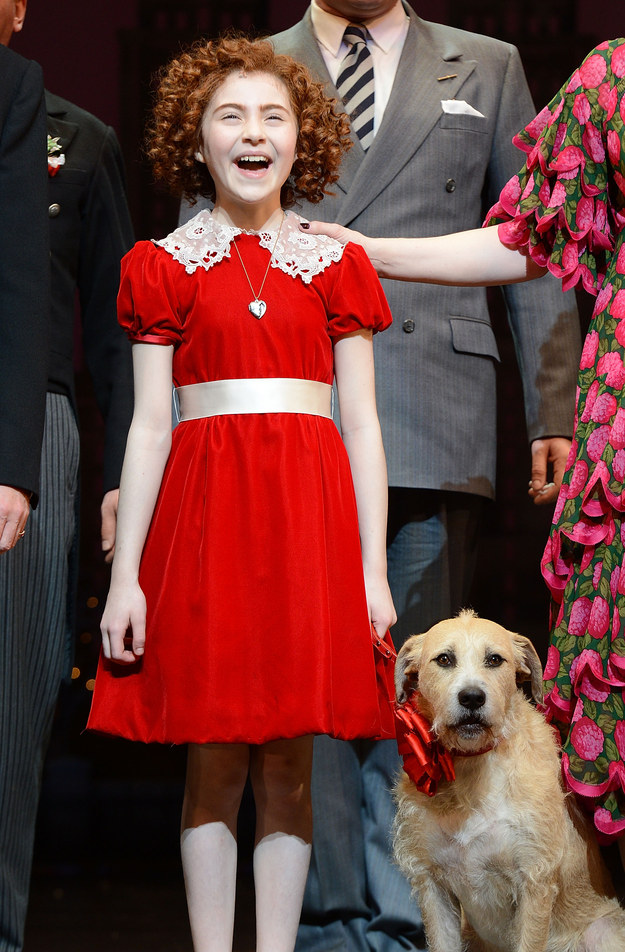 You live and breathe hip-hop. It doesn't matter what era – you might be deep into one subgenre, but you most likely love it all.
You got:

Unrepentant Hipster
When you're not getting music recs from Pitchfork and independent record stores, you're scoping out the dozens of personal music blogs you frequent daily. Your taste is a balance of forgotten oldies and obscure new artists.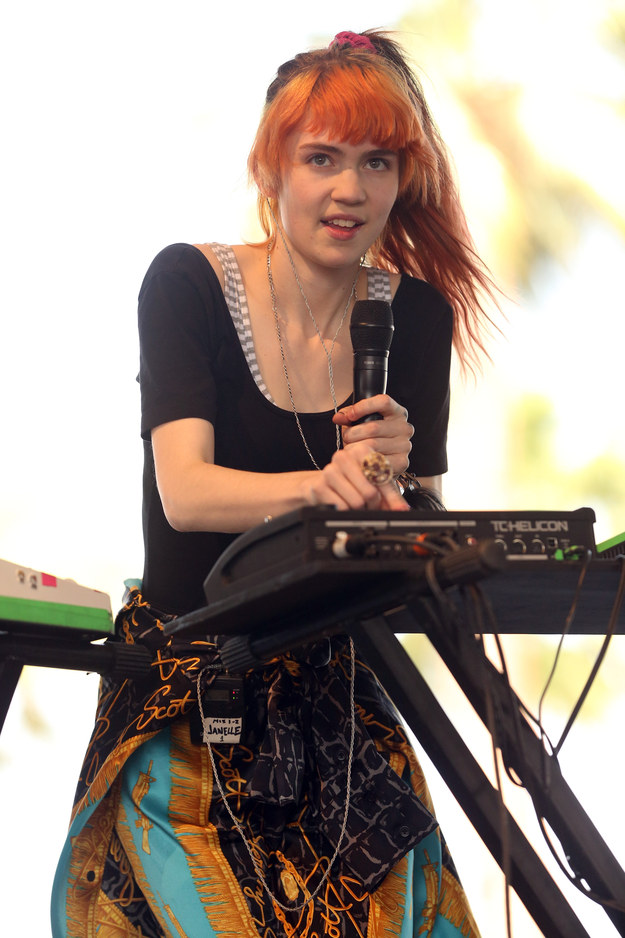 You appreciate bands that take themselves seriously and know how to craft true rock and roll. Sometimes you wonder why anyone isn't making music these days like Led Zeppelin did.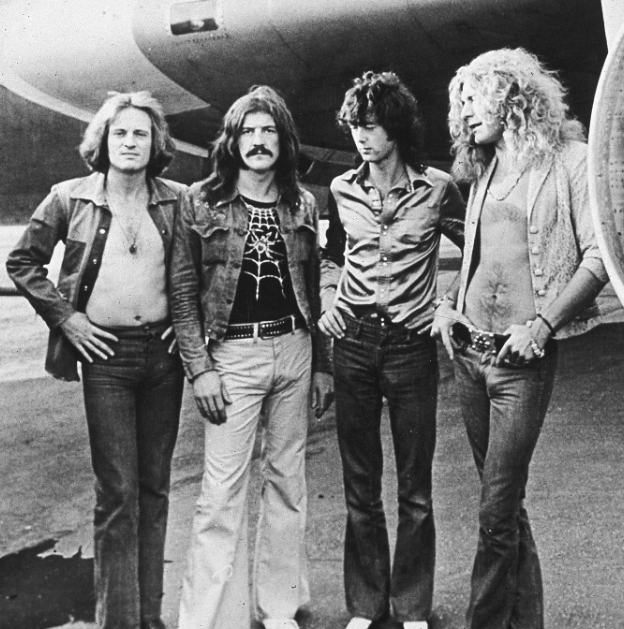 Your taste is all about the ~feels.~ You can often be found tweeting music lyrics that resonate with your soul at late hours of the night. Nobody really gets you like your favorite music does.
You got:

Living Encyclopedia Of Music
Your music knowledge is vast and seriously impressive. Your taste transcends genres and decades and you pull music recs and references from your pocket like magic.